The Bounce Games Park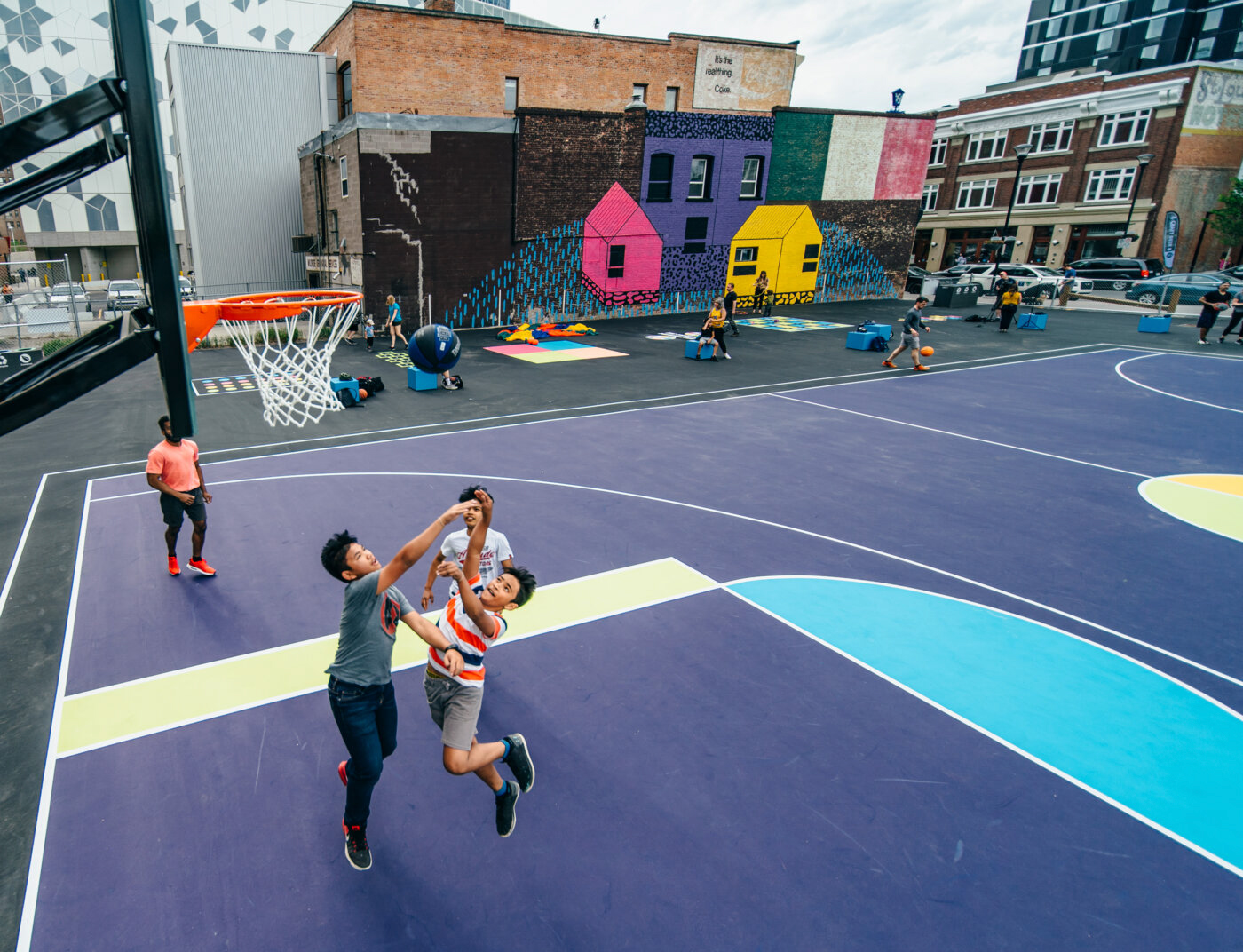 Located between Studio Bell and the Central Library in East Village, The Bounce is a multi-use game zone with a full-size basketball court, ping-pong tables, hopscotch and a vibrant mural by artist duo MAUD.
8th Ave. and 4th St. S.E.
Gopher Park
Spruced up by local businesses and neighbours, this Inglewood corner-turned-basketball court and green space features a mural of the area's resident rodents painted right on the three-on-three asphalt playing area.
11th Ave. and 11th St. S.E.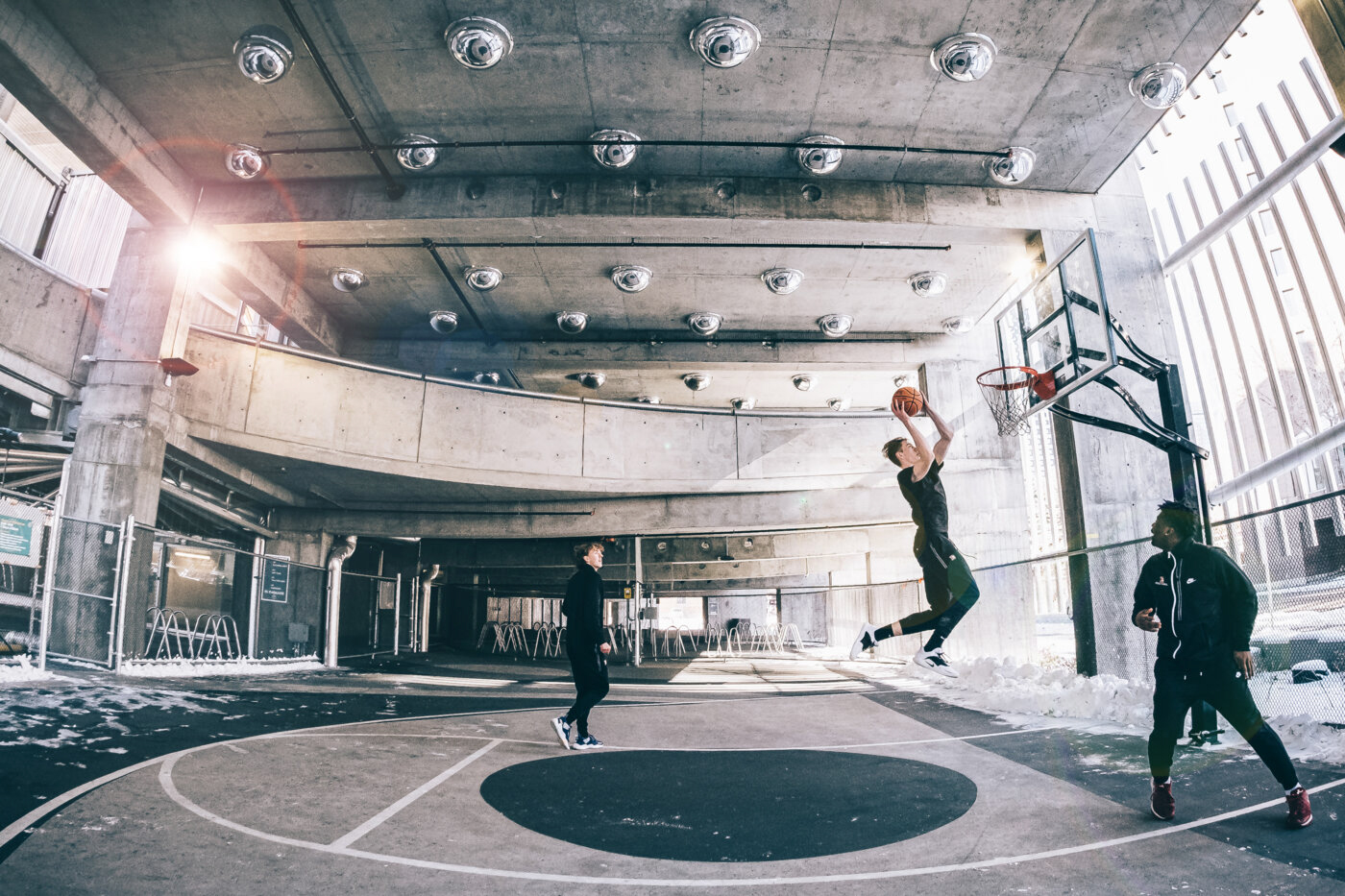 This hidden-in-plain-sight, publicly accessible court on the main level of the Platform parkade is covered, meaning you can play all year long, even in the rain and snow.
407 9 Ave. S.E.