With the Calgary Stampede back in full-swing, there's something to look forward to for just about everyone, whether you're a fan of the rides, a rodeo spectator or a lover of live music. If you fall into that last category, then pay attention: this year, the Stampede music lineup features over 100 acts across multiple different venues. After years of very few concerts anywhere, it can feel a little bit overwhelming, but never fear. We have your guide to the live music at the 2022 Calgary Stampede.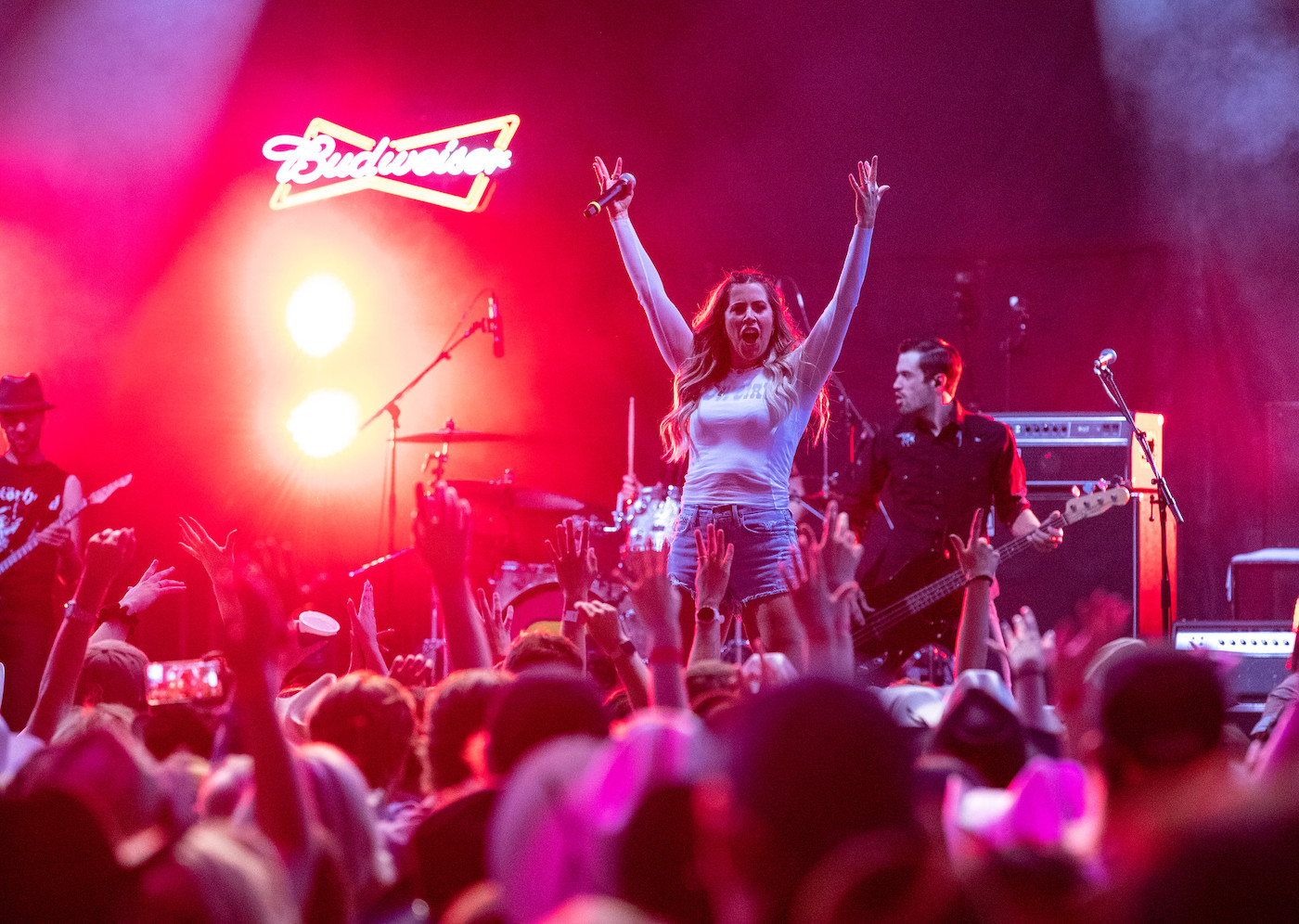 When you envision a classic Stampede lineup, it probably looks a little something like this. The Nashville North tent will feature some of the hottest up-and-coming and established country musicians from Canada and beyond. Grab your boots and prepare to dance the night away with headliners such as Juno winner Meghan Patrick on July 7, the born-and-raised farm boys turned country sensations, The Hunter Brothers on July 11 and Calgary's own Lindsay Ell on July 14.
Also not to be missed are Tenille Townes, whose songs written from the observer's perspective have garnered a following of over a million monthly listeners on Spotify, and The Reklaws, a brother-sister duo poised to become country music's next superstars following viral Tiktok success, three Juno nominations and two platinum singles. All shows are free with the price of admission.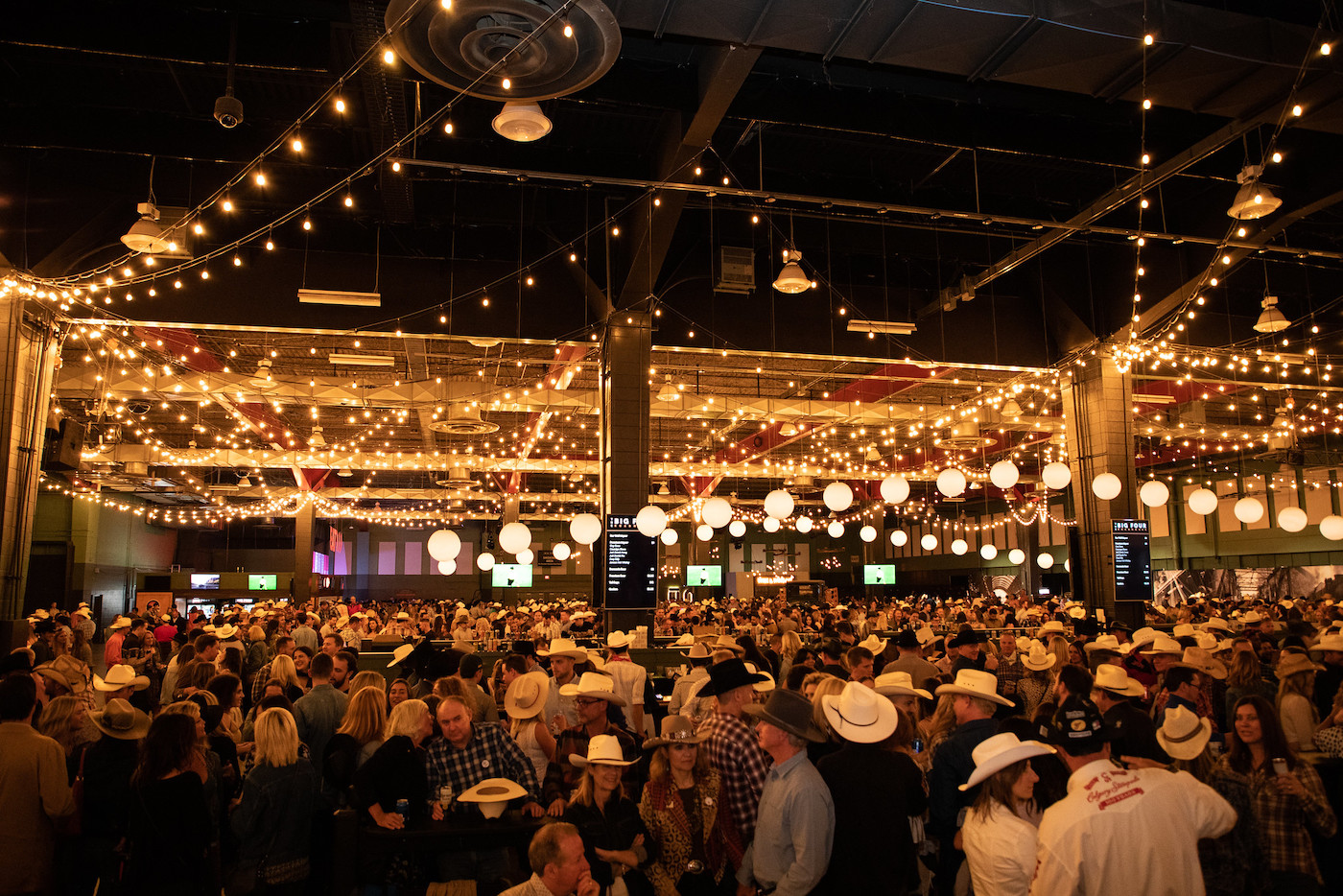 Your eyes don't deceive you — this Yellowstone star and Stampede Parade Marshal is also the frontman of a country band: Kevin Costner & Modern West. Founded in 2007, Kevin Costner & Modern West have released several chart-topping albums, the most recent of which coincided with Costner's starring role as John Dutton in TV series Yellowstone and features songs from that character's perspective. The band will be taking to the Virgin Plus stage at the Big Four Roadhouse on July 8.
Also headlining the venue is Nashville star turned indie-pop sensation Lennon Stella on July 9, '90s icons Aqua on July 11 and multi-genre six-time Grammy winner T-Pain on July 12. The shows on July 10 require additional tickets, but everything else is free with the cost of admission.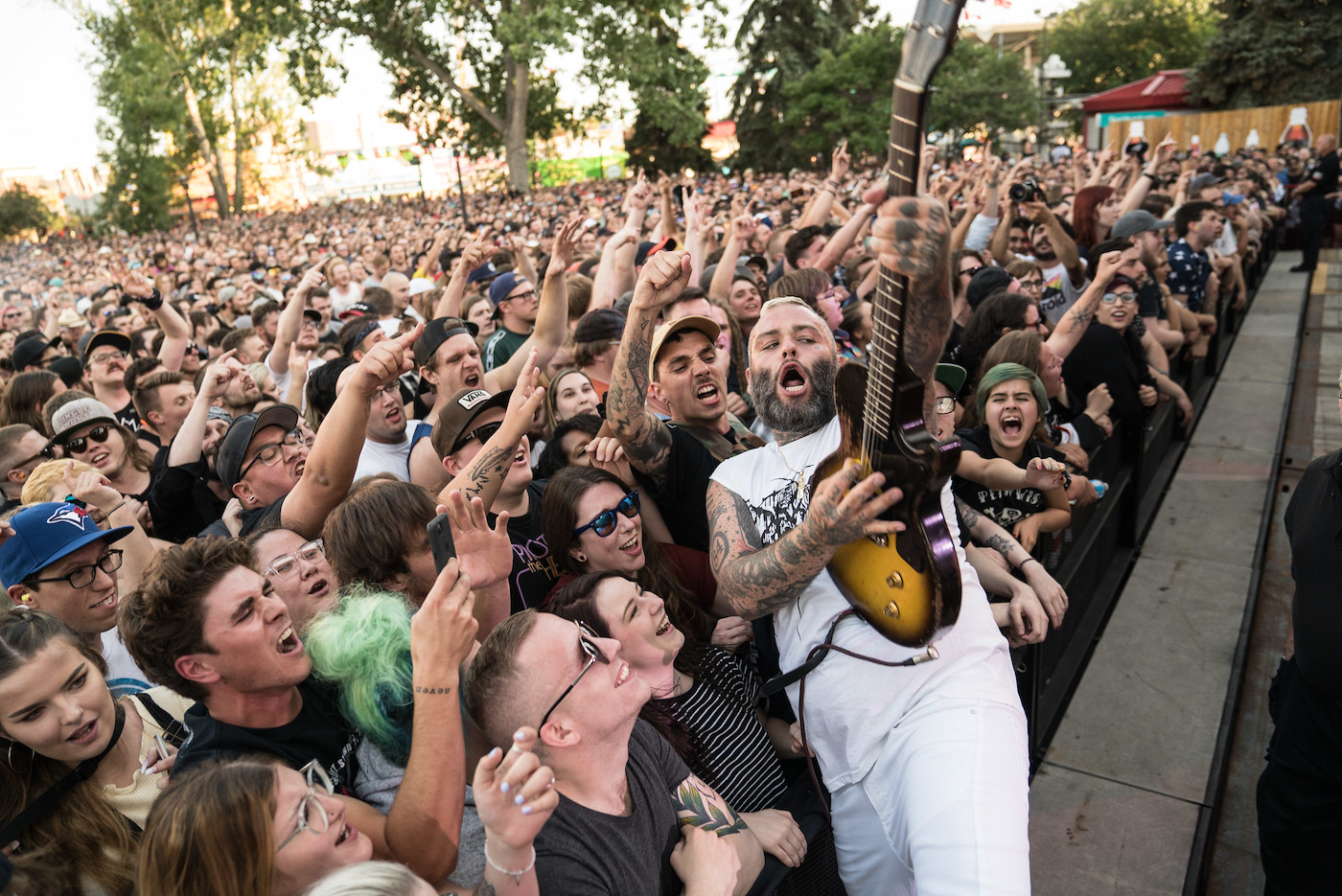 Country music not your jam? Not a problem — this year's Coca-Cola Stage lineup has something for everyone. Carly-Rae Jepson, whose hit song "Call Me Maybe" was the defining ear-bug of 2012, will be performing on July 14, and rising star Alessia Cara, whose songs about self-love and growing up have earned her a Grammy and five Junos, will be taking the stage on July 17. If you're more interested in the alternative scene, Canadian staples Cold War Kids, Tokyo Police Club, The New Pornographers and Wolf Parade will all be performing on July 14 in what is sure to be an unforgettable night. Alexisonfire will also headline on July 11, following the release of their first full-length album in over 13 years. All shows are free with the cost of admission.
After a two-year hiatus, the Cowboy's Music Festival is making its return for 11 days of dancing, parties, music and fun. Enjoy a beer at the Brett Kissel show on July 7, two-step to Zac Brown Band on July 12 or take in some hip-hop with names such as Ludacris on July 13 and Flo Rida on July 17. For fans of RuPaul's Drag Race, the Drag Me to Brunch event on July 16 will feature performances from some of the show's most iconic drag queens. Ticket prices for each event vary and are not included with admission.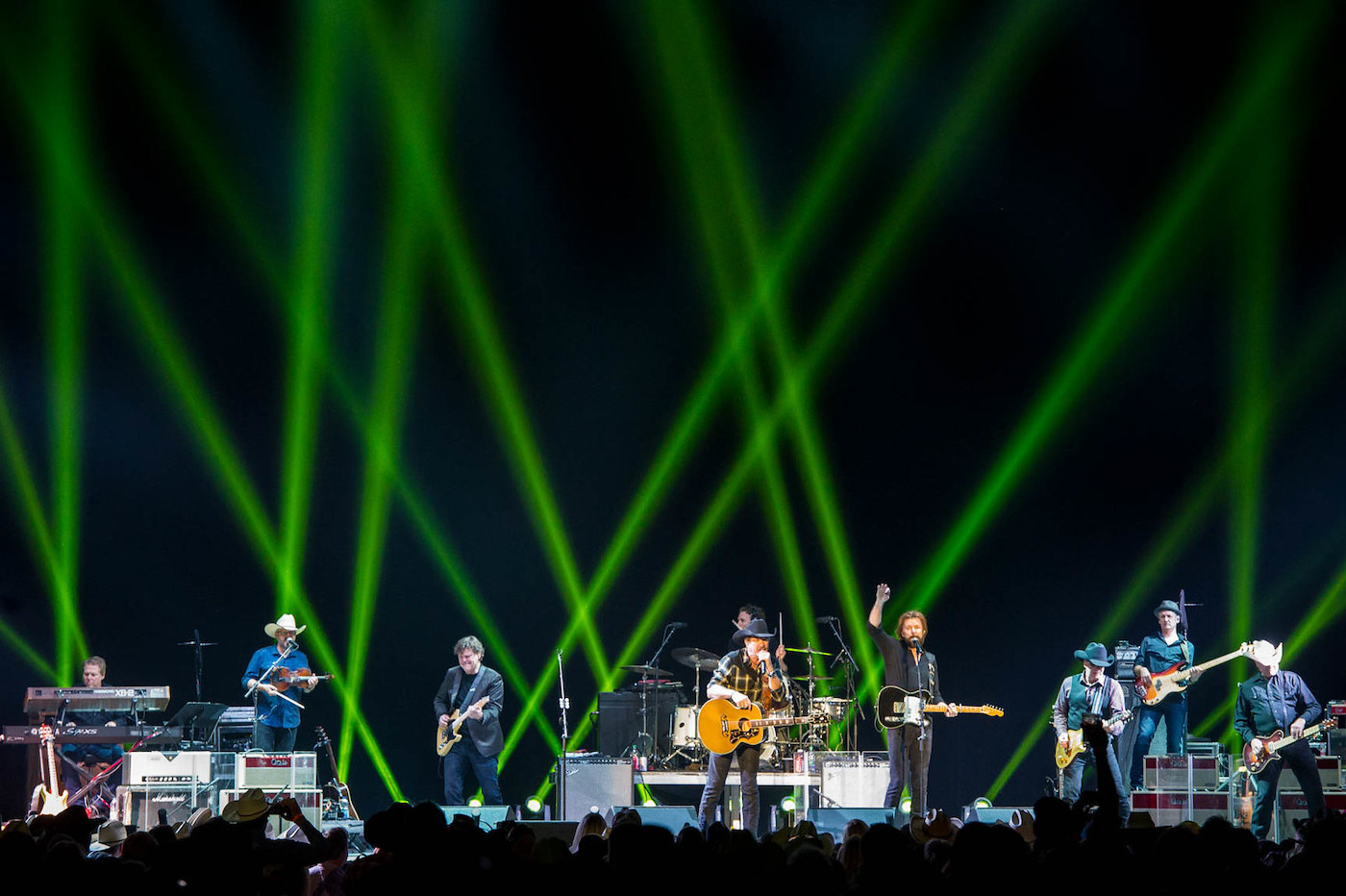 Country music is returning to the Saddledome with one of the genre's biggest names. Blake Shelton will be performing on the Virgin Plus Stampede Concert stage on July 16 in what is the only Canadian stop on his summer tour. Ticket prices start at $59.99 and include the cost of admission to the Calgary Stampede on the day of the show. Dancing and singing along to Blake Shelton is a fitting end to the 2022 Stampede, as one of the biggest events Calgary has seen in years draws to a close.