Mark Sutherland
Champion Chuckwagon Driver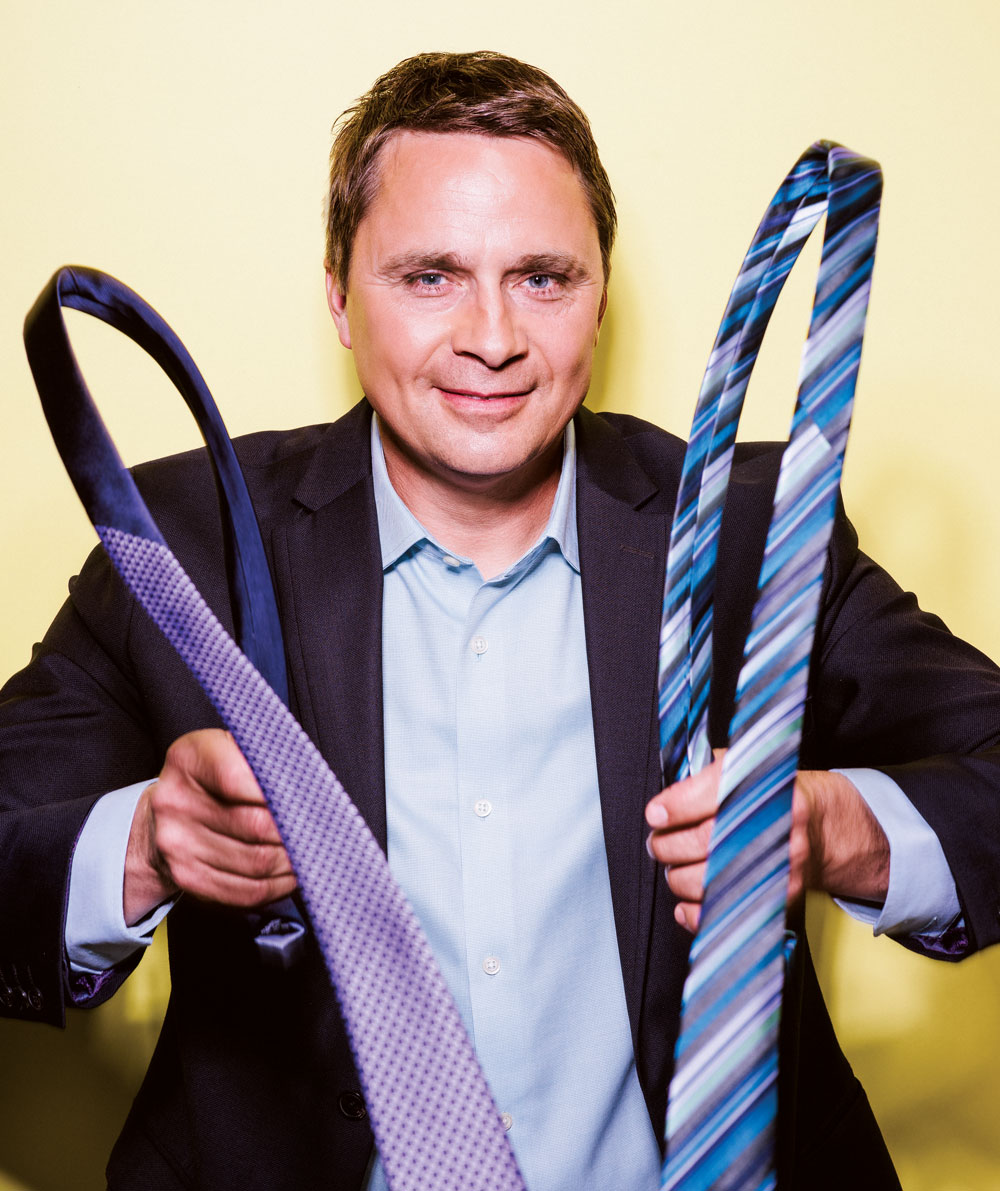 photographs by jared sych
Shirt from Banana Republic; jacket from RW & Co.; ties, personal collection.
Kerry Longpr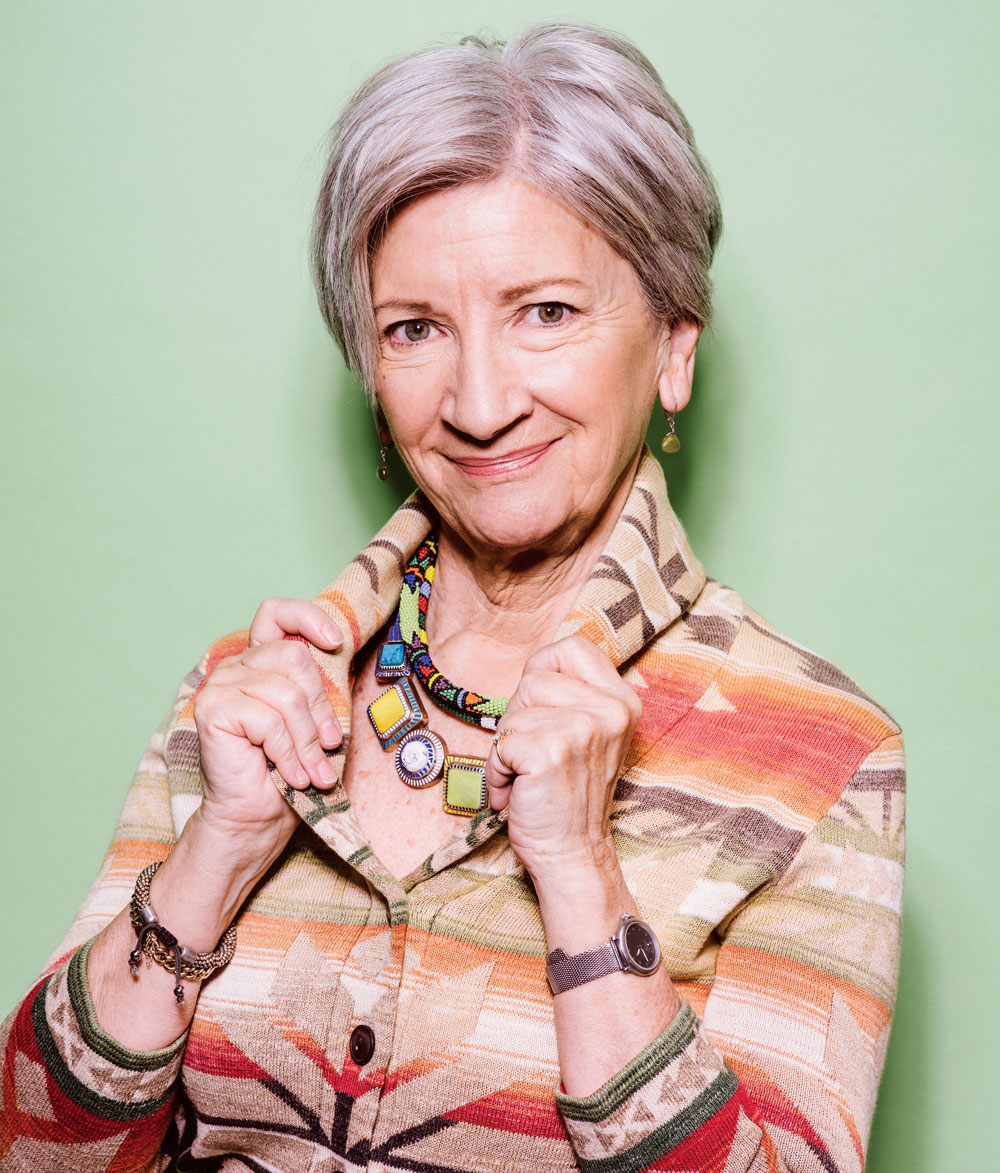 Denim & Supply Co. jacket; beaded necklaces purchased in Africa; metal and stone necklace from Zara; earrings from Rubaiyat.
Jeffrey Spalding
Artist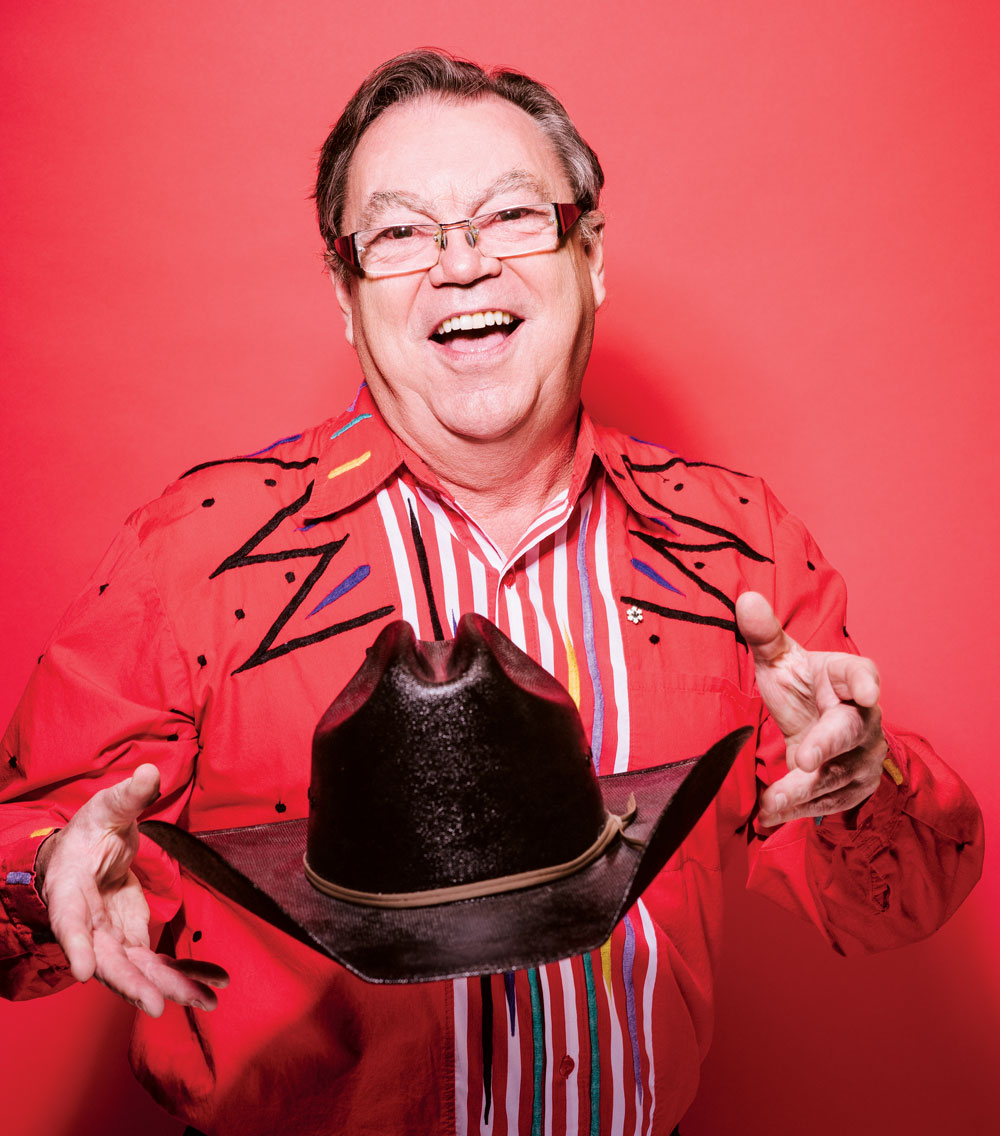 Custom shirt by Garry Oker; hat from Smithbilt Hats.
Matt Masters
Musician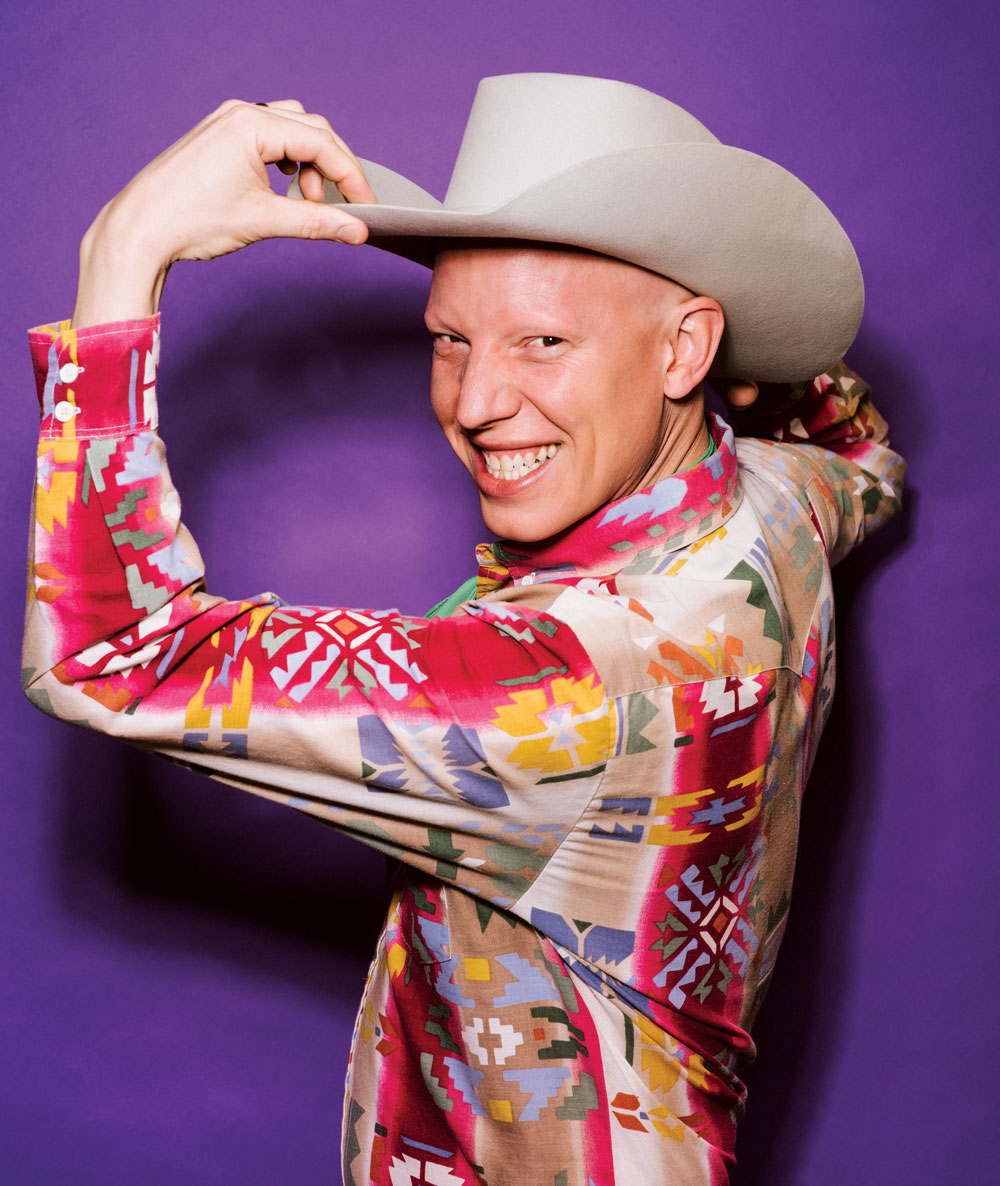 Caravan shirt, vintage; custom hat from Smithbilt Hats.
Tara Anand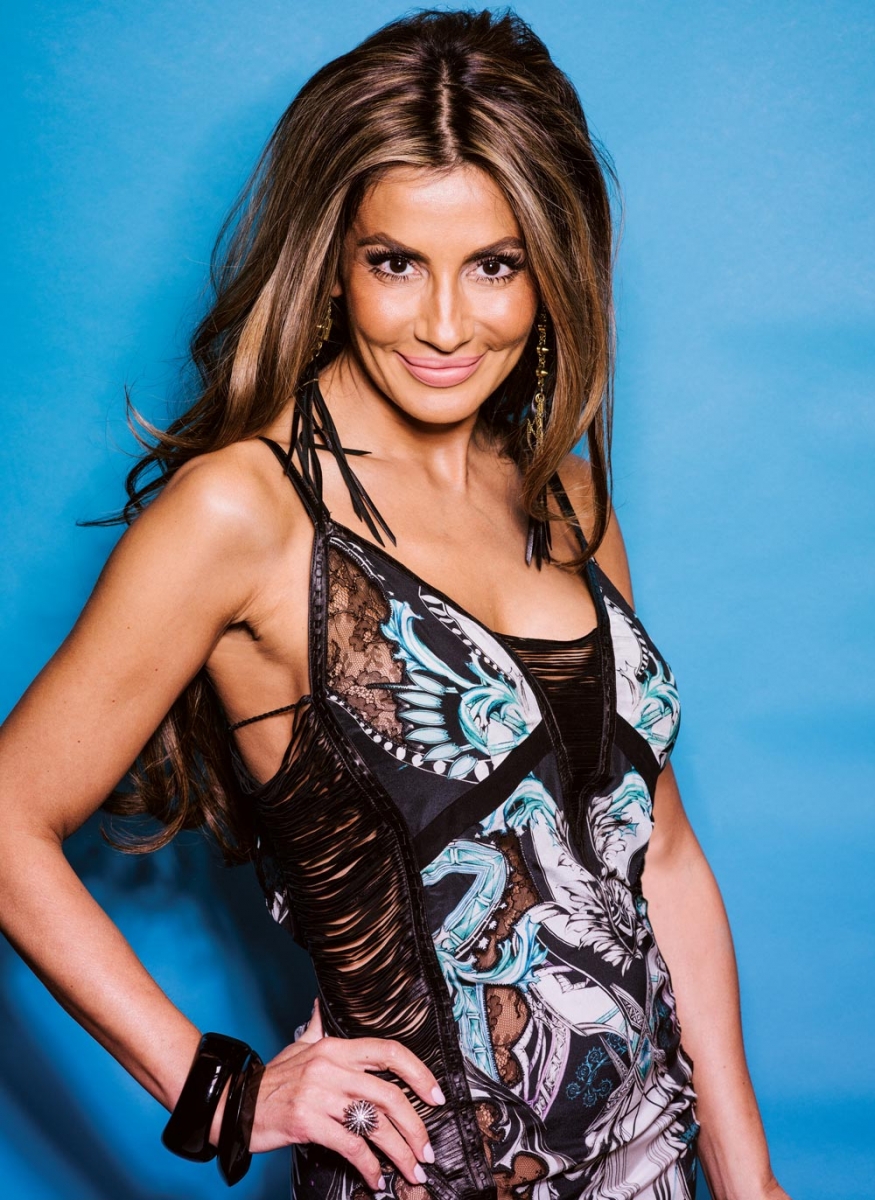 Dress by Roberto Cavalli from Holt Renfrew; earrings from Paul Hardy Design; ring by David Yurman; bracelets, vintage.
Stefan Keyes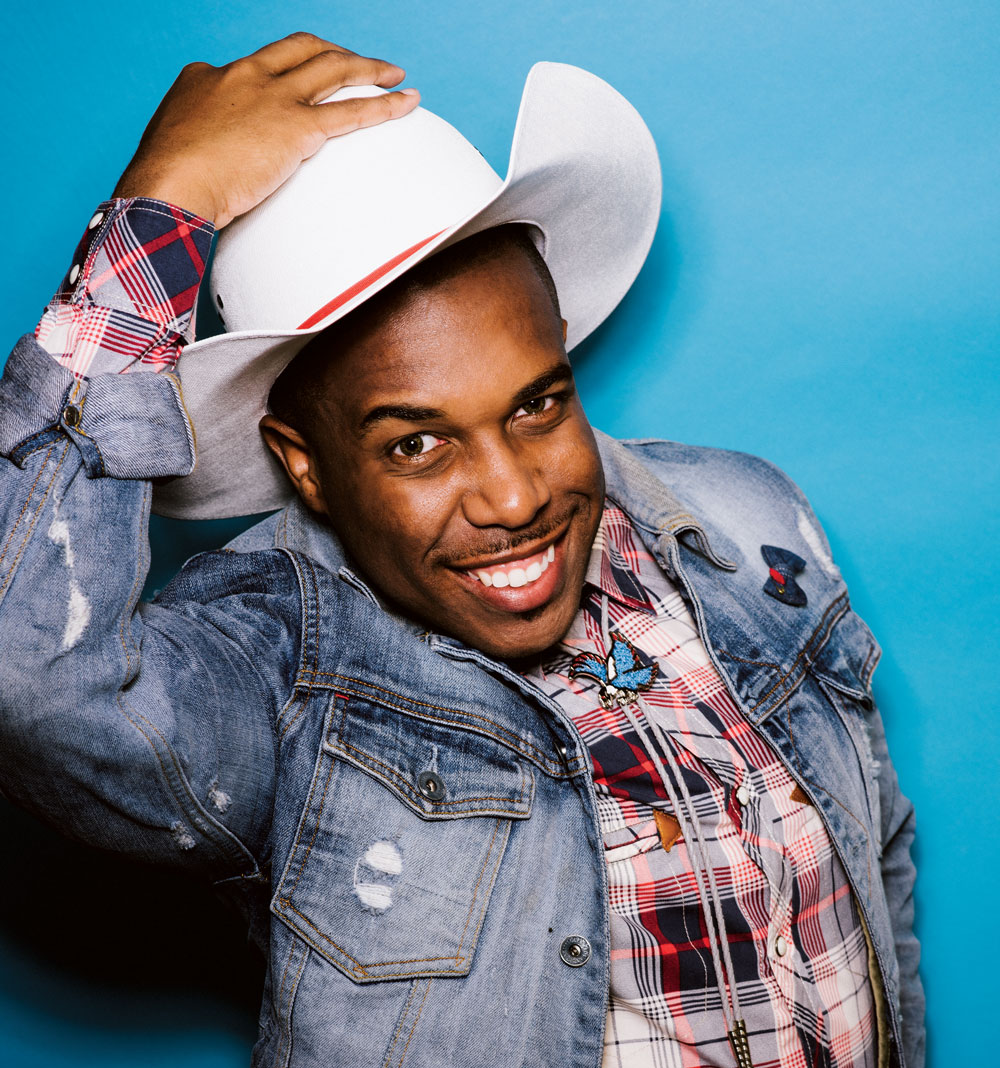 Shirt from Jack & Jones; jean jacket from Guess; bolo tie from Alberta Boot Company; hat from Smithbilt Hats.
Mick Plemel
Stampede Queen 2015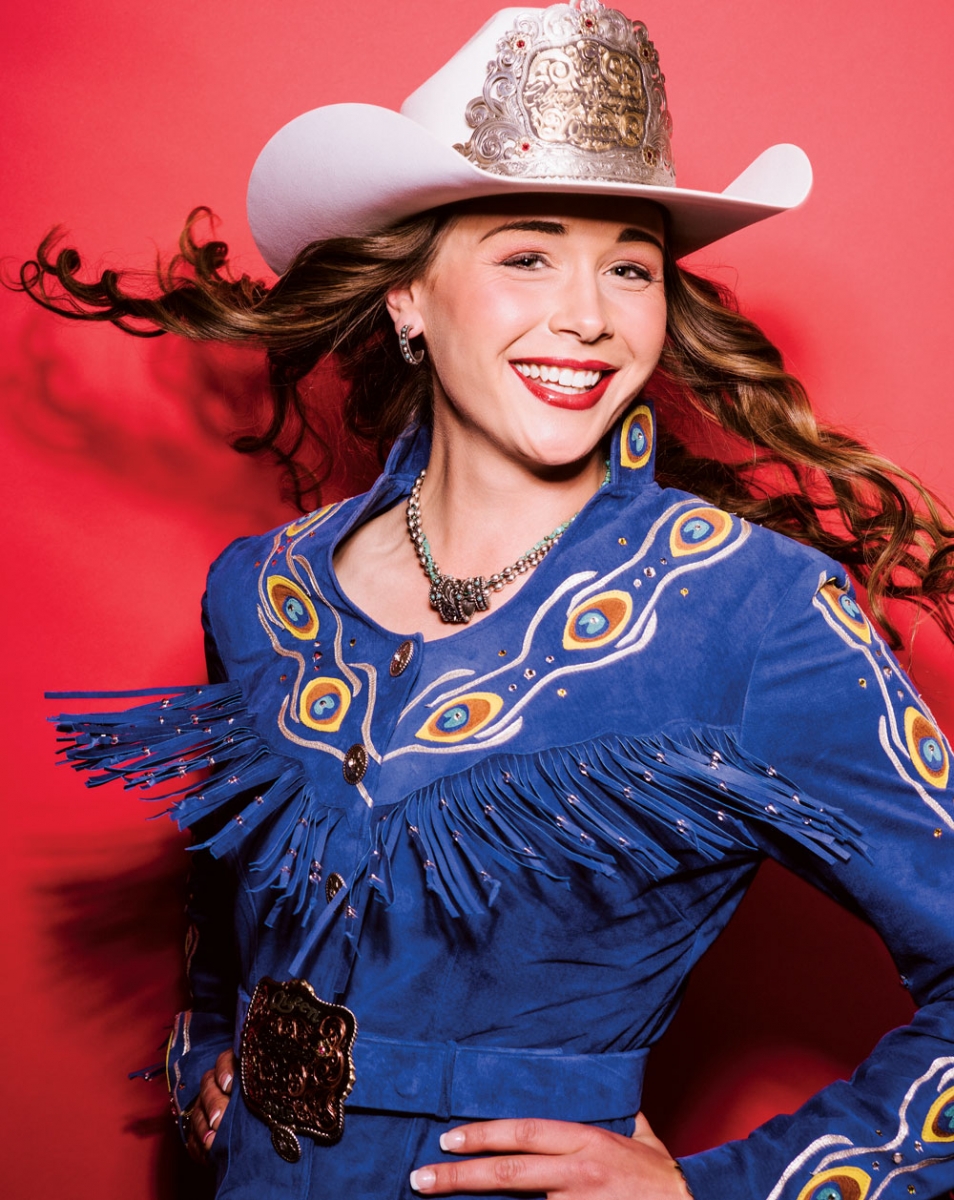 Custom dress from Janine's Custom Creations; jewellery and belt buckle, all from Montana Silversmiths; custom hat from Smithbilt Hats; makeup by Aria Studios.
Lisa Berg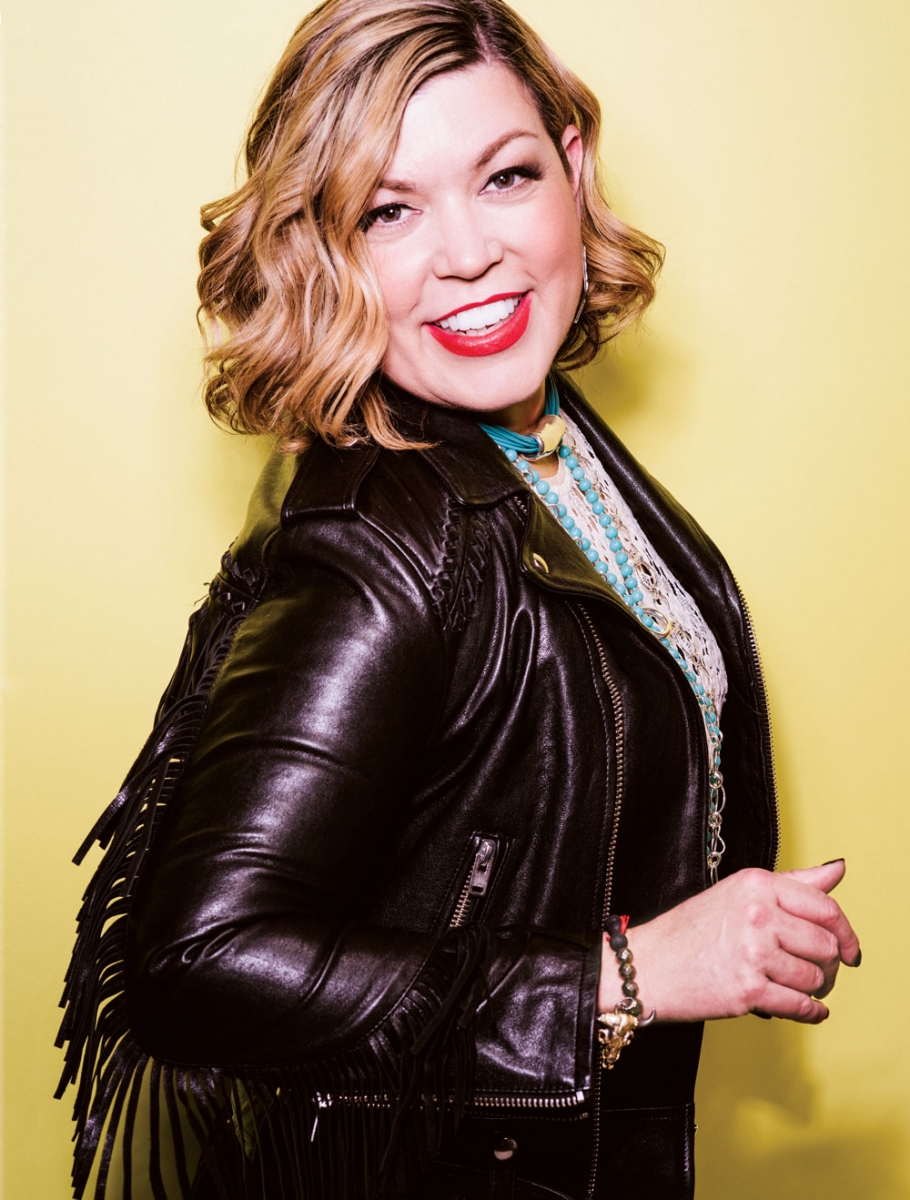 Leather jacket by IRO, top by Search for Sanity, turquoise necklaces by Simon Sebbag, silver necklace by Ippolita, cow skull bracelet by Sara Designs New York, all from Nordstrom.
Alex Kingcott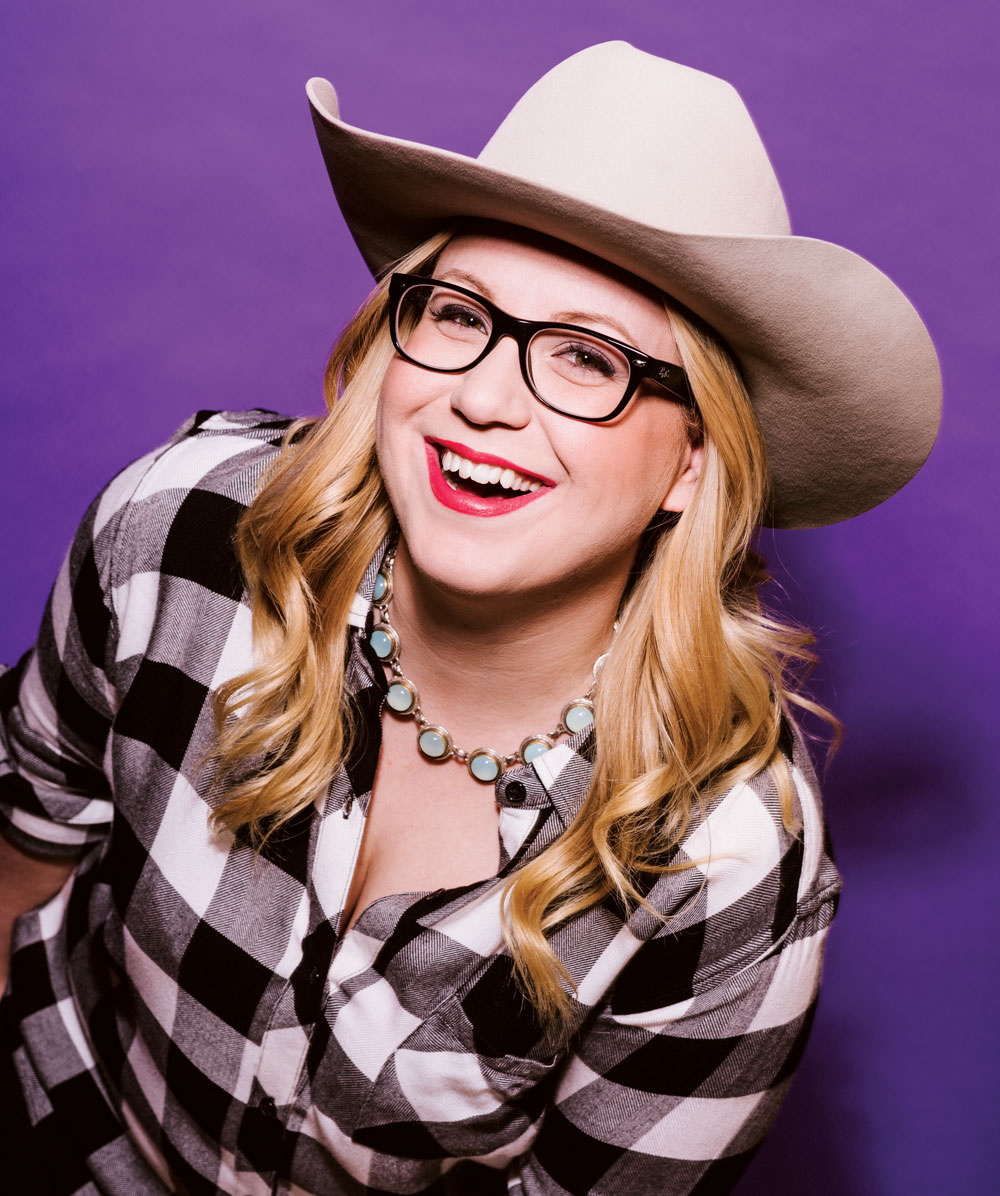 Shirt by Rails from Holt Renfrew; custom hat from Smithbilt Hats; aqua chalcedony necklace from Rubaiyat.