Calgary's new professional basketball team brings a surge of energy to the city this summer. The Calgary Surge, playing in the Canadian Elite Basketball League, moved here from Guelph (the Nighthawks were one of the league's first official teams) and now calls the WinSport Event Centre home. You can catch the end of the team's inaugural season at the Surge's home games on July 20, 22 or 26 — and go all in with our game-day itinerary.
Farmers' Market lunch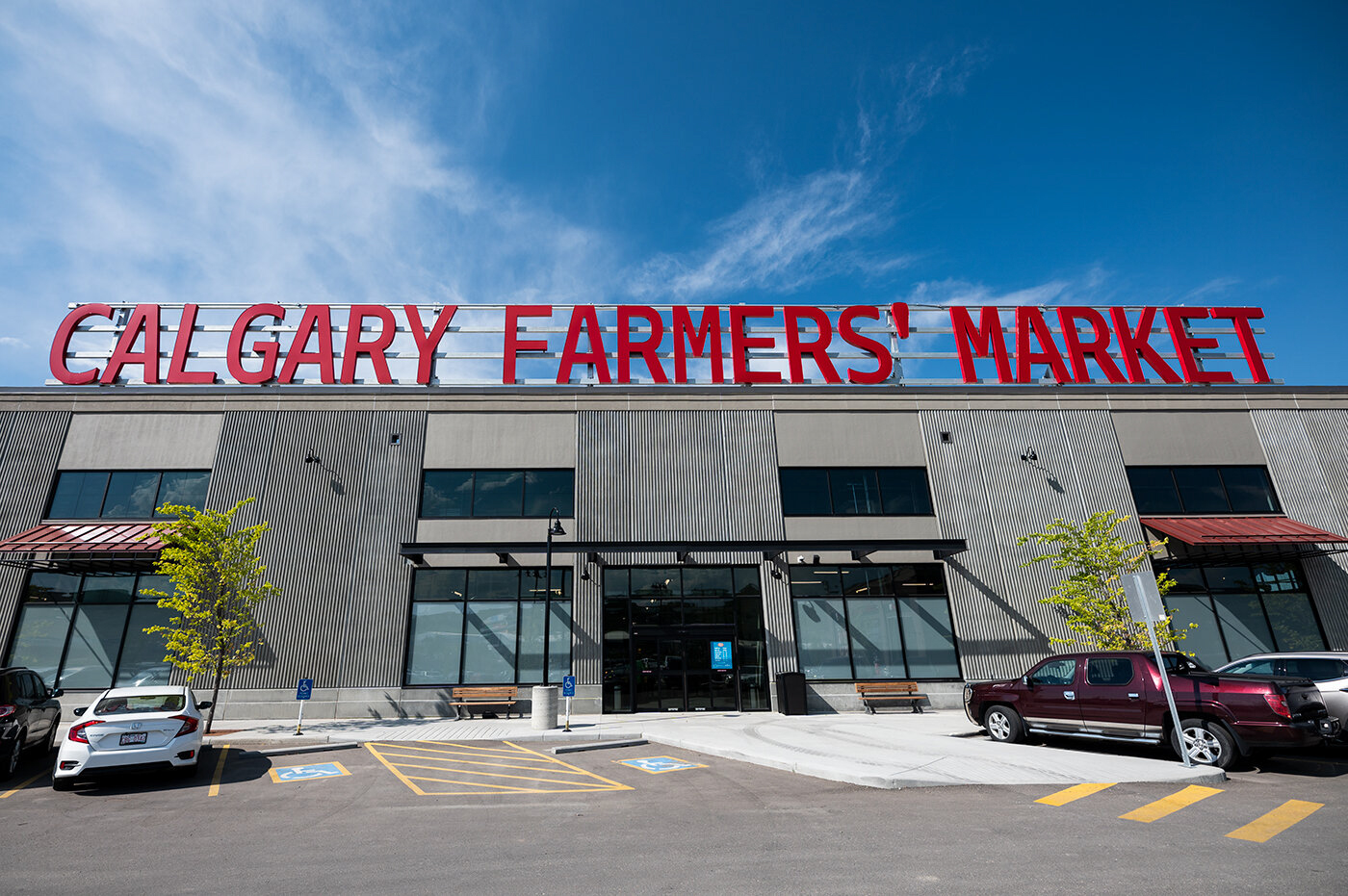 Calgary Farmers' Market West, across from WinSport in the up-and-coming area of Greenwood/Greenbriar, is a great place to shop and eat. Grab lunch from one of the food hall stalls, like channa masala and fresh naan from Deepak's Dhaba or perogies and cabbage rolls from Margarita's Dishes.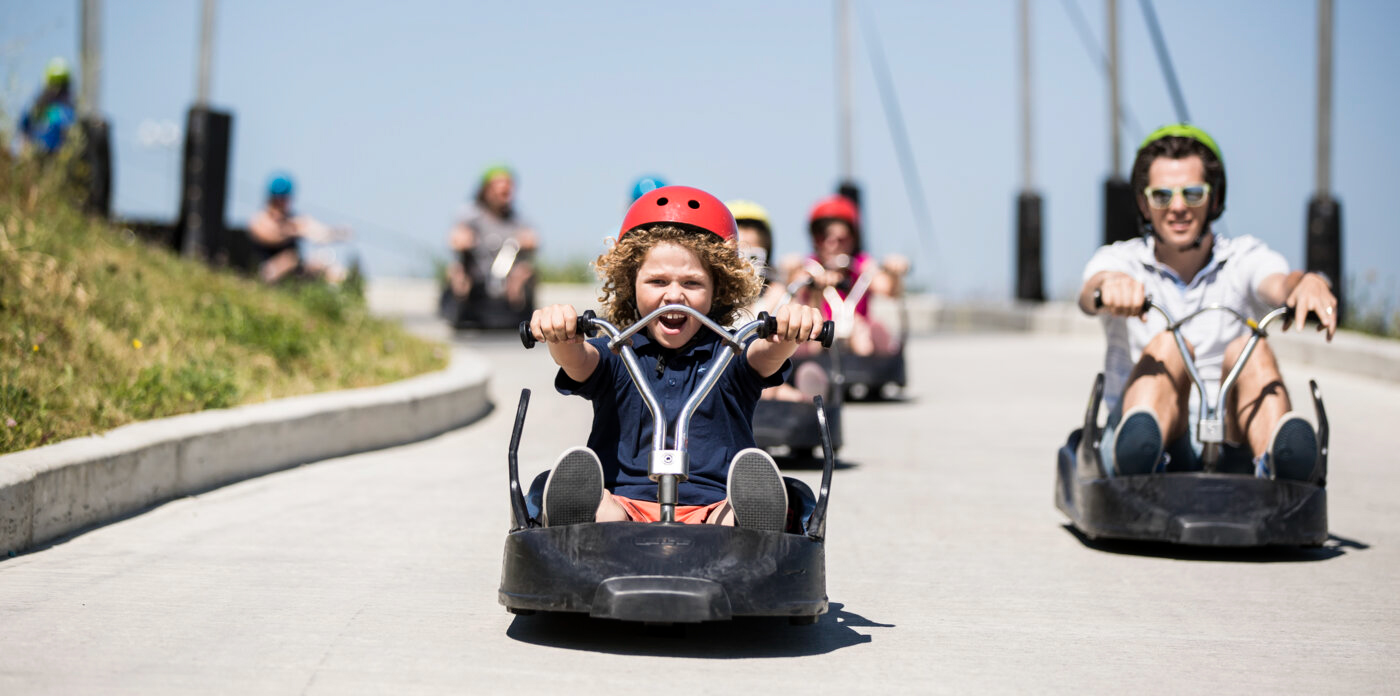 Get yourself psyched for the game with a heart-pumping activity at WinSport. Hop in the driver's seat for downhill karting by Skyline Luge Calgary and let gravity blast you down the 1,800-metre course — which has 50 twists and turns — then ride up the chairlift and do it all over again!
Before the game, fill up on pub grub surrounded by 1988 Calgary Olympics memorabilia at WinSport's EightyEight Bar & Grill, located on the second floor of the Frank King Day Lodge. Pair your nachos or Nashville hot chicken sandwich with a WinSport Lager (brewed by Trolley 5) or lean into the theme with a pale ale by Eighty-Eight Brewing Co.
Game Time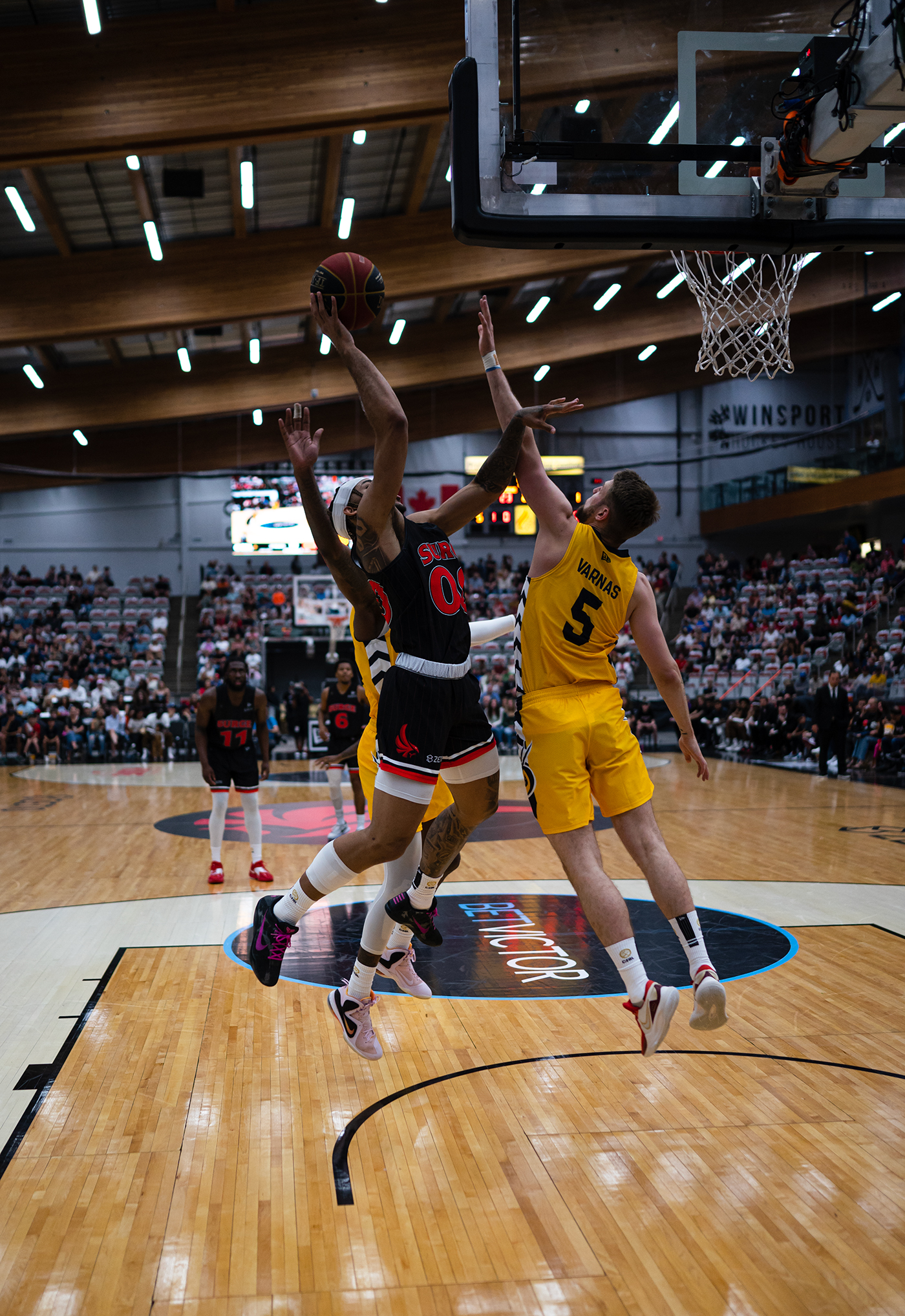 The Calgary Surge play under International Basketball Federation (FIBA) rules, and there are a few key differences compared to NBA basketball. The games are shorter (10-minute quarters vs. 12); the courts are smaller, with the three-point line closer to the hoop; and more defense is allowed around the basket, meaning Calgarians can look forward to fast-paced action and game-changing plays when watching their new team.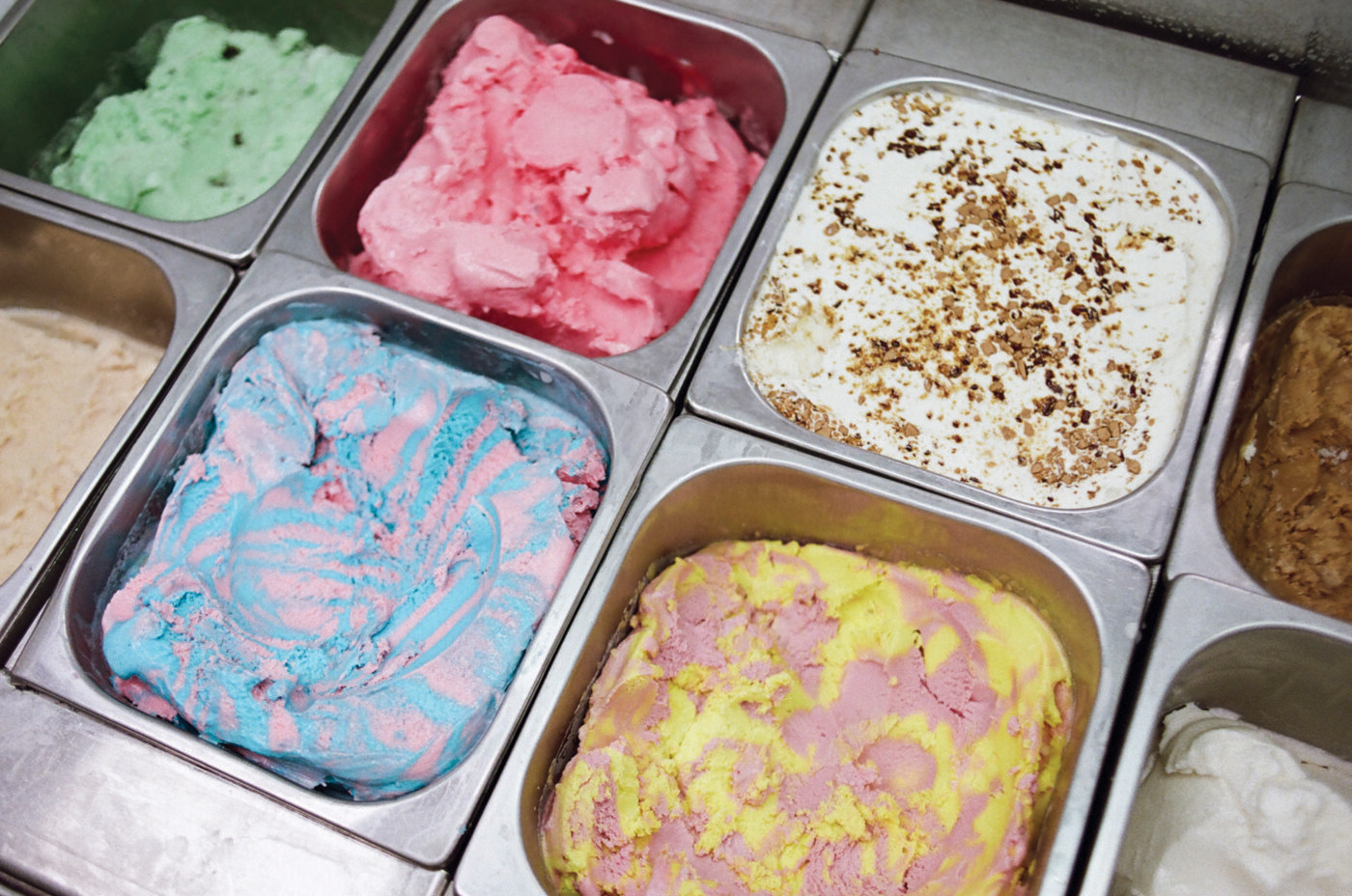 Ending a summer day with ice cream is always a good idea. Head over to the Montgomery location of Abbey's, where you'll find Asian-inspired flavours such as Thai Milk Tea and the eye-catching Ube & Queso.
[Note: A previous version of this story stated that this Abbey's location was in Bowness. It has been updated to reflect that it is in the Montgomery neighbourhood.]