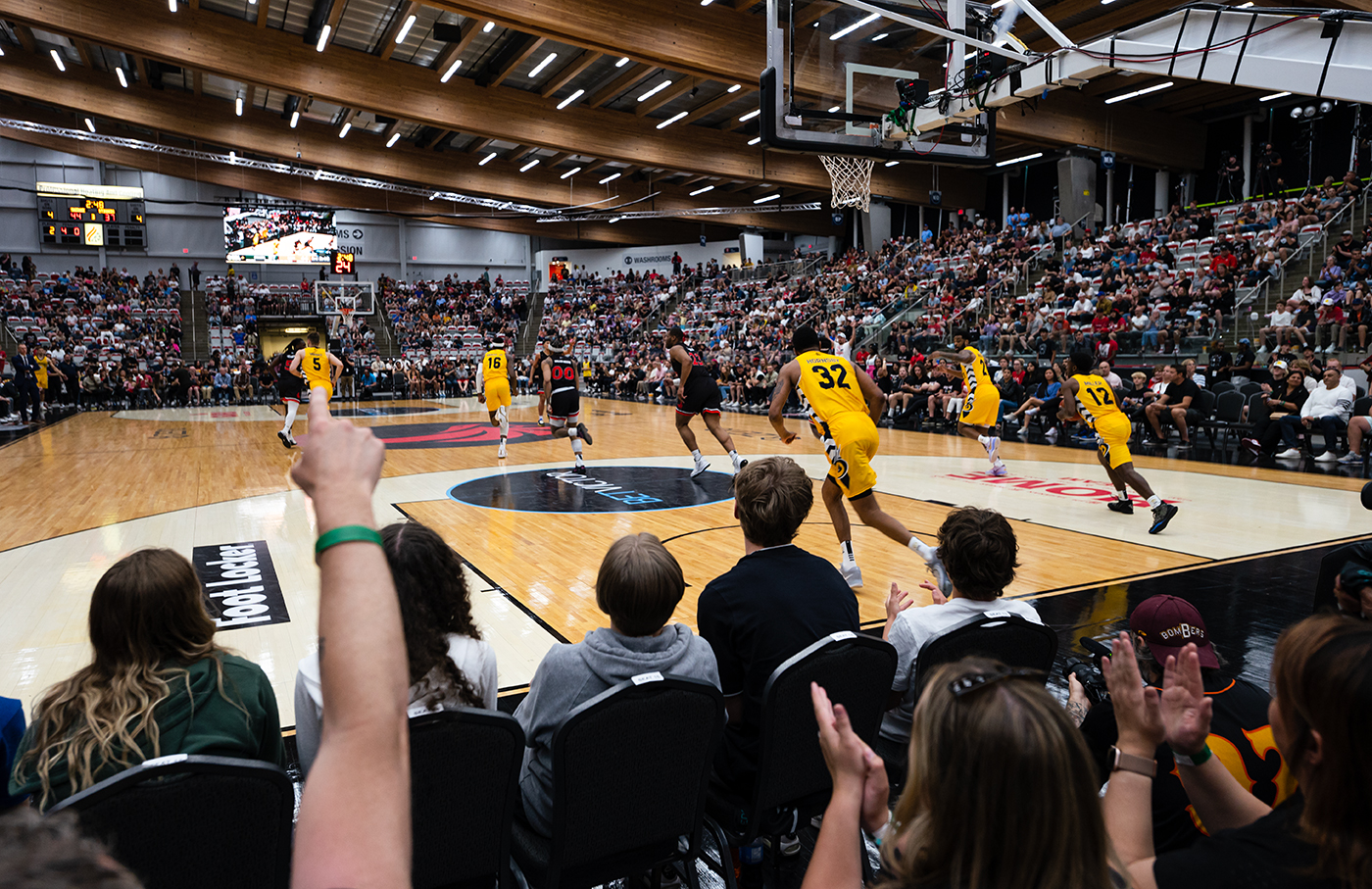 The Calgary Surge is Calgary's new professional basketball team and part of the Canadian Elite Basketball League, one of the biggest basketball spectacles in the country.
In a Battle of Alberta on May 27, 2023, the Calgary Surge clinched an incredible 74-70 victory over the Edmonton Stingers in the first game of its inaugural season. By the end of the game, it was clear that fans were loving their new team and ready to follow them through the season. The two Alberta teams also played against each other on May 28, with the Surge once again overtaking Edmonton in a record-breaking 82-81 comeback.
Fans can catch all of the Surge home games at the Winsport Event Centre, with the next home game on June 9 against the Ottawa Blackjacks. Single-game tickets and pro-rated season memberships are still available, and all games will be live-streamed on CEBL+.
Here are some of the highlights from the Surge's inaugural game.