Nothing says summertime in Calgary like the return of the greatest outdoor show on earth. The Calgary Stampede takes place from July 7 to 16, 2023 and whether you're a true-blue cowboy, ride-loving adrenaline junkie or festival fan, there's something for just about everyone.
That statement also applies to the range of live music options. This year, the Stampede music lineup features a myriad of genres from some of the greatest talent in Canada and beyond. Navigating the busy schedule can feel disorienting, which is why we have your guide to the live music at the 2023 Calgary Stampede.
Put on Your Dancing Boots!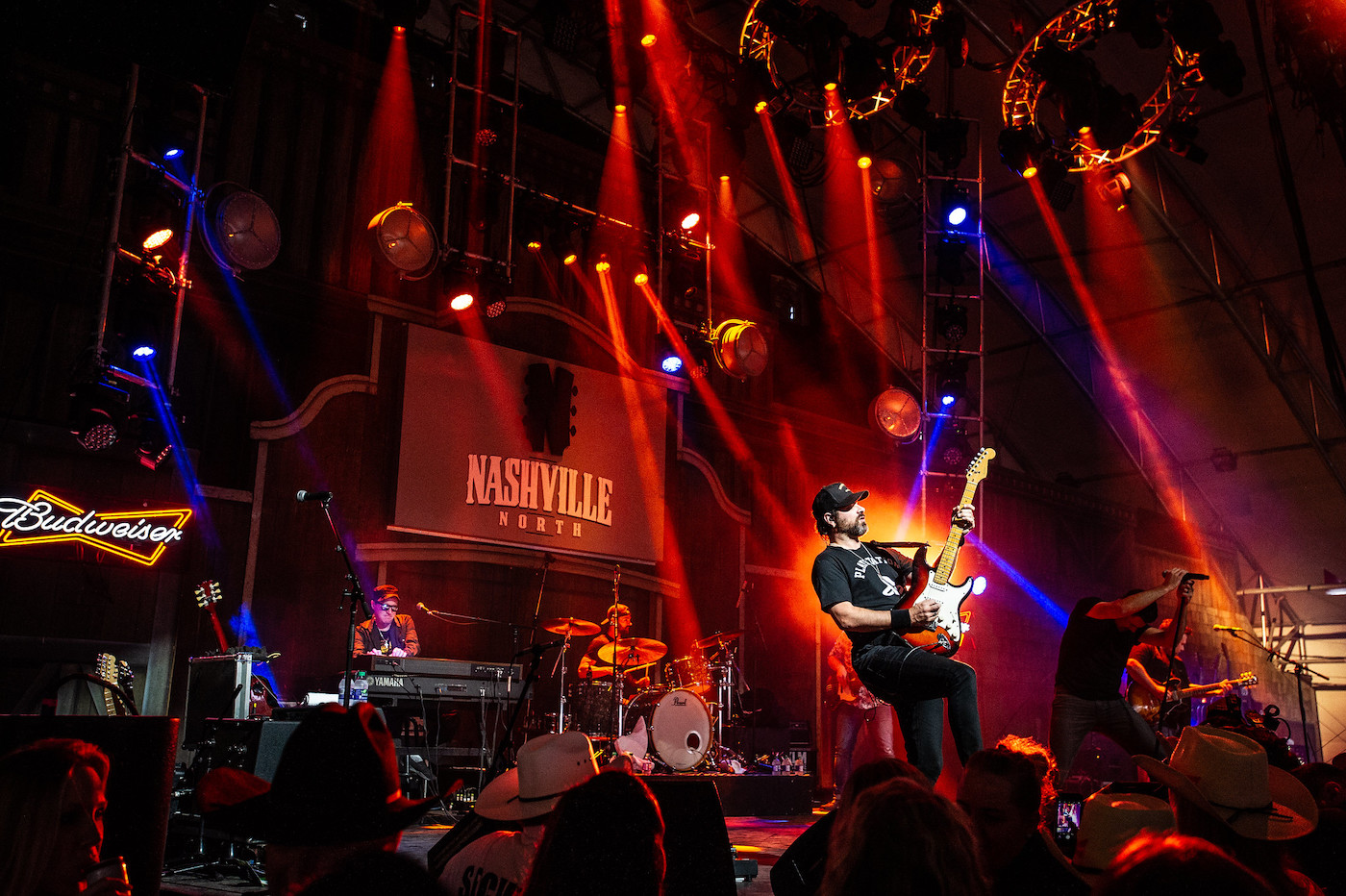 Nashville North is the original Stampede party tent, hosting a country-music roster that'll have you dancing your boots off. This years' lineup features headliners such as barrier-breaking Jess Moskaluke on July 6, farmboy-turned-neo-traditional country sensation Jade Eagleson on July 13 and James Barker Band, a group of best buds who've rocked stages across the world while remaining grounded in their rural roots, on July 15.
Also not to be missed is Dallas Smith on July 10, a widely celebrated artist in the Canadian country music scene (he's a three-time CCMA Award winner for Entertainer of the Year, and you'll certainly see why) and multi-genre, Grammy-nominee sensation Elle King on July 11. All shows are free with the price of admission.
Is That Shaquille O'Neal?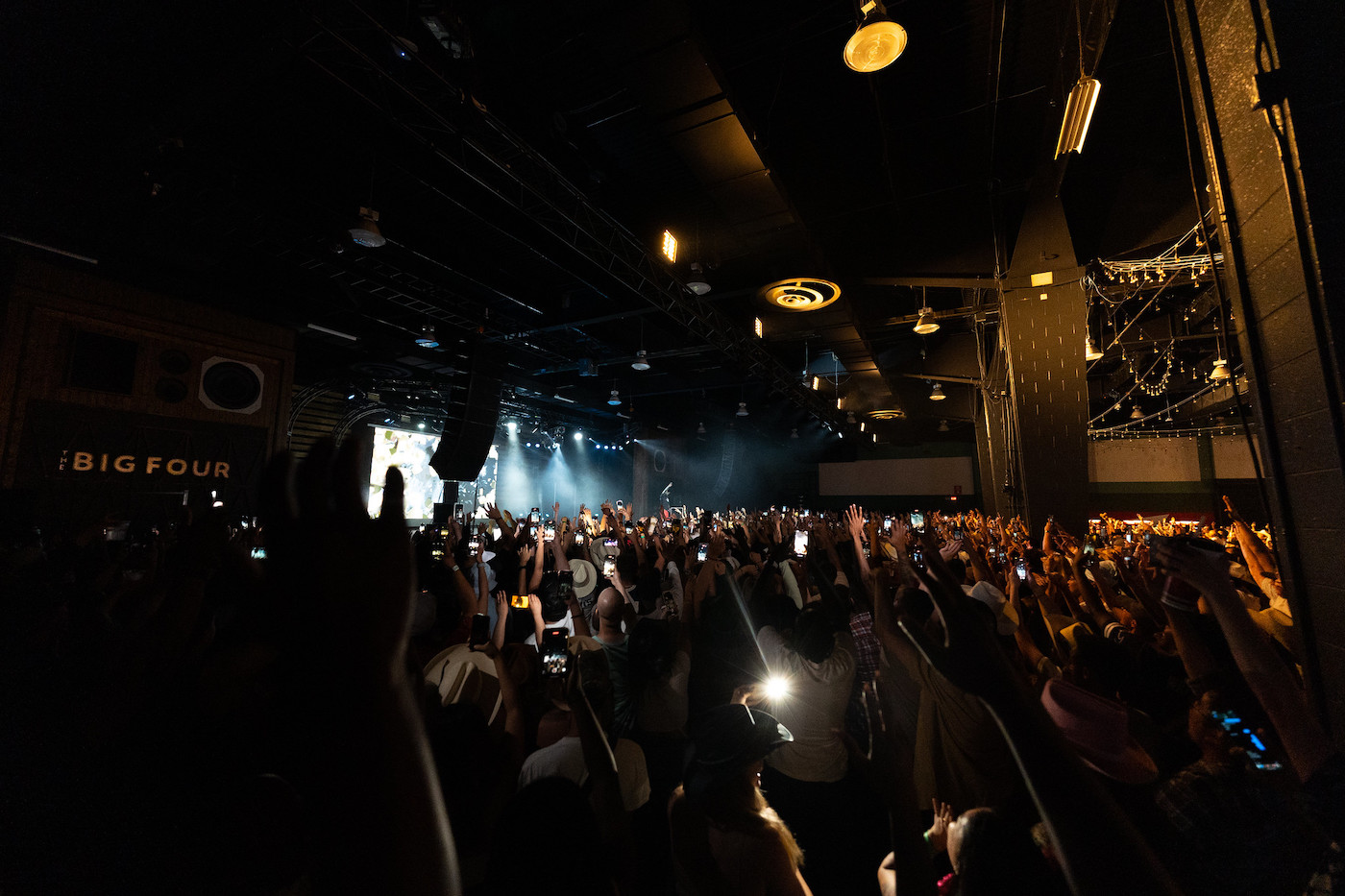 The Big Four Roadhouse offers food, drink and music under one dreamy, rustic roof. Headlining the Bud Light State on July 9 is Lord Huron, a band fittingly named for Lake Huron, as its dreamy lyrics and catchy hooks have a way of transporting listeners on adventures that feel like a breath of fresh mountain air. If pop/rock is your vibe, then make sure you're around on July 13, when X Ambassadors of "Renegades" fame take the stage.
On the other end of the genre spectrum, you can take in the psychedelic-alternative work of Lil Yachty on July 11, party to the tracks of MTV's Pauly D on July 14, and if you see a fella by the name of Diesel on July 7 who looks a lot like basketball legend Shaquille O'Neal, your eyes don't deceive you. Turns out the NBA icon is also an established DJ. Who knew?
The July 9 shows have additional costs, but everything else is free with admission.
No Country? No Problem!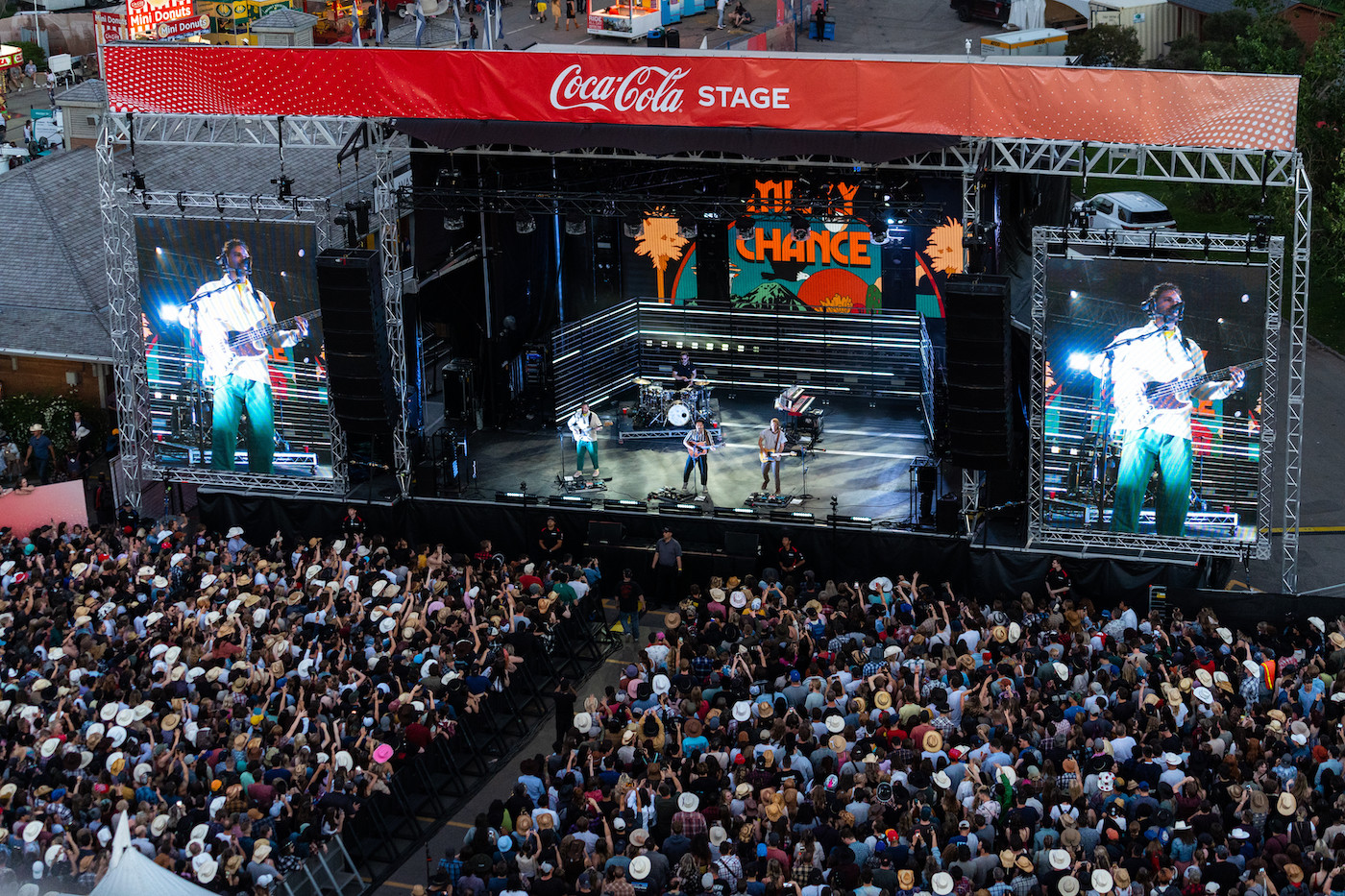 Country music not your thing? Don't worry, there's still a place for you at Stampede. The Coca-Cola stage has rock, alternative and everything in between, so whether you're broadening your music horizons or jamming out to an old favourite, you'll want to check out this outdoor experience. Headliners include Vance Joy on July 7, whose hit "Riptide" was the ultimate earworm of 2013, Calgary-born twins Tegan and Sara on July 11 and musical collective Broken Social Scene on July 12, who, among decades of rave reviews and musical accolades, have also been name-dropped in a Lorde song. All the hallmarks of indie success.
If TikTok is your method of music discovery, then you might recognize names like Gayle, whose hit song "abcdefu" defined the COVID-19 era of social media, or Mother Mother, who has been making music for decades but saw their early work go viral on TikTok in the peak of 2020 lockdown. All shows are free with admission.
The Concert You've All Been Waiting For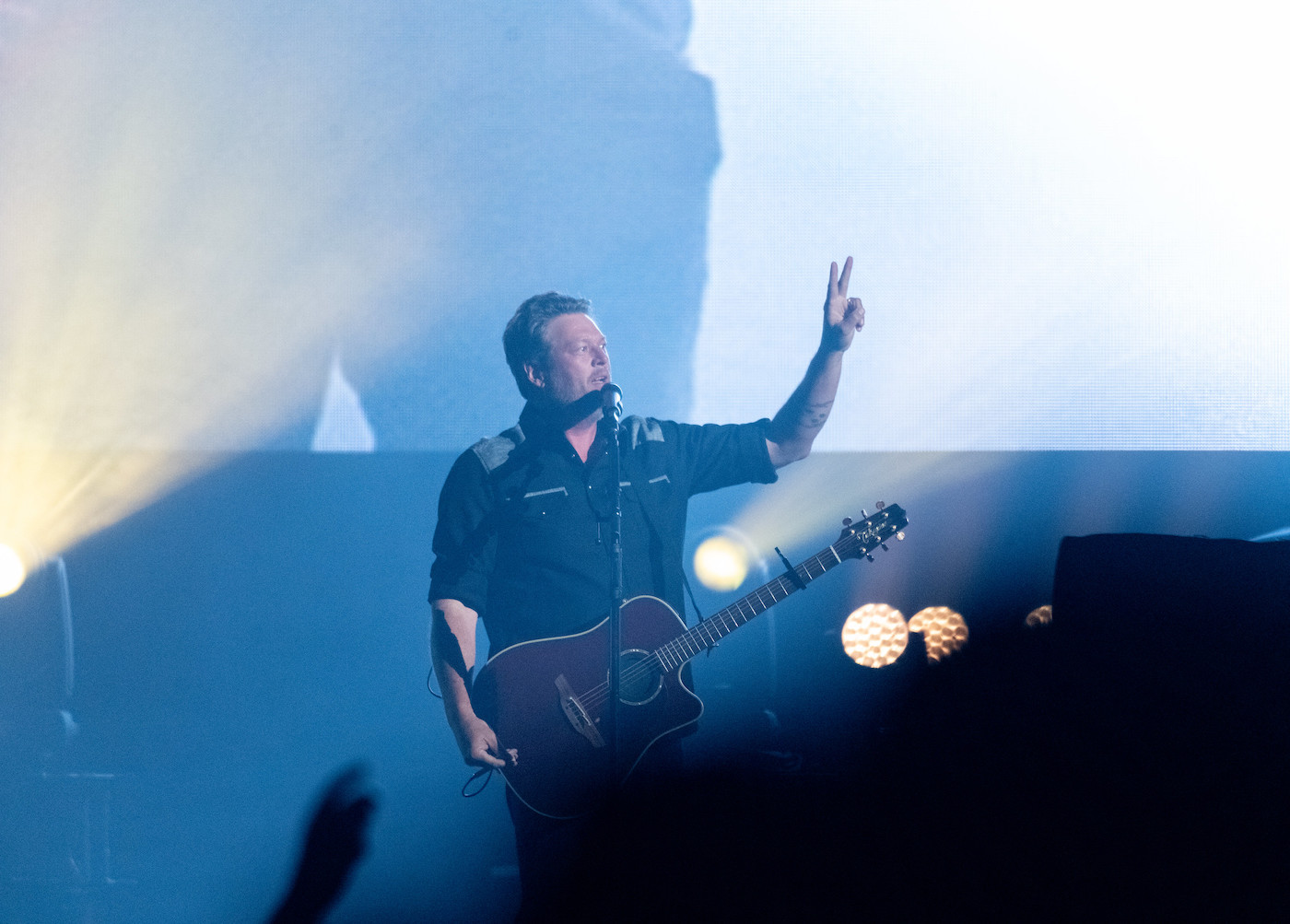 These are the acts you've all been waiting for. Every year, some of the top musical talent in the world take the Scotiabank Saddledome stage for an unforgettable performance, and this year will be no different. Take your life "from negative to positive" on July 7, when the one and only Mr. Worldwide — aka, Pitbull — will be setting the roof on fire. If country music is more your jam, country legends Alabama will be headlining on July 8. Both these shows require ticket purchase, which includes day access to the Stampede.