LOOK, one of the city's biggest art events, is back this year at Contemporary Calgary.
With more than 50 pieces donated by local collectors and galleries, and artists from across Canada, LOOK2022 features artwork by Maggie Hall, Laurel Johannesson, Kent Monkman, Edward Burtynsky and more. The month-long exhibition and auction will culminate in a Studio 54-themed reception inspired by the pop art of Andy Warhol. The party includes music, dancing, performers and a one-night-only Andy Warhol exhibition.
The LOOK2022 auction is split into a silent online auction and a live auction. The silent online auction began on May 13 and runs until June 11. The live auction, meanwhile, will take place on June 11 during the Studio 54 reception.
Guests are invited to visit Contemporary Calgary ahead of time to view the art that will be auctioned off at the event. Here's a peek at some of the LOOK2022 pieces on display now at Contemporary Calgary.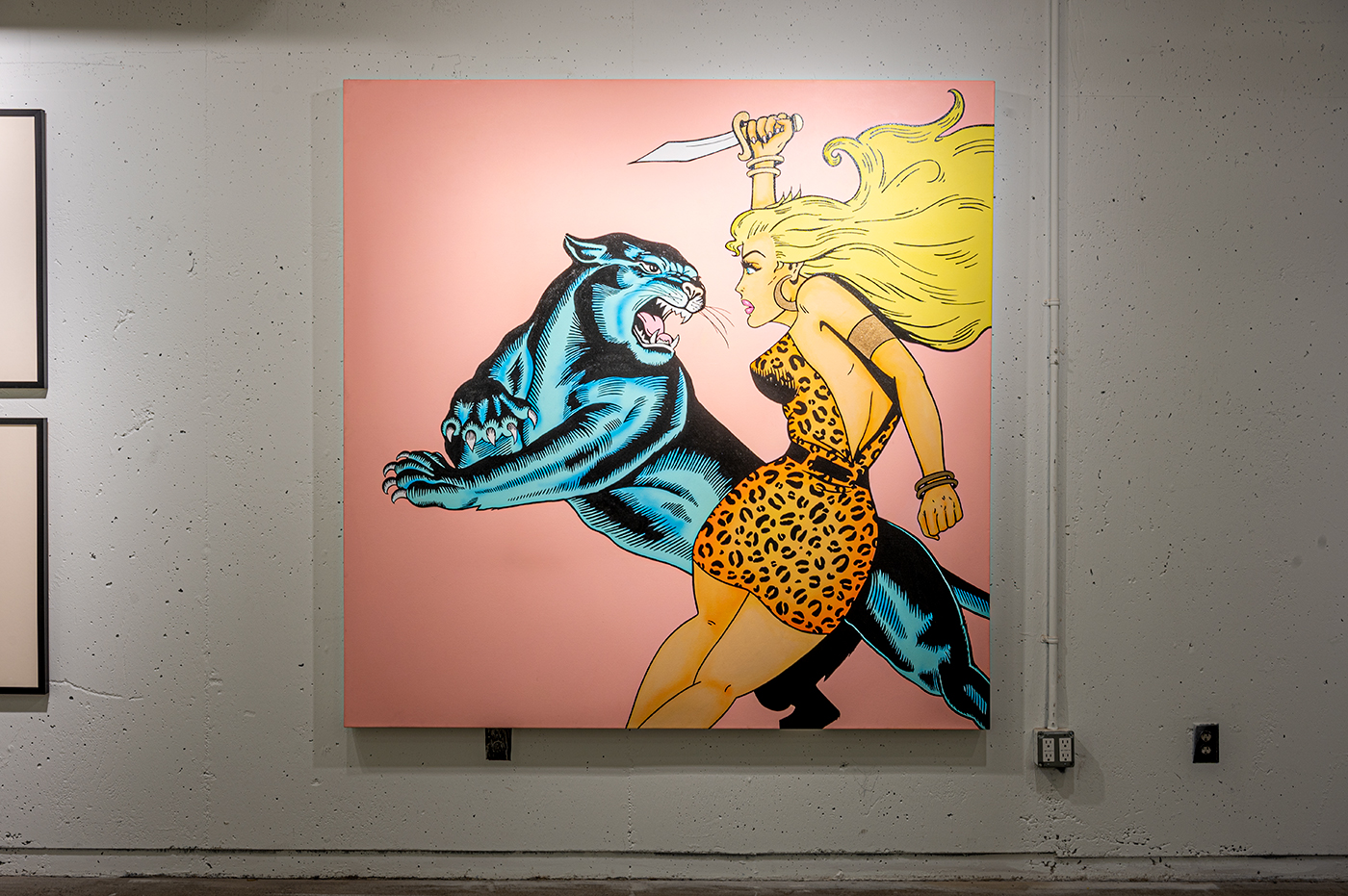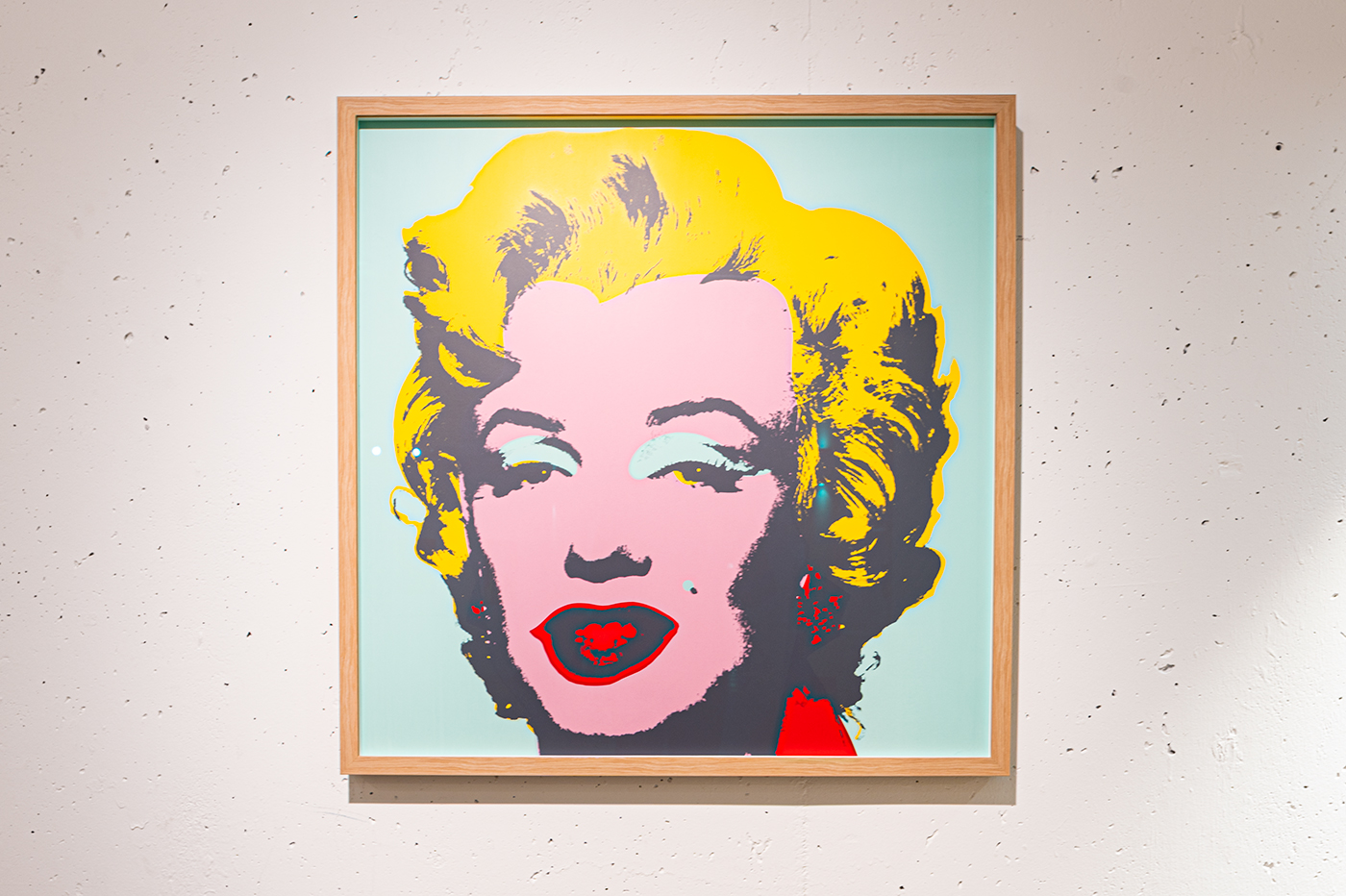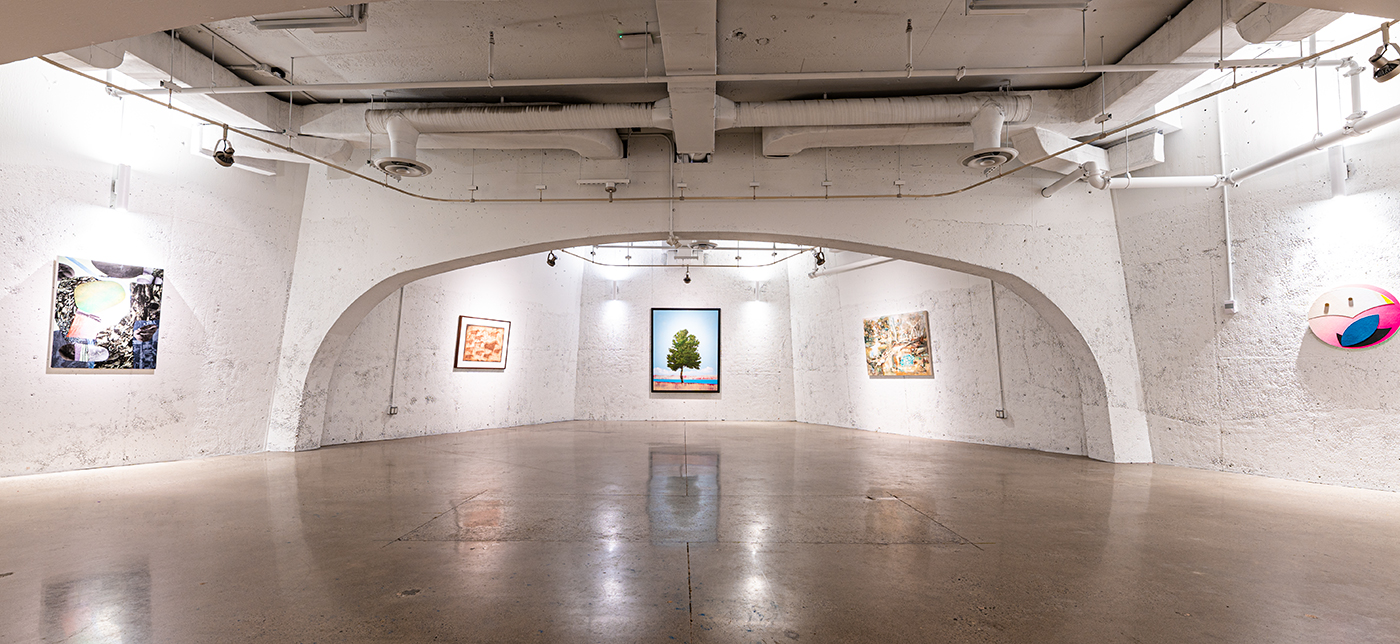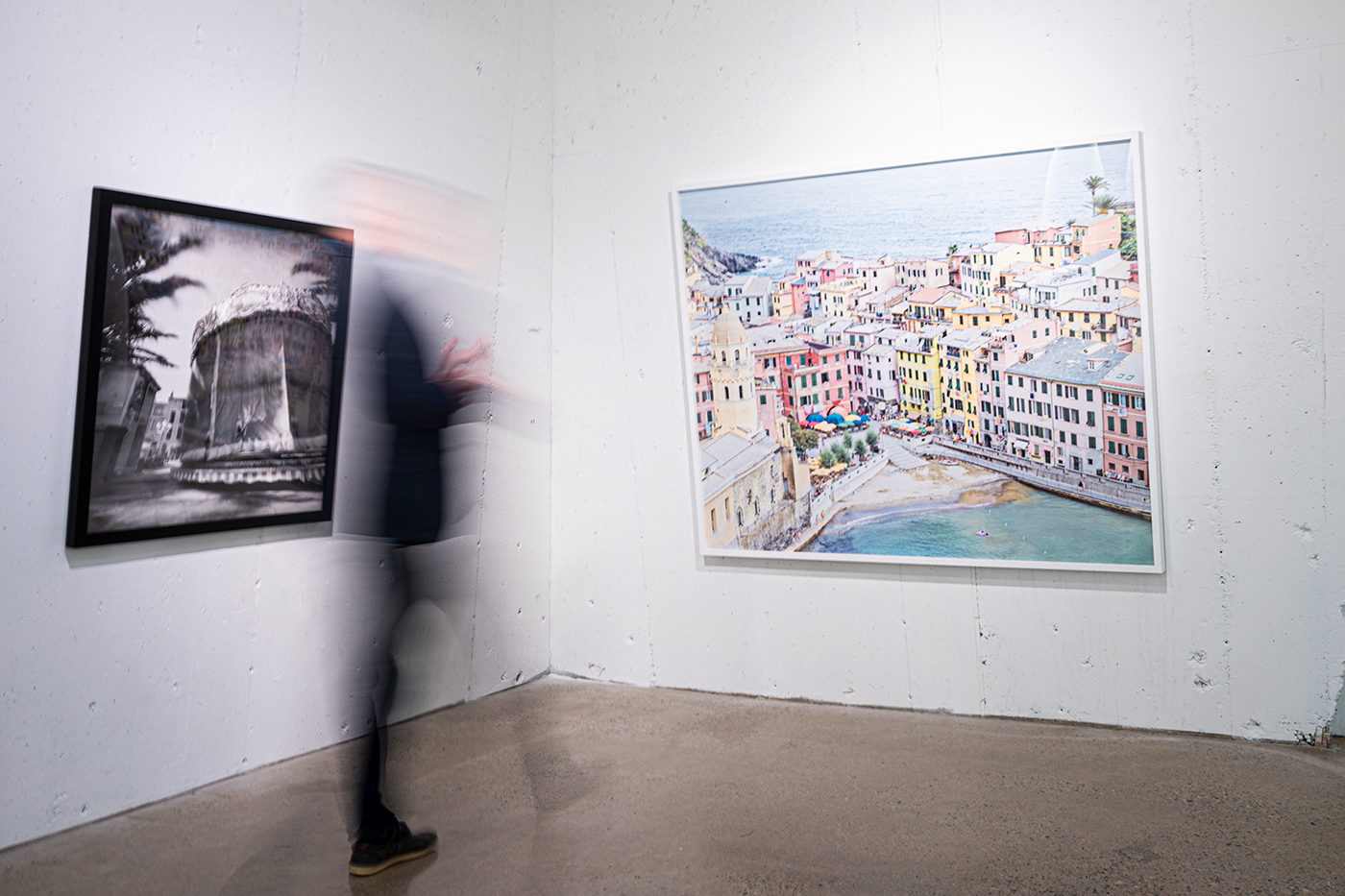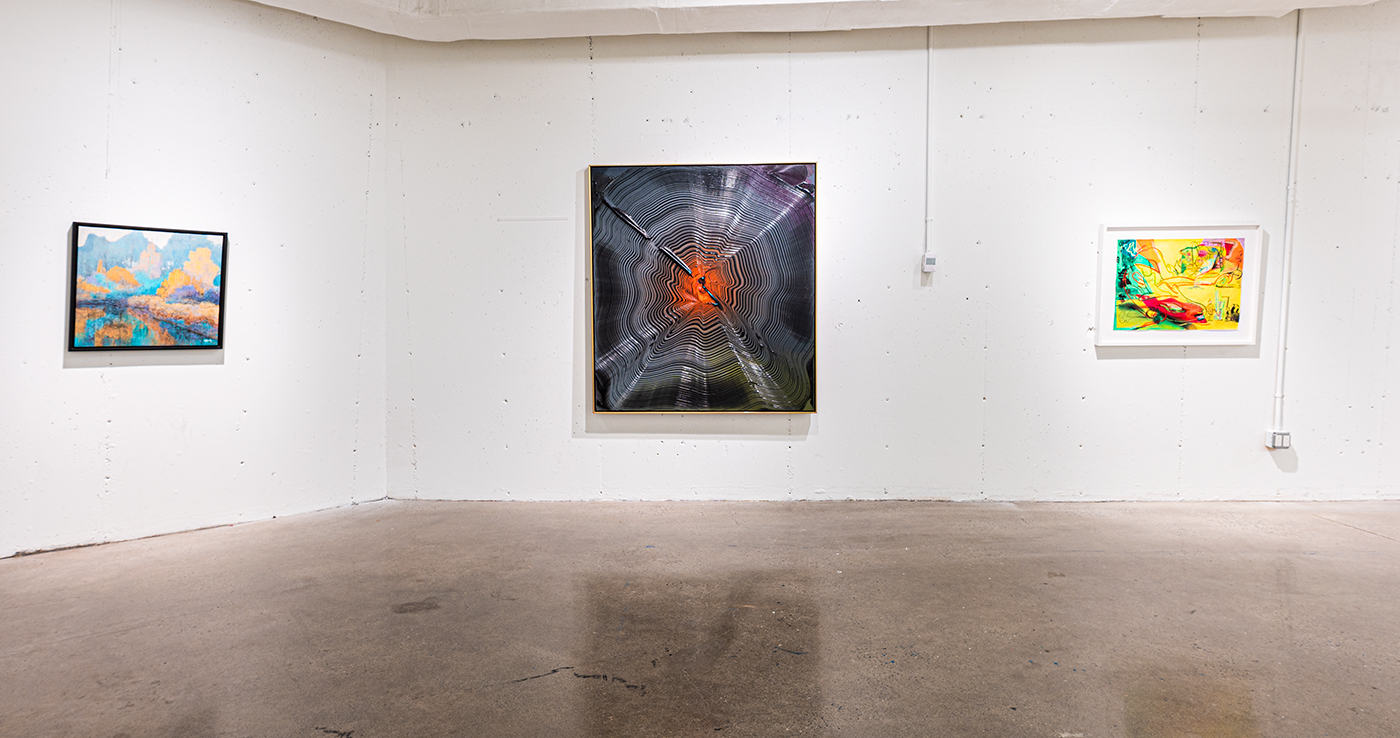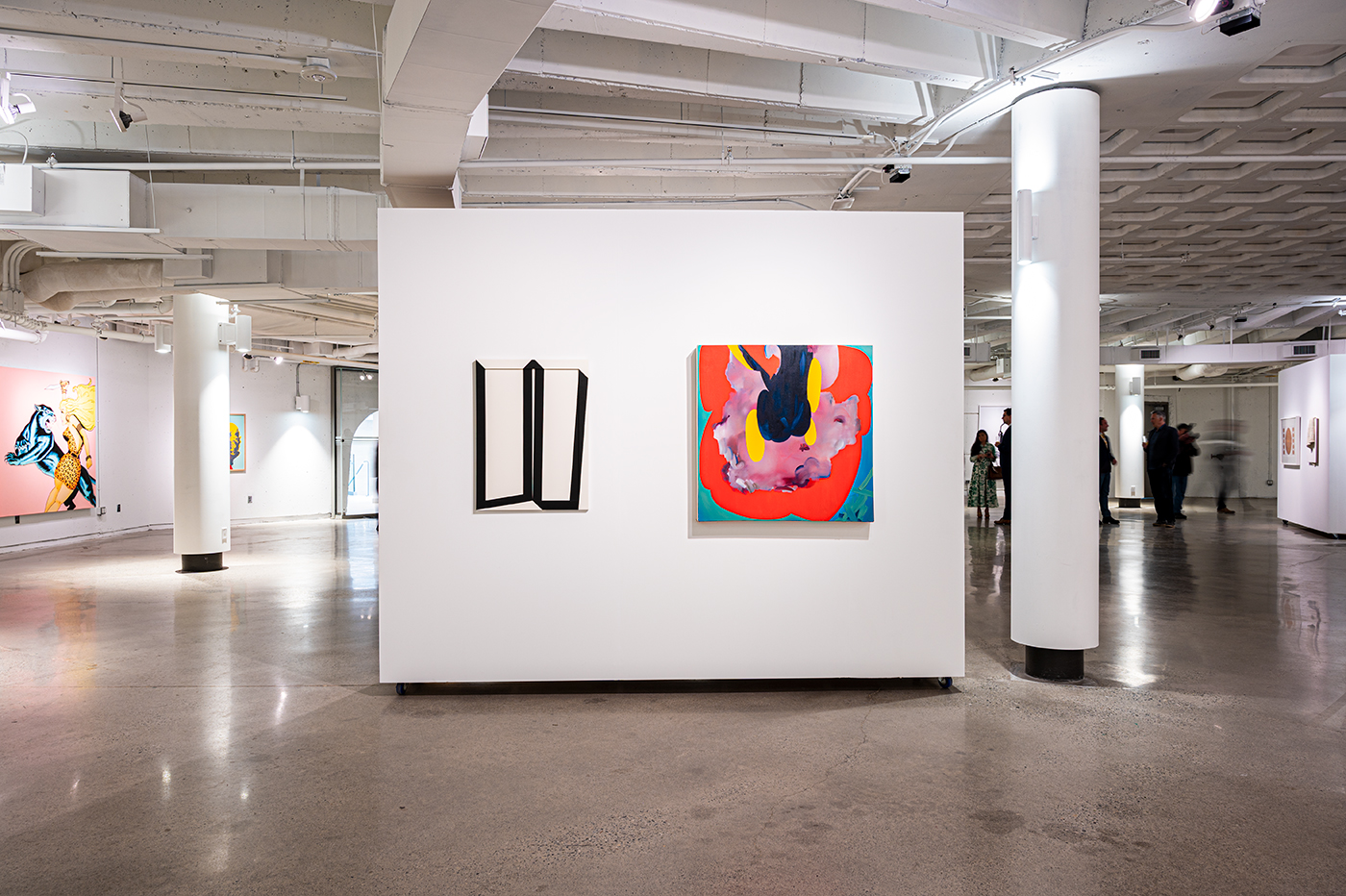 [Note: A previous version of this story stated that the Marilyn print was an Andy Warhol original print, when it is actually a Sunday B. Morning print. The story also mentioned that the art was donated by collectors and galleries from across Canada, when the pieces were donated by local collectors/galleries, and artists from across Canada. We have also added captions to identify the paintings. The story has been updated.]