Outdoorsy apparel and accessories (on Mode Models 2022 Search winner Jaden Ostrowski) for your summer mountain adventures.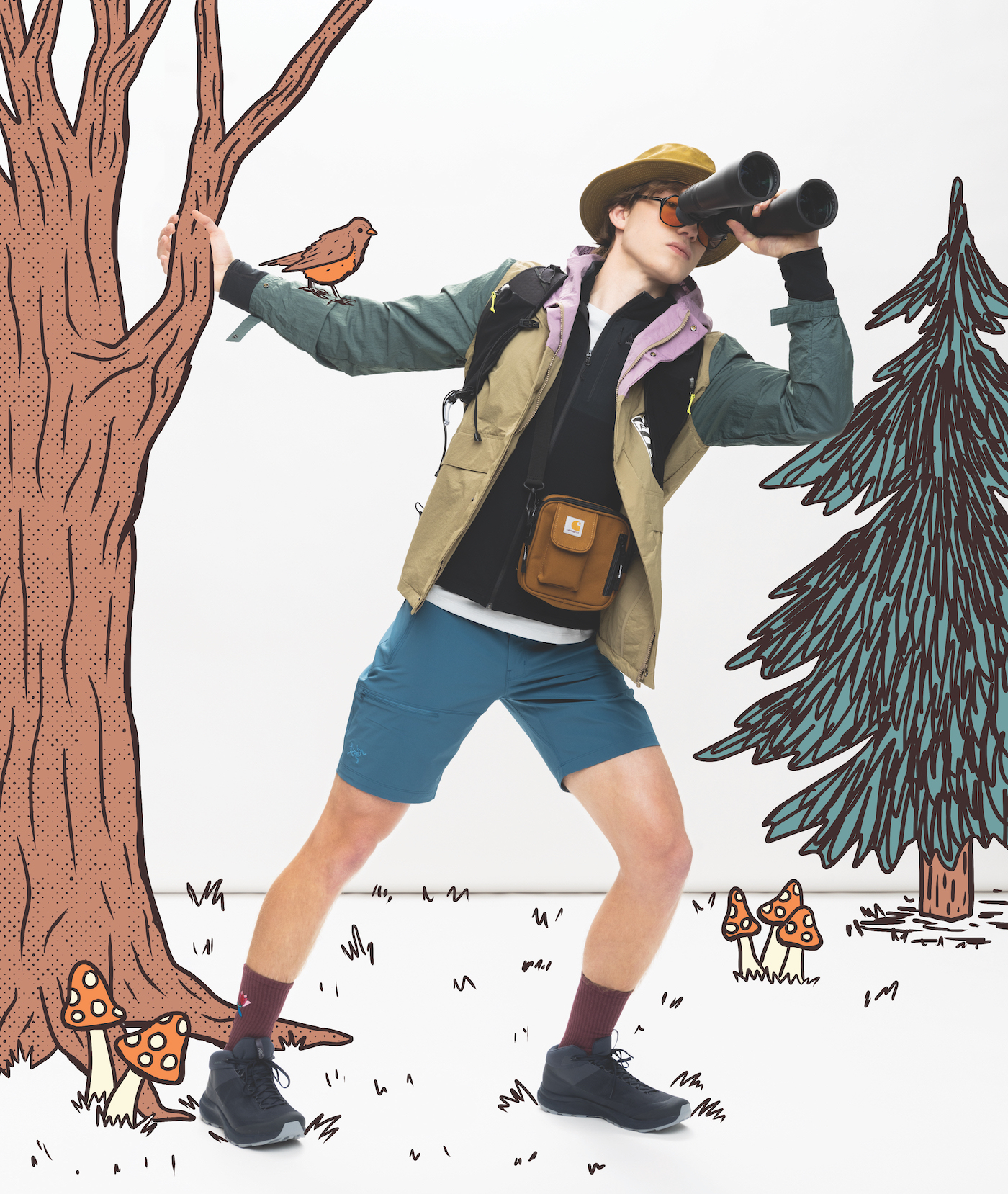 Learning to ride a mountain bike is fun, but re-learning can be even better. Here, Avenue's editor in chief reflects on her recent return to the sport.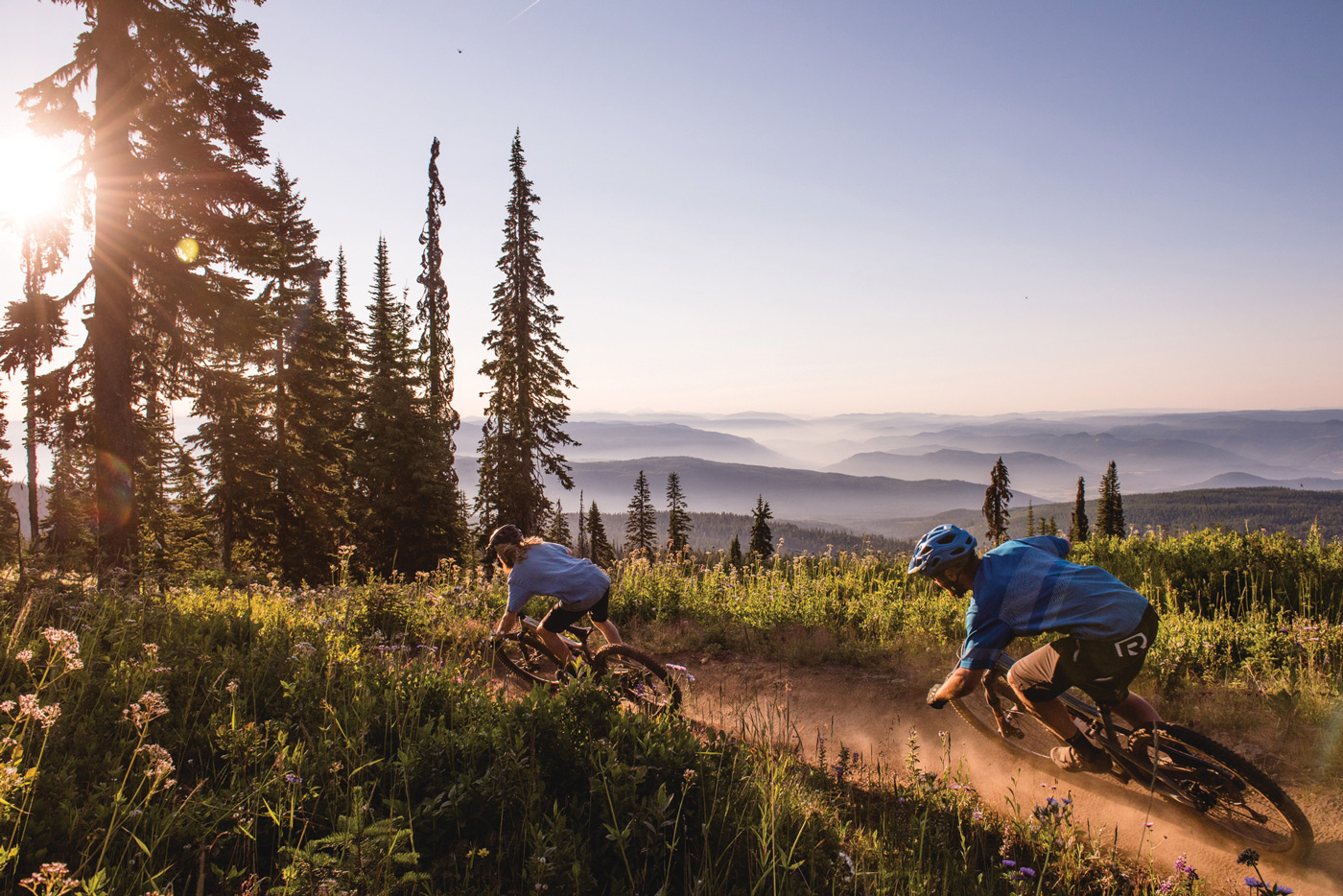 Kayaking on the Columbia River comes with the bonus of great birdwatching.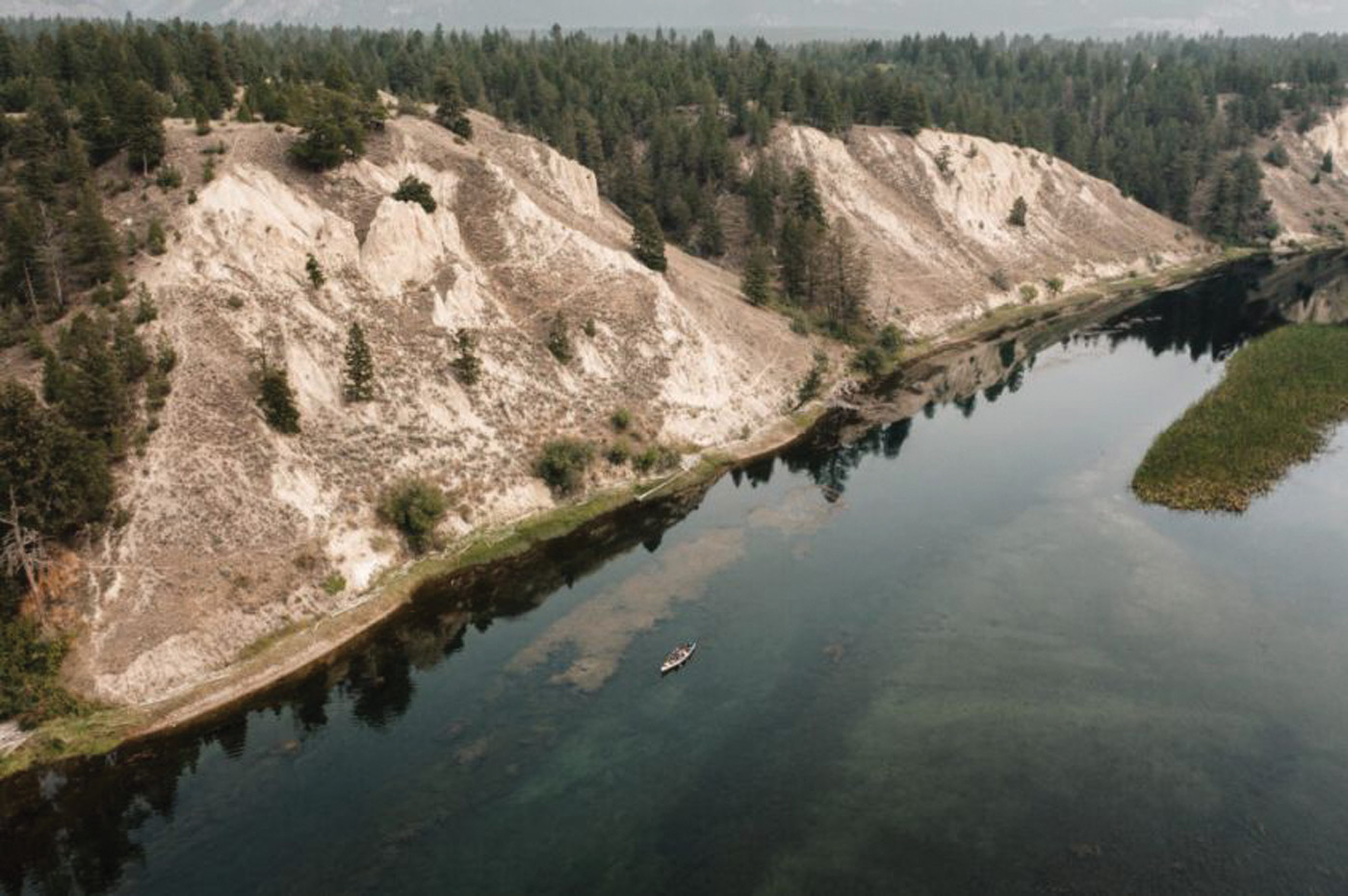 Take a stand-up paddleboard down one of these rivers in Calgary and the nearby mountain area.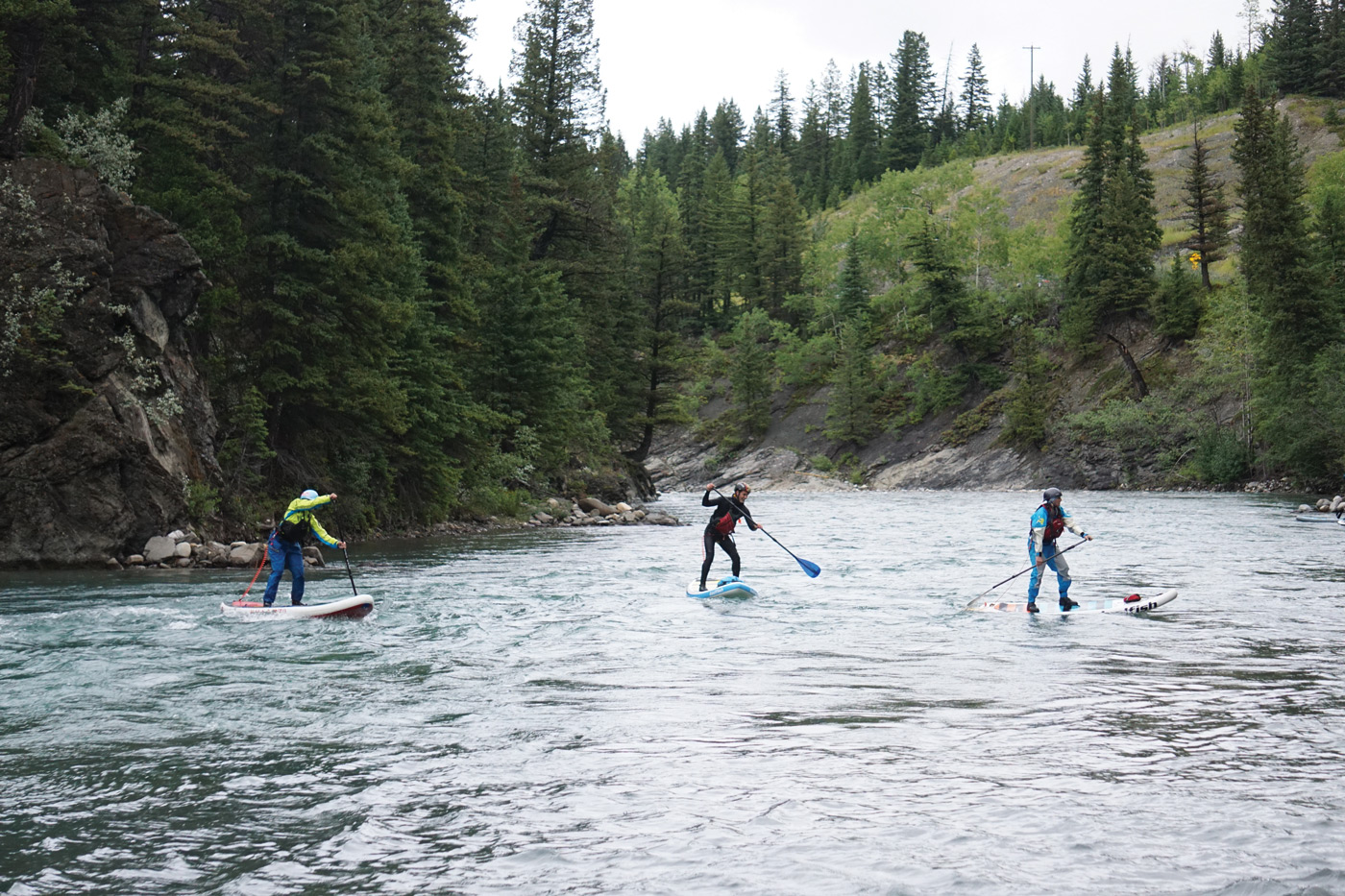 Head to Waterton, Crowsnest Pass or Banff to try one of these mountain golf courses with amazing views.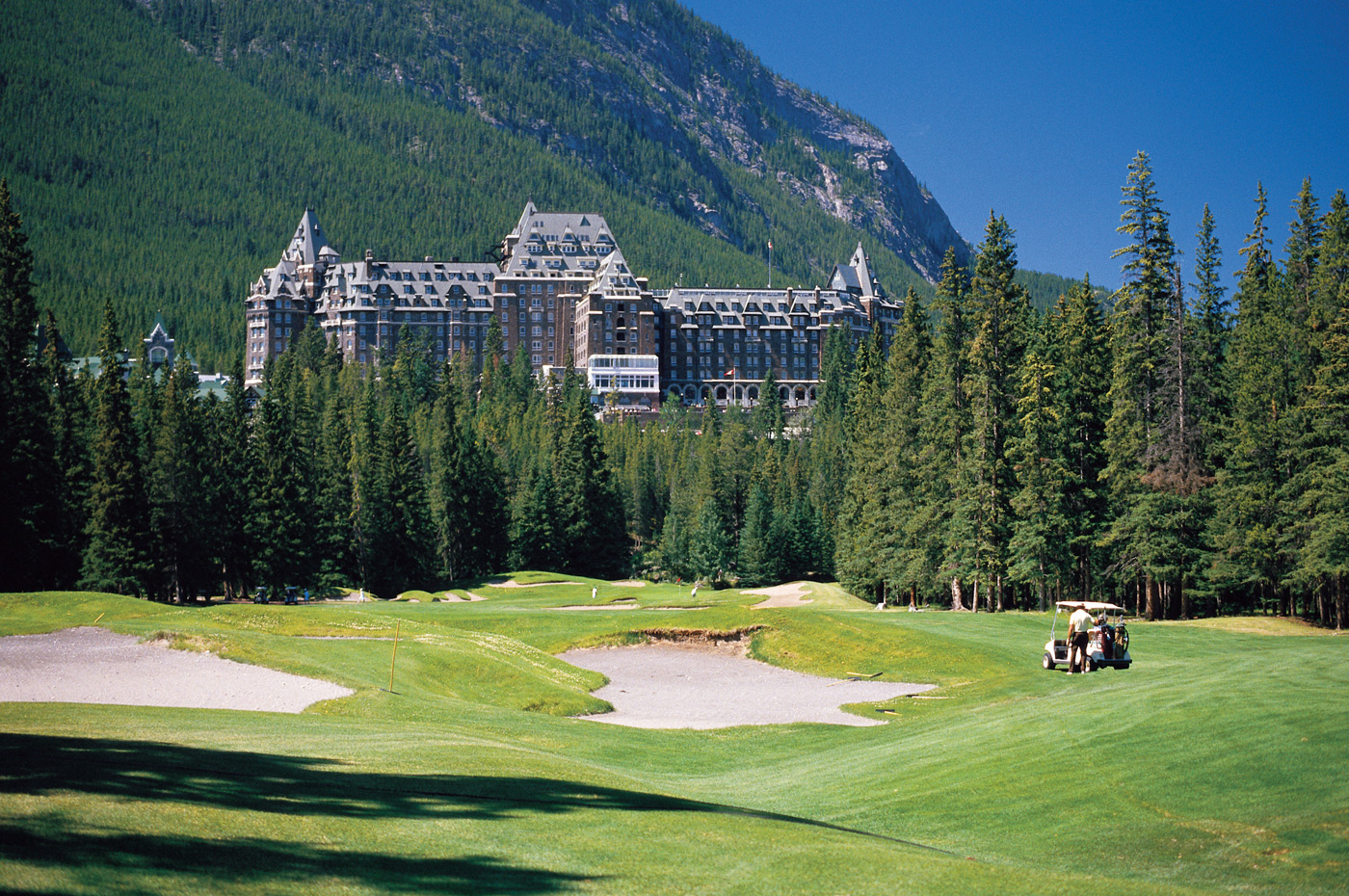 These coasters in Western Canada offer thrilling, gravity-fuelled rides along a metal pipe secured to the ground.