A stay at the Fairmont Banff Springs is already a great idea for a summer getaway. But the iconic mountain hotel is taking your summer escape to the next level again with the return of its Banffchella poolside activation, adding an extra splash of colour and fun to any visit.
Running through the summer for hotel guests, the activation features brightly painted artwork along the indoor pool room arches, colourful outdoor installations for photo ops with a mountain backdrop, lawn games, an outdoor poolside cocktail menu with creative drinks and DJ sessions on Fridays and Saturdays from 2 to 5 p.m.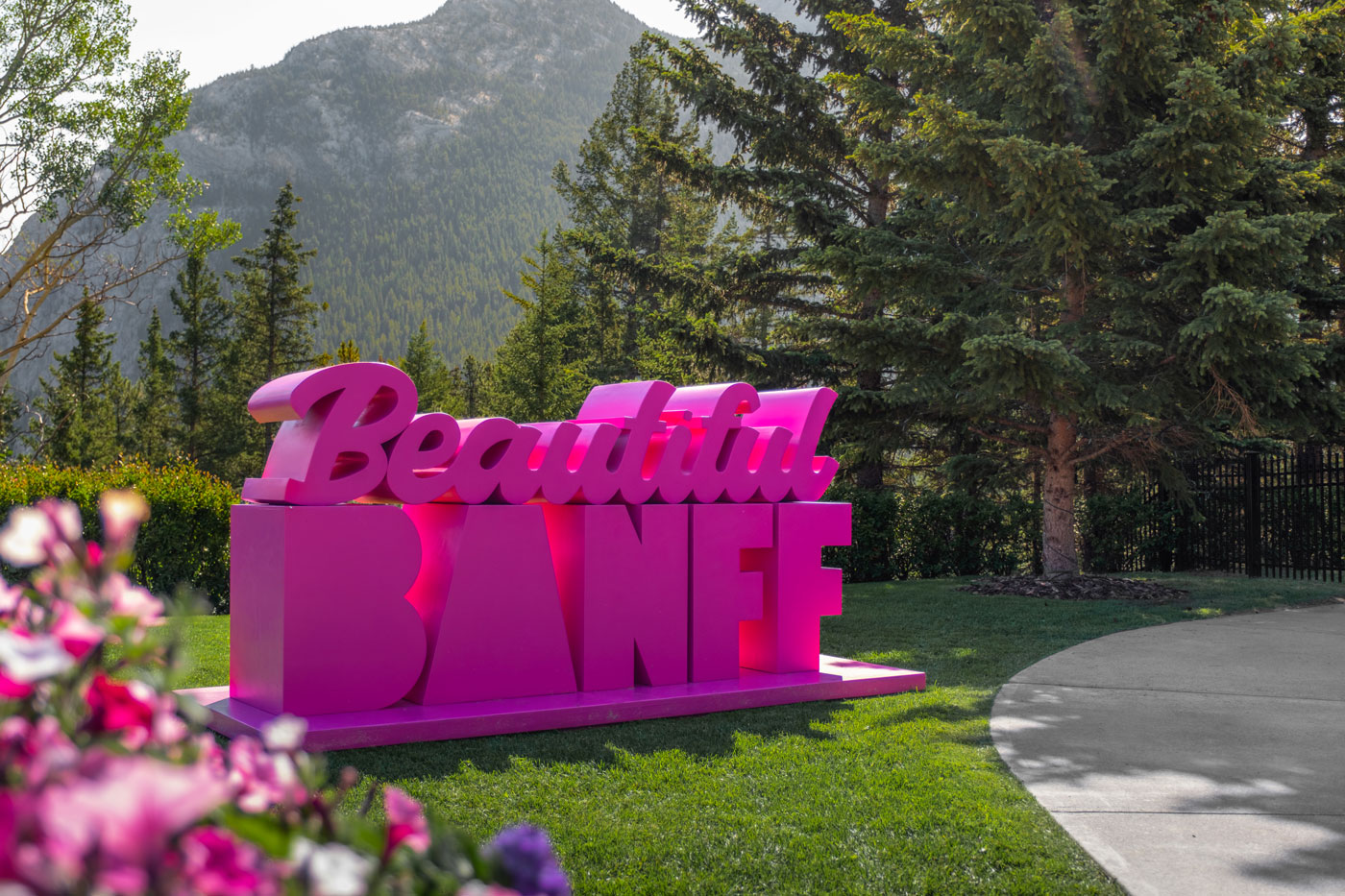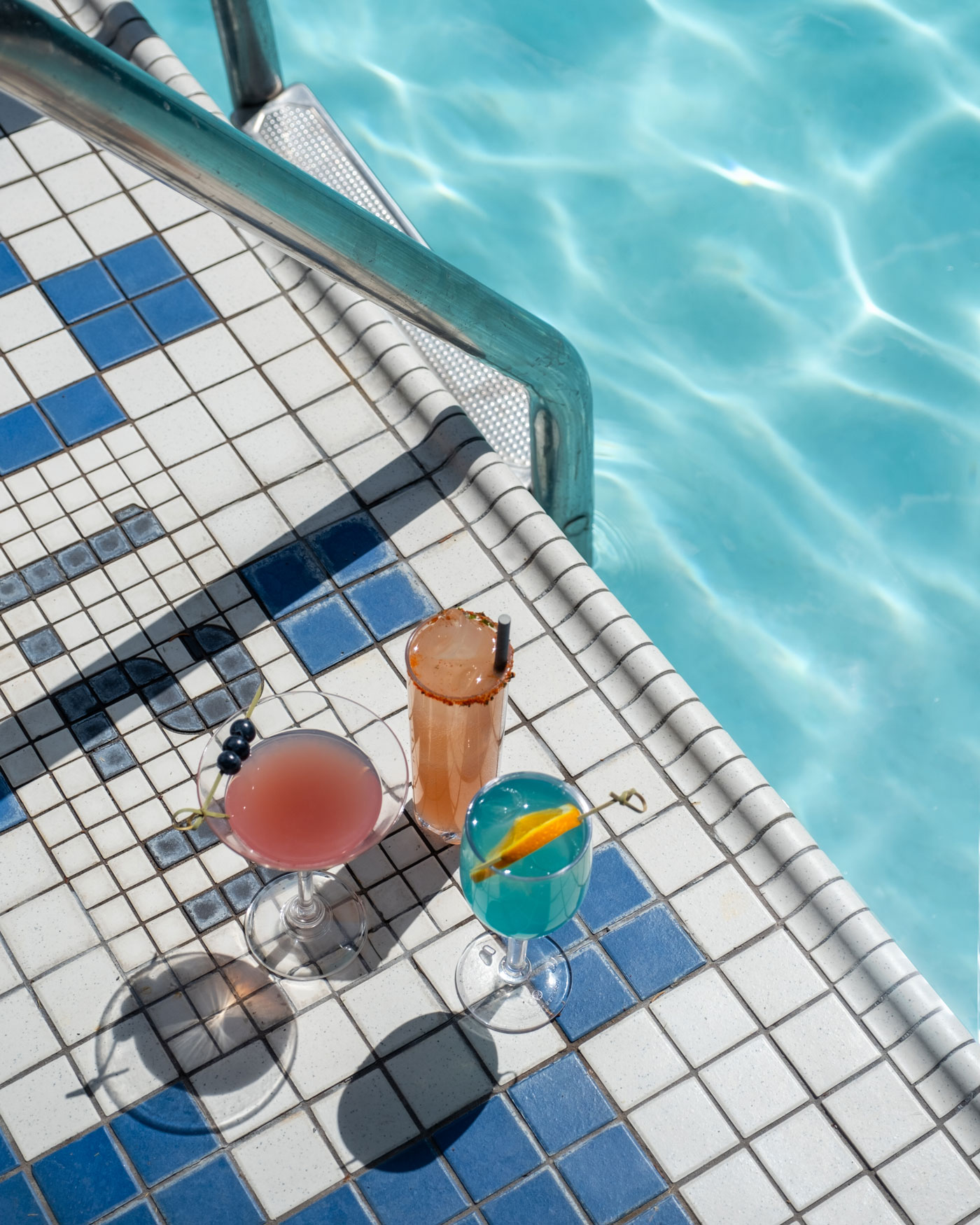 There are also a few new additions this year that will help you stay cool in the summer heat. At the terrace bar 13 Below, treat yourself to a scoop or two of house made or locally-sourced ice cream available in a wide range of flavours. There are also treats like milkshakes, slushies and soda.
Those looking for something a little stronger at 13 Below can opt for drinks like a Canmore Brewing Company beer, a Champagne float or the canned Wildlife Rundle Gin and Tonic, a locally made drink created by Fairmont Regional Mixologist Sam Clark featuring the hotel's Rundle Bar Gin.
405 Spray Ave., Banff, 1-866-540-4406, banff-springs-hotel.com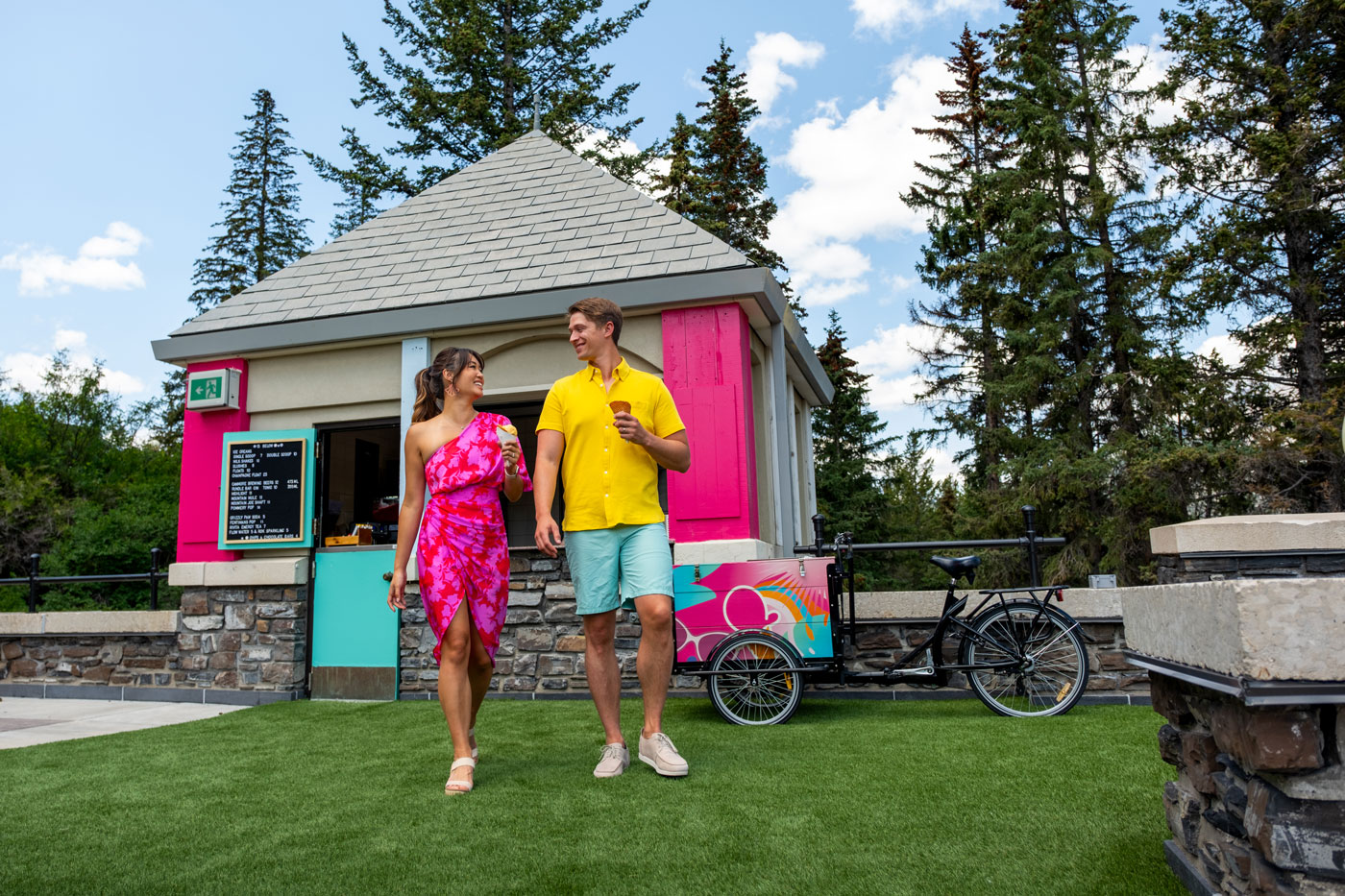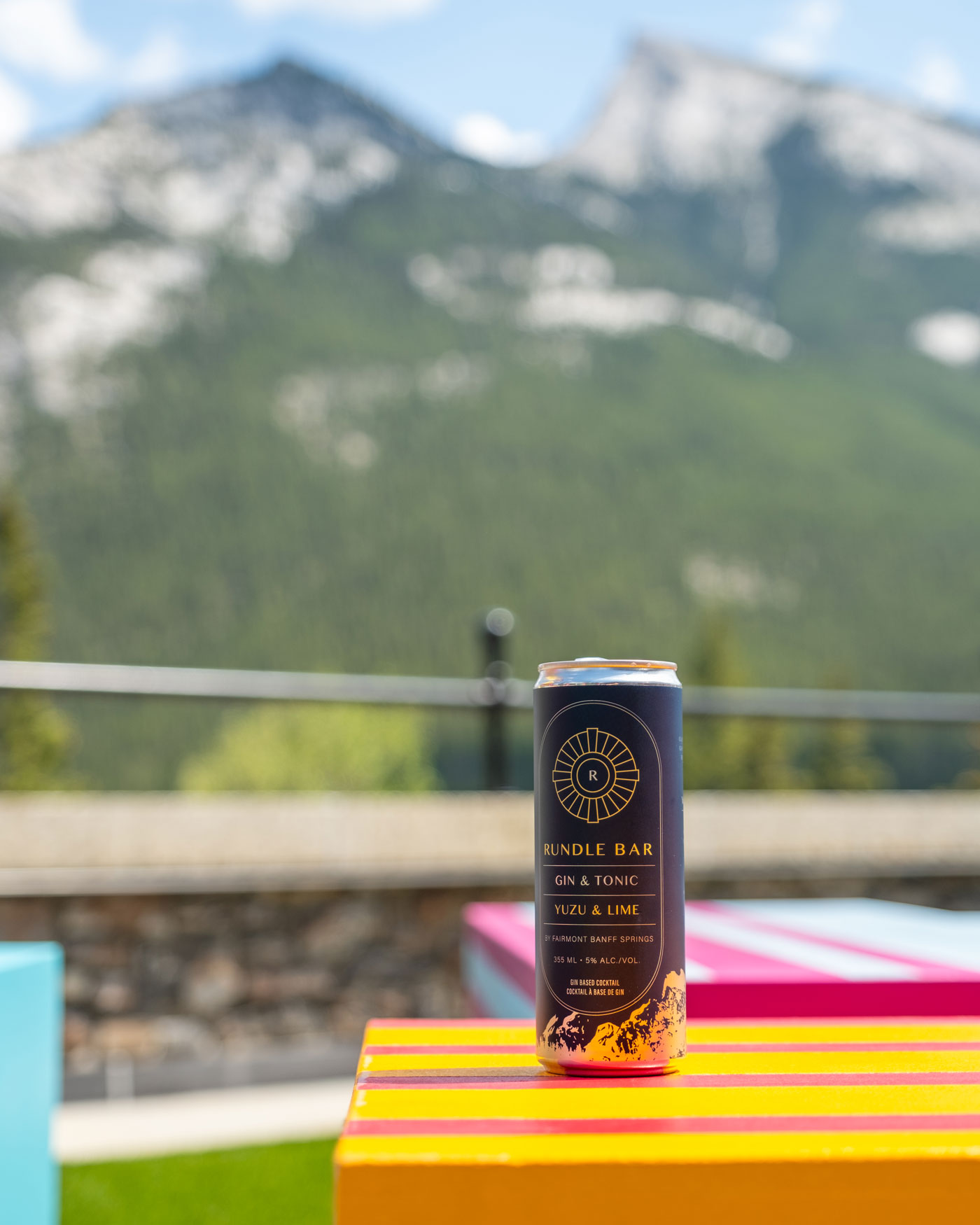 Avenue's writers and editors are occasionally invited to experience dining or adventure experiences as a guest, including some of the experiences in this story. Neither complimentary experiences nor advertising are required for coverage in Avenue. Neither companies that advertise nor those that provide other incentives are promised editorial coverage, nor do they have the opportunity to review or approve stories before publication.