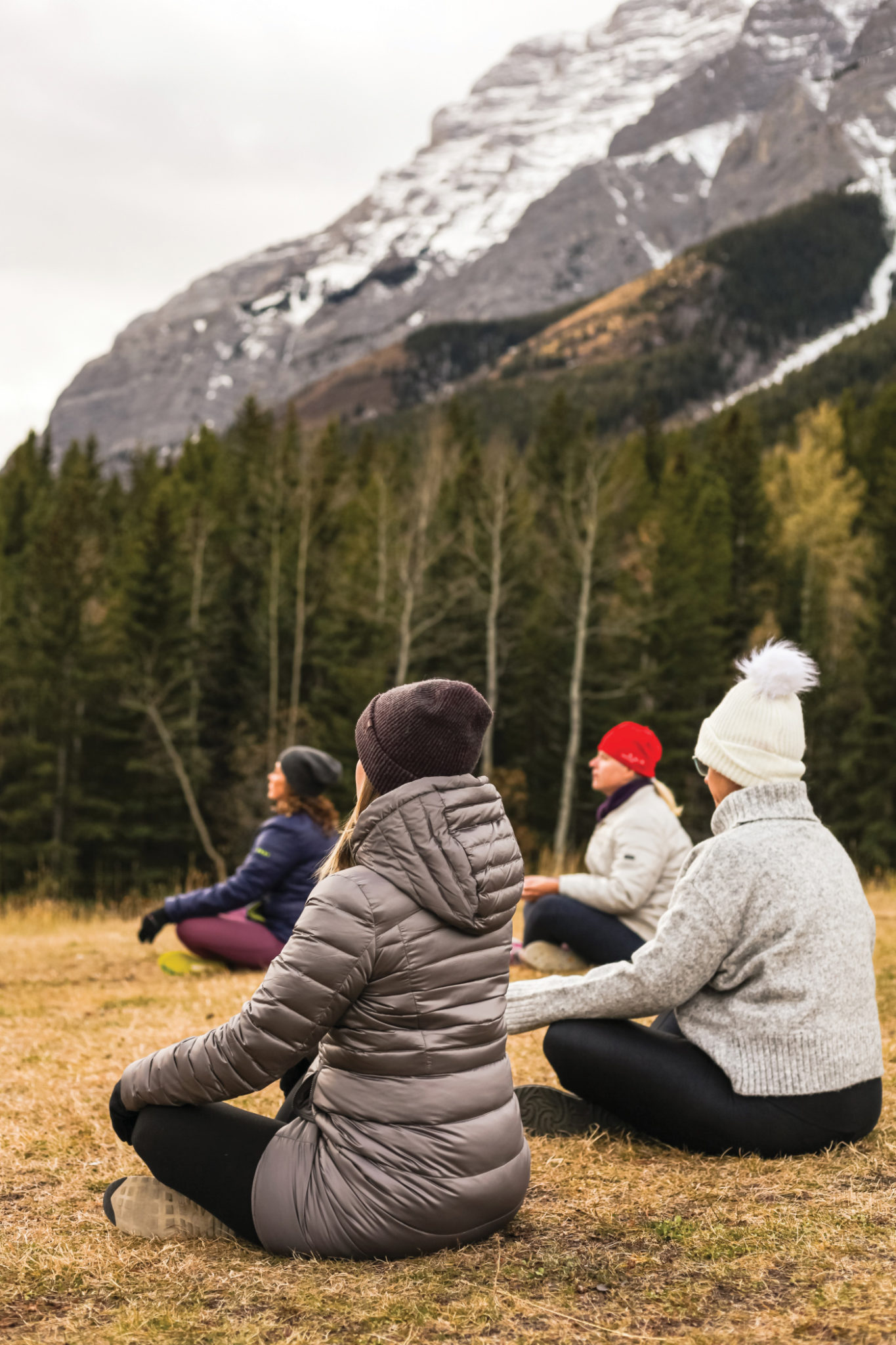 [code]

[/code]
From your perch looking out at the Kananaskis Country Rockies your "adventure guide" implores you to envision the word that embodies your current state of mind. As you straighten your spine and take a deep breath of the crisp mountain air, you can't help but feel grounded, serene in your spectacular surroundings.
Many people dream of achieving such an idyllic experience, but don't know how or where to start. The appeal of the all-inclusive wellness retreat is that it takes the guesswork out of planning, handling the logistics of all of the dining, lodging and activities for a truly restorative mountain getaway. Co-founded by Calgary physician Dr. Ingemaud Gerber, Evolve Retreat Co. offers comprehensive wellness experiences ranging from one-day mini-retreats to weeklong immersives.
The retreats incorporate fitness training, adventure activities, clean-eating, restorative yoga nidra sessions (sometimes accompanied by live cello) and personal wellness seminars on how to get better sleep, manage your stress and more. Evolve has hopped around various venues in the Rockies and the Foothills, but it recently found a home at Crosswaters Resort, the renovated lodge tucked behind the Pomeroy Kananaskis Mountain Lodge in Kananaskis Village.
Before even setting foot in K-Country, guests go through a pre-retreat consultation to create a customized itinerary. Eliminating the stress of having to work out the details allows you to redirect the focus on yourself — and your wellness. "It's really about providing a plan and being that support system for the people that come to our retreats," says Tina Green, Evolve's co-founder and director of experience.
Evolve is billed as a wellness retreat, but adventure is a key part of the programming. A typical day includes the option to pursue activities such as hiking (both at a relaxed pace or an advanced level), horseback riding and kayaking or canoeing.
You'll also have the opportunity to engage one-on-one with specific members of the Evolve team, whose areas of expertise range from strength and mindset training to meditation.
You can spend your individual time with a nature walk along the Village Rim Trail, journaling about your experiences or reading that book that's been on your nightstand for months. But undoubtedly, the best perk of the Kananaskis Village location is the proximity to the Kananaskis Nordic Spa, conveniently located beside Crosswaters Resort. After grueling workouts with renowned trainer Tommy Europe or an all-day hike up into the alpine, the spa's hot-cold-rest cycle is the ideal way to recuperate.
The ironic thing about trying to individually plan a wellness-focused getaway is that it can end up being overwhelmingly stressful — especially in the mountains. Between the fear of getting lost on a trail, being ambushed by sudden weather changes and trying to figure out where to stay and how to plan adequate meals, it's not surprising if, in the end, you'd rather stay in the city. But, with every detail of your visit, from the curated menu and personalized workout plan, to the yoga nidra and workshops, signing on for an Evolve Retreat means you can definitely sleep easier.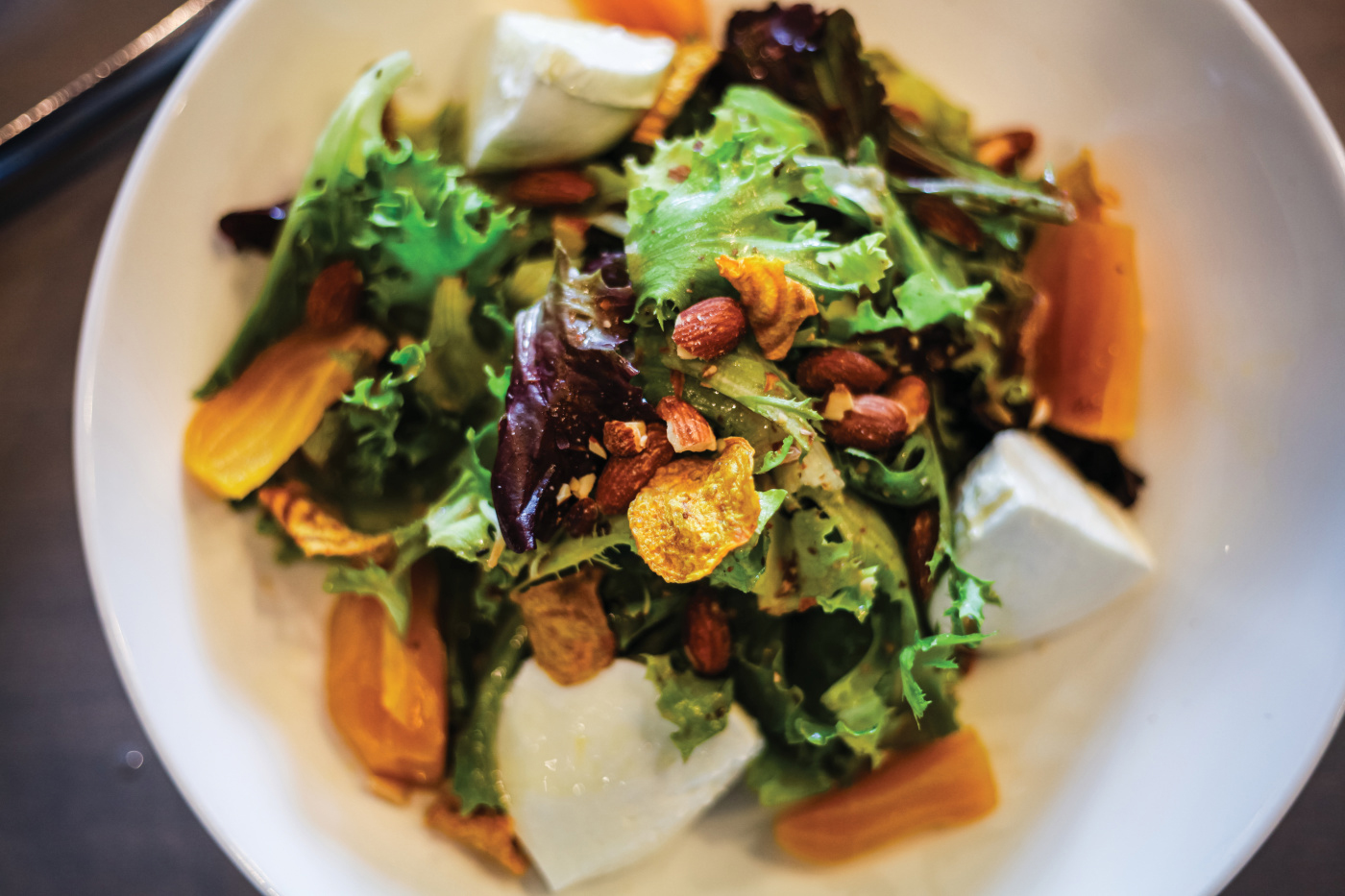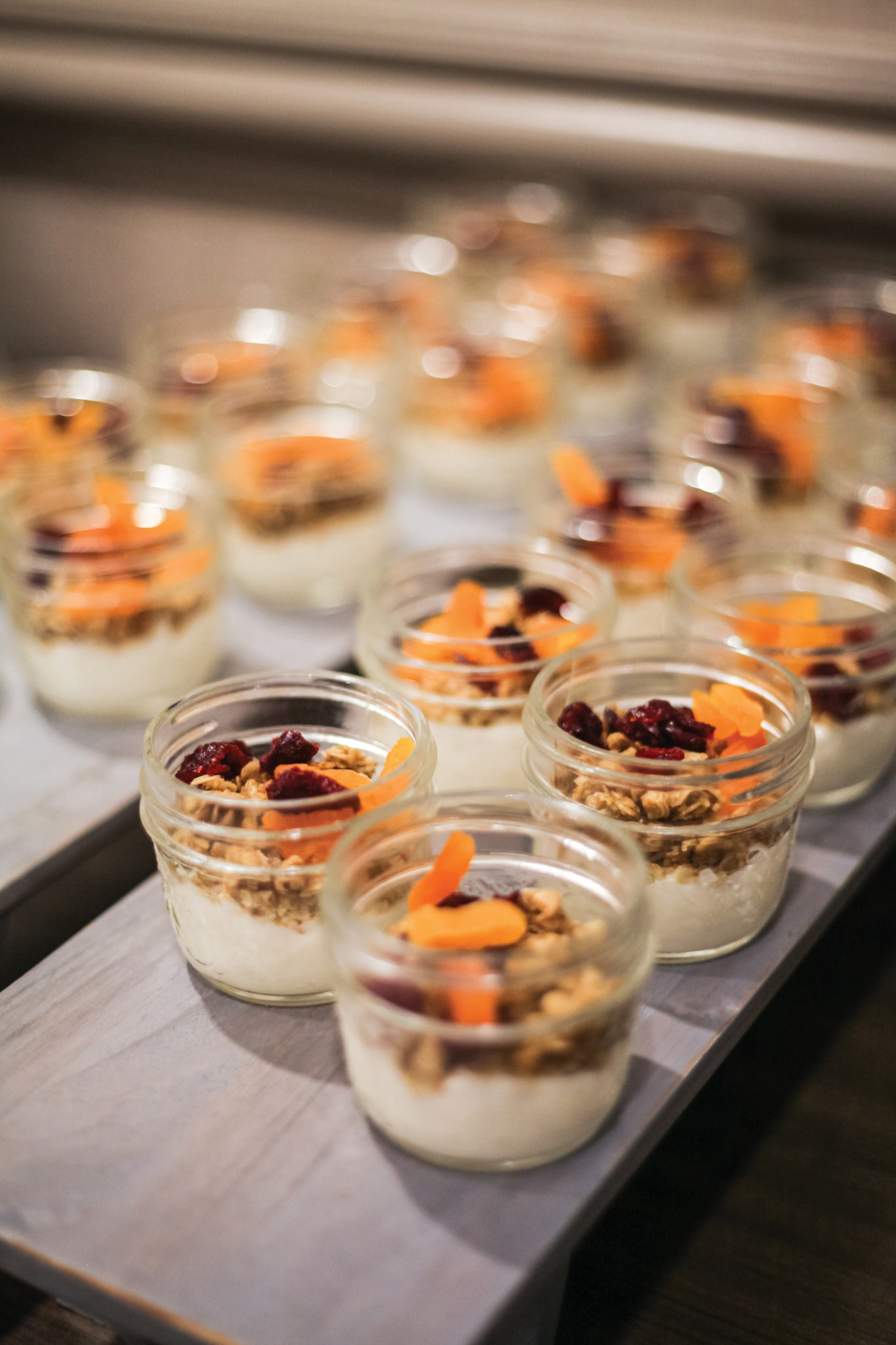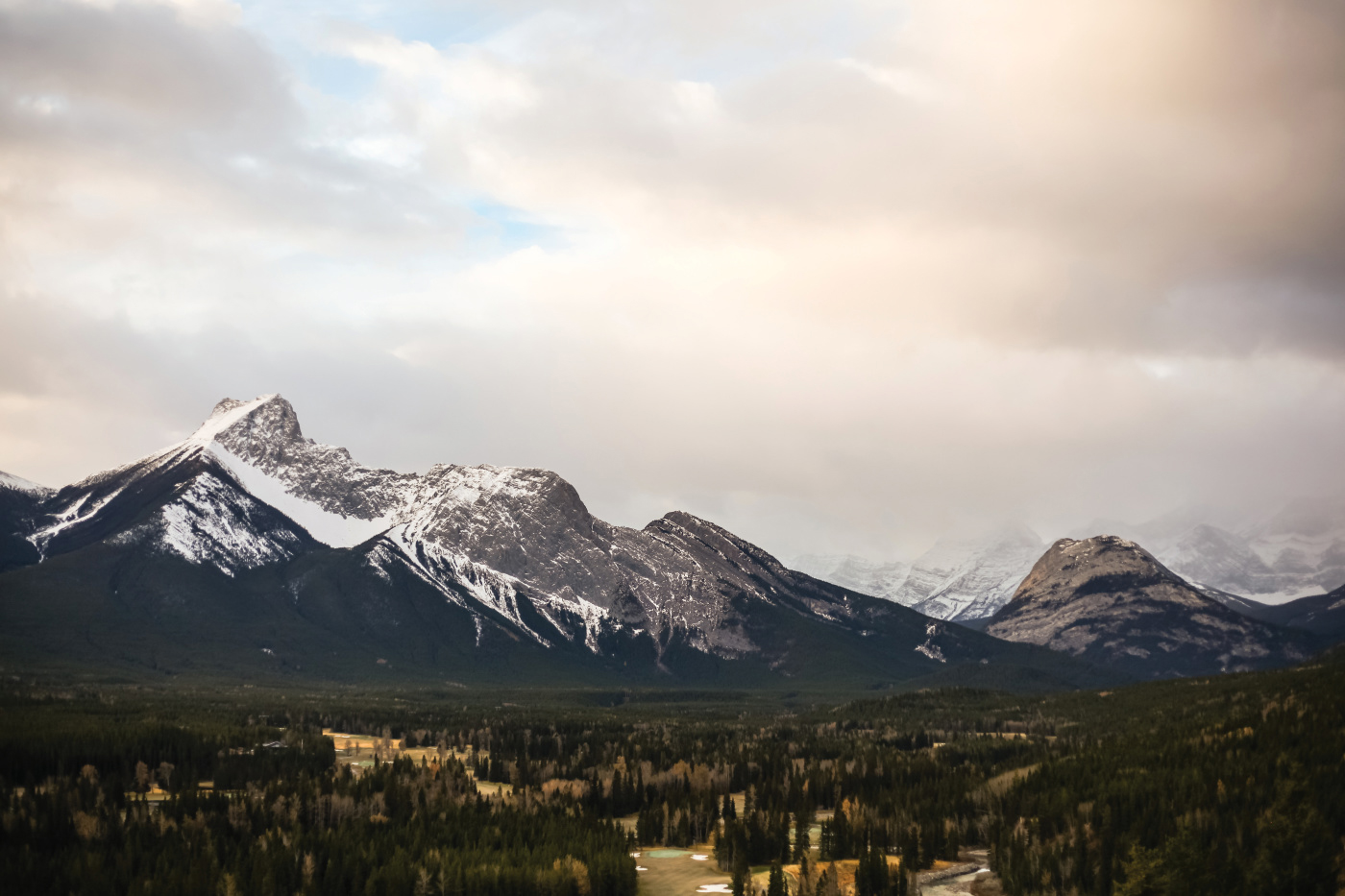 Avenue's writers and editors are occasionally invited to experience dining or adventure activities as a guest. Neither complementary experiences nor advertising are required for coverage in Avenue. Neither companies that advertise nor those that provide other incentives are promised editorial coverage, nor do they have the opportunity to review or approve stories before publication.