Rocky Mountaineer offers the opportunity to experience the mountains through luxury train journeys. The company offers four routes that take guests on scenic journeys to places like Vancouver, Denver and Banff, and the final one has launched for the season.
As of May 7, guests can board the Rocky Mountaineer for the Rainforest to Gold Rush journey, which starts in Vancouver, journeys through Whistler and Quesnel, and ends in Jasper. The trip is available in both directions, so you can also start your journey in Jasper. On that route, the train, which only travels during the day, passes beautiful attractions like Howe Sound, Porteau Cove, Seton Lake, Painted Chasm, Cottonwood River Bridge, Mount Robson and more. Other routes include Rockies to the Red Rocks, First Passage to the West and Journey Through the Clouds.
Guests can choose between SilverLeaf service, which features seat-side service and regionally inspired meals, or GoldLeaf service, which come with perks like an outdoor viewing platform and a lower level dining area.
The Rocky Mountaineer season runs through October 2022.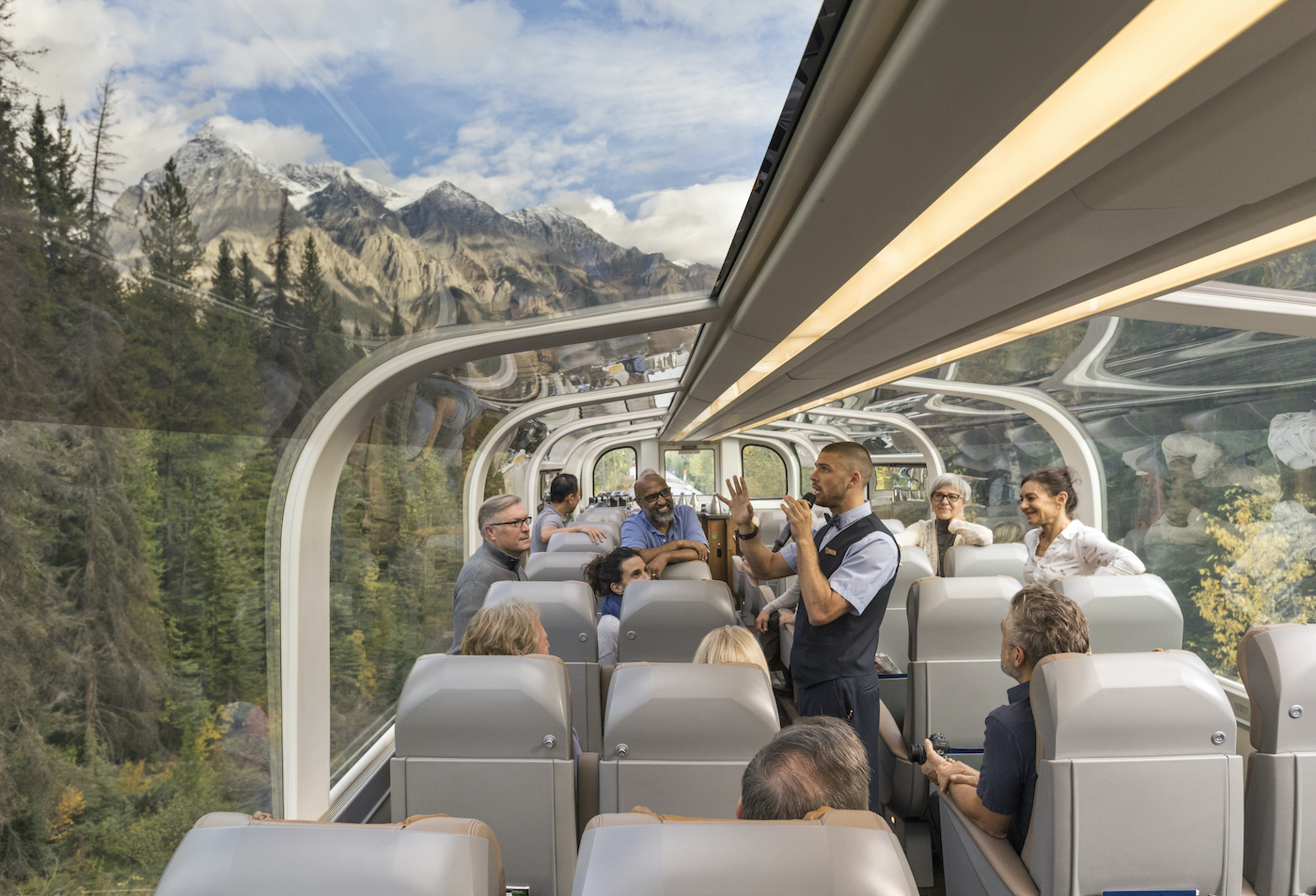 [Correction: A previous version of this story indicated that the Rainforest to Gold Rush Route was a new Rocky Mountaineer route. It is actually the final one to launch this season. The story has been updated. ]