When: Hotel opens June 30
Canmore's Holiday Inn has been transformed into MTN House by Basecamp, a new hotel by Basecamp Resorts. The property features 99 renovated rooms, valet service, e-bike rentals and a new upscale restaurant called Rhythm & Howl that will be opening later in the year. Some amenities may be opening at a later date as well, so be sure to check in advance when booking.
1 Silvertip Tr., Canmore, 855-219-4707, basecampresorts.com
When: July 1 to September 30
Combining local artwork with the great outdoors, Banff's Art in Nature Trail showcases the work of dozens of Bow Valley artists beside the Bow River. Walkers and runners can go on a free, self-guided journey along the three-kilometre trail to see the art pieces by following the suggested route.
Starting at the Banff Park Museum, 91 Banff Ave., Banff, banfflakelouise.com
When: Concert series runs on Saturdays from July 1 to September 2; Night market runs every second Saturday from July 1 to August 26
The Golden Skybridge will be the site of a few exciting events this summer. Every Saturday night from July 1 to September 2, there will be a summer concert series featuring acts like Skye Wallace, Oh November, Bend Sinister and more. And every second Saturday night from July 1 to August 26, there will be a night market where you can shop from local vendors while listening to live music.
503 Golden Donald Upper Rd., Golden, B.C., banffjaspercollection.com
When: July 2, 16 and 30
Fernie Alpine Resort is hosting three specialty hikes this month that highlight various aspects of nature in the mountains. Learn about mountain wildflowers on July 2, fossils and geology on July 16 or berries, treats and other plants on July 30. All three hikes are moderate in difficulty.
View this post on Instagram
Only a few months since opening its first Alberta location in Calgary, Vancouver-based Herschel Supply Co. is expanding into Alberta further with its new Banff store. Visit the new retail location along Banff Avenue to browse the brand's selection of bags, backpacks, wallets, apparel and more.
229 Banff Ave., Banff, herschel.ca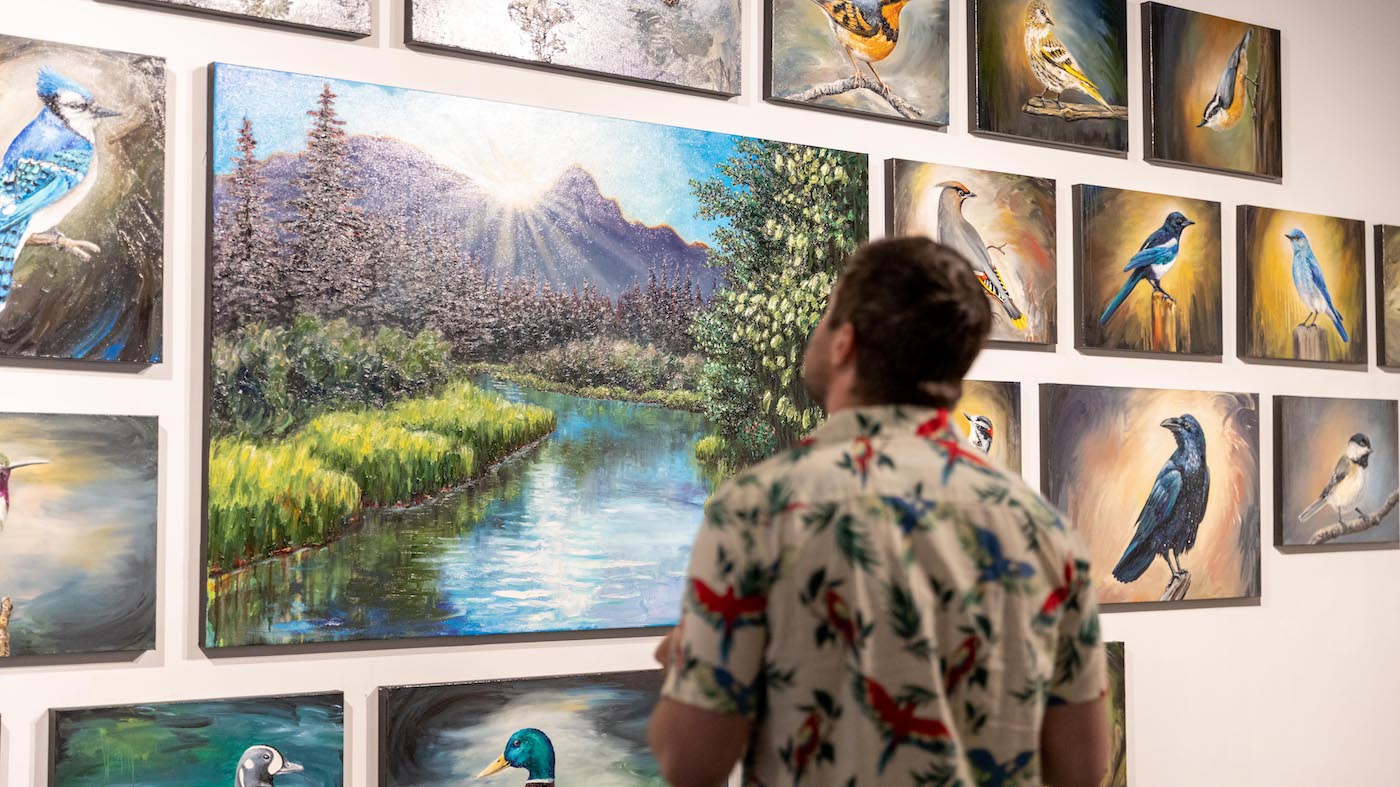 When: On now until October 15
On June 17, the Whyte Museum of the Canadian Rockies in Banff officially launched its new summer exhibitions. The first exhibit, For the Birds, celebrates birds through Whyte Museum collection pieces and artwork by 16 artists. The second exhibition, Celebrating 100 Years: Trail Riders of the Canadian Rockies, highlights the work and adventures of this local trail riding and excursion group over the past century.
111 Bear St., Banff, whyte.org