Snug in a sheltered cove along the west shore of Kootenay Lake, the village of Kaslo definitely leans a little left of centre. But it's not just a place for long-haired freaky people. Outdoorsy types, artists, musicians, craft-beer enthusiasts, history buffs — anyone with an open mind and a taste for the off-the-beaten-path mountain life will take to this postcard-pretty place, where you can hear live music, ride your mountain bike, go for a paddle, ponder poetry over a pint and, well, you get the idea.
What to Do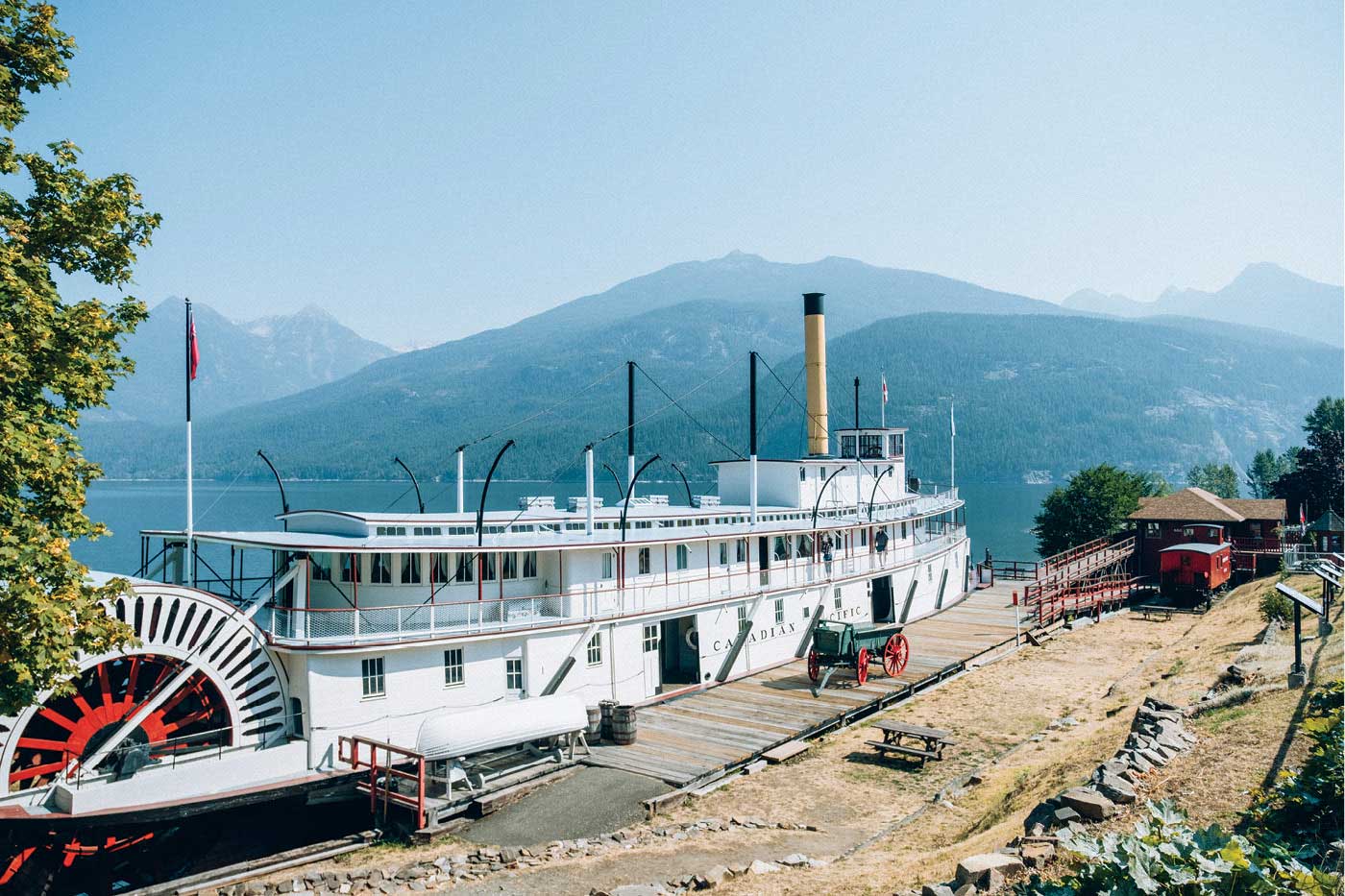 Familiarize yourself by walking around and checking out historic landmarks. Kaslo boasts two National Historic Sites: Kaslo Municipal Hall and the S.S. Moyie, the oldest intact passenger sternwheeler of its type in the world, which sits in a dry dock by the lake. Many of the Victorian buildings date back to the 1890s — the height of the silver boom. If you want to go deeper into the region's mining history, visit the ghost town of Sandon approximately an hour's drive westward. At the turn of the 20th century, Sandon was a city of 5,000 people with a couple dozen bars and brothels lining its muddy main drag. Today, a few ramshackle buildings, some scattered mine ruins and a cool little museum are about all that's left.
Recreation in and around the lake is king in Kaslo and the beach at Kaslo Bay Park is a gem — on a hot day, this is right where you want to be. The park is the site of the awesome Kaslo Jazz Etc. Summer Music Festival held each year over the August long weekend. The festival has a unique set-up that turns the grounds of the lakeside park into an amphitheatre for a floating stage. If you love jazz, blues, progressive bluegrass, soul and so on, mark your calendar.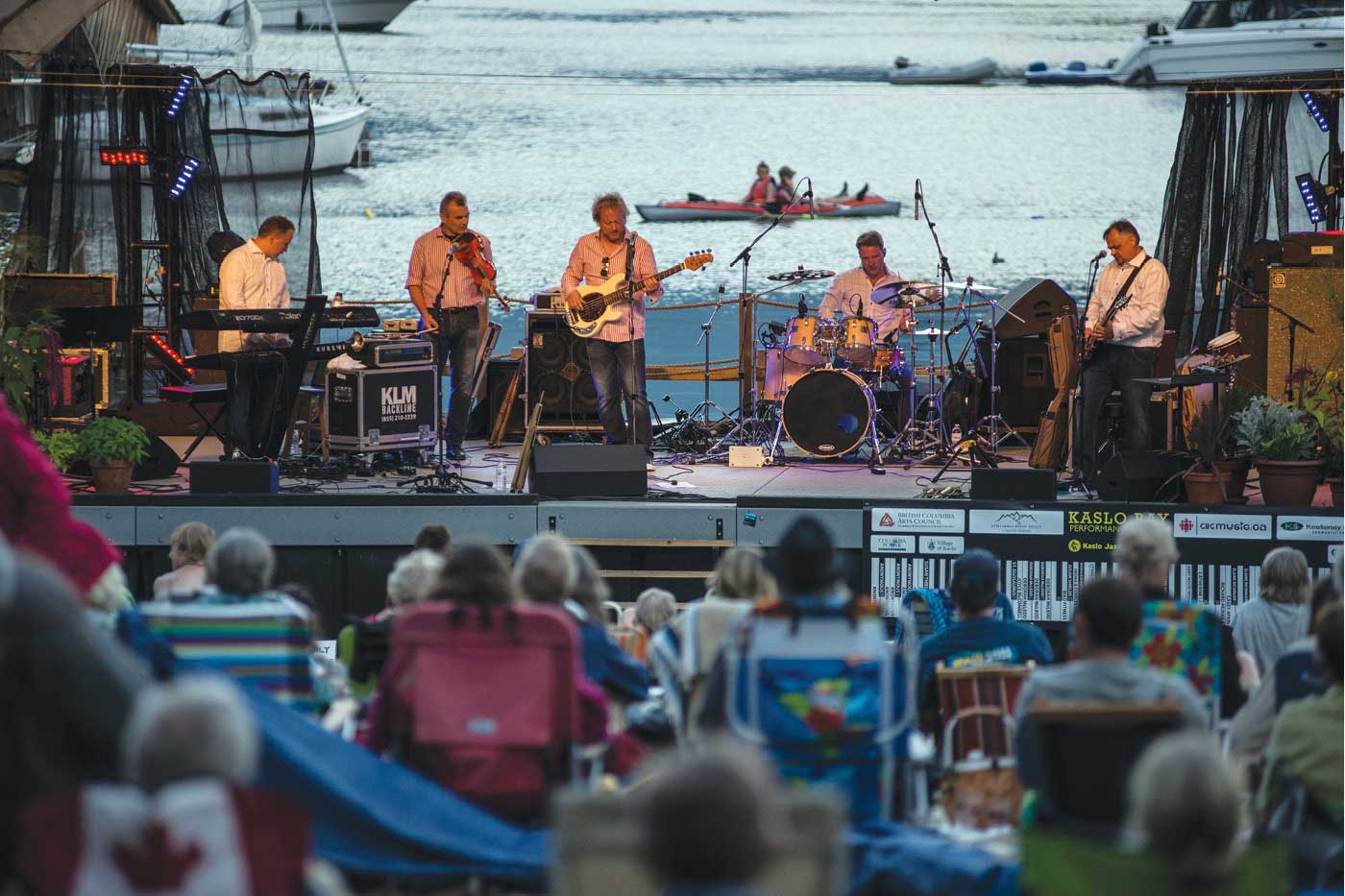 Paddling on Kootenay Lake — whether in a canoe, kayak, or on a stand-up paddleboard — puts Kaslo's idyllic location into proper perspective. With the towering Purcell Mountains looming over the lake, flat-water paddling doesn't get much better. Hit up Kaslo Kayaking & Adventure Centre for rentals, lessons and tours.
If you're into caving, check out one of the guided tours at Cody Caves, which go deep inside a cave loaded with stalagmites, stalactites, and other unique formations. The tour base is located about an hour's drive south of Kaslo. A post-adventure soak in the natural hot pools and awesome steam-filled cave maze at Ainsworth Hot Springs, located approximately 20 km south of Kaslo, is an ideal way to rejuvenate before heading back to town for dinner and drinks.
Hiking and mountain biking are also popular activities in the area. If you're pressed for time, the Kaslo River Trail right in town is an awesome little stroll along a rushing river with two picturesque red covered bridges. Mountain bikers can connect to a sweet network of stunning single-track trails. Intermediate and advanced riders rave about Upper Strawberry Ridge, a rocky, technical trail high above the lake, however, it's just one of dozens of riveting rides.
Where to Stay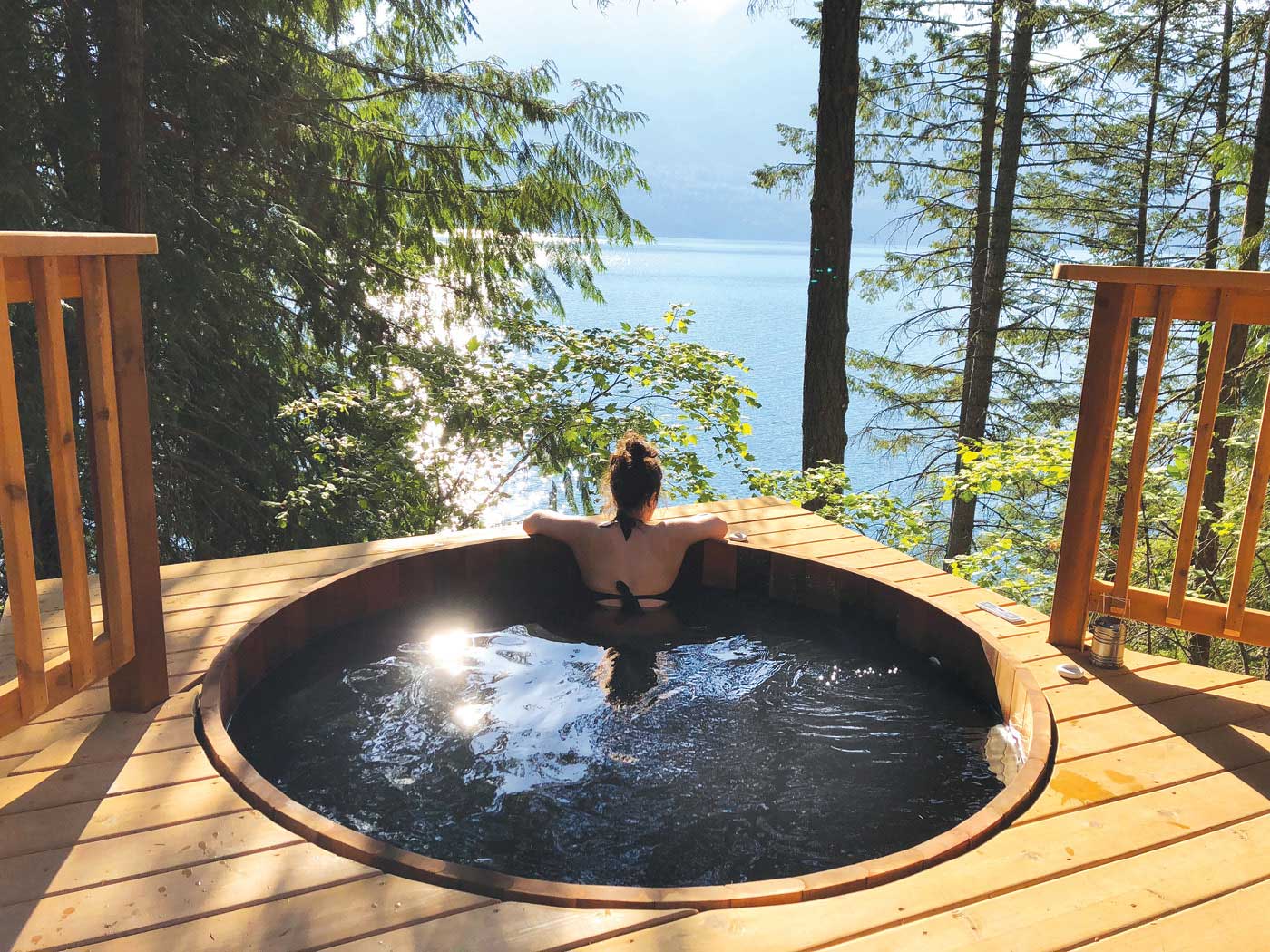 No surprise, there are no fancy five-star hotels or sprawling all-inclusives in Kaslo. When hell freezes over Kaslo might do "big box," but probably not even then. Instead, charming guesthouses, lakeside wellness retreats and camping are your best bets for bedding down.
Seven km south of town on the tranquil, pine-lined shores of Kootenay Lake, The Sentinel is a quaint boutique resort with a wellness focus: "a peaceful place to recharge and reconnect," is how the owners describe it. With a total of 10 guest rooms (seven lakeside), an amazing cedar-lined hot-tub and sauna and charm galore, this is Kaslo's take on "extra."
Right in the heart of town along the waterfront, the Beach Gables Guesthouse is another keeper, with beautiful lake views and themed-decor suites (including one that's Victorian-themed). If you're the camping kind, the Kaslo Municipal Campground, also in the heart of town, offers both serviced and un-serviced sites along the lakeshore.
Where to Eat (and Drink)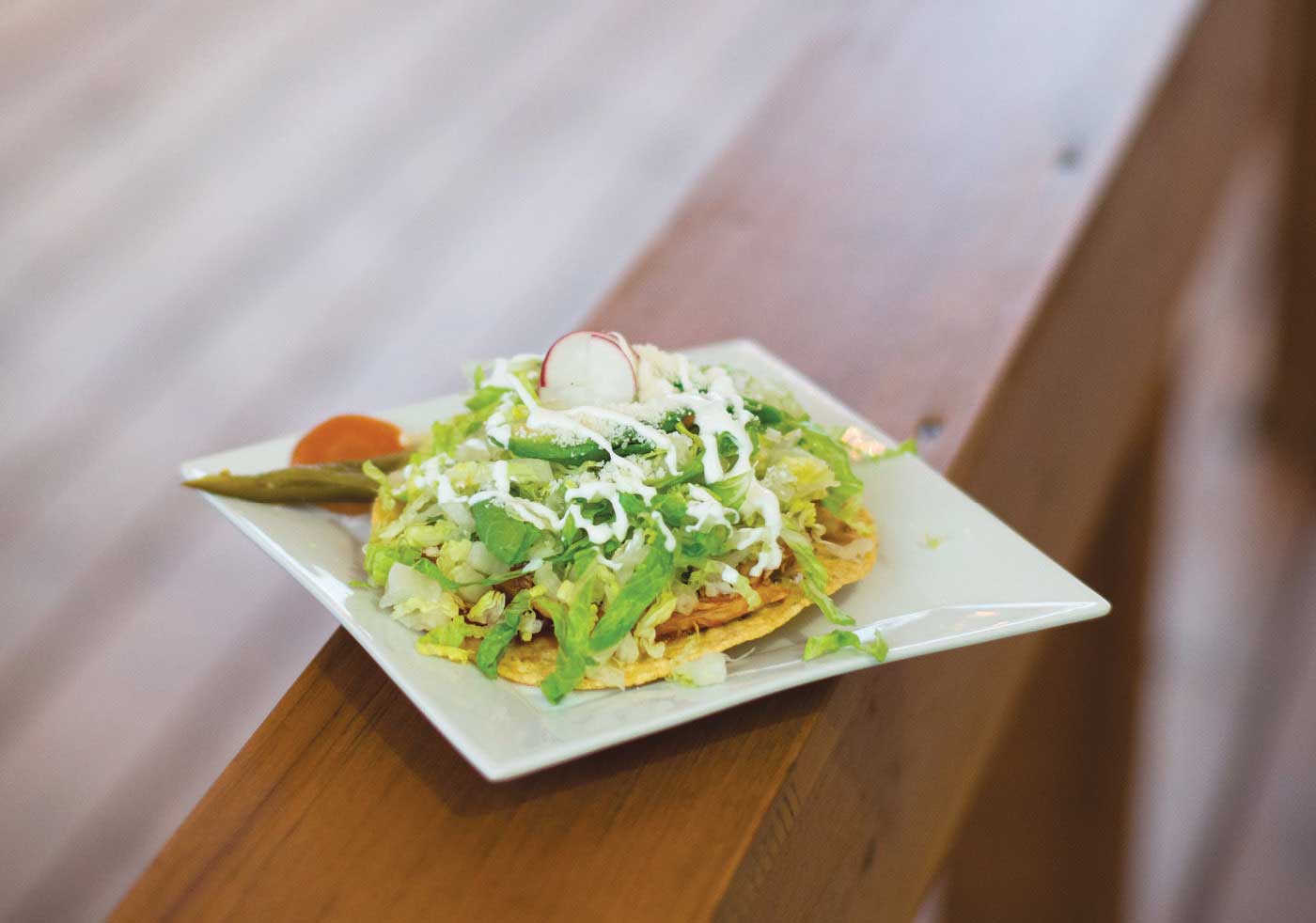 Kaslo's food scene is just what you expect, if what you expect isn't hoity-toity fine-dining. What you will find is food that is local, fresh, organic, approachable and delicious.
Buddy's Front Street Pizzeria is a cozy place where you can listen to live music and chow down on hand-stretched artisan pies loaded with fresh ingredients "grown as close to home as we can get them."
Over at Taqueria el Corazon, local purveyors of traditional Mexican street food, delicious tacos are served on tortillas hand-made with 100-per cent organic corn flour. Try the mole poblano, an organic-chicken taco with a rich and decadent chili-chocolate sauce.
At the popular Bluebelle Bistro you can get Mexican-inspired fare in the morning in the form of heavenly huevos rancheros, which are dressed up with oven-roasted salsa and pesto potatoes. Later in the day, buddy-up to Bluebelle's bison burger, a beauty and a beast topped with caramelized onions, feta, tomato tapenade and roasted-garlic mayo.
Whenever beer o'clock is, head to Angry Hen Brewing for some craft-brewed liquid love.