Few things evoke the spirit of fall and Halloween quite like the mighty pumpkin, which just so happens to be the star of one of Calgary's most anticipated Halloween events, Pumpkins After Dark.
Returning to WinSport from September 22 to October 31, Pumpkins After Dark is an immersive experience where you can explore more than 10,000 carved pumpkin sculptures and displays with lights, music and special effects. All the pumpkin displays are hand-carved throughout the year by Pumpkins After Dark's team of artists using both real and specially made synthetic pumpkins. The pumpkins range in size from small to human-sized creations, all displaying an incredible artistry.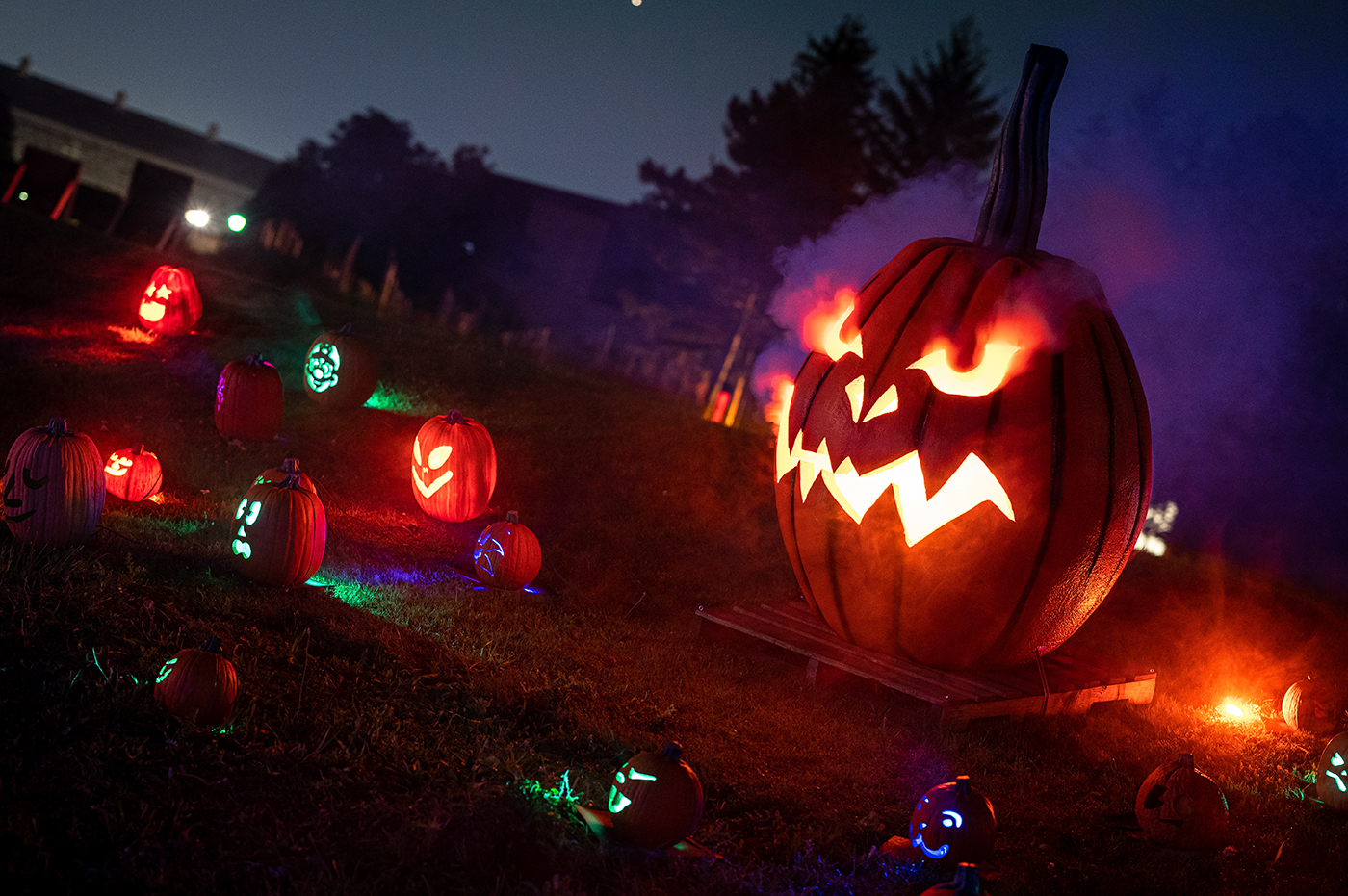 The experience takes one to two hours along the one-kilometre trail, with photo opportunities, food trucks and treats along the way.
Tickets for Pumpkins After Dark start at $21 for adults, are date and time specific, and must be purchased ahead of time as there are no on-site ticket sales this year. Pumpkins After Dark is open Thursday to Sunday evenings, as well as Halloween night.
WinSport, 88 Canada Olympic Rd. S.W., calgary.pumpkinsafterdark.com