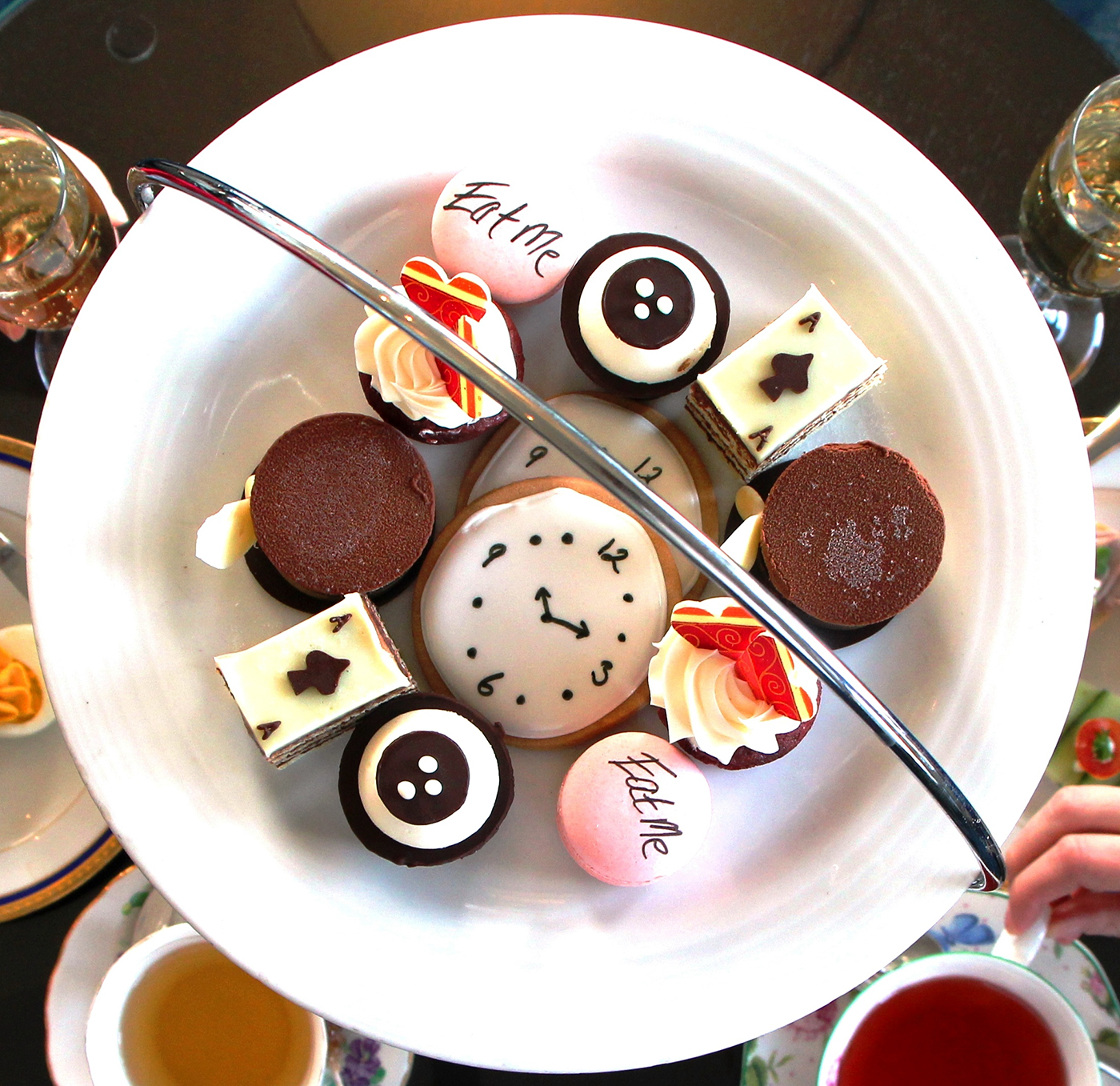 Throughout the month of April, stop in at Hawthorn Dining Room in the Fairmont Palliser for a special "Mad Hatter" rendition of the afternoon tea menu. A variety of snacks are available, like scones, tea sandwiches and Wonderland-themed sweet treats, as well as curated selection of LOT 35 teas to choose from. The experience is $95 per person and there is a children's menu ($47) if you decide to make it a family outing. The afternoon tea is popular, so reservations should be made ahead of time.
133 9 Ave. S.W., 403-260-1219, hawthorndiningroom.ca
YYC Foam Wars, a local Calgary Nerf Club, is hosting a family-friendly event on April 17 for anyone wanting to participate in a large-scale Nerf tournament. Along the same lines as laser tag, this tournament takes place at Absolute Baseball Academy where a field will be set up with obstacles for play. You will need to bring your own Nerf blasters, eye protection and anything else you might need for an afternoon of running around, but all ammo is provided by the organizers. Anyone is free to play and tickets can be found here.
What better way is there to spend your weekend than looking at cool animals? This Easter long weekend at the Calgary Zoo, there will be plenty of Easter-themed educational activities. Use your cell phone to find eggs in a virtual egg hunt, learn about the eggs of different animals at educational stations and look out for special Easter-themed enrichment activities for the animals. Games and treats can be found throughout the Calgary Zoo grounds and there will be a special Easter Brunch on Saturday and Sunday. All activities are included with regular admission (tickets for brunch must be bought separately, but they do include admission price).
210 St. George's Dr. N.E., 403-232-9300, calgaryzoo.com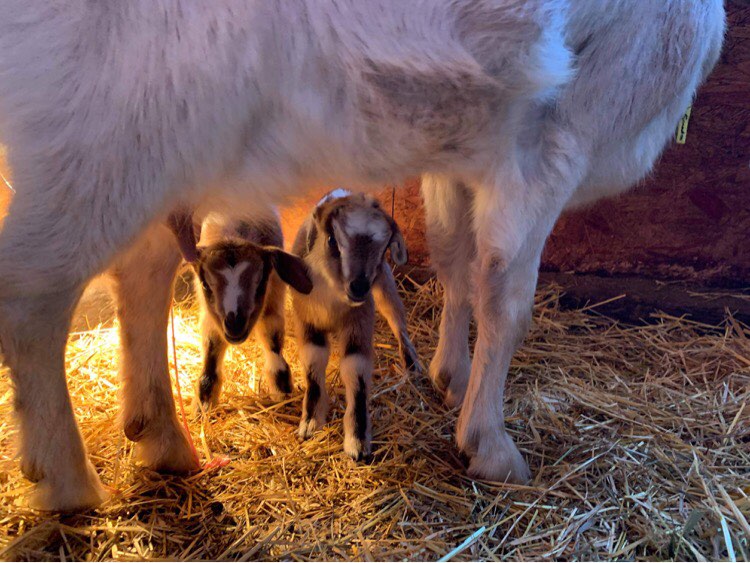 From April 15 to 17, head to Butterfield Acres for the annual Barnyard Baby Days, where you have the chance to see cute baby animals like goats, calves, ducklings and bunnies. Throughout the farm there will be activities like bottle feeding demonstrations and tractor rides. On April 16, there will also be an adults-only date night. Tickets for both events are $20, but tickets for the family-friendly version are timed.
254077 Rocky Ridge Road, 403-239-0638, butterfieldacres.com
A new steakhouse has opened in Calgary. Tomahawk Kitchen + Bar specializes in big, bone-in tomahawk steaks big enough for a family, of which it serves five different varieties. The restaurant also has a number of classic steakhouse appetizers like a beef and elk carpaccio or roasted bone marrow, and mains like lobster thermidor or Indonesian-style beef short ribs.
9823 Macleod Trail S.W., 403-475-4295, yyctomahawk.com
This long weekend at Heritage Park, join in the fun with Easter activities throughout the grounds. Scavenger hunts, crafts, afternoon tea and more are all part of the celebrations. On April 17, there will also be an Easter Brunch ($34.95) at the Wainwright Hotel with all the classic brunch fixings like pancakes, sausages and hash browns. Tickets for brunch and tea go fast and reservations should be made ahead of time. All activities are included in the admission price ($29.95 for adults, $19.95 for youth).
1900 Heritage Dr. S.W., 403-268-8500, heritagepark.ca
Meant as a meditative, cleansing ritual to shed the remaining mental impacts of the COVID-19 pandemic, The Great Alberta Sound Bath Experience is exactly what it sounds like — the audience will experience a variety of sounds composed to release tension, stress and emotions. This may not be "music" as it is known, but great care has gone into the composition of sounds to transport the listener to a place to shed the negative energies of the past two years. The first workshop of this event will show on April 15 at 7:30 p.m. at the West Village Theatre.
2007 10 Ave. S.W., 403-242-7118, ghostrivertheatre.com
View this post on Instagram
Takoyaki is a popular Japanese street food, and for good reason. It's a chewy, doughnut-like dumpling stuffed with fillings (most often octopus) and topped with a sweet takoyaki sauce, mayo and nori. At the newly opened Takoyami YYC in northeast Calgary, there are a few styles to choose from, including some stuffed with shrimp or crab, or others topped with cheese sauce or spicy mayo. The restaurant offers orders of eight pieces or larger platters with up to 42 pieces.
114B, 2323 32 Ave. N.E., 403-717-9377, instagram.com
No Easter long weekend is complete without an Easter egg hunt. On April 16 from 11 a.m. to 3 p.m., head down to Marda Loop for Marda Eggfest. Easter eggs will be hidden all around the neighbourhood, alongside more activities like face painting and paper egg decorating. There will even be a wandering Easter Bunny. Plus, adults can enter the pool for an Easter basket filled with items from local businesses.
On April 17, visit High Line Brewing in Inglewood for Hi-Mart, a market full of vintage dealers and artists. From 12 p.m. to 5 p.m., the Hi-Mart market will be set up with items like paintings, ceramics, vintage clothing and more. Of course, be sure to grab a beverage from the folks at High Line Brewing while you are there.
113, 1318 9 Ave. S.E., 403-827-6985, highlinebrewing.com