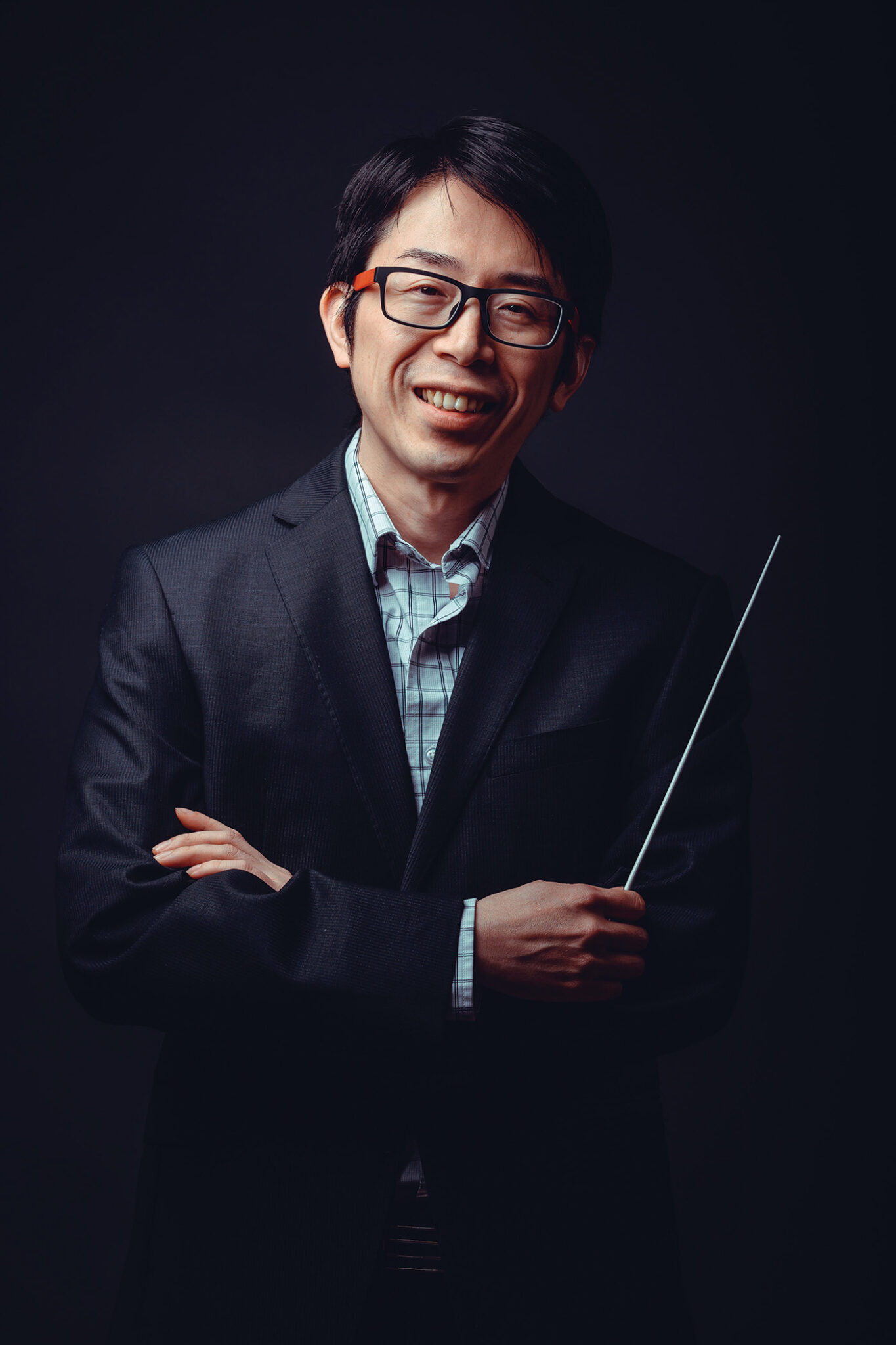 Men's choruses — a term in many cases interchangeable with gay mens' choruses — have been a way for predominantly queer people to gather, sing and have fun since the days of Harvey Milk. A group of local gay men formed the Calgary Men's Chorus 27 years ago, and, over the decades, it has remained a space where queer people come together and find community. Read on to get to know the Calgary Men's Chorus and learn about the history of this tradition.
1. It's not just for men.
Despite the name, the only requirement for membership in the Calgary Men's Chorus is that you can sing in the range of tenor one, tenor two, baritone or bass (TTBB). That means all genders and sexualities are welcome.
2. The original men's choruses started
 as a way to fight for gay rights.
The still-running San Francisco Gay Men's Chorus, considered the first gay men's choir, performed for the first time in 1978, immediately following the assassination of activist-politician Harvey Milk. It was incredibly risky to be out at the time, and the performance made gay men impossible to ignore. The Calgary Men's Chorus was incorporated in 1994, though not explicitly to fight for gay rights.
3. The Calgary Men's Chorus has a new 
artistic director.
Yohei Sakai joined the chorus as artistic director this year. Originally from Japan, his previous post was as artistic director and founder of St. John's Men's Chorus in Newfoundland. Sakai speaks English, Japanese and Spanish, and plans to program works in multiple languages and from different cultural traditions.
4. You can join without auditioning or
 having prior singing experience.
The Calgary Men's Chorus is a non-audition chorus, which means novice singers are welcome. Sakai offers a private assessment to anyone who doesn't know their range. While the chorus does use sheet music, members can be taught by ear and learn to read music as they go. Another way it is accessible is by offering a financial-assistance program.
5. The chorus performs traditional and 
non-traditional choral music.
Unlike other local choirs with an artistic mandate to stay in a particular lane, the Calgary Men's Chorus has a broad approach, described by Sakai as, 
"a wide variety of musical selections that reflect the society we live in."
Follow the Calgary Men's Chorus and find concert announcements at calgarymenschorus.org