Disruptive culture means challenging long-standing institutions of thought or practice. It is looking at traditional systems across all industries and asking the question "why is it done this way instead of other ways?" With this in mind, the Energy Disruptors Conference brings together disruptive professionals from the energy sector for a meeting of the minds.
The idea for the conference came after the downturn in the oil and gas sector in 2016. That economic shift left room for energy disruptors to enter the scene. Graeme Edge, his wife Michelle and other partners Rachel Maxwell and Holly Ransom brainstormed this conference, which takes place for the second time in Calgary on September 17 and 18, 2019.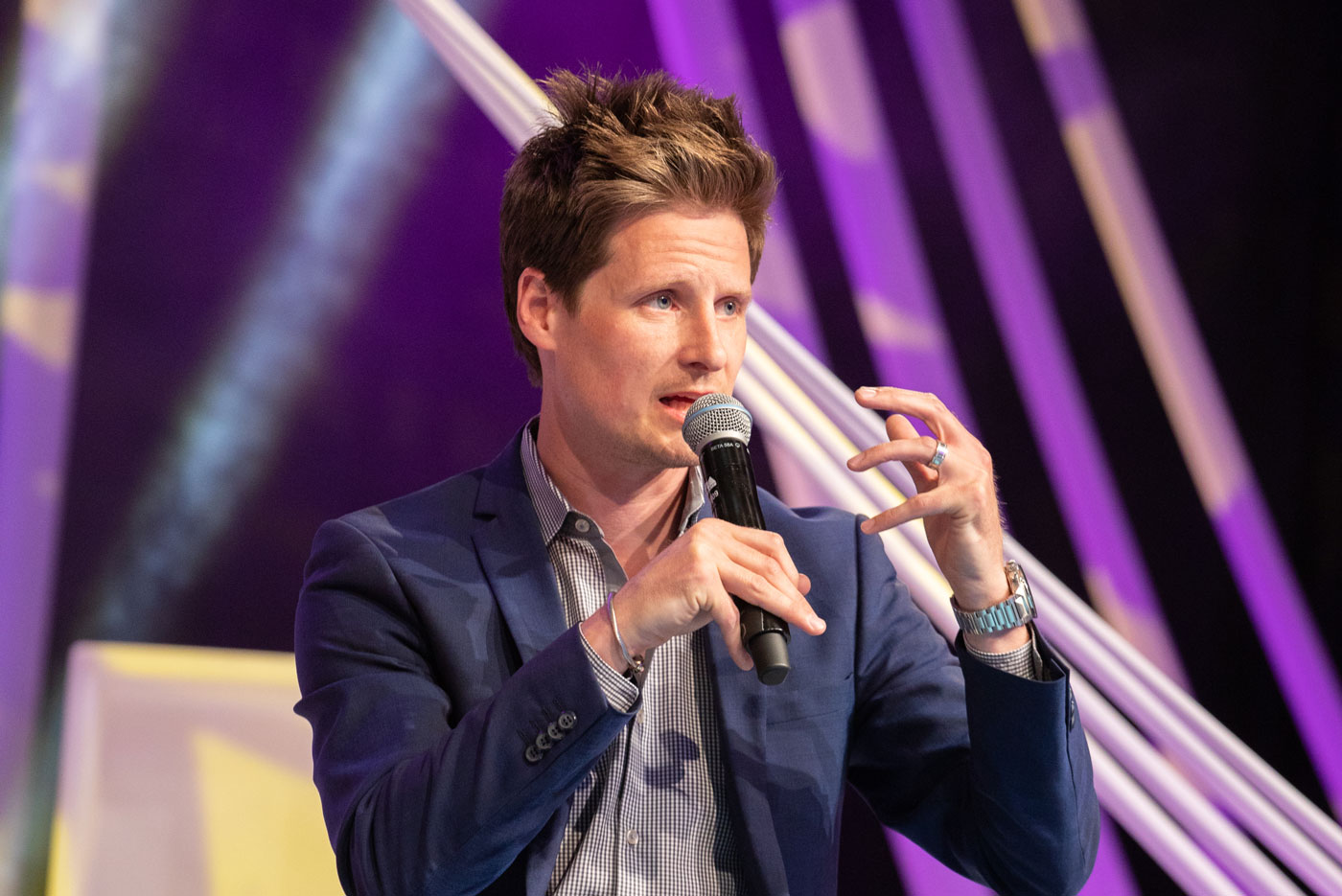 The idea started with Edge after attending a conference in London. He noticed that groups within the energy sector tended to keep to themselves and thus weren't sharing ideas on how to solve present and future energy issues.
"If you're going to tackle big energy challenges, and the world needs more energy, then you need to encourage collaboration between these stakeholders," says Edge who believes Calgary is the perfect place to hold this conference.
"Calgary is a really natural place to talk about the future of energy, because we've got such strength in oil and gas," he says. "A lot of the energy decision-makers are here."
The two-day conference is filled with speakers, entertainment and fireside chats with some of the world's leading CEO's, COO's and industry disruptive professionals.
Bringing together the movers and shakers from new and well-established companies, the conference offers a place for industry disruptors to come together and discuss the how and the why of their businesses and why it matters to the energy sector.
The conference is also bringing in speakers from outside of Calgary. Malcolm Gladwell, a writer with the New Yorker and best-selling author as one of the keynotes. Fitting the description of a disruptor, Gladwell explains the advantage of disadvantages in his latest book David and Goliath.
Sir Ken Robinson will also be speaking at the conference. He is a leading authority on creativity and innovation and was named one of Time/CNN/Fortune Principal Voices.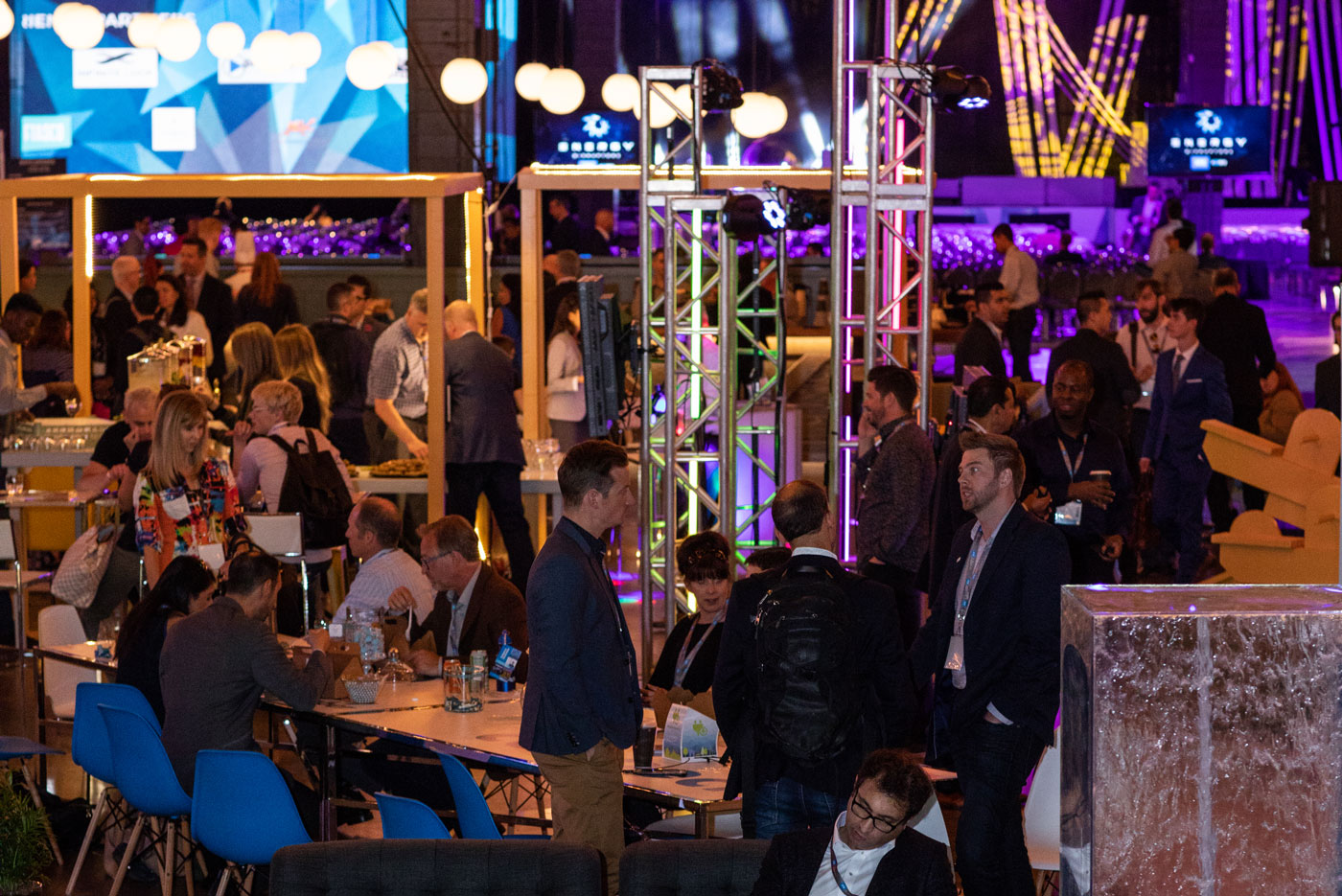 Energy Disruptors is September 17 and 18. For more information on the conference and speakers and to purchase tickets, visit energydisruptors.com.