UNGANISHA is an annual performing arts event by Woezo Africa Music & Dance Theatre Inc. It combines dance, theatre and documentary to explore the African roots of many contemporary dance styles often perceived to be products of western culture. Its third edition, UNGANISHA: Explore. Connect. Dance., took place in February just weeks before COVID-19 put most live events on hold. It has now been adapted into a streamable format that is accessible on a "pay-what-you-may" basis on Woezo Africa's website until August 31. All proceeds support the 2021 production of the show.
The word "unganisha" means "connect" in Swahili, and there are several ways the event brings people together and makes connections in understanding: the event includes a cultural fair at its venue each year, and 2020 included a sold-out networking event for Black professionals. Primarily though, it connects by bringing together Black artists and educating audiences on under-told histories.
"I have been in different dance classes — whether it's hip hop or jazz or samba or salsa — where there were different styles of dance that were informed by Africa," says Wunmi Idowu, founder and director of Woezo Africa. "And you don't hear the instructor talk about the history of those styles of dance."
Idowu began dancing at just three years old in her hometown of Lagos, Nigeria, before immigrating to Canada in 1992. She founded Woezo Africa in 2006 and has put on countless shows and classes since. Outside of UNGANISHA, Woezo Africa offers public and private performances and classes, plus workshops with international talent and collaborations with other organizations.
"Dance, for me, it is life." says Idowu. "It's a language that is unspoken, but it's heard."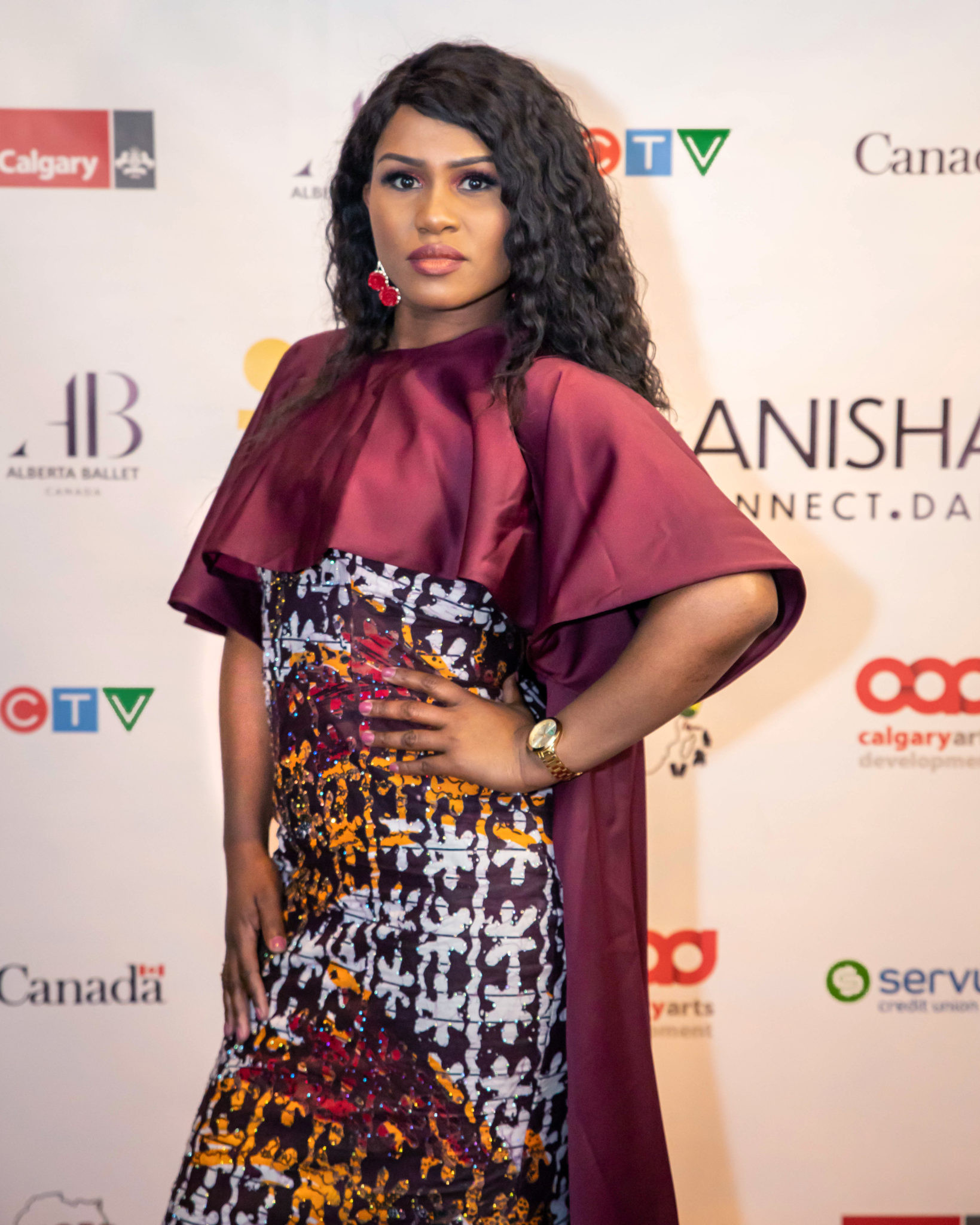 UNGANISHA draws from nine styles of dance each year and narrows them down to around five styles for its primary focus. For the 2020 event, UNGANISHA: Explore. Connect. Dance., that included tap, step, hip hop, Afro-Cuban and Afro-Caribbean, though there were also elements of capoeira, salsa, samba and jazz. It featured two original dance shows staged alongside a theatrical production and visual elements like documentary footage and historical imagery. For the digital edition, the show has been condensed and given a few new visual elements to best serve an online audience.
The word "demystify" comes up when Idowu talks about what makes the show important. The styles of dance in focus are usually taught only in a literal sense — the rhythms, the specific movements and techniques, etc. Idowu doesn't see their historical origins explored much outside of her work. These dance styles are products of the transatlantic slave trade and colonization. Pieces of their history have been lost and what's left can be an uncomfortable subject.
"It's an ugly history, you know, the history of colonization, being stolen from Africa and being displaced all over the Caribbean, the U.S., Cuba, etc. It's something that people don't want to think of," says Idowu. "Capoeira is very interesting because the slaves were using the opportunity to dance just in case they had to fight. They would be pretending to dance but they were actually training, almost like martial arts."
The thing about ugly history is that it continues to affect the present and the future, says Idowu. Especially when we don't talk about it.
"What we're trying to do is empower the notations of what those Africans have done and allow the truth to come out, for history to continue to evolve. History is not something that has gone past. We're in history right now," she says. "If the teachers are not doing their due diligence to teach [this history], then we as Africans, as the owners of those stories, will have to do our best to dispel what is amiss, what is not interesting to them, and allow them to know that this is where these art forms came from, and this is why it started."
Go to woezoafrica.com to watch UNGANISHA until August 31. And, stay tuned for upcoming online Woezo Africa performances and special events — including more UNGANISHA programming — for Alberta Culture Days taking place September 12, 19 and 26.
Update: This article has been changed to reflect that UNGANISHA has been extended until August 31.