A summer day at Sikome Lake (Sikome Aquatic Facility if you want to be official) is a Calgary rite of passage. After remaining dry through 2021, the human-made beach in Fish Creek Provincial Park has reopened this summer. Here are three items to pack in your bag before hitting the beach.
Coola Classic Body SPF 50
 Guava Mango Sunscreen Spray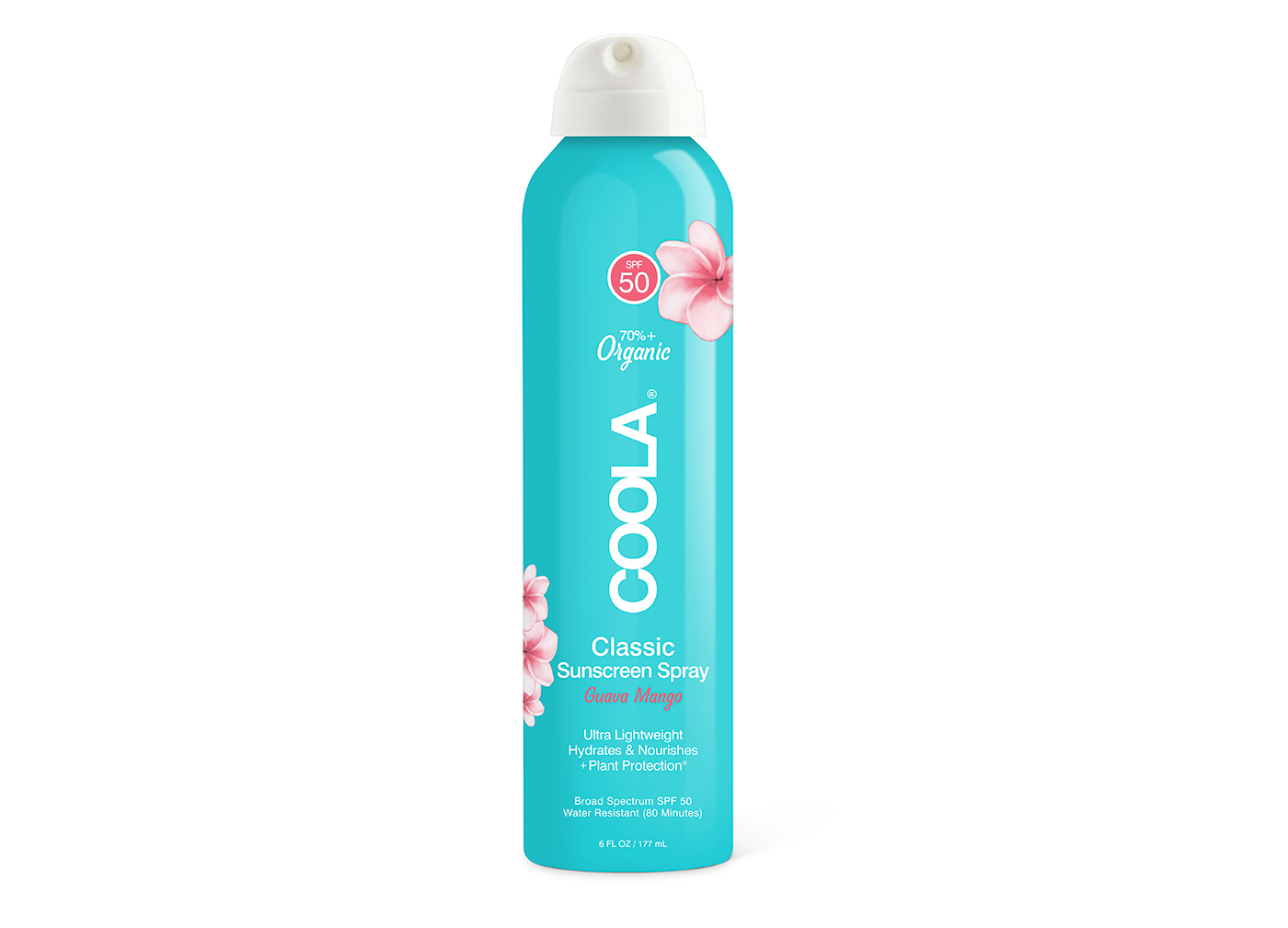 This SPF 50 sunscreen ($38) is made with approximately 70 per cent certified organic ingredients and is water-resistant for 80 minutes, once applied. 
It's also free of oxybenzone and octinoxate — chemicals that cause damage to marine life.
Multiple Calgary retailers, coolasuncare.ca
Le Jacquard Français Beach Towels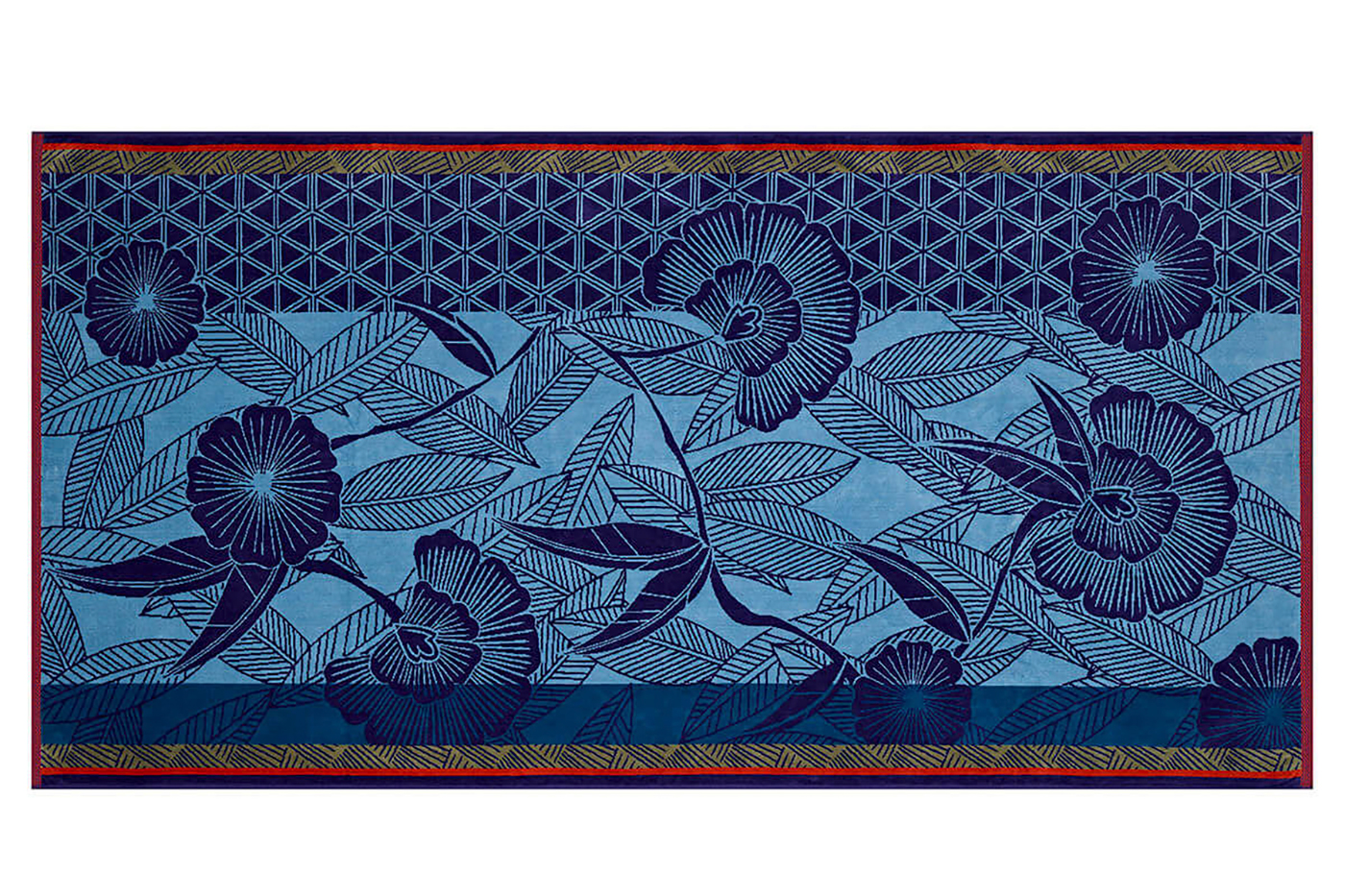 This ultra-stylish beach towel line can be 
found at artisan linen retailer Inspirati, which recently opened in a new location in the Ramsay Design Centre. Lightweight and absorbent, 
the towels range from $171 to $270 and also 
make great picnic blankets.
120, 1900 11 St. S.E., 403-244-4443, inspirati.ca
Confluence Distilling Non-Alcoholic Gin & Tonic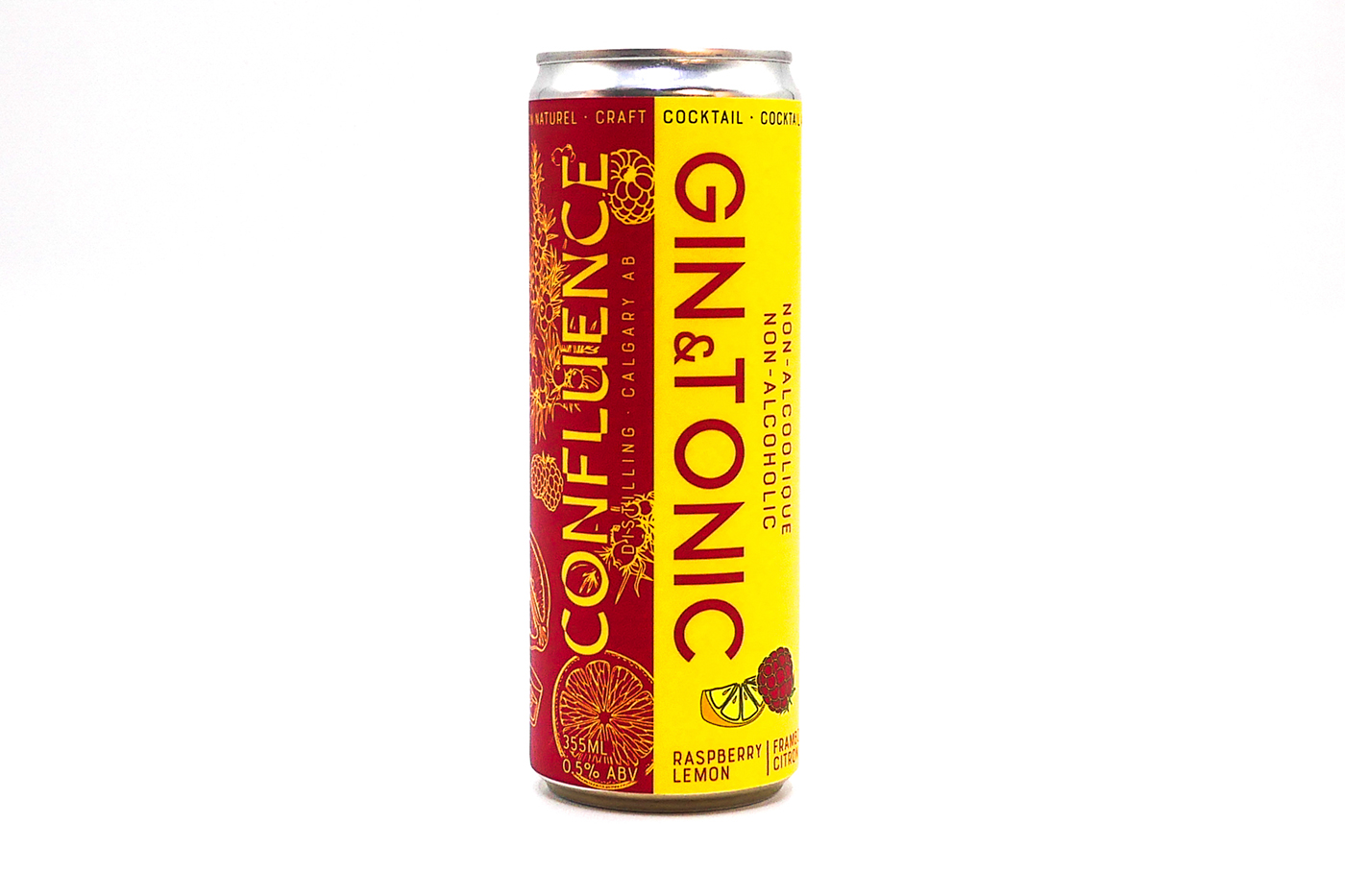 This zero-proof canned cocktail ($12 for a four-pack) by the Calgary-based distillery features house-made tonic, natural raspberry lemon flavours and gin botanicals. It's perfectly refreshing, and also perfectly legal to consume on the beach, since alcoholic beverages are not permitted at Sikome.
Multiple Calgary retailers, confluencedistilling.ca