Whether you're trekking high up in the mountains or fishing down at the water's edge, being outdoors in nature is a heightened experience. But it can also weigh you down with worry: What if we get lost? What if we get hurt? What if we meet a bear?
The solution is to go with a professional guide. Without feeling anxious about where you're going and whether you have the right food, water and gear, you can more fully enjoy your surroundings, experience the wellness and mental health benefits of being in nature, and lose yourself in the moment, knowing that someone else is taking care of things. "Hiring a guide can provide a safe and educational experience and allows you to better understand the environment you're traveling through," says Sylvia Forest, president of the Association of Canadian Mountain Guides (ACMG), and a mountain guide herself. "You can learn something about stewardship and the environment, learn new skills from professionals, as well as see places that are less visited, because you have somebody to show you these special places."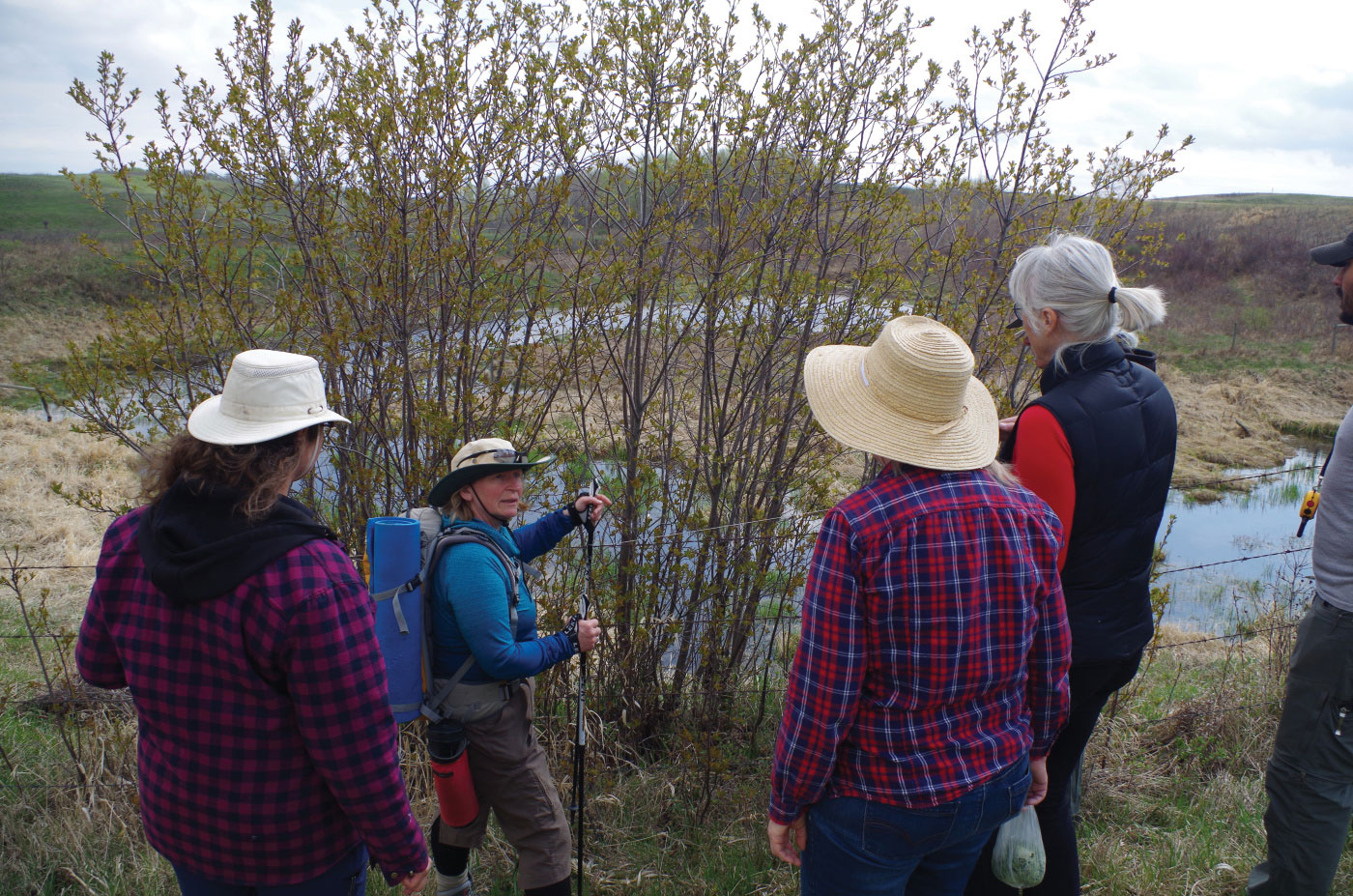 Julie Walker is a professional guide certified through the Interpretive Guides Association, and program director and owner of Full Circle Adventures in southern Alberta. Walker encourages her clients to focus more on the journey and less on the destination. "Being outside is a breath of fresh air — literally," she says. "You are getting very high oxygen quality and you are getting Vitamin D, the sunshine vitamin."
Walker also wants her clients to experience the spiritually invigorating aspects of being outside. "Engagement with nature is really like an engagement with creation," she says. "It's a non-man-made environment where there is a sense of something bigger than ourselves. That connection is critical at a time when people have concerns and fears, whether they're health-related or financial. [It can] reset a burnt-out nervous system and can totally reframe a person's mental and emotional outlook."
Anyone who is curious about the world around them would enjoy heading out with an interpretive guide, says Walker. "[Interpretive guiding] ties into the idea of land acknowledgement — the history of the footsteps we are travelling in could be everything from our parents, our grandparents and the first Europeans, to the First Nations, the trading routes and hunting trails. A lot of our first hiking trails were put on top of animal trails. Having an understanding of where you live can give you a sense of place, a sense of belonging and a sense of rootedness, that helps us feel safe and grounded."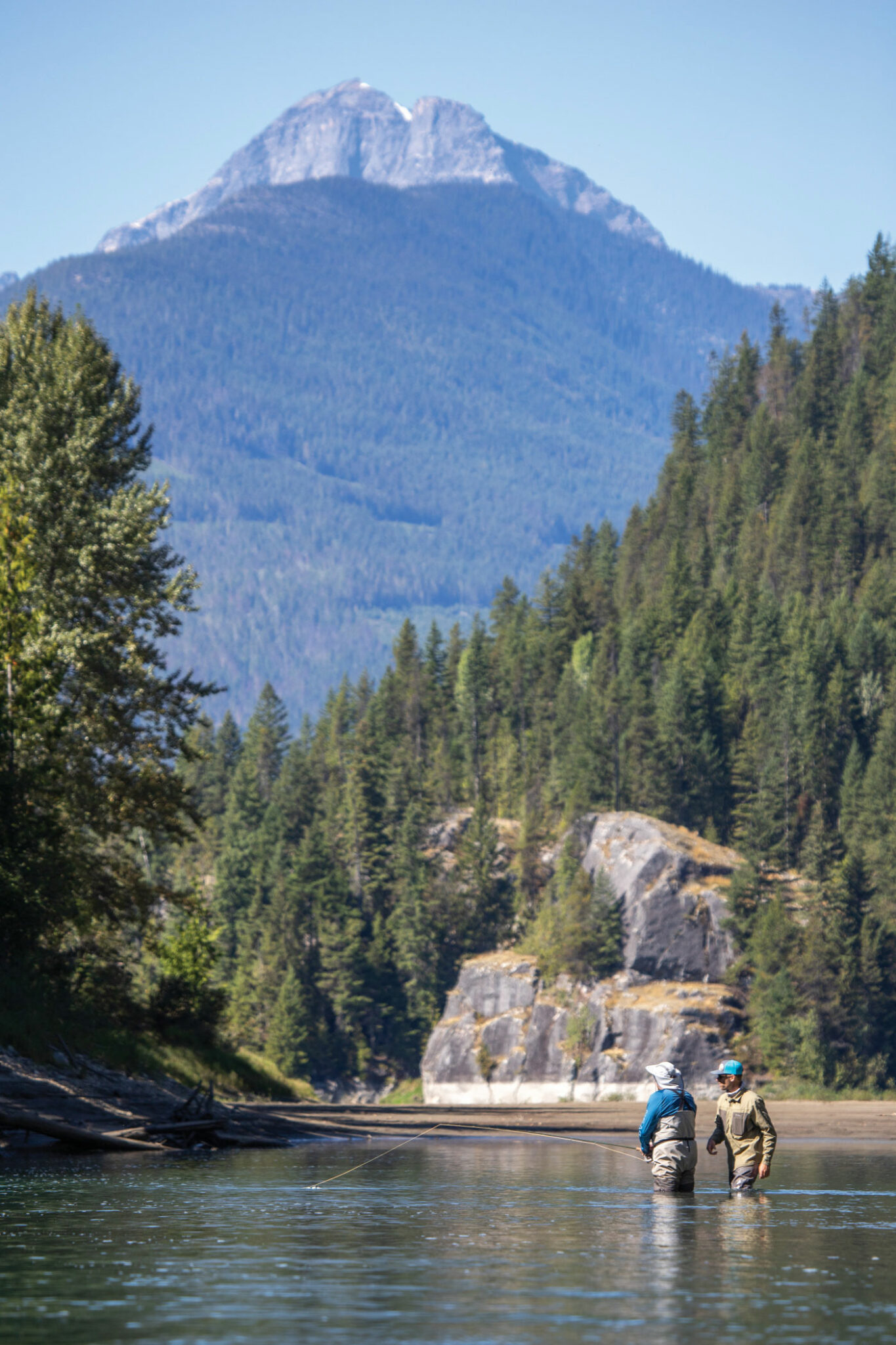 That feeling of being grounded also comes from being near water. Ken Bibby of Stonefly Guiding Co. offers bespoke fly fishing trips, focused on catch-and-release, in the waters less travelled in and around Revelstoke, B.C. "It is an amazing way to spend your time in a meditative state, as well as learning about your surroundings and connecting with nature," Bibby says.
Stonefly offers single-day and multi-day trips by foot, truck, jet boat and helicopter. Over the past year, Bibby has seen a big upswing in interest in fly fishing, as well as other outdoor disciplines, as restrictions on travel have inspired many to explore their own backyard. Hiring a fly fishing guide is a great way to learn the basics and get some knowledge under your belt. "You could read books and watch YouTube videos about fly fishing, but nothing replaces the mileage and experience that I can offer, to help people learn and have more success on the water," Bibby says.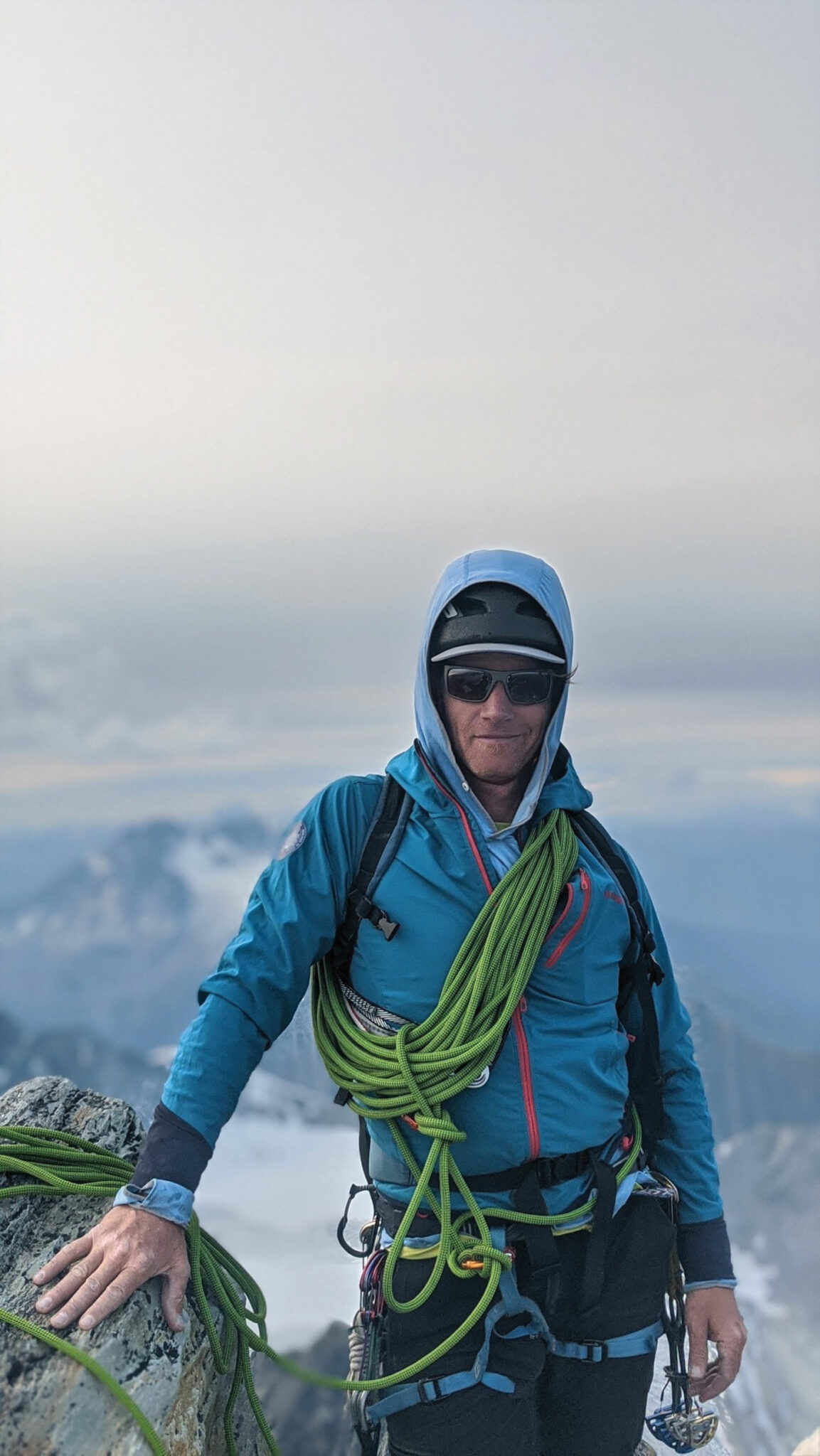 Hiring a guide isn't just for nervous newbies. Avid outdoorsy types can also benefit from guiding expertise, especially if they want to venture further into backcountry areas where inexperience at any level can be deadly. "The biggest thing that people hire a guide for — especially at the beginner level — is the safety element," says ACMG-certified mountain guide Jeff Bullock, director of operations at Alpine Air Adventures, a Banff-based company that offers guided rock climbing, backcountry skiing, hiking and trekking, as well as mountain skills courses. "When they spend a day with a guide going through a whole bunch of safety skills, they get it really quickly."
Neil Warren, a Calgary-based ACMG-certified ski guide who teaches avalanche awareness, crevasse rescue, navigation, and backcountry skiing and snowboarding courses, notes that getting the most out of your day is another one of the main advantages of going with a guide. When someone else is managing all the details and all you have to do is show up, it allows you to make the most of the best possible conditions. "Especially with ski touring and anything in avalanche terrain, it keeps the risk-to-fun ratio as low as possible," Warren says. "You get to have the most amount of fun with the least amount of risk."
Avenue's writers and editors are occasionally invited to experience dining or adventure experiences as a guest, including some of the experiences in this story. Neither complimentary experiences nor advertising are required for coverage in Avenue. Neither companies that advertise nor those that provide other incentives are promised editorial coverage, nor do they have the opportunity to review or approve stories before publication.