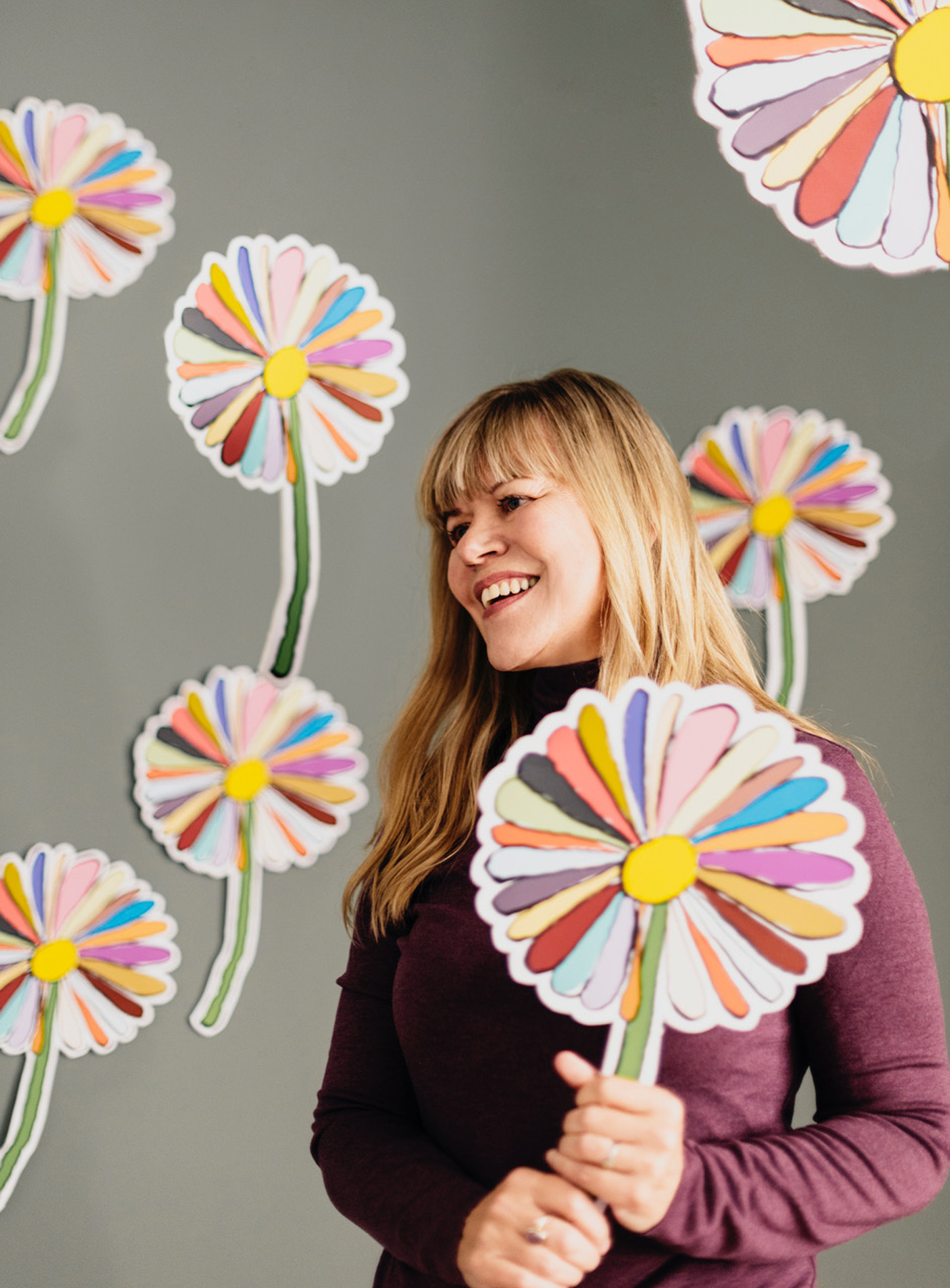 Wordfest turns 25 this year and is celebrating with a digital extravaganza that began in September and runs each Tuesday until December 8.
CEO and creative ringleader Shelley Youngblut and her team began live-broadcasting free events through a channel now called Imagine on Air (at Wordfest.com) in the spring.
Now, Wordfest is charging for some of its events — including the 2020 anniversary celebration 25@25.
"We do actually pay all of the artists very well and there needs to be an understanding with the public that it's something of value. And if it's of value, then there should be a payment," says Youngblut.
25@25 will feature 25 Canadian authors (plus one non-author) conversing in pairs. Wordfest selected half the participants and they chose their own talk mates. Youngblut says this democratizes the curation of the events.
"Our perspective on who gets to take the stage is that it's not about one curator, it's not about one voice, it's not about one view of Canadian literature," she says.
This year's lineup includes Lawrence Hill with Zalika Reid-Benta this month and Margaret Atwood with Ian Williams next month.
25@25 will also be commemorated with a book of the same name. It includes new pieces written by each author on this year's lineup alongside original portraits of them by Canadian artists.
Tickets, passes and more information on 25@25 are available at wordfest.com