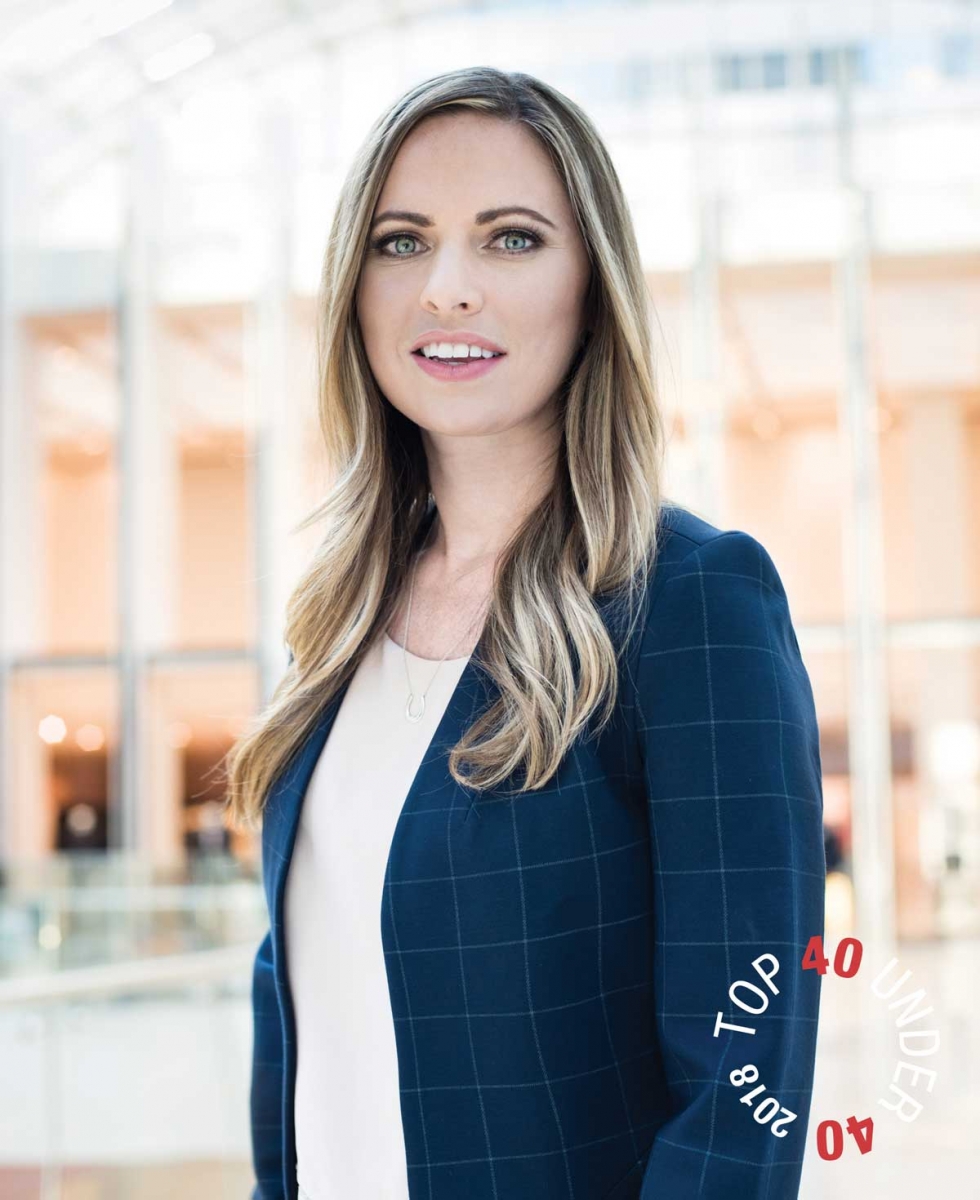 Age: 32
Job title: Marketing Director, The CORE Shopping Centre
Why she's a 2018 Top 40 Under 40:
Allison Onyett's innovative marketing campaigns have attracted more people to the CORE Shopping Centre, turning a downtown mall into a community hub.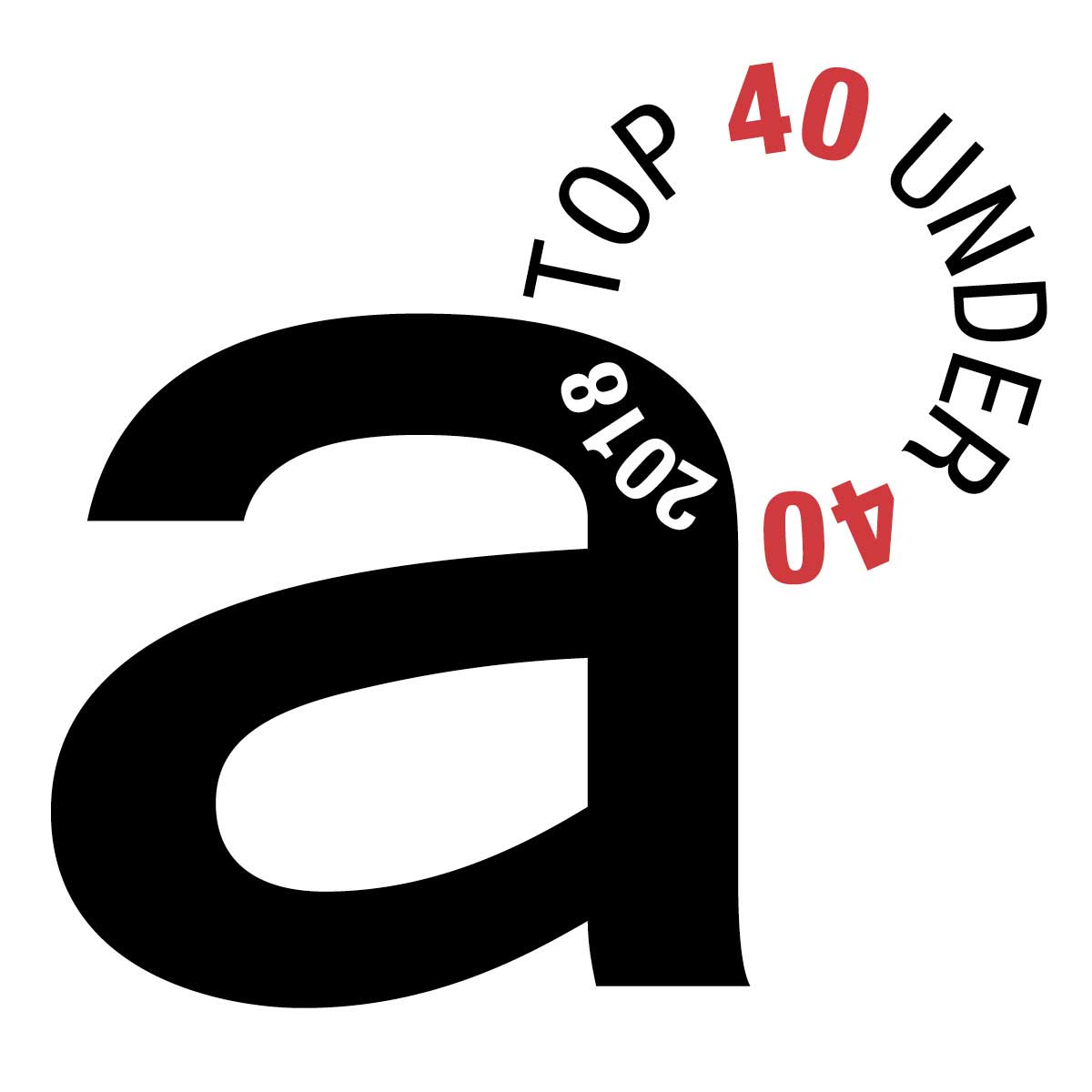 When Santa Claus finds his way to downtown Calgary next month, Allison Onyett will be top of his "nice" list. Onyett, marketing director for the CORE Shopping Centre, is the mastermind behind the downtown shopping centre's Christmas campaign — and its Easter Egg Hunt, Chinese New Year shopping parties and free fitness classes, along with about 175 other events put on by the CORE last year. And all of it was accomplished by Onyett and her one employee.
"It's important to me to make Calgary's downtown a place that people are drawn to, to enjoy," says Onyett. "I want to create a shopping centre that's more than a shopping centre. I want it to be a community hub, a gathering place."
Since Onyett stepped into her role in 2016, she has overseen a campaign to draw more people into the CORE, the downtown shopping centre that includes Holt Renfrew, TD Square and Simons and is managed by Cushman & Wakefield Asset Services. "I want the CORE to be thought of as a hub of activity, bustling with events that create community and showcase amazing arts and attractions, in addition to incredible retail," she says.
Weekend traffic, long the biggest challenge for the downtown centre, rose by 8.8 per cent in 2017 and about 15 per cent over the Christmas season. About half of CORE retailers reported an increase in sales last year over the previous year.
Onyett's stats show that more people and, importantly, more families visited the CORE in the last two years, after a marked decline in 2015 and 2016 as office tower vacancy rates hit an all-time high.
Onyett credits her success to three things: the support of her employers, an abundance of enthusiasm and her ability to function on little sleep. "I'm a bit of a night owl, so I'm more likely to stay at the office as late as humanly possible versus be the first one in," she says.
With her husband Randy Witty and their friend Matthew Wilson, Onyett helped launch BeerGuysYYC, a group that promotes local craft beer and organizes YYC Beer Week. She also volunteers with multiple local organizations, including the Calgary Downtown Association, the Hong Kong Calgary Business Association and the Sarah Faith Hogan Memorial Foundation.
"My professors in university told me to get involved, get your name out there, volunteer, make connections," she says. "That was really powerful advice." —Christina Frangou