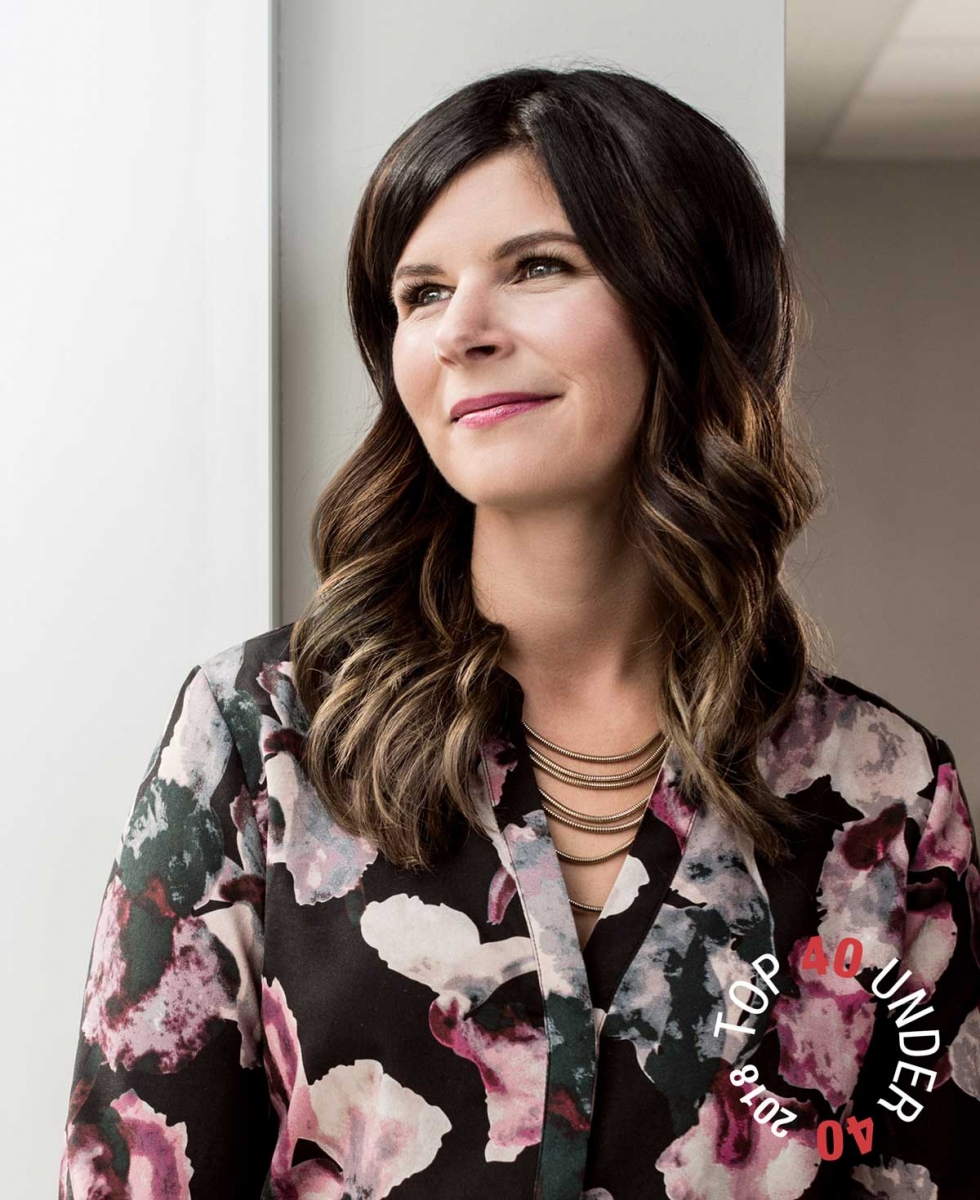 Age: 32
Job title: Former Director, Integration and Special Projects, CUPS Health Education and Housing
Why she's a 2018 Top 40 Under 40:
Amanda Rae Storteboom has been instrumental in helping CUPS grow from having $10 million in annual operating funds to $17 million and has been a champion of using brain science to inform the work being done there.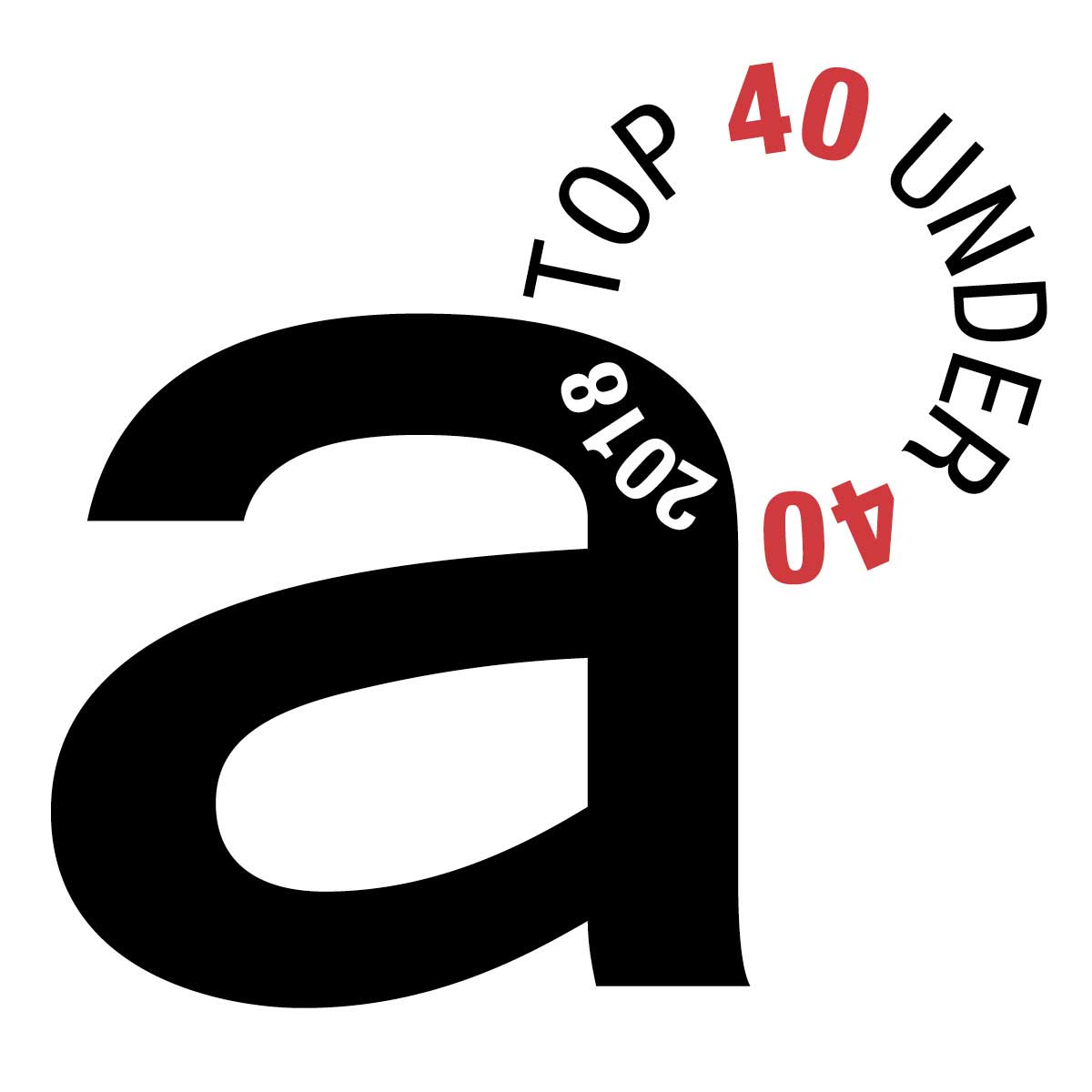 Behind the scenes at CUPS Health Education and Housing, Amanda Rae Storteboom (who moved to Toronto this fall after this story was written) worked to create efficiencies and remove organizational barriers so that staff can more effectively help end the cycle of poverty and trauma.
Over her seven years with the non-profit, Storteboom held several roles and was instrumental in making the organization more efficient and professional — all with the aim of better meeting its goals. CUPS (Calgary Urban Project Society) started in 1989 as a medical and referral program that helped connect Calgarians-in-need to services. While its evolution from a grassroots non-profit into the multi-million-dollar budget organization that it is today started before Storteboom began working at CUPS, she was a cornerstone of its recent development and growth.
In collaboration with others on the senior team, Storteboom developed the CUPS Strategic Plan for 2016 to 2021, which resulted in a $1 million grant to fund its implementation. CUPS also increased its annual operating budget from $10 million to $17 million, in part as a result of operating efficiencies Storteboom created.
One example of this is how Storteboom redeveloped and simplified the intake process for new clients from 13 points of entry and multiple procedures to one access point and one process. Storteboom also helped develop and lead the implementation of the CUPS Resiliency Matrix — an organizational tool that tracks how well the group is achieving its vision statement across all of its services and interventions. The matrix received a gold-star rating from researchers at the University of Calgary for its reliability and also earned CUPS the United Way Social Innovation Award.
In developing the matrix, Storteboom and her colleagues used brain research from Harvard University researchers to inform their work, and Storteboom has spoken at national and international events about how brain science improves the work CUPS is doing. As a result of Storteboom and others' commitment to this innovative science, CUPS was awarded the Change in Mind project, a two-year collaboration with 15 other organizations around the world that examines their experiences applying brain science to help shift policies and systems.
For Storteboom, the science of the brain is a doorway into a greater understanding of how we relate to each other. "Hurting happens in the context of relationships. Healing happens in the context of relationships," she says. "It's all relationship-based; it's all about people." —Christina Freudenthaler