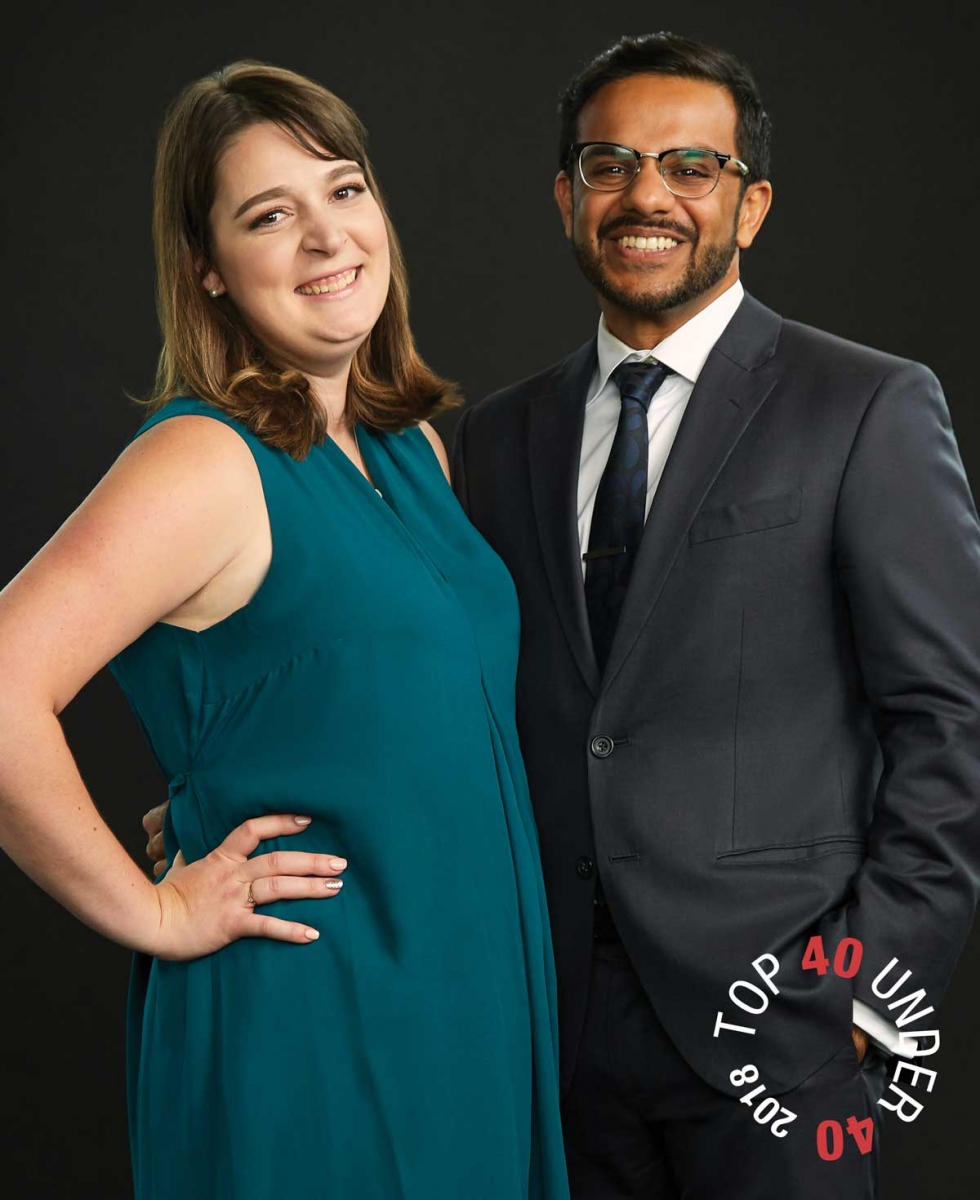 Ages: 28 and 35
Job titles: Co-Founders, FullSoul Canada
Why they're 2018 Top 40 Under 40s:
The Hassans co-founded and manage a not-for-profit agency that equips hospitals in Uganda with much-needed medical supplies used in childbirth.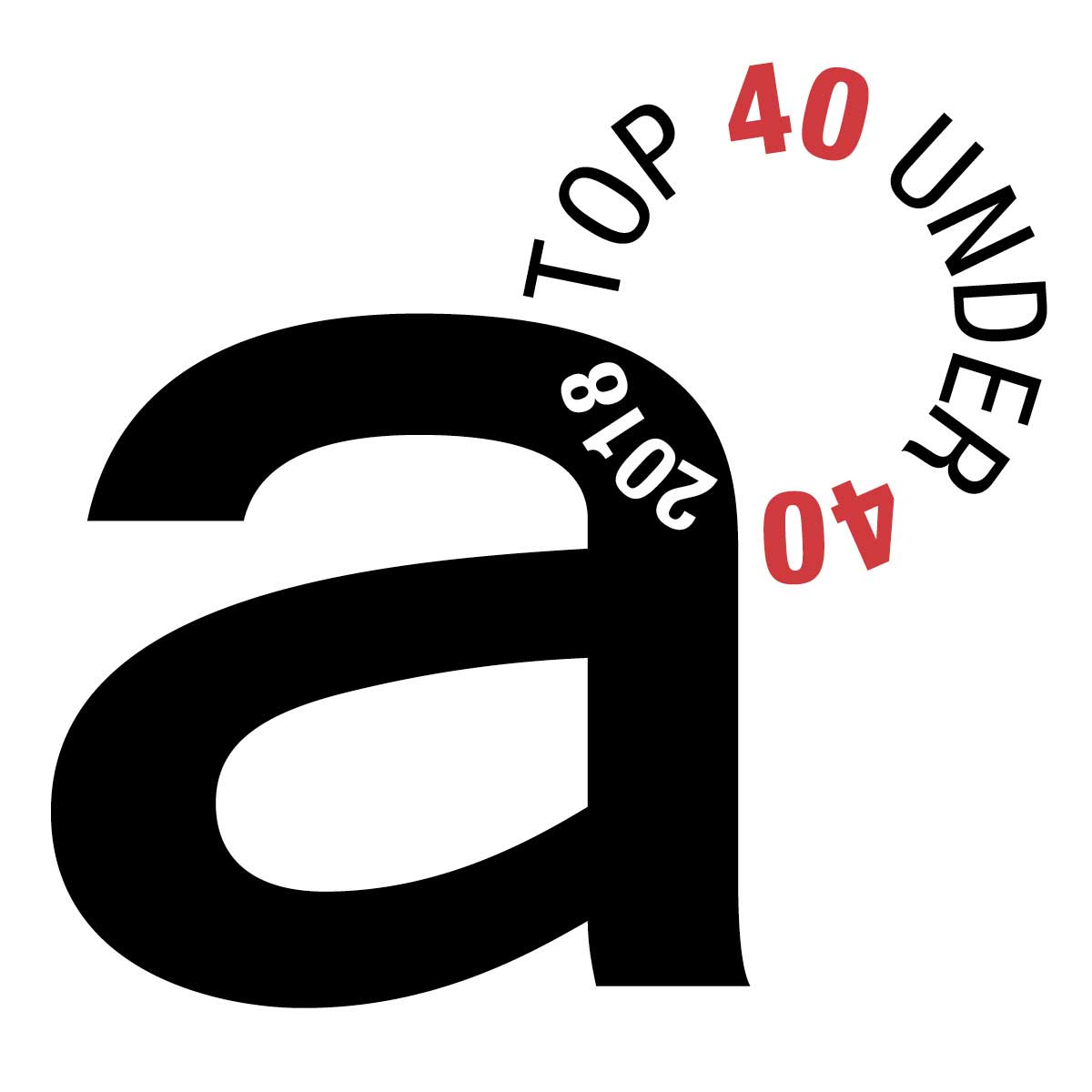 Back when she was completing her BSc at the University of Waterloo, Christina Hassan participated in a co-op program that sent her to Uganda to work as a program administrator at a university and at local hospitals. She ended up watching a lot of women and children die in childbirth.
Worldwide, a woman dies from the complications of pregnancy and childbirth every two minutes. In Uganda, hospitals often lack even basic equipment, and labouring mothers are expected to bring their own delivery supplies, including sterile blades, gloves and sheets. Shortages of equipment mean that items that are intended to be disposable are often reused, increasing the spread of dangerous infections.
When Christina came home, she felt compelled to do something. In 2013, she and Hyder Hassan, her boyfriend at the time and now husband (the couple married in 2015) co-founded FullSoul Canada, a not-for-profit agency that helps equip hospitals in Uganda with medical tools for safer vaginal deliveries.
The Hassans have since raised more than $65,000 and have harnessed more than 12,000 volunteer hours from a group they refer to as "Team Canada." FullSoul Canada has delivered 759 medical tools to three hospitals in Uganda, meaning approximately 65,000 babies have been delivered more safely.
The Hassans' work has been recognized with multiple humanitarian awards, including the YMCA International Peace Medallion, the Terry Fox Humanitarian Award, and later this month, the Rotary People of Action Young Innovators Award.
One unique aspect of FullSoul is that the medical kits the group supplies are all branded with the name of the hospital they go to rather than FullSoul's name. "That ownership gives dignity and signifies good giving," Christina says.
FullSoul Canada's mission is inspired by the good-giving mentality and by Hyder's version of the three Rs: relationships, reciprocity and return on social investment. "Our life is defined by our community," says Hyder. "What we've seen is that usually people spend a few years in their careers, become successful, and after they've amassed a certain status and have financial stability, their giving scales up. We said, 'Why can't we give [this way] as of today?'"
In addition to their work with FullSoul, the Hassans give back locally through volunteering as members of the Calgary Chapter of the University of Waterloo Alumni Association and Calgary Fish Creek Rotary Club, and by creating the Hyder and Christina Hassan Family Fund through the Calgary Foundation.
When they're not doing philanthropic work, they also both have busy careers: Hyder is director of investment services at First Calgary Financial, where he is responsible for a $500-million member portfolio, while Christina is on track to complete her Juris Doctor in April 2019 through the University of Calgary. —Christina Freudenthaler