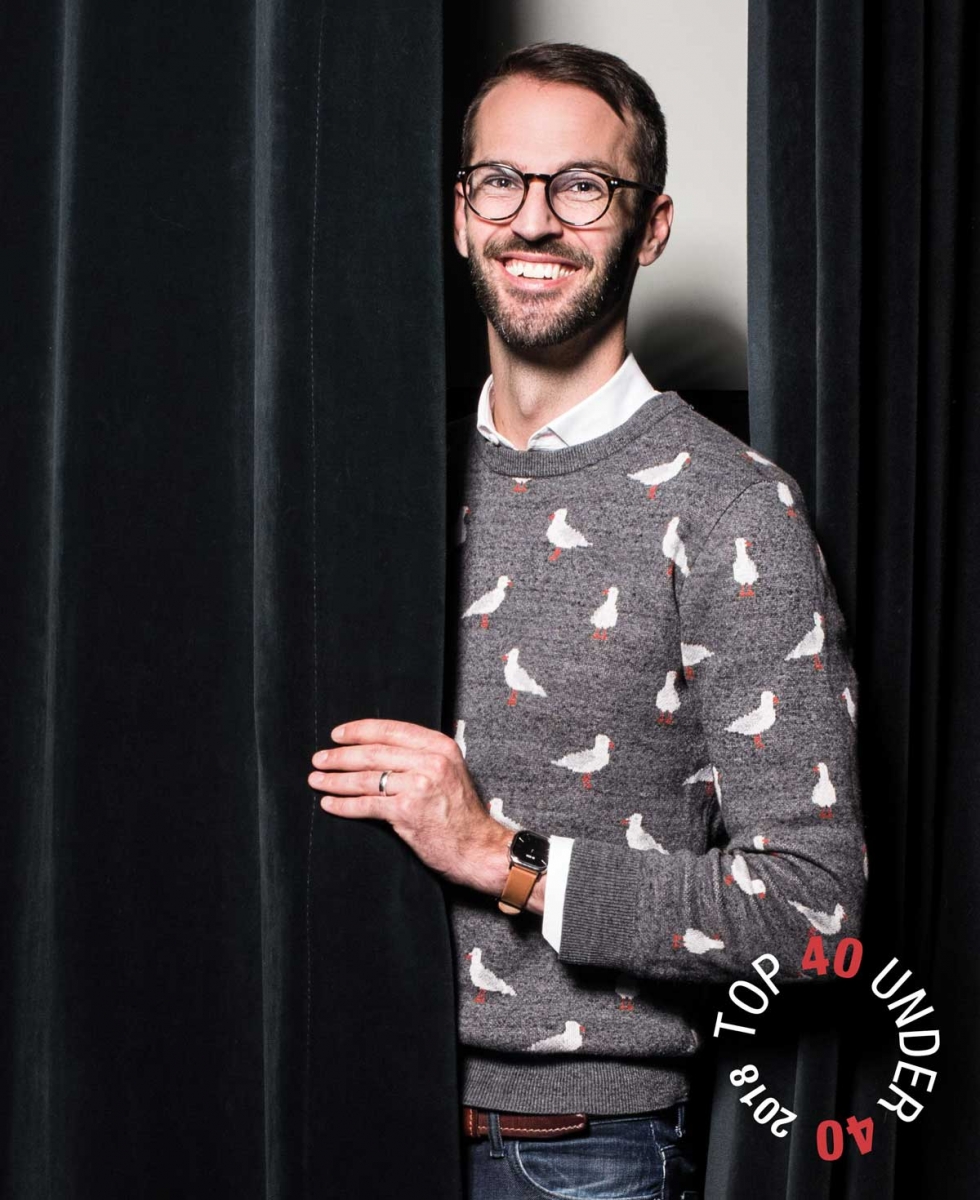 Age: 34
Job title: Artistic Director, Inside Out Theatre
Why he's a 2018 Top 40 Under 40:
Col Cseke's work with Inside Out Theatre and its Good Host program is making theatre more accessible for theatre artists and audience members with disabilities.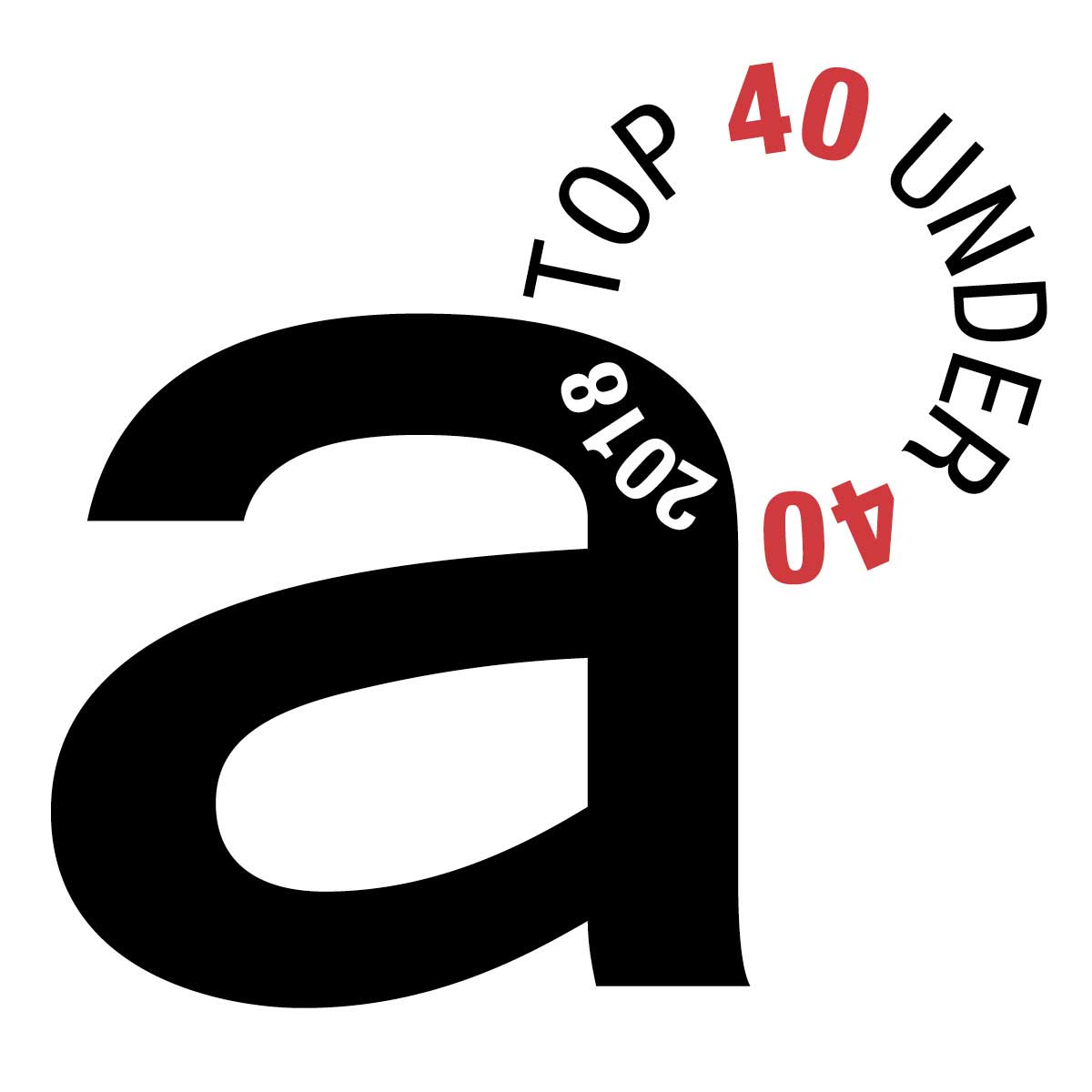 Col Cseke has long been a fixture of the Calgary theatre scene as a playwright and theatre artist, creating innovative shows with companies such as Downstage and Verb Theatre. In 2010 he was hired as the artistic director at Inside Out Theatre, a company whose mandate is to present and create works featuring artists with disabilities. In his eight years with Inside Out, Cseke has overseen the addition of a professional theatre company to what was previously a community theatre organization and created a groundbreaking program to make theatre more accessible city-wide.
He Helped a Community Theatre Company Turn Pro
Since Cseke was hired in 2010, Inside Out has grown from having an operating budget of $70,000 to having annual revenues of $300,000. "As an arts administrator, I think the biggest misperception is that our work is not grounded in a very deep and thorough understanding of business practice and capabilities," Cseke says. "I very often get very well-meaning people from the corporate world giving me some really basic advice."
He has Made Theatre in Calgary More Accessible
Cseke's crowning achievement with Inside Out is the Good Host program, a comprehensive initiative to make performances accessible. "A big part of what we want to do is encourage and develop artists with disabilities," Cseke says. "It's pretty difficult for someone to imagine themselves as a theatre artist if they've never been an audience member." Good Host has three initiatives: "relaxed performances" with toned-down lighting and sound; American Sign Language-interpretation shows and live-audio description for the visually impaired. Currently all the major professional theatre companies in Calgary are Good Host partners and last season there were more than 40 Good Host performances.
He Helps Change Perceptions about People with Disabilities
"The misconception that we encounter at Inside Out all the time is that work made by folks with disabilities is inherently like a community play, or it's charitable, whereas the reality is that some of the most exciting, artistically adventurous, daring, professional performances I've ever seen are by artists with disabilities," Cseke says. "It's not the best disability theatre I've seen, it's just the best theatre I've seen."
He Started an Improv Workshop for People with Dementia
Another one of Cseke's initiatives has been the Village Improv for Alzheimer's Club, a weekly improv workshop for participants with Alzheimer's and dementia, hosted by various care facilities throughout the city. —Shelley Arnusch