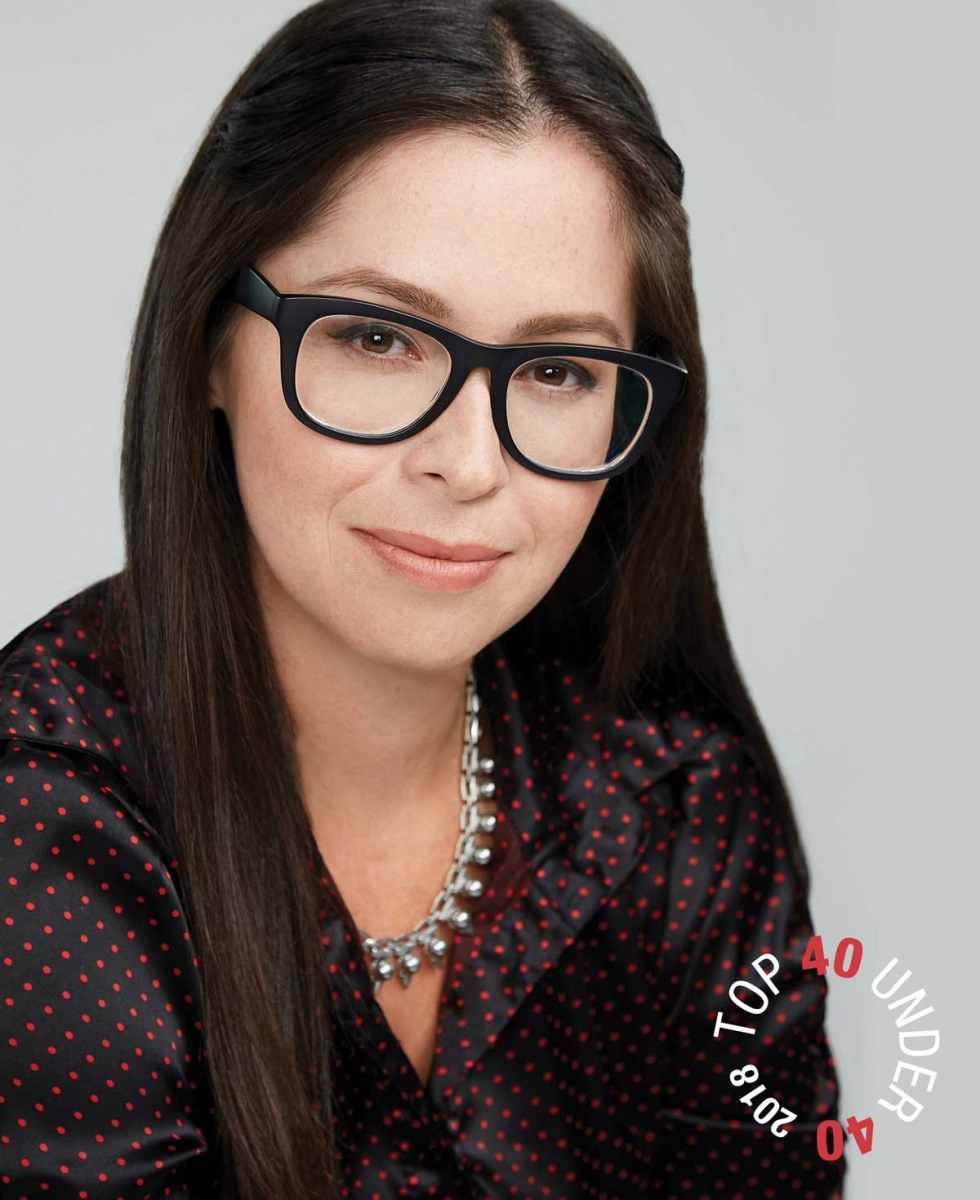 Age: 35
Job title: Strategic Initiatives Coordinator, Association of Alberta Sexual Assault Services
Why she's a 2018 Top 40 Under 40:
Tirelessly working toward an Alberta that's free of sexual violence, Corinne Ofstie is a creative, collaborative and supportive team player who embodies the concept of service leadership.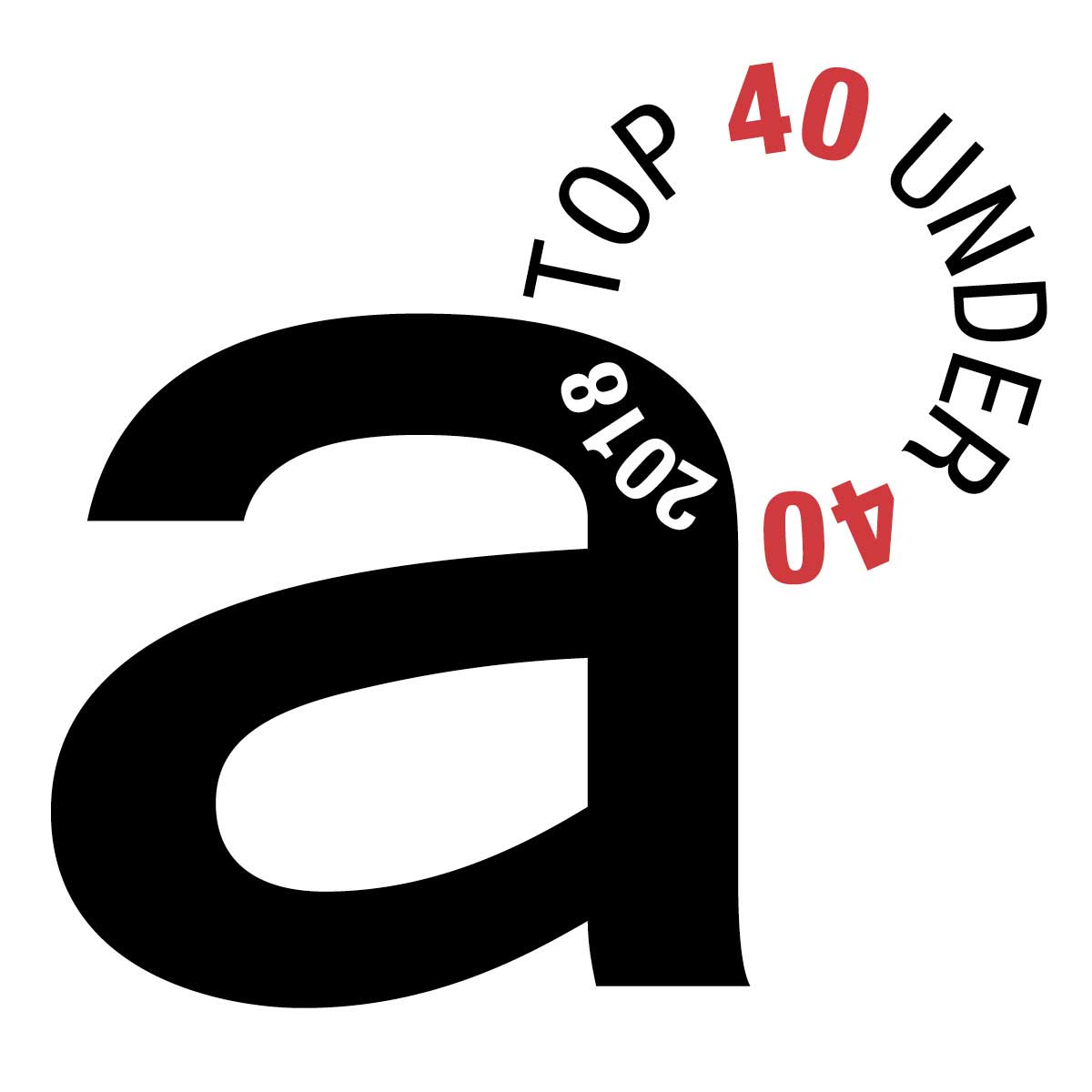 Through her role with the Association of Alberta Sexual Assault Services (AASAS), Corinne Ofstie works with community, justice and government organizations to end sexual violence. "Sexual violence is prevalent across all communities and we are all impacted by it," she says. "There are no simple solutions, but by working together we can affect change."
Making an Impact
The team at AASAS works collaboratively and Ofstie feels hesitant to claim credit for any of the initiatives. Nevertheless, she led the development of the first-responder training program from 2014 to 2016. She was part of the team that spearheaded #IBelieveYou, which started as an annual AASAS campaign but was also taken up by the #MeToo movement, gaining an overall social media reach of 40 million in 2017. Ofstie also contributed to developing the business case and advocacy efforts that helped secure $8.1 million in new funding to sexual assault services in the province.
Creating Positive Change
"Even though you are interacting with people's trauma, you are also supporting traumatic growth. I see so much positive change at the level that I'm working. And it matters, and so I love it," says Ofstie. In addition to her role with AASAS, Ofstie is a member of the provincial Sexual Violence Police Advisory Committee and the Expert Advisory Panel for the Canadian Femicide Observatory for Justice and Accountability and the advisory committee for the review of sexual assault files for the Calgary Police Service.
Leading by Bringing Out the Best in Others
As AASAS's project coordinator for the Status of Women Canada-funded initiative, "Improving and Enhancing the Criminal Justice Response to Adult Survivors of Sexual Assault," Ofstie helps coordinate the efforts of municipal and RCMP police services, the Alberta Crown Prosecution Service, Alberta Justice Victim Services and Alberta Health, among other agencies. "I have a servant leadership perspective —  I get intrinsic value from being part of leading movements," she says. "I lead from behind and I bring things together. I approach experts with servant leadership, bringing out the best in them and then I'm part of what we accomplish together."
Serving the Community
As a former board member of the Cliff Bungalow-Mission Community Association, Ofstie was part of a group that received the Toole Peet Community Hero Award for her volunteer support and coordination work during the 2013 flood. She also runs the Twitter account for the Ending Violence Association of Canada, and is part of the Gender Equality Network, a group of almost 150 women leaders advocating for equality convened by the Canadian Women's Foundation. —Marzena Czarnecka