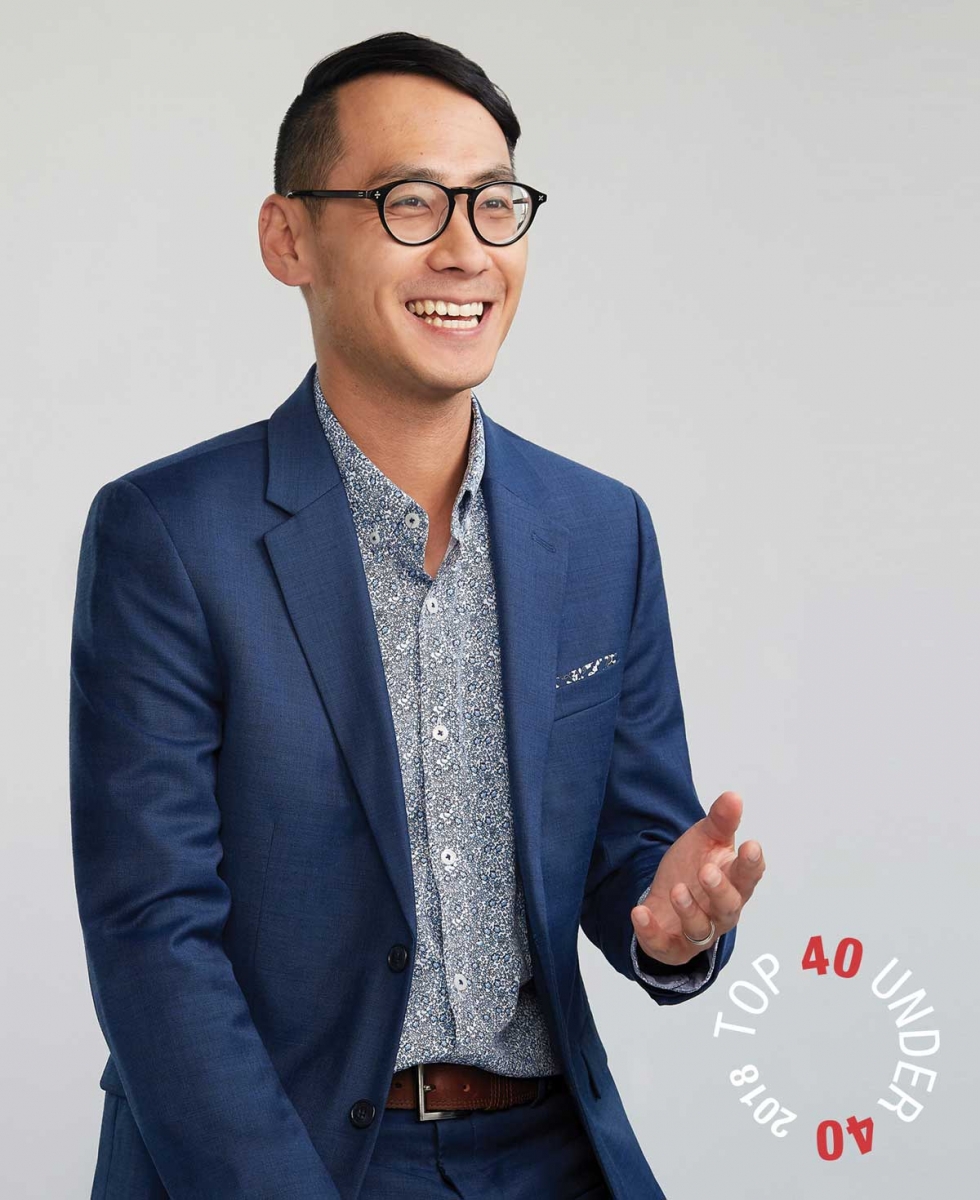 Age: 34
Job title: Founder, Mimentra
Why he's a 2018 Top 40 Under 40:
Derek Luk founded a start-up to improve employee mental health through app-based and in-person mindfulness training.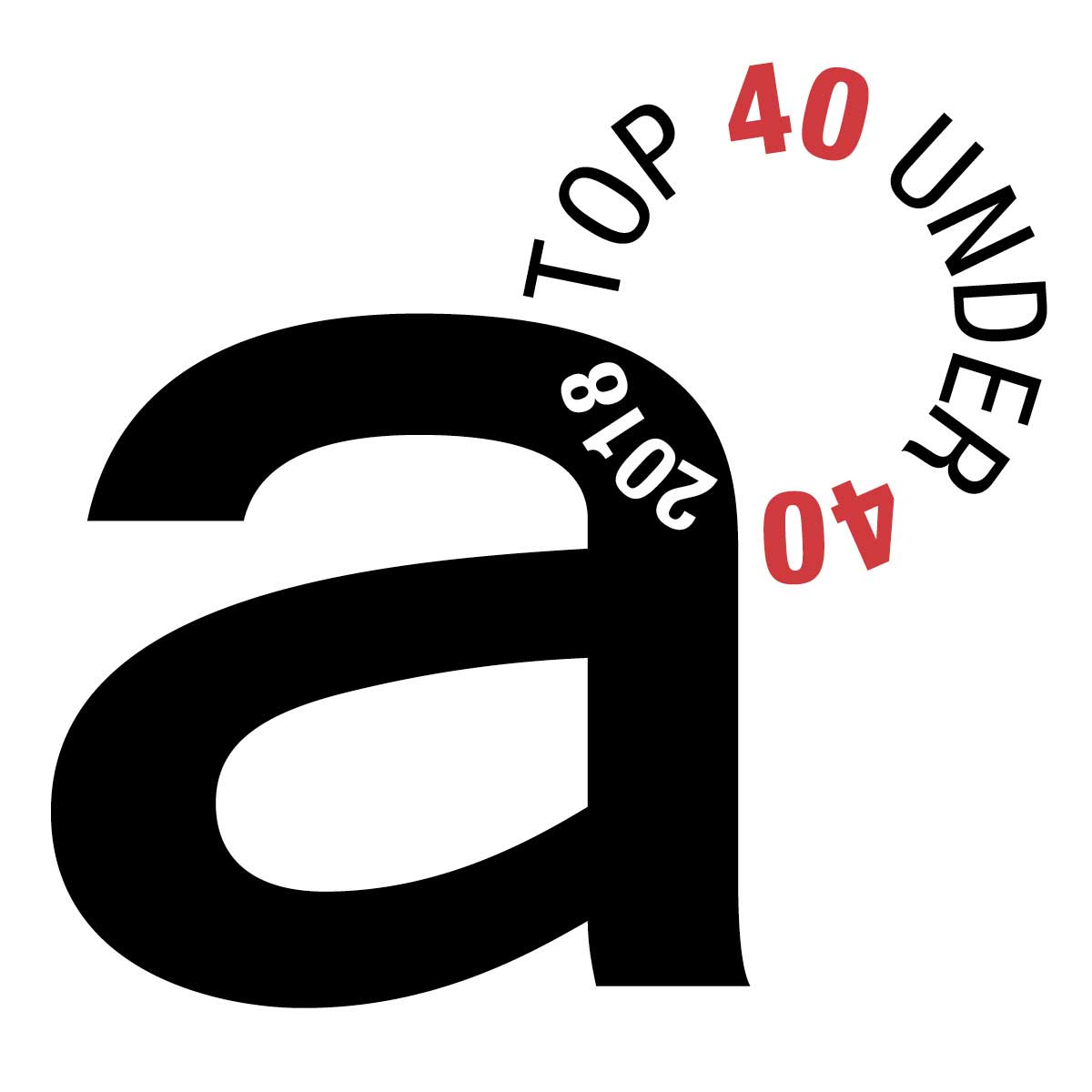 The seed for Derek Luk's digital mental health start-up was planted back when he was working to help students deal with university stress. As the mental health education coordinator at the University of Calgary Student Union Wellness Centre, Luk dealt with issues such as binge drinking. "We looked at why people get in trouble when they drink, and usually it was because they don't have any way of coping," he says. In response, he helped implement mindfulness workshops on campus as a way for students to build resiliency and manage stress without drinking.
"Mindfulness" may seem like the buzzword of the moment, but Luk believes it has the potential to improve workplace culture, save businesses money and improve mental health. And he should know — he wrote his master's of nursing thesis on using mindfulness to prevent burnout in healthcare professionals.
In 2014, he founded Mimentra, which offers mindfulness training in both in-person and digital formats to help improve mental health for employees of Mimentra clients.
To get his idea off the ground, Luk applied to start-up competitions for funding. "I actually applied for one of them at 3 a.m., sleep deprived, and got in," he says. In fact, he wound up winning the People's Choice Award at that 2015 competition, hosted by Startup Calgary. Mimentra also won ATB Boostr's changemaker competition in 2015 and received a $62,000 Alberta Innovates voucher in 2017 to help develop Mimentra's mindfulness app.
Luk says the key insight that sets Mimentra apart is ensuring benefits are sustainable for its clients. Instead of just running office-mindfulness workshops, Mimentra trains mental health champions within the companies it works with. They in turn use their newly acquired expertise (and eventually Mimentra's app) to then teach their colleagues mindfulness practices that help reduce stress and improve morale. The app is still in the testing phase, but the company has already provided training to staff at Lethbridge Correctional Services and the Calgary Police Service.
Luk says Mimentra can be especially beneficial to first responders and professionals in high-stress environments. "When they change from their uniform into wearing civilian clothes, that's where they do the [mindfulness] practice, so when they go home they're more focused on what is present, which is their family, their spouse, their kids," he says.
Improved mental health is obviously good for employees, but Luk believes employers also gain from increased productivity and fewer employees requiring short-term disability. He hopes that win-win will turn Mimentra into a long-term success. —Fabian Mayer