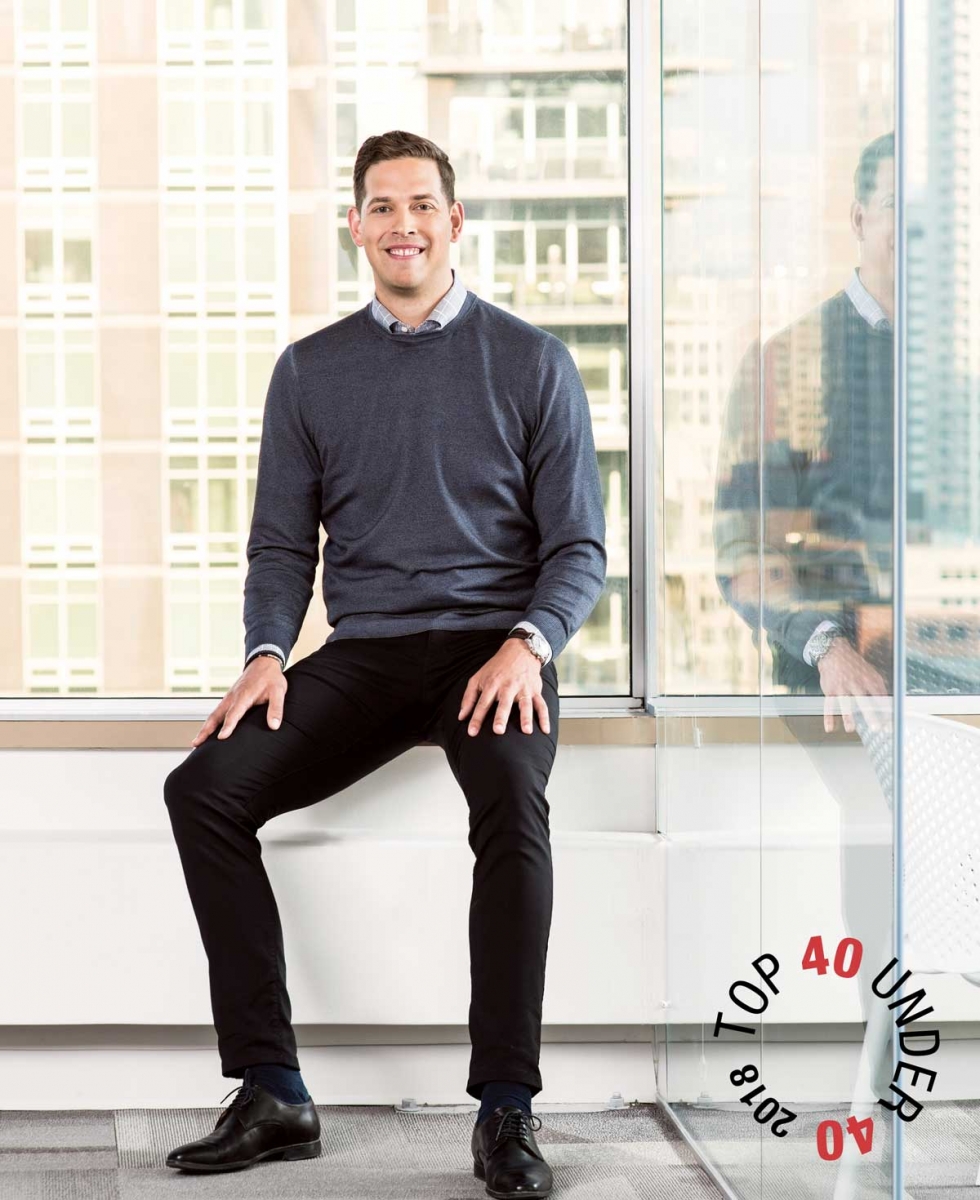 Age: 33
Job title: Co-founder and Managing Director, Versett
Why he's a 2018 Top 40 Under 40:
In five years, Doug van Spronsen has helped grow Versett, which he co-founded, into a global design and engineering firm with 38 employees, three offices and a client list that includes American Express and Getty Images, among others, all while championing staffing policies aimed at removing barriers to diversity.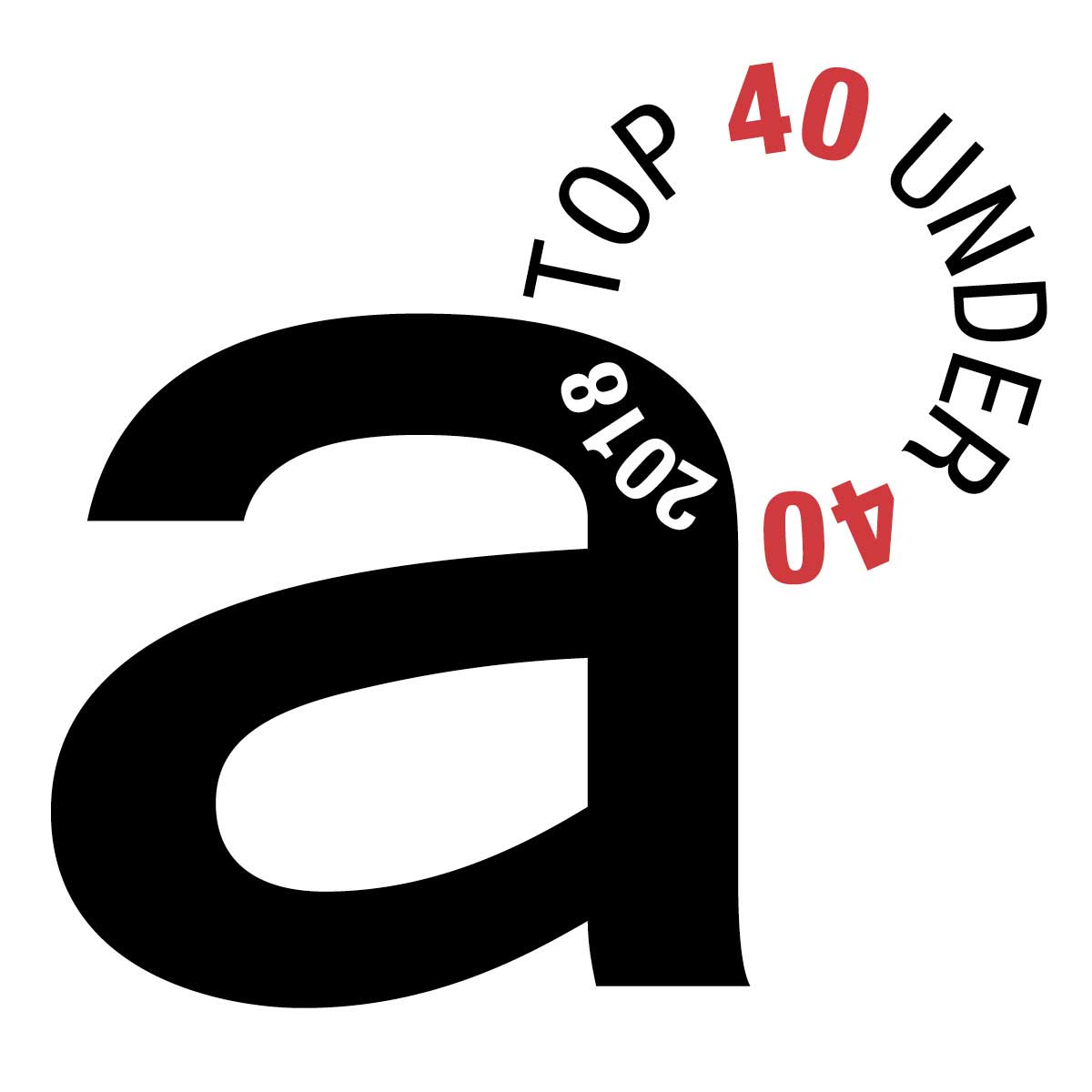 Calgary may still be known as an oil-and-gas city, but people like Doug van Spronsen and the team at Versett are casting a spotlight on the city's burgeoning technology sector.
Versett was co-founded in 2013 by van Spronsen and Laurent Silva. The product design and engineering firm works with clients to figure out how digital platforms can help them grow. Once they've determined the best direction forward, Versett designs and develops digital products such as e-commerce websites, apps, mobile platforms or software for them. "We're trying to look at business problems through a technology lens," van Spronsen says.
The Versett team's talents have caught the eye of major companies around the world, garnering an impressive list of clients that includes American Express, Getty Images, the National Music Centre, Petco and more.
As Versett's co-founder and managing director, van Spronsen has played an important part in the company's success, not only by working directly with clients and managing product development, but also by creating a more barrier-free office culture for the staff. For example, he has championed progressive parental leave policies as well as a corporate diversity report that sees the company set and report on its diversity targets. After only a few years in business, Versett opened a second office in New York in 2016 and a third office in Toronto in 2017, with a total of 38 employees across the three offices, 23 of whom work in Calgary.
The company launched Versett Ventures in late 2017, a division that invests in promising Canadian start-ups, providing funding, mentorship and tech and design skills to help these companies grow. So far, Versett Ventures has invested in four companies, including a men's hair care start-up called Mast and an interview coaching app called Prosper.
In addition to volunteering with technology and design programs like CAMP Festival, Lighthouse Labs and Calgary UX, the Versett team is launching a series of tech talks later this year.
"I'm a huge believer in the ability of Calgary to build [its technology sector] out and have a global impact. I think there's no reason we shouldn't be there. We have a ton of smart people in this city," van Spronsen says. "A big part of Versett's growth in the future will be helping that ecosystem develop."
Van Spronsen's interest in technology, entrepreneurism and community extends beyond Versett — he has worked as a board director for Calgary's Connect First Credit Union since 2014 and is a volunteer board member with a non-profit called True North Water. —Alana Willerton