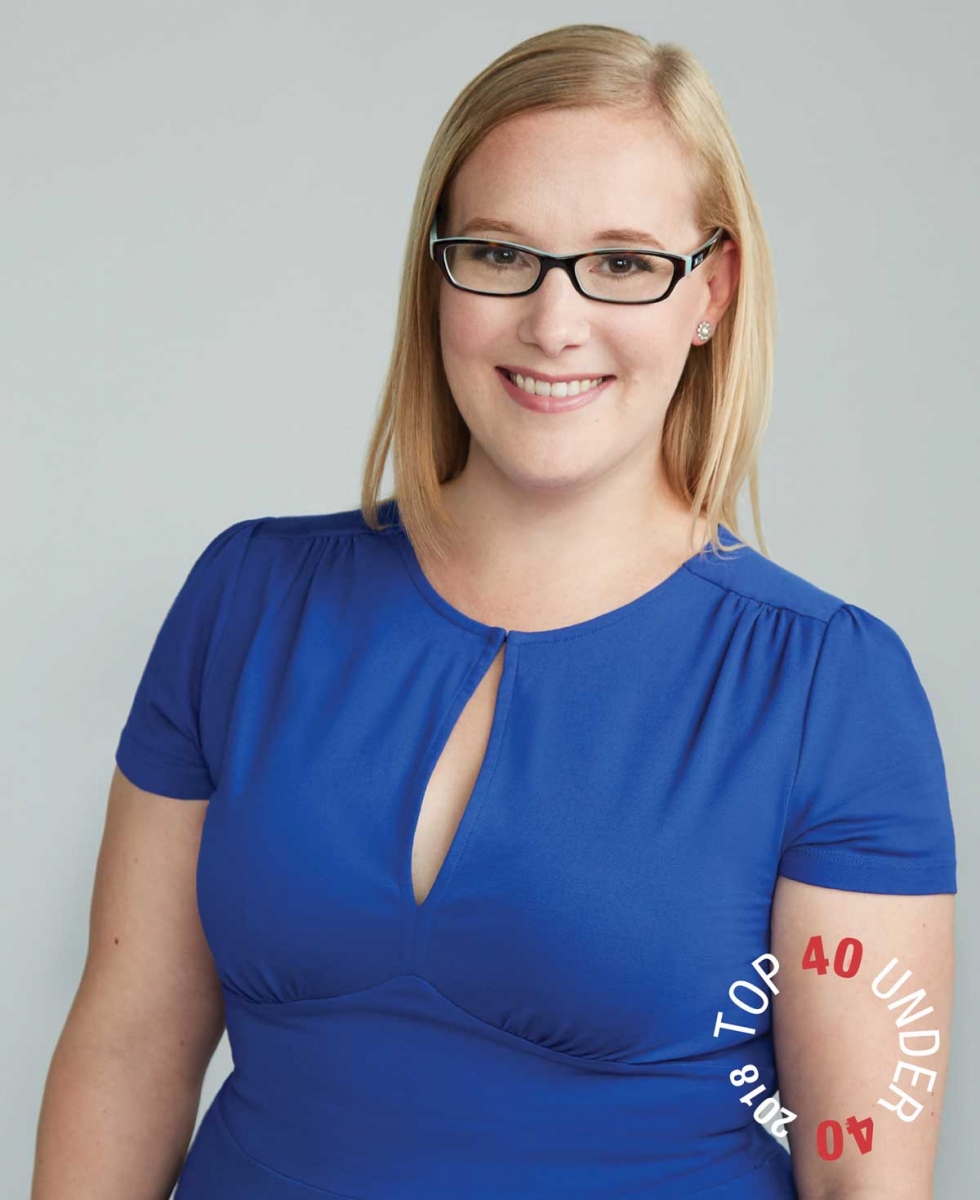 Age: 37
Job title: Assistant Professor, Departments of Community Health Sciences, Medicine and Obstetrics and Gynecology, Cumming School of Medicine, University of Calgary
Why she's a 2018 Top 40 Under 40:
Dr. Amy Metcalfe leads novel research that's improving health and health care for pregnant women and has brought research funding and accolades to the University of Calgary.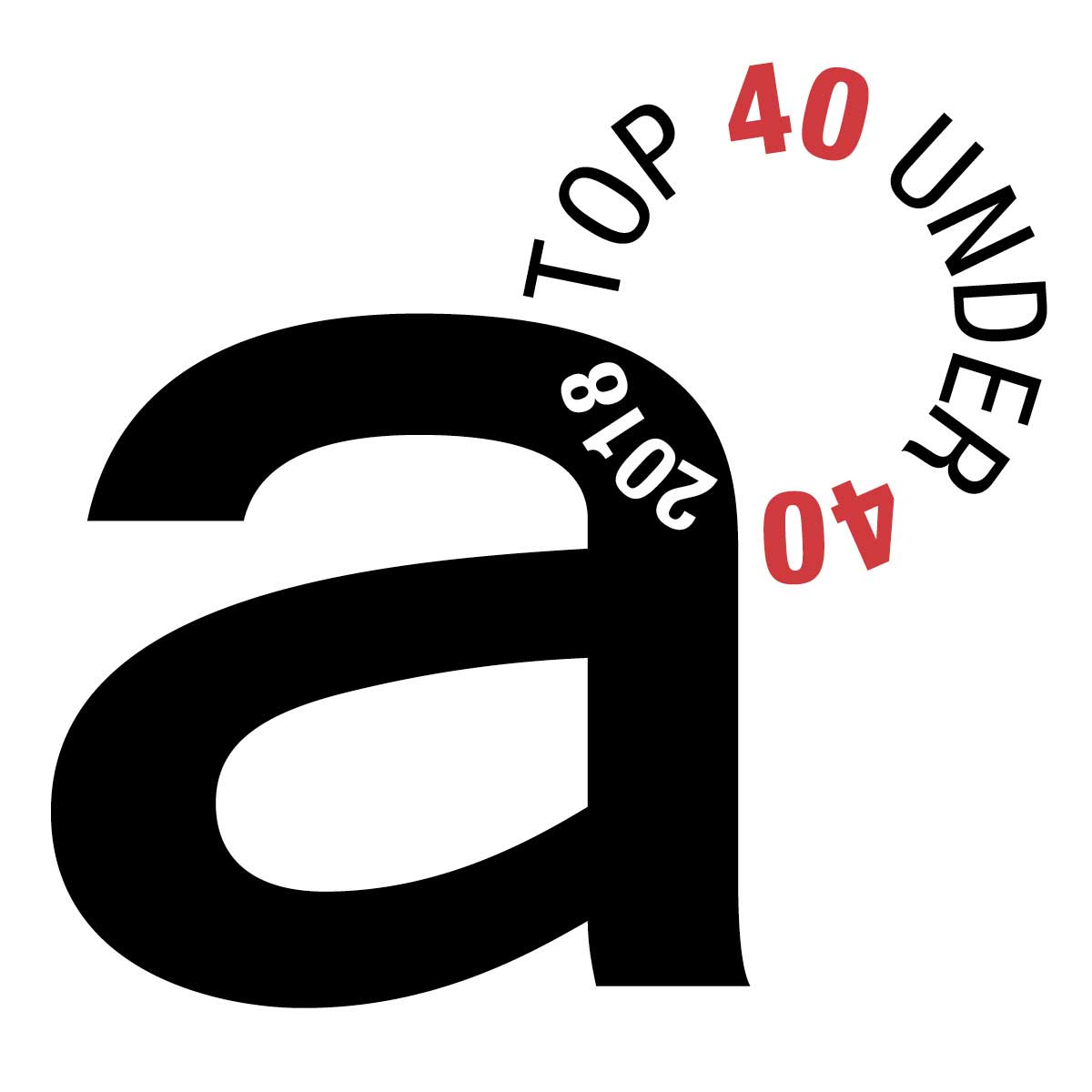 Dr. Amy Metcalfe looks for stories hidden in numbers — patterns or blips in the data collected by a variety of different health agencies that she can use to improve the health of pregnant women and even save their lives. "Sometimes, just looking at the numbers, you choke up a bit. You can see awful things that are happening to people. It motivates me," says Metcalfe, an epidemiologist and assistant professor at the University of Calgary.
Metcalfe conducts research into maternal health with a special focus on pregnant women with chronic diseases like hypertension and diabetes. Pregnant women have been typically excluded from clinical trials, so little evidence-based information exists on how to best care for them. Metcalfe has set out to change that.
Her work has earned national and international accolades, bringing in over $2 million in funding. She received a New Investigator Award from the Canadian Institutes of Health Research, given to the country's most promising young scientists, and was the only Canadian selected for the Future Leaders in Health Data Science Programme hosted by the U.K.-based Farr Institute in October, 2017.
Her findings have already led to changes in prenatal clinical practice throughout the province, including a decrease in unnecessary tests during pregnancy, a change that saves health-care dollars and spares women from undue stress. The preliminary results of an ongoing study also seem to suggest her findings have led to a reduction in the Caesarean delivery rate in Alberta.
"I'm hopeful that the work I do will actually change the way medicine is practiced and give women more information to make better decisions. I'm hoping this will give women real data that they can use to make decisions that are best for them and their families," says Metcalfe.
Metcalfe ended up in Calgary thanks to a poster advertising a free trip to the Rockies, which turned out to be a recruitment campaign for the U of C. At the time, she was finishing her master's degree in Saskatchewan. She applied, met a team of like-minded researchers, and decided to pursue her PhD in Calgary.
Her work isn't limited to the university; Metcalfe has also worked on programs and research projects for pregnant women at The Alex Community Health Centre and Mosaic Refugee Health Clinic. "We're working to improve the quality of health care available to all women in Calgary," she says. —Christina Frangou