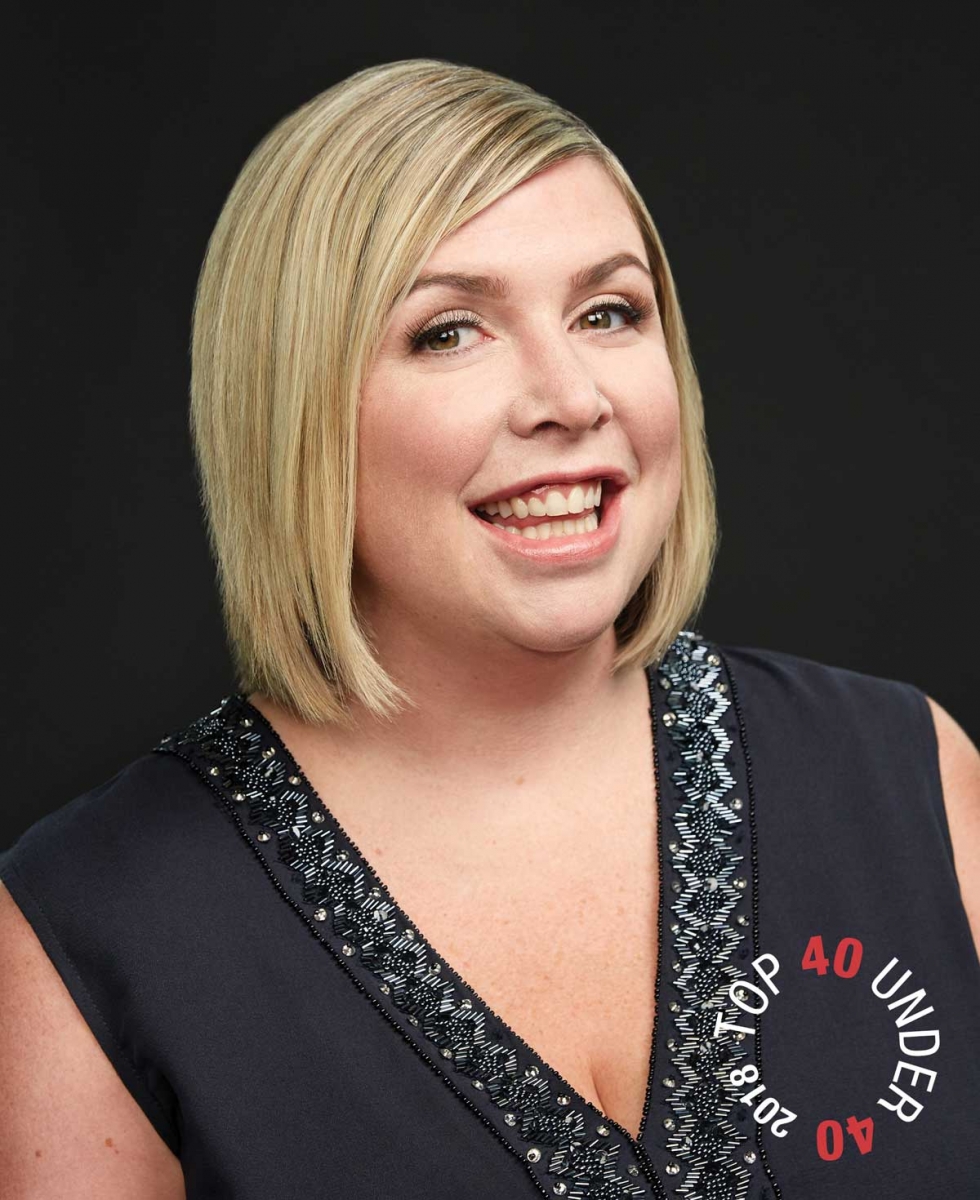 Age: 39
Job title: Founder, and Co-CEO, Vivametrica; Associate Professor, Mount Royal University; Visiting Associate Professor, Stanford University
Why she's a 2018 Top 40 Under 40:
Dr. Christy Lane's research into physical activity, lifestyle medicine and musculoskeletal health combined with her company's work creating apps for wearable technology are putting Calgary at the forefront of global health technology.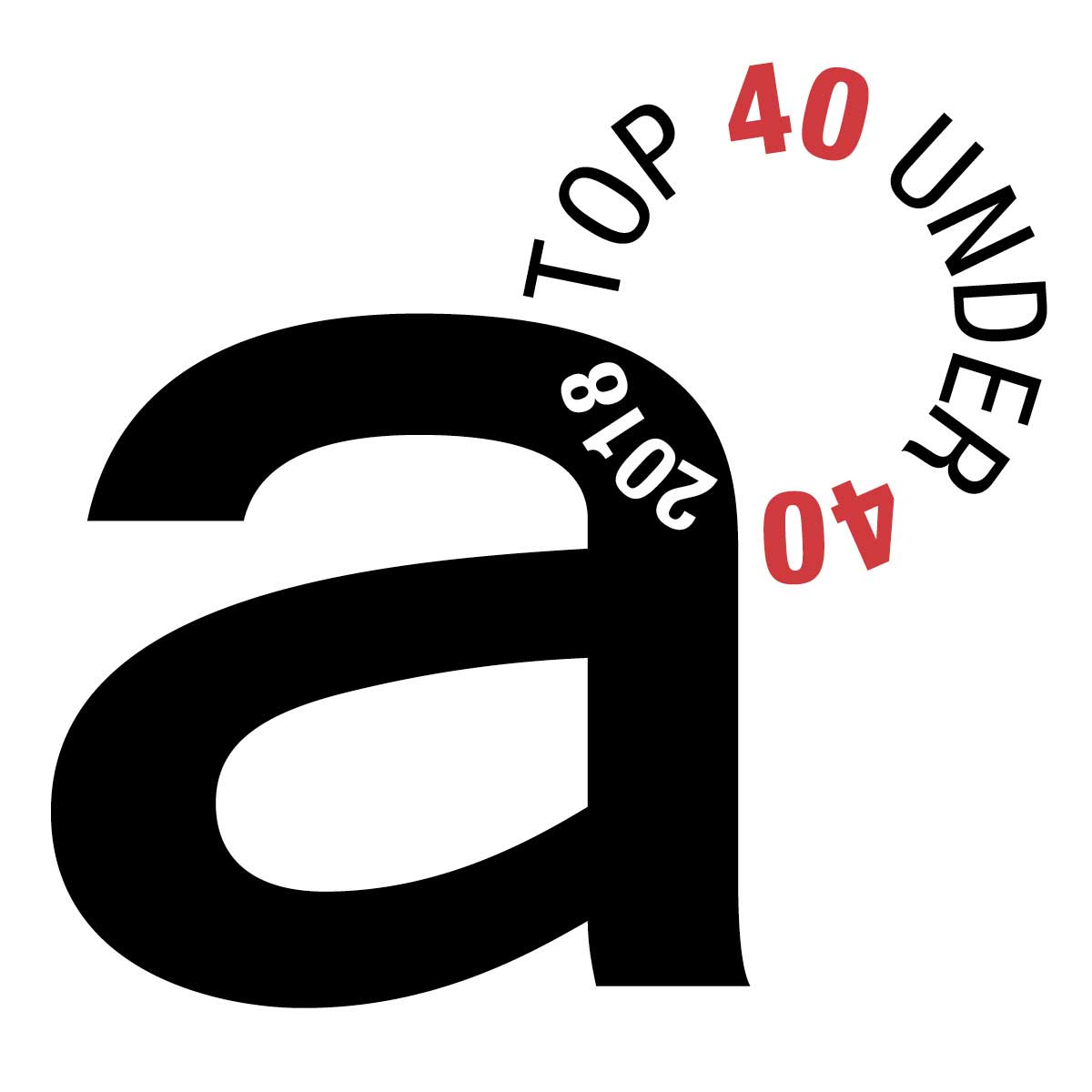 Dr. Christy Lane was always a closet entrepreneur. But working remotely with collaborators at Stanford helped her realize she could harness her aptitude for business to further her academic research and improve millions of lives.
"The Bay Area has a fantastic model of growing ideas within an academic setting and then creating value for that," Lane says. "We were doing a lot of really exciting research and winning lots of awards, and I started thinking there had to be a way to leverage what we were doing to help a lot more people."
So, in 2013, while pregnant with her first child, Lane created Vivametrica, a health analytics company that creates apps for smartphones and wearable technology to predict mortality and chronic disease risk. No more exams, fluid draws, or lengthy questionnaires: Vivametrica's apps provide an ever-up-to-date profile of a user's "digital biomarkers," providing employers and life insurers with accurate data that steamline underwriting, personalize insurance products and provide engagement tools to customers.
Lane's research has shown that lack of physical activity is four times more predictive of early mortality and certain diseases than smoking — and Vivametrica's apps also encourage individual health monitoring and behaviour change and get people moving.
By the time Vivametrica's current round of investment closes this year, Lane says it will be a multi-million-dollar company with partnerships across North America and Asia, including millions of users in China. Lane wants it to be the global leader in health analytics by 2028.
"The best advice I've ever received is to not underestimate myself. To believe in myself, and to say, 'why not me?'"
In addition to myriad awards for her research in data science, exercise physiology and lifestyle medicine, Lane is a recipient of Connected World Magazine's Woman of M2M Award. She's also on the advisory committee for Neuchâtel Junior College, a private Canadian school in Switzerland, and she's a founder and faculty advisor for the MRU women's rugby team and still finds time to volunteer at her daughters' daycares.
In all her roles, she's a passionate advocate for women and girls in STEM — through formal and informal channels, she has mentored more than 20 girls and women who are interested in clinical research and technology. —Marzena Czarnecka