Age: 32
Job title: Assistant Professor, Departments of Psychiatry, Critical Care Medicine and Community Health Sciences, Cumming School of Medicine, University of Calgary
Why she's a 2018 Top 40 Under 40:
A scientist and teacher, Dr. Kirsten Fiest is helping decrease the hardships experienced by patients and their families in the intensive care unit by recruiting them as research partners.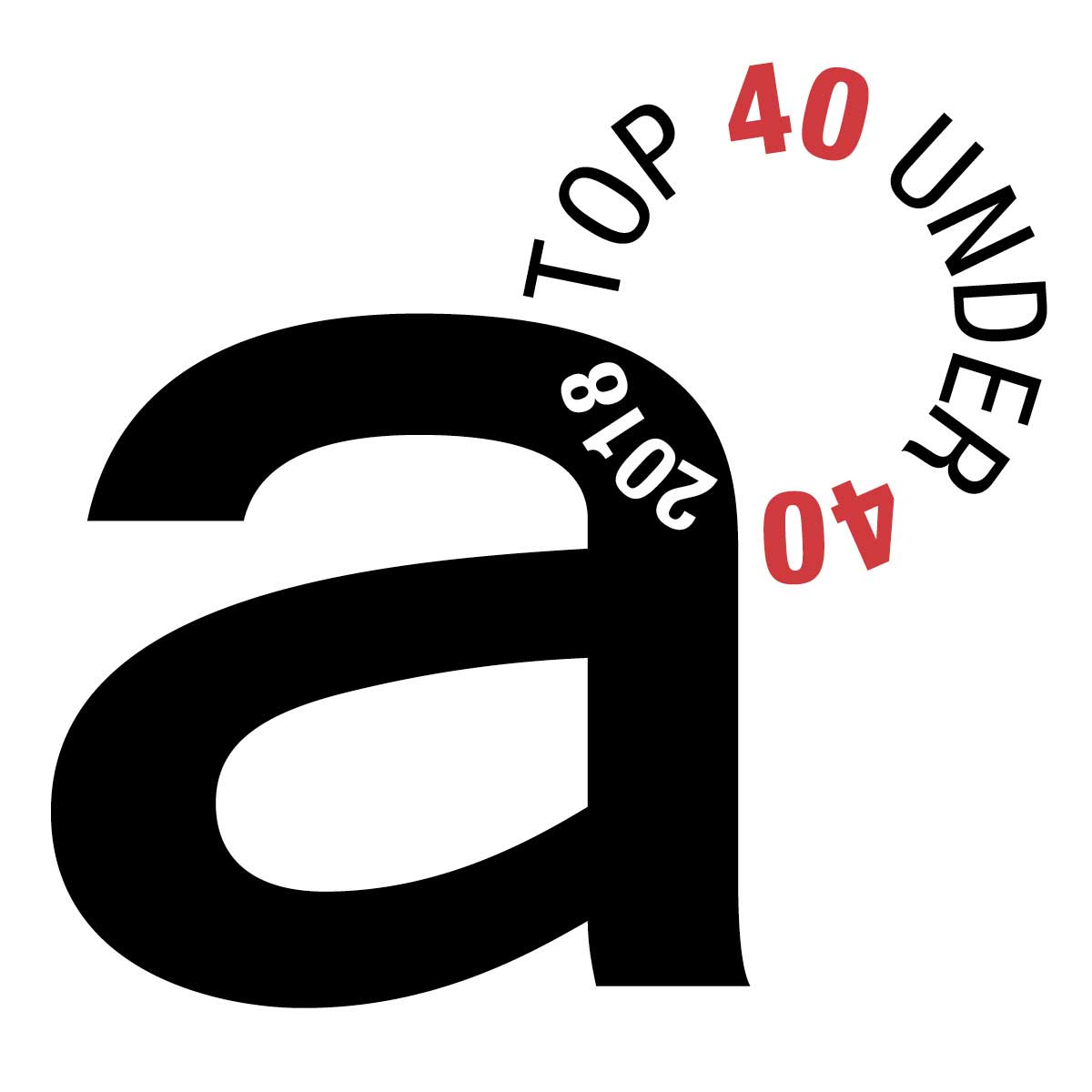 Dr. Kirsten Fiest crushes old stereotypes of scientists. She wears leather-trimmed blazers rather than lab coats, favours human interactions over microscopes and speaks with the kind of exuberance that most scientists shy away from.
Case in point: when asked to describe her job, she responds, "I love what I do and going to work every day is easy!" The exclamation mark is hers.
As an assistant professor at the University of Calgary, Fiest is what her colleagues call a "rare academic triple threat" — she drives new science, mentors graduate students and fosters community engagement.
Fiest is an epidemiologist who works in intensive care medicine and community health. She applies science to one of the most emotionally wrought experiences in a human being's life: when a person or their family member is admitted to the intensive care unit (ICU).
"I work to engage and empower families of the sickest patients in research to ultimately improve patient and family outcomes," she says.
Patients in the ICU are at high risk of dying or having a long-term disability. More than half will develop delirium, and many — both patients and family members — suffer long-term depression, anxiety and post-traumatic stress disorder.
Fiest looks for ways to improve the ICU experience for patients and their families. With five major studies underway, she has led or collaborated on research that's received more than $18 million in funding, and has published over 70 peer-reviewed journal articles.
In an unusual approach, Fiest involves former ICU patients and their families in research — not studying them but enlisting them to help. These patients and families create questionnaires, recruit participants for studies and lead some difficult discussions in the ICU. "Through this research, I am changing how researchers view patients, which represents a fundamental shift from traditional thinking," she says.
One of her current projects examines whether family members of critically ill patients can help detect the early signs of ICU delirium, which is often recognized late and leads to long-term cognitive dysfunction.
Fiest is equally passionate about her work as a mentor to students. She's also a member of the university's advisory committee for the Office of Professionalism, Equity and Diversity, which is dedicated to improving representation of women, Indigenous peoples, cultural minorities and people with disabilities.
"I hope to improve the diversity of Calgary's workforce so we can all benefit from their collective expertise," she says. —Christina Frangou