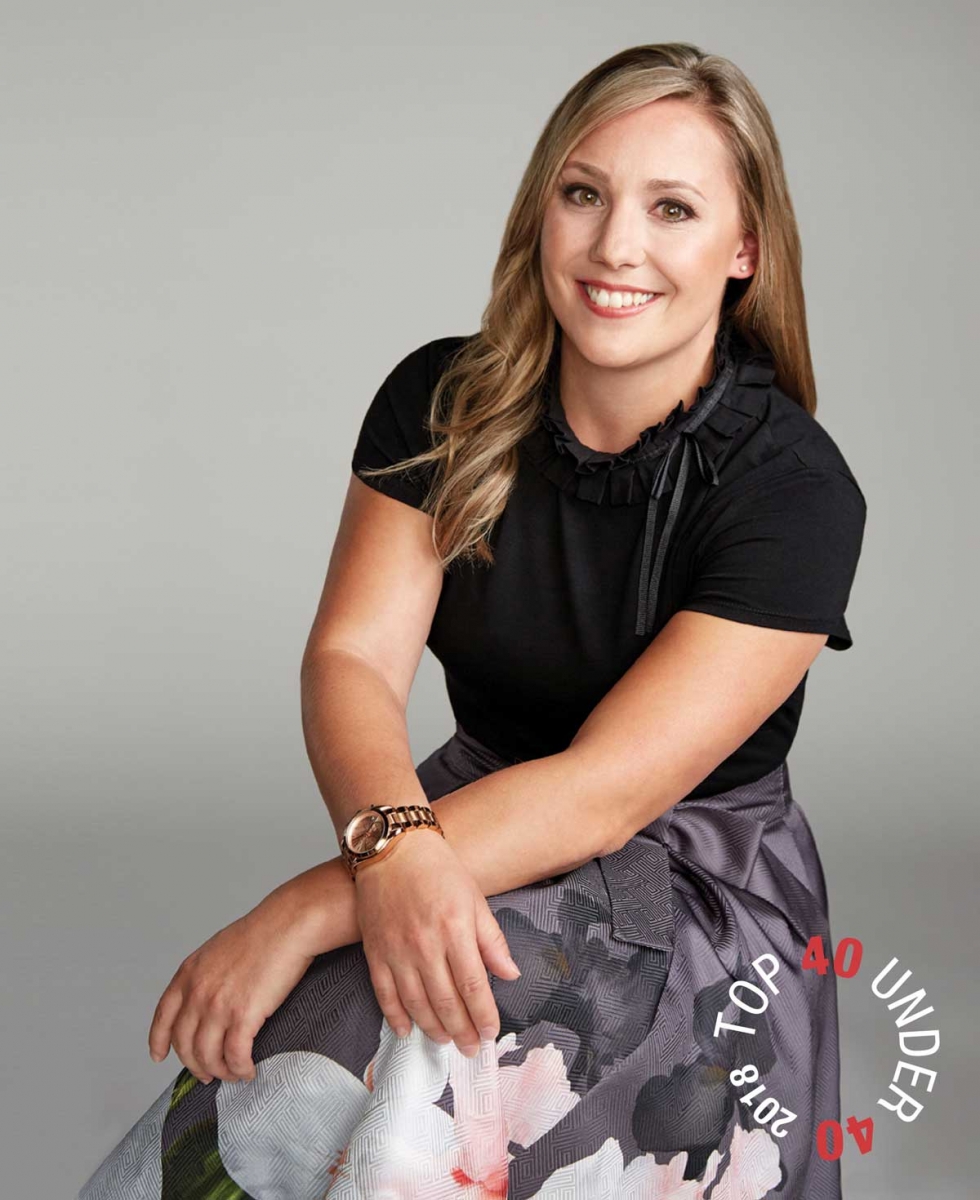 Age: 38
Job title: Orthopedic Trauma Surgeon and Assistant Professor, Departments of Surgery and Community Health Sciences, Cumming School of Medicine, University of Calgary
Why she's a 2018 Top 40 Under 40: 
One of only a few female orthopedic trauma surgeons in Canada, Dr. Prism Schneider is leading groundbreaking research that is changing surgical practice, improving patient outcomes and that could save thousands of lives.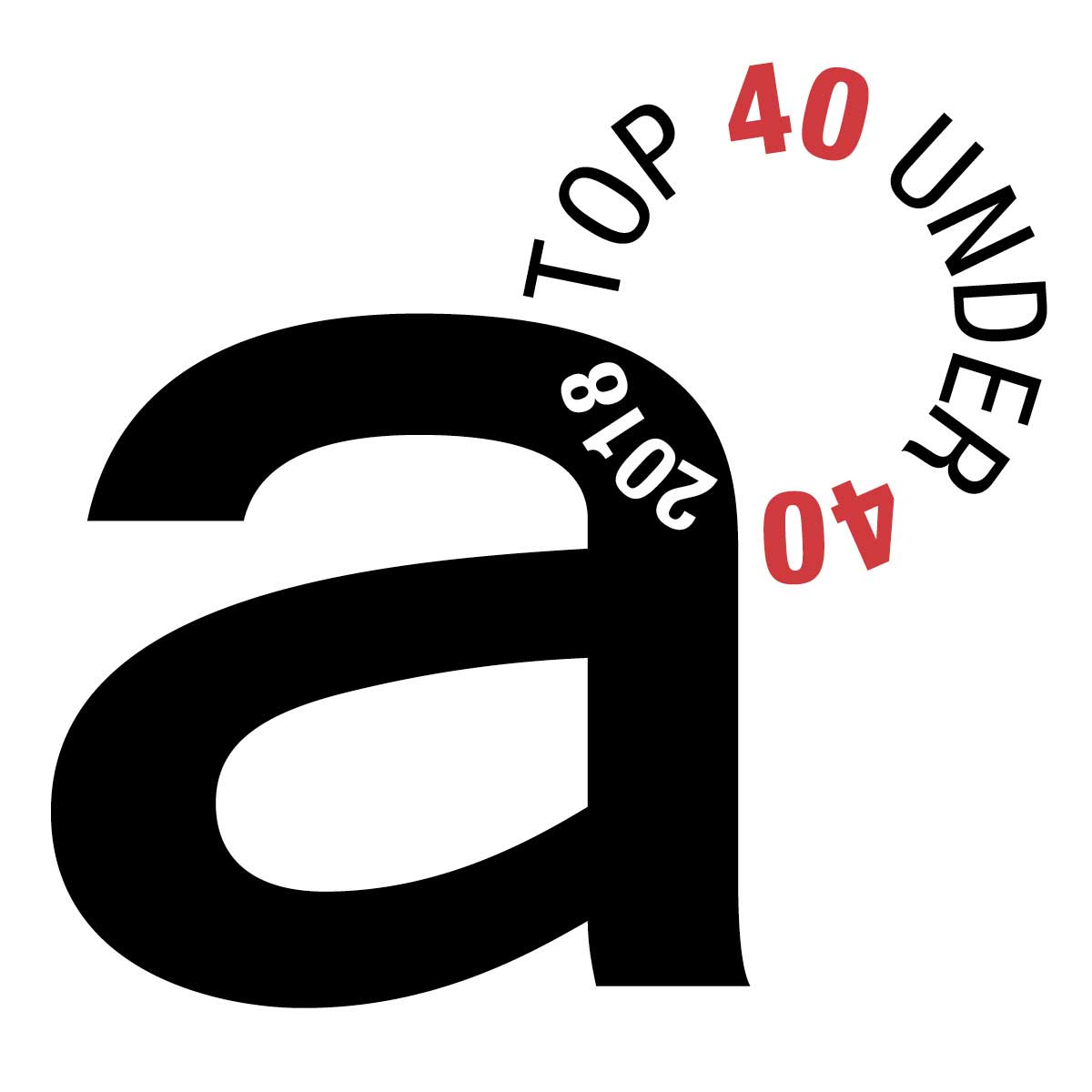 Dr. Prism Schneider wakes at 4:45 a.m. most days and preps herself for what's ahead — providing emergency surgical care for injured patients at one of Canada's busiest trauma centres. Contrary to what you might think, she says she tries not to be hopeful. "I've been advised to never be a hopeful surgeon," she says. "I'm much more prone to planning, executing and achieving success that way."
Schneider honed her preparation strategy as a competitive ski racer. Just as she mentally rehearsed every stage of her races, she now runs through each step of a surgery and all possible scenarios she might encounter before she steps into the operating room.
Schneider is one of fewer than 10 female academic orthopedic trauma surgeons in Canada, and standing just over five feet tall, she may be the smallest orthopedic surgeon in the country. "I think as a very petite female, I've been underestimated for most of my life and I've chosen to take that as a challenge. It has really fuelled my drive to be successful academically as well as surgically," she says. Although most operating rooms are designed for surgeons far taller than Schneider, she uses her training in biomechanics to find approaches that work to her advantage, adjusting how she positions herself, a patient or equipment.
Since returning to Alberta in 2015 following fellowships in Montreal and Houston, Schneider has helped attract more than $4 million for research and her work has implications for trauma patients around the world. She co-authored three of the top 15 papers published in her field last year, according to the 2017 Orthopaedic Trauma Association meeting.
She currently heads a project researching how to prevent fatal blood clots from forming after someone is injured, which could save untold numbers of lives. Pulmonary embolism, a clot that travels from the legs to the lungs, is a leading cause of preventable hospital death and death of mothers at the time of childbirth.
Schneider also co-leads a national project training surgeons and support staff to recognize people who may be victims of intimate partner violence. "We are seeing an increasing number of injuries due to household violence here in Calgary," she says.
Schneider's partner, Dr. Paul Cantle is also a trauma surgeon and as doctors who deal mainly with healthy patients who've been in traumatic accidents,
Schneider says they've learned from the patients they care for. "For both of us, our greatest lesson is that love, family and wellness are paramount," she says. "Each of us needs to value absolutely every day that we have." —Christina Frangou