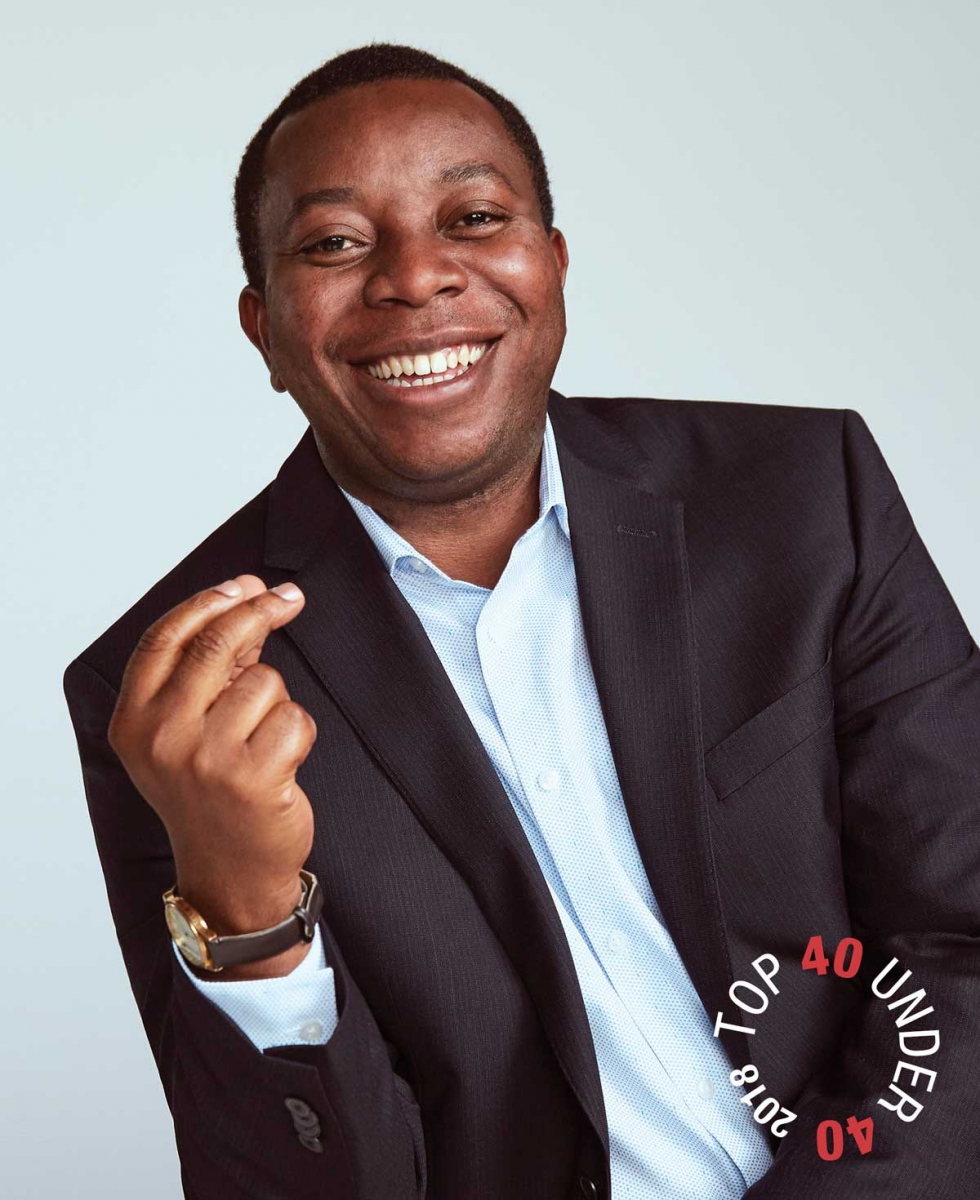 Age: 38
Job title: Statistics Lead, O'Brien Institute for Public Health; Assistant Professor of Biostatistics, Departments of Community Health Sciences and Clinical Neurosciences, Cumming School of Medicine, University of Calgary
Why he is a 2018 Top 40 Under 40: 
Dr. Tolulope Sajobi has helped secure more than $12 million in research funding for clinical trials and epidemiological studies and is raising the bar internationally in how medical research projects are conducted by helping researchers make sense of the data that is reported by patients.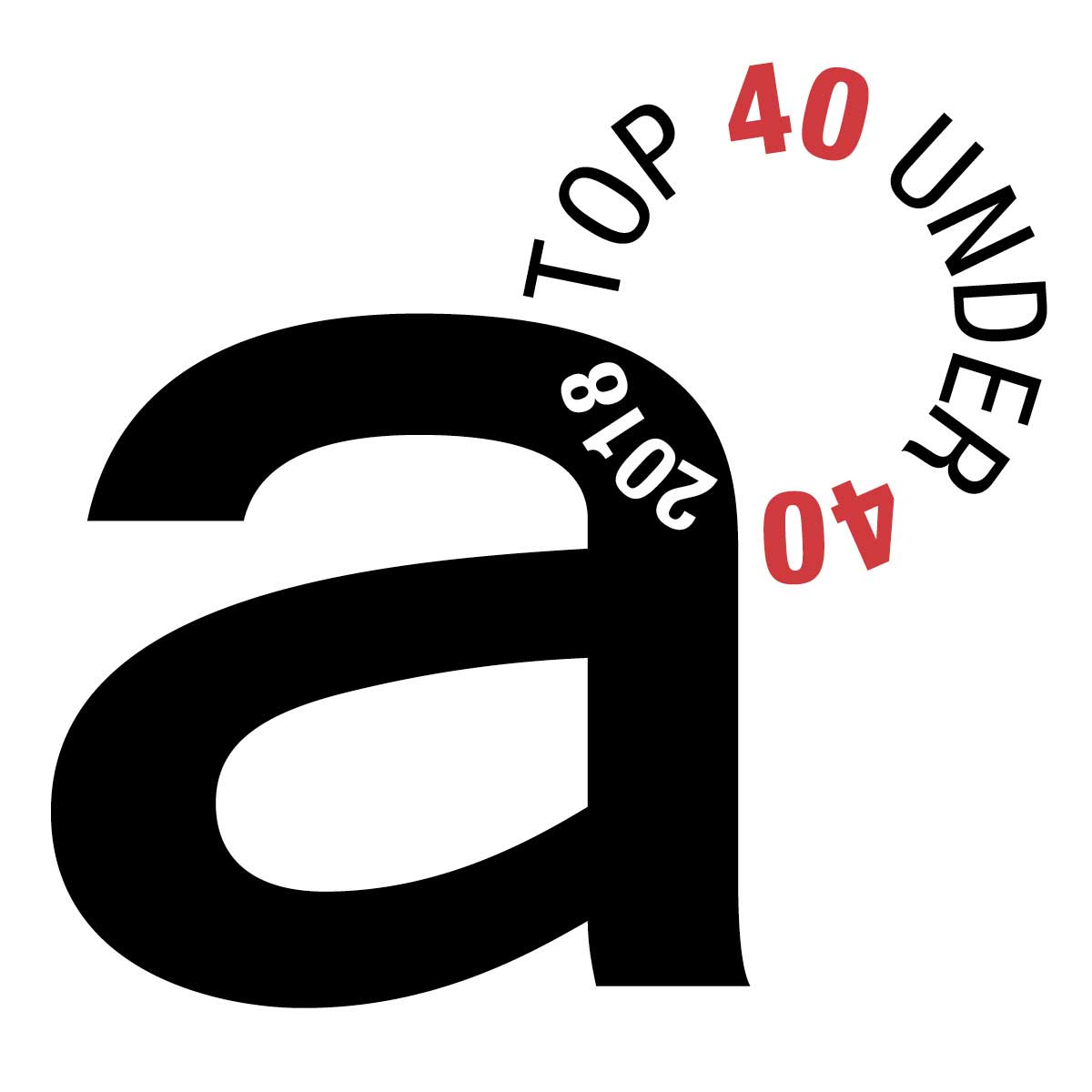 Dr. Tolulope Sajobi is no stranger to academic accomplishments. But it wasn't always like that. Growing up in Nigeria, Sajobi's dad, a math teacher, was so upset by Sajobi's "average" grades that he cut back on his work to tutor his own son. "I'm forever grateful to him because that's when I started becoming a good student," says Sajobi.
Why His Job Is Important
Sajobi's statistical talents could be applied to a range of fields, but armed with a PhD in biostatistics, Sajobi helps give patients a voice in medical research. "An analogy I like to give is that in business the customer is always right, but medicine is just beginning to see it that way," he says. Sajobi and his team have developed tools to accurately analyze data from reports provided by the patients themselves, which are often complex and subjective. His tools help researchers make sense of this new kind of data, opening doors to new health-care knowledge.
Data-driven Results
Sajobi led the research design and analysis of the data obtained for the University of Calgary's Hotchkiss Brain Institute ESCAPE Trial. The study included 22 testing sites worldwide and showed that endovascular treatment can drastically improve the condition of those who have suffered an acute ischemic stroke. He is also statistics lead at the methodology centre in the O'Brien Institute for Public Health, where he develops methods for accurately analyzing large-scale health-care data, leading to better, more accurate results.
By the Numbers
Beyond helping secure more than $12 million in funding and leading a wide range of research projects, Sajobi has authored more than 90 publications in peer-reviewed scientific journals in the last five years. His work has been cited in scholarly research more than 3,000 times. Sajobi was also the first international student at the University of Saskatchewan, where he completed his PhD, to receive the Vanier graduate scholarship, worth $50,000 per year for three years.
When He's Not at Work
Growing up, Sajobi was the assistant master for his church choir and now he regularly volunteers at church as a mentor to younger kids. "It's a way to impact people's lives," he says. "You don't have to go to church to do that, but for me that's a way to encourage and guide young people." —Tina Shaygan