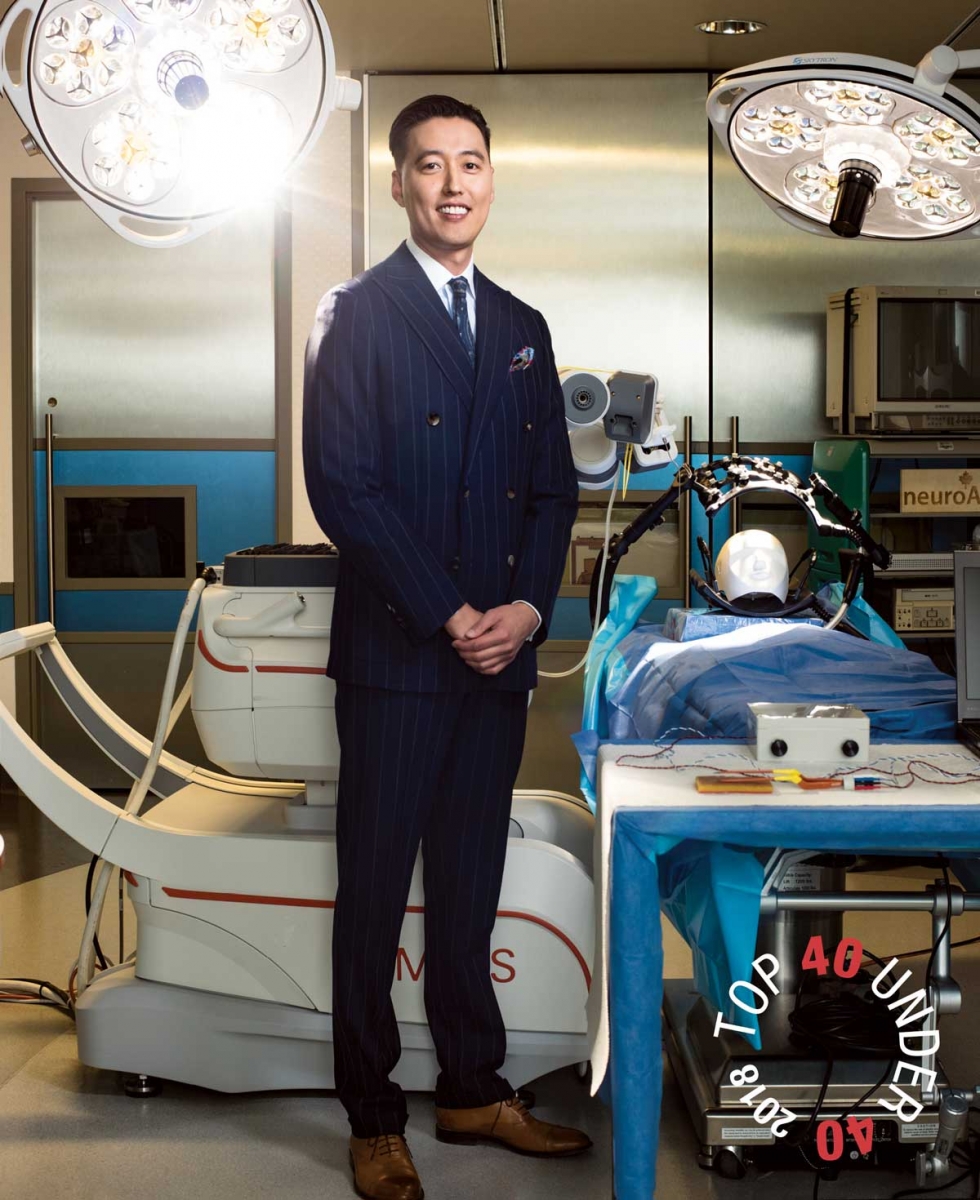 Age: 36
Job title: Researcher and Chief Resident in Neurosurgery, Cumming School of Medicine, University of Calgary
Why he's a 2018 Top 40 Under 40:
Dr. Won Hyung (Andrew) Ryu is a resident physician in neurosurgery and a researcher and innovator whose work is changing clinical practice guidelines for neurosurgeons and might change the way surgeons prep for surgery.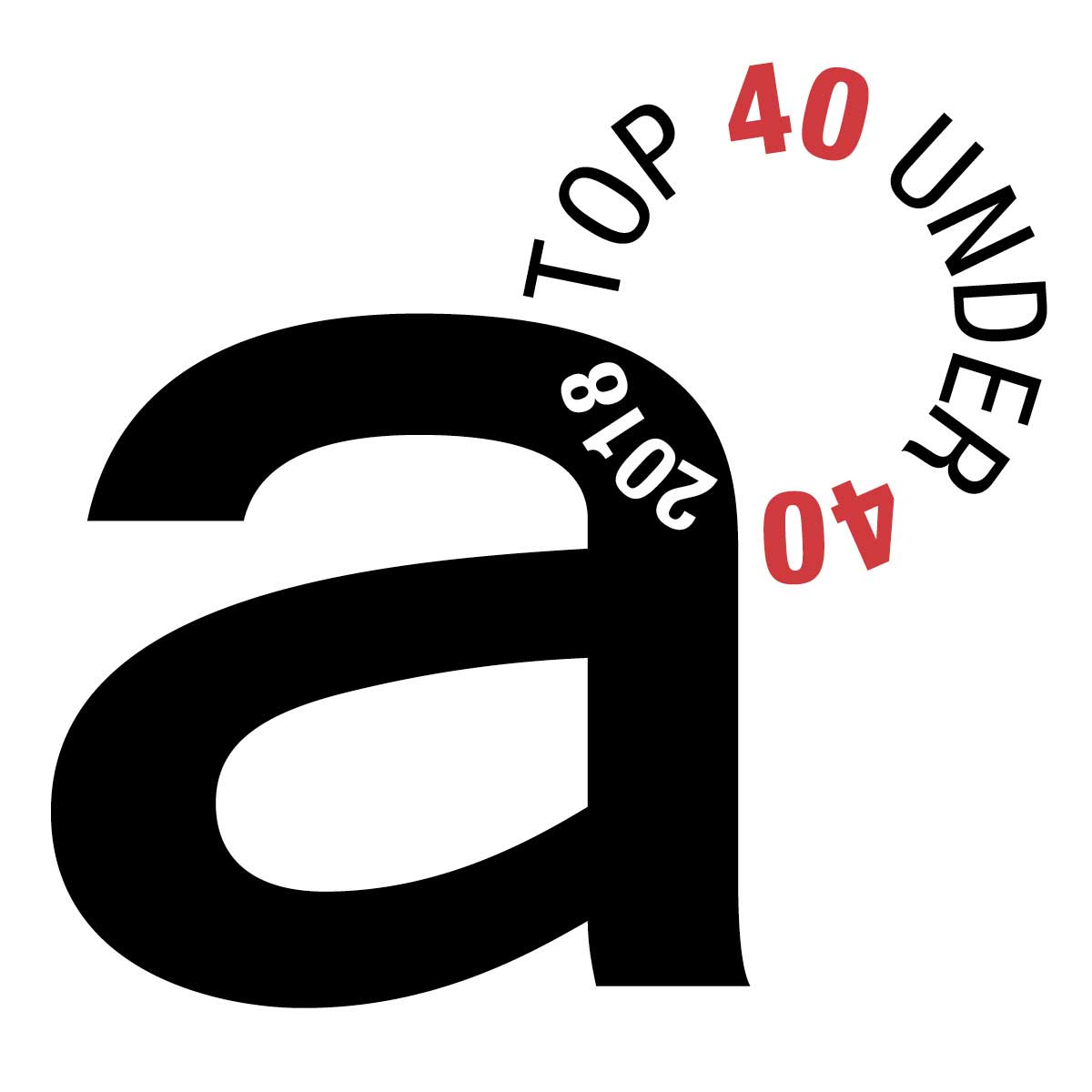 He performs intricate surgeries and creates technology seemingly out of the future, but for neurosurgery resident Won Hyung (Andrew) Ryu, the act that demands the utmost attention is the moment he meets a patient for the first time. "I talk about brain tumours every day, but for that patient, for that family, it might be the most life-altering, defining moment of their life," he says.
He Prioritizes the Emotional Well-being of his Patients
Dr. Ryu, who was born in South Korea and learned English as a second language, says he worked hard at developing an empathetic, engaging bedside manner, calling it a skill set as important as surgical technique. "What patients get out of that interaction is not the technical nuance of what I do, but an emotional experience. They're scared, they're worried. It's important how I choose my words, my tone, and that I reassure them that this is the beginning of an ongoing relationship."
He's Changed Treatment for People with Pituitary Tumours in Alberta
Through his work with PITNET, a multidisciplinary team dedicated to the treatment of pituitary tumours, Ryu has found ways to help surgeons identify patients at risk for vision loss from their tumours and predict whether these patients will recover after surgery. Ryu's findings have changed treatment strategies and are now part of clinical guidelines used throughout the province. Ryu, who regularly puts in 80-hour workweeks as a chief resident, has been recognized by top neurosurgical societies in Canada and the United States for this work.
He's Using Virtual Reality to Make Neurosurgery Safer
Ryu also helped develop the ReflectiveSpineVR system, a virtual-reality simulator that can assist neurosurgeons in planning and practicing their operations, using a patient's unique anatomy and illness. A patient's medical images are loaded into a virtual environment where surgeons can rehearse their operations. While the ReflectiveSpineVR system is still in a development phase, Ryu and the other creators hope this system will eventually be used by neurosurgical trainees across Canada to practice various procedures.
He's a Talented Visual Artist
Ryu moved to Canada as a child and showed early talent in visual arts. He auditioned for and was accepted to an elite arts high school in Toronto where he specialized in painting. But he never considered art as a career. He wanted to study science, provided it would give him room to create and innovate. Neurosurgery fit those criteria. "Photography, painting are in some sense similar to when I'm trying to develop a new technology for surgery," he says. "It's tapping at my right hemisphere of the brain." —Christina Frangou