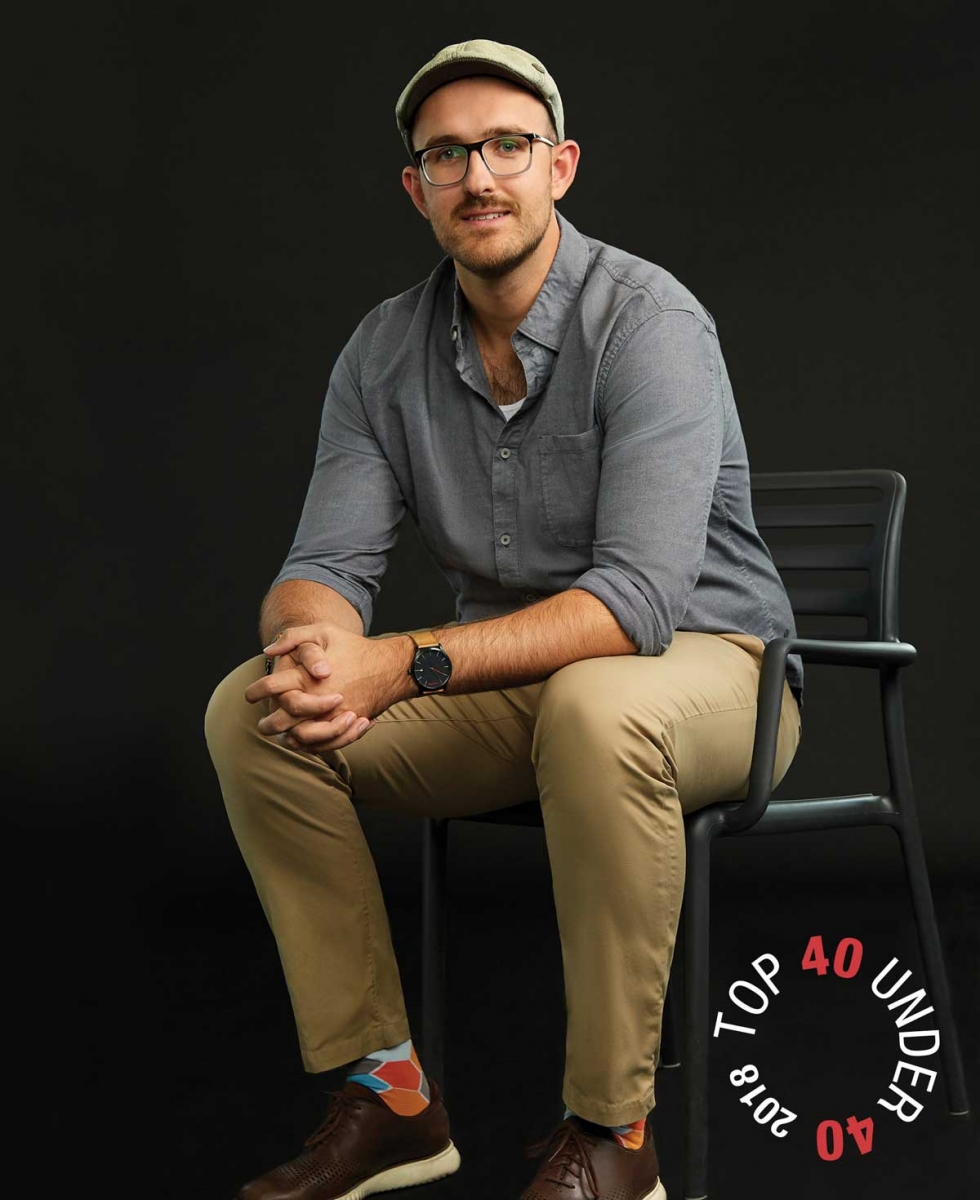 Age: 30
Job title: Executive Director and Co-founder, Next Gen Men
Why he's a 2018 Top 40 Under 40:
Jake Stika has created a non-profit that is disrupting toxic takes on gender roles, expectations and limitations through education, engagement and advocacy.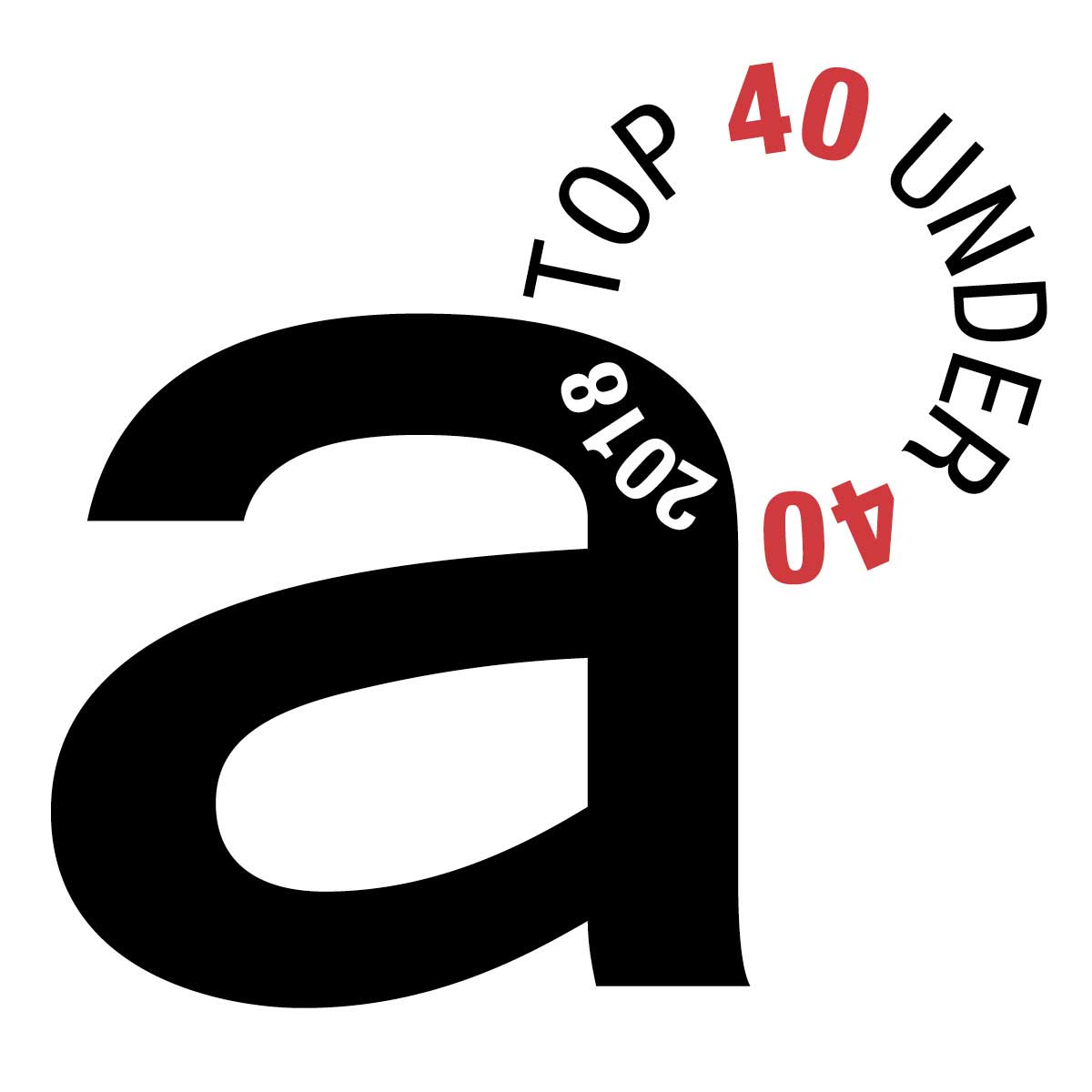 Jake Stika did not set out to change the world, but when a bout of severe depression deconstructed his life, the six-foot-eight-inch former basketball player discovered that his own recovery was just the first step in spearheading some desperately needed social change. Now, as the co-founder and executive director of Next Gen Men, he builds better men — and thus a better world — through peer engagement, education and empowerment.
Formed in November 2014 by Stika, Jermal Alleyne and Jason Tan de Bibiana, Next Gen Men started with a two-school pilot program funded by a grant from the Movember Foundation's first Canadian Men's Health and Wellbeing Innovation Challenge that provided $75,000 for each of its first two years. Now it has grown into a platform that delivers community programs and workshops in Calgary, Edmonton, Ottawa, Toronto and New York, and after-school programs in 15 schools in Toronto.
Stika has been instrumental in raising more than $710,000 for Next Gen Men since its inception, using the funds to reach 135 young men through the group's school programs and another 600-plus through one-time workshops or presentations.
Next Gen Men programs promote healthy masculinities and gender equity by educating participants on healthy relationships, violence prevention and consent, gender roles and stereotypes, mental health and peer support. "We're offering the kind of programs that I would have greatly benefitted from as a kid," he says.
Stika is also committed to bringing these same tools to adults through Equity Leaders, an initiative of Next Gen Men that provides programs and presentations, and has worked with PwC, Deloitte, Shell, the City of Calgary, DisruptHR and the University of Calgary. These professional development programs help people already in leadership roles learn how to help shift their workplaces forward in terms of gender equity.
For Stika and Next Gen, the goal is simply to create more space for conversations men don't traditionally have. As Stika says, "By creating space for conversations with men and boys around gender, we work to improve men's health and well-being, reduce all forms of violence and promote gender equity." —Marzena Czarnecka