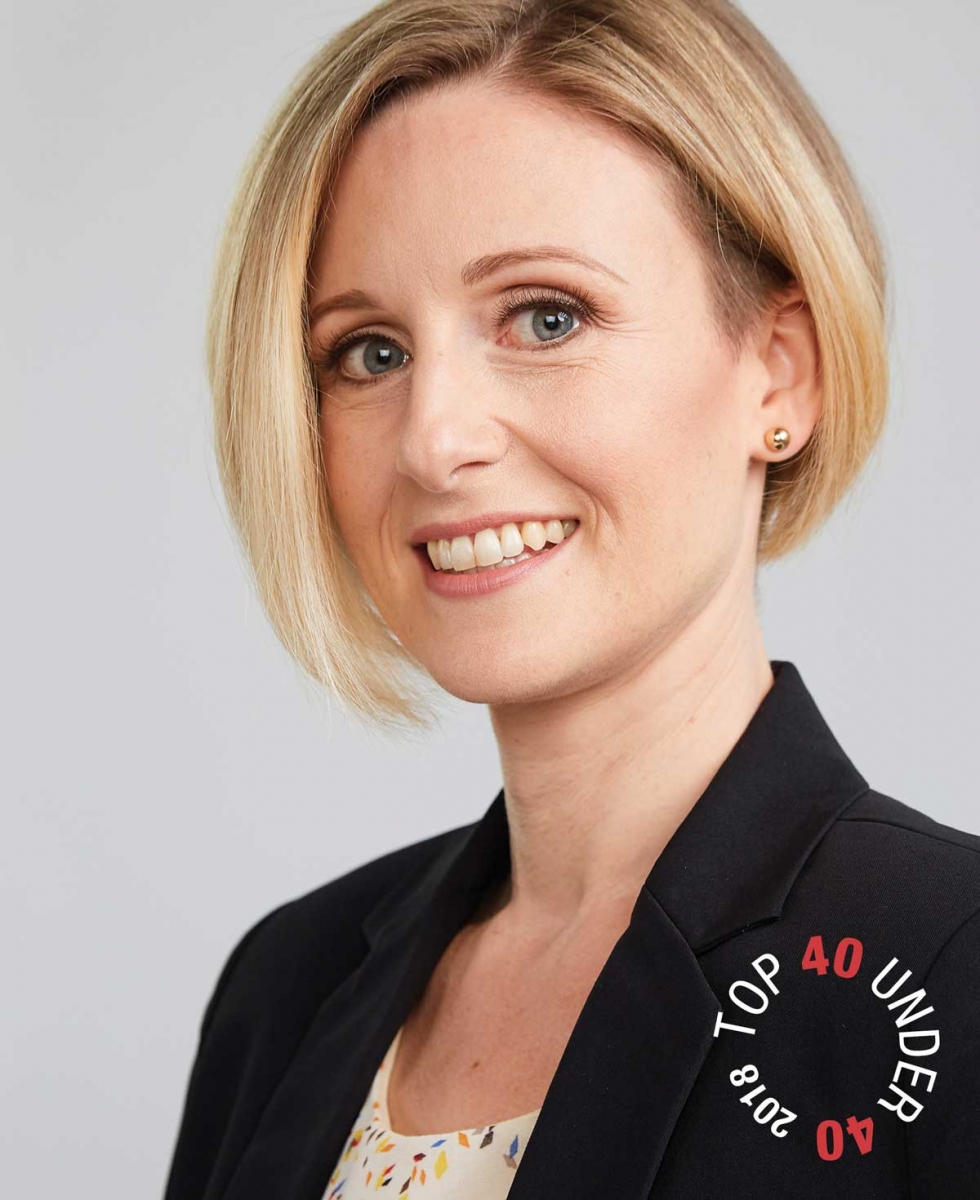 Age: 38
Job title: Executive Director, Distress Centre
Why she's a 2018 Top 40 Under 40:
Jerilyn Dressler played a key role in expanding the Distress Centre's services from phone calls only to text messaging and online chat, ensuring Calgary's only 24/7 crisis support service is more accessible. She was also a leader in the development of Canada's first national suicide prevention service.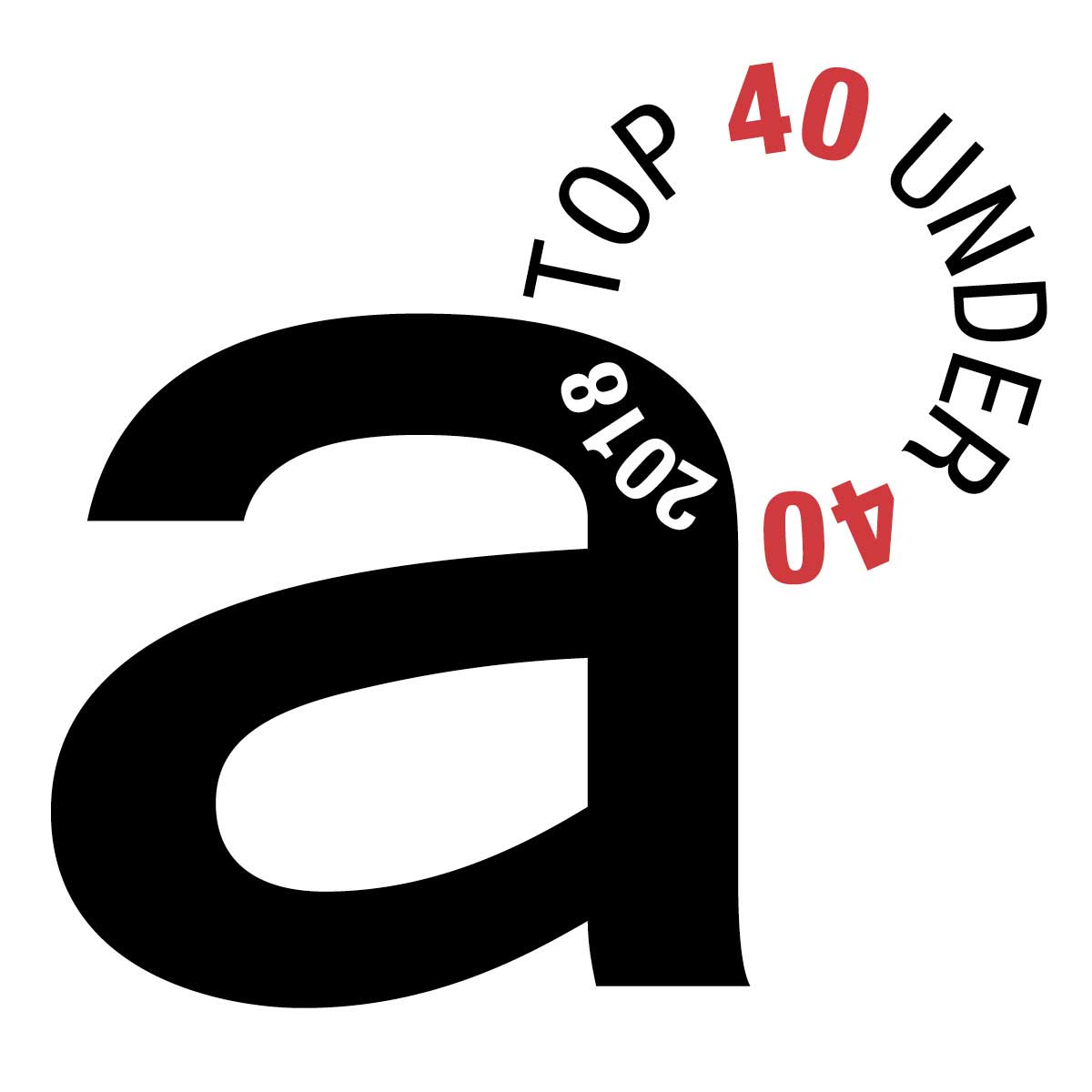 The Distress Centre answers hundreds of calls, texts and online chats from Calgarians each day, saving countless lives in the process. Last year, the Distress Centre responded to 122,000 contacts — including 87,860 crisis contacts, 19 per cent more than in 2015  — with 530 volunteers contributing 54,813 hours.
Overseeing this vital service is Jerilyn Dressler. As a psychology student at the University of Saskatchewan, Dressler wanted to go into clinical work and as an undergraduate she volunteered at the Distress Centre to get experience addressing a wide range of issues. But she soon realized leadership was her true calling.
"Distress Centre offered an environment where I could connect with people and support them, and also learn about myself and grow and evolve as a human being," she says.
Dressler played a key role in developing Distress Centre's online services, and now as the executive director, she focuses on expanding those services through partnerships and outreach, including partnering with the University of Calgary to extend more services to students.
Expanding Distress Centre's services to include text messages and online chats allows more people to reach out to get help in ways they feel comfortable. "It's scary to say, 'I feel suicidal,' and we're seeing twice as many people do that online as opposed to over the phone," Dressler says. According to the centre's data
from June 2018, 12 per cent of the phone calls and 24 per cent of the online contacts it received were about suicide.
Dressler also helped develop Canada's first national suicide prevention service, and Distress Centre was one of several soft-launch locations for the project. Her work on the project earned her an Excellence and Innovation Award from Crisis Services Canada.
Outside of work, Dressler likes to spend time with her daughter and read books by her favourite author, Brené Brown.
Having once been a volunteer herself, she encourages self-care for her entire team because she says it's difficult to care for others without caring for yourself first. And ultimately, their job is caring for anyone who reaches out.
"Distress Centre is about helping someone through a bad day — whatever that may look like for them," she says. "Sometimes it's a bad day and sometimes it's saving lives." —Tina Shaygan.