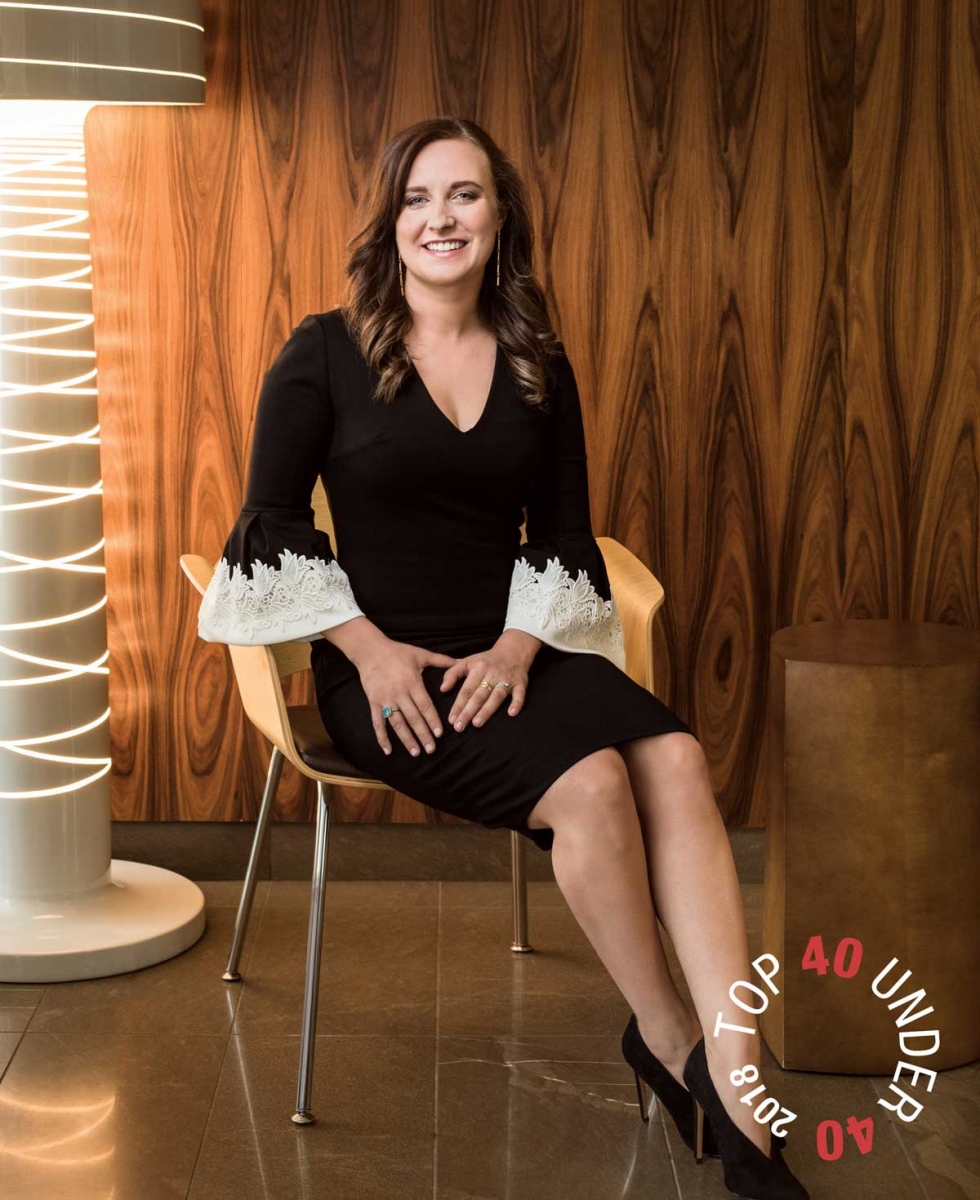 Age: 33
Job title: Vice President, Science & Evaluation, Alberta Energy Regulator
Why she's a 2018 Top 40 Under 40:
The youngest-ever vice-president at the Alberta Energy Regulator, Jil Macdonald headed the team that oversaw the decommissioning and closure of hundreds of thousands of inactive energy wells. She now leads a team that is planning the safe development and export of Alberta's remaining coal, natural gas and oil reserves.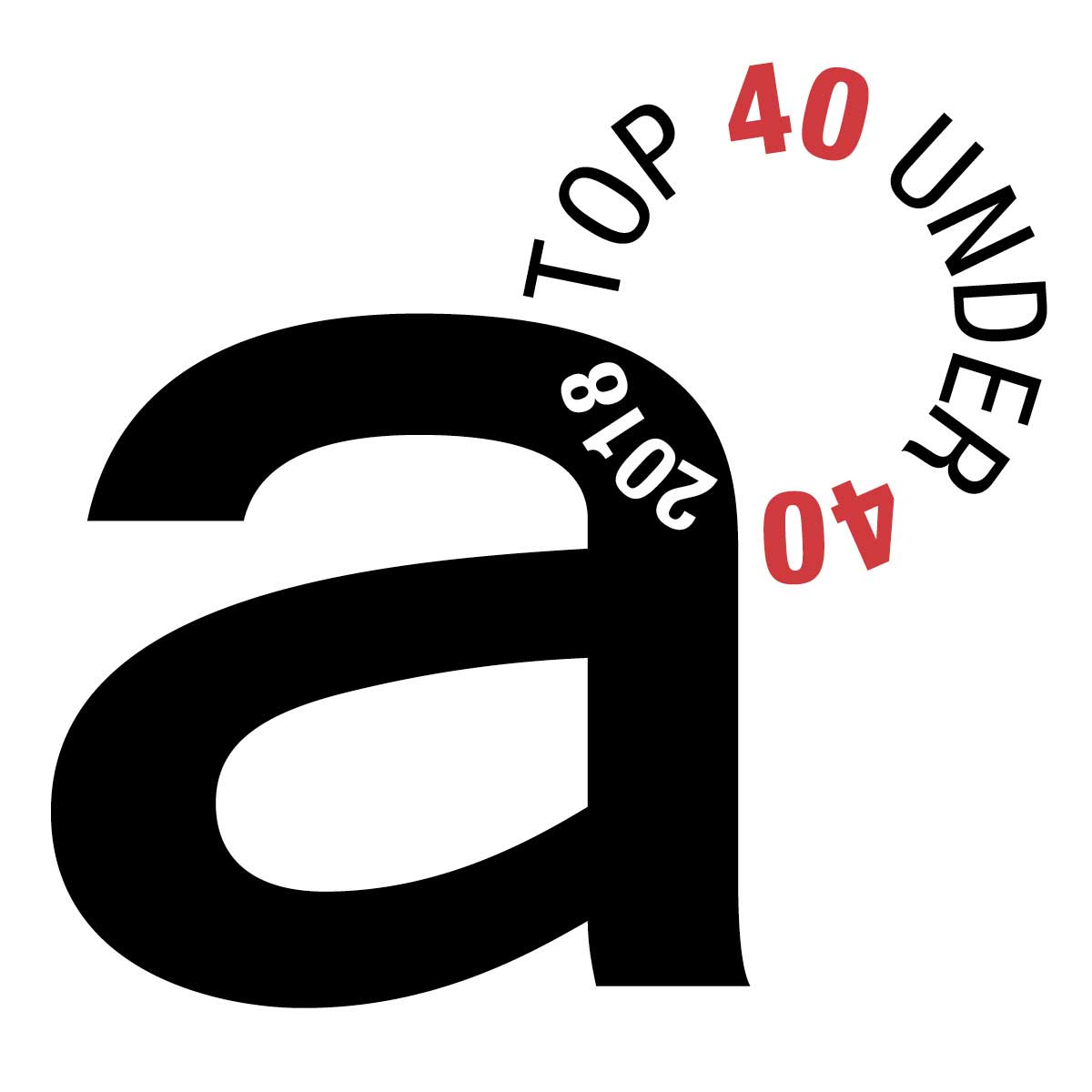 For someone who's in charge of mapping the path forward for Alberta's energy sector, Jil Macdonald is strangely averse to planning. In fact, the one-time aspiring doctor says she owes her career to her ability to pivot on a dime, which she attributes to her military upbringing. "I grew up all over the country. Maybe that's why I'm so attuned to change," she says.
How She Came to Work for the Alberta Energy Regulator
After graduating high school in Regina, Macdonald moved to Calgary for university, intent on studying medicine. However, her less-than-stellar chemistry grades prompted her switch to geophysics, which in turn led to a job as a geophysicist with Encana. That was followed by a foray into management consulting with Ernst and Young, and ultimately to her becoming the youngest vice president to be appointed by the Alberta Energy Regulator (AER) — the provincial body established in 2013 to oversee safe, environmentally sound production of coal, oil and natural gas reserves. "I didn't intend for where I am today," she says. "I kind of just allowed a path to be."
How She's Setting the Course for Alberta's Future
Macdonald joined the AER as director of operations in 2014, and was promoted to VP of closure and liability the next year. In that role she led a team of 120 people in overseeing the responsible closure of decommissioned or abandoned energy infrastructure across the province. During her tenure, her team dealt with more than 450,000 oil and natural-gas wells, 430,000 kilometres of pipelines, nearly 800 gas-processing plants and nine oil sands mines. After taking eight months of maternity leave following the birth of her son, Macdonald became the AER's VP of science and evaluation in October, 2017. In this newly refocused division for the organization, she leads a team of 75 scientists in using sophisticated data analysis and computer modelling to estimate the province's future energy reserves and create one-, five- and 10-year plans to get these resources to market.
Harnessing the Power of Data
"The biggest misconception is that data is too complex to understand," says Macdonald. "Data can be really powerful, but you have to use it in the right way." That means using available information to create plans for government and industry, as well as educating the public about the state of the province's energy resources. "I think we owe it to the public to be more transparent in what we do."
When She's Not at Work
"When I'm at work, I'm at work. But when I'm at home, I'm at home," says Macdonald. But she still finds time to volunteer as vice chair of the Bridgeland Riverside Community Association, helping to plan spending, as well as rental and operational use of the community hall and support more community events in her neighbourhood. —Jessica Barrett