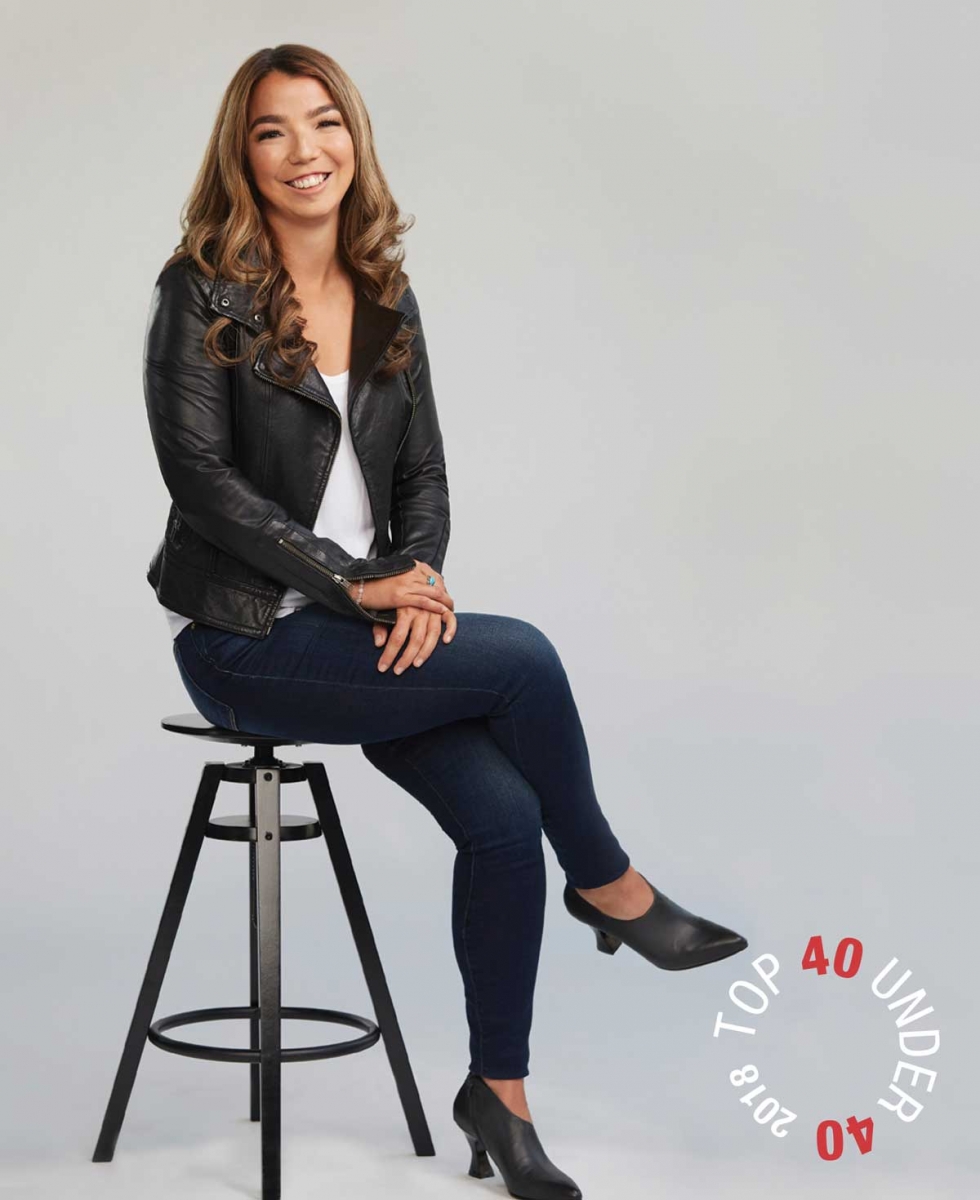 Age: 37
Job title: Partner, Bishop & McKenzie LLP
Why she's a 2018 Top 40 Under 40:
An advocate for human rights everywhere, Kerry Lynn Okita has fought meaningful legal battles in Afghanistan, Tanzania and right here at home.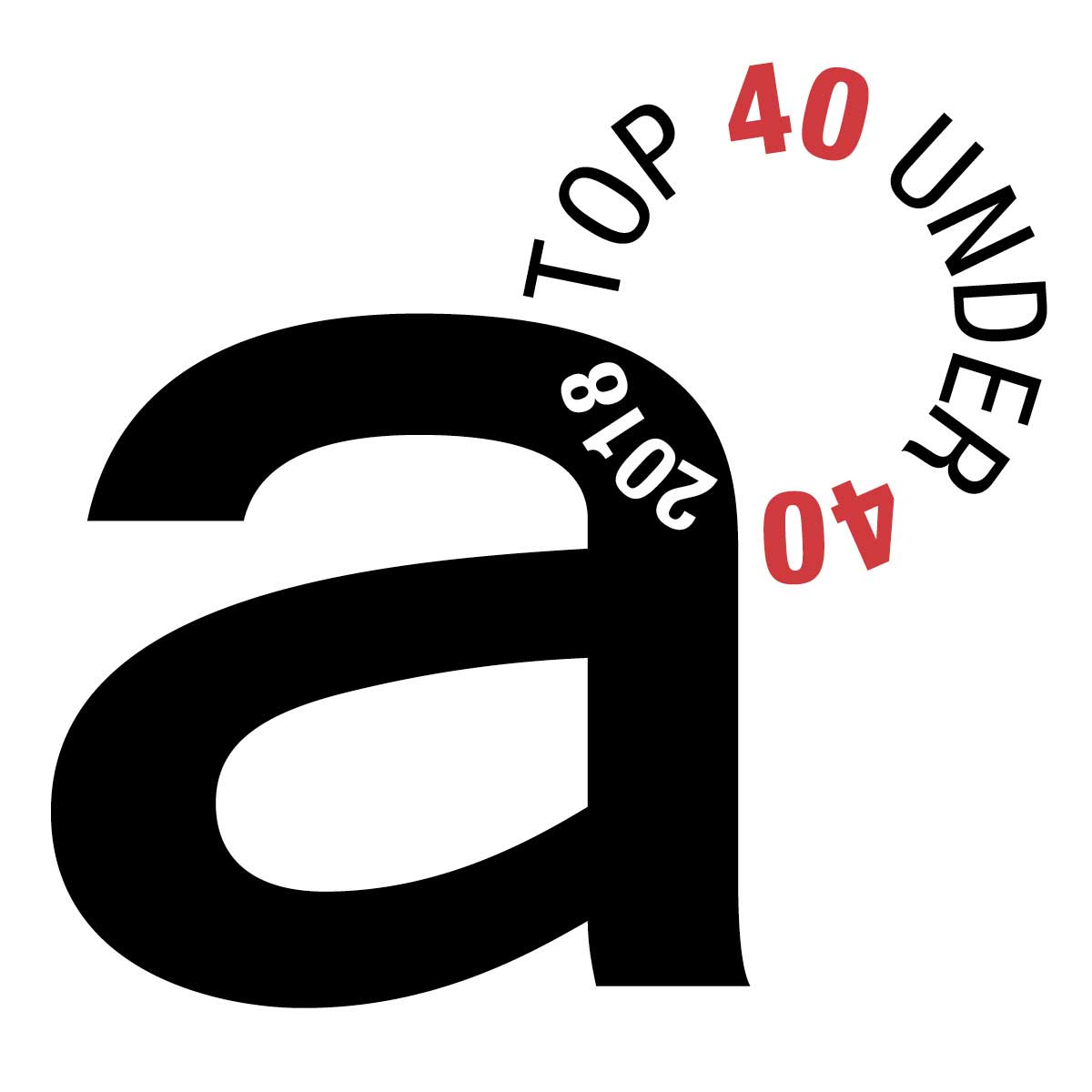 Kerry Lynn Okita's interest in international politics and law started at home when she was trying to make sense of the first Gulf War as a fourth grader. "I had a scrapbook newspaper of the war, trying to understand what was happening," she says. "I'd watch the news with my dad every night. How we would talk about it in our family made it interesting and something I wanted to engage in and help." That desire to effect change stayed with her into adulthood and has seen her fight for women's rights locally and internationally, work with the UN and resolve immigration issues for her clients.
Fighting for Women's Rights in Africa
In 2010, Okita took a job with the Women's Legal Aid Centre in Tanzania, researching and preparing submissions with local lawyers to challenge constitutional laws that prevented women from owning property. Okita was part of a team that handled a case where two women were forced from their homes after their husbands died. Although the law wasn't changed, Okita felt she helped move things forward. "You feel like you got punched in the gut, but then you realize that maybe the main value wasn't overturning that law," she says. "It's in having these women know that people were fighting for them, and that their situation was important."
Working with the UN in Afghanistan
In 2011, Okita worked for the UN's office of legal affairs in Afghanistan, and as legal officer and secretariat of the UNAMA Human Rights Task Force. Her work included negotiating the release of UN staff detained by national and international forces, reviewing and investigating fatal attacks against the UN, and developing legal strategy and policy allowing private contractors providing security to do things like import arms into conflict zones under sanction.
Improving Lives Through Her Immigration Law Practice
Since returning to Calgary in 2012, Okita has built an employment and immigration office at Bishop & McKenzie LLP and helped numerous families with immigration issues. When one family of clients lost its permanent residency status, putting its young daughter in danger of undergoing female genital mutilation in their African home country, Okita was able to successfully argue to reinstate their residency status.
Helping Women Here at Home
Since 2006, Okita has volunteered for the Women's Centre of Calgary, sitting on the board of directors for two terms, twice serving as board co-chair. She has worked on several committees, provided legal services to women seeking advice at the centre's legal clinic and acted as a "living library book" for its leadership program. —Andrew Guilbert