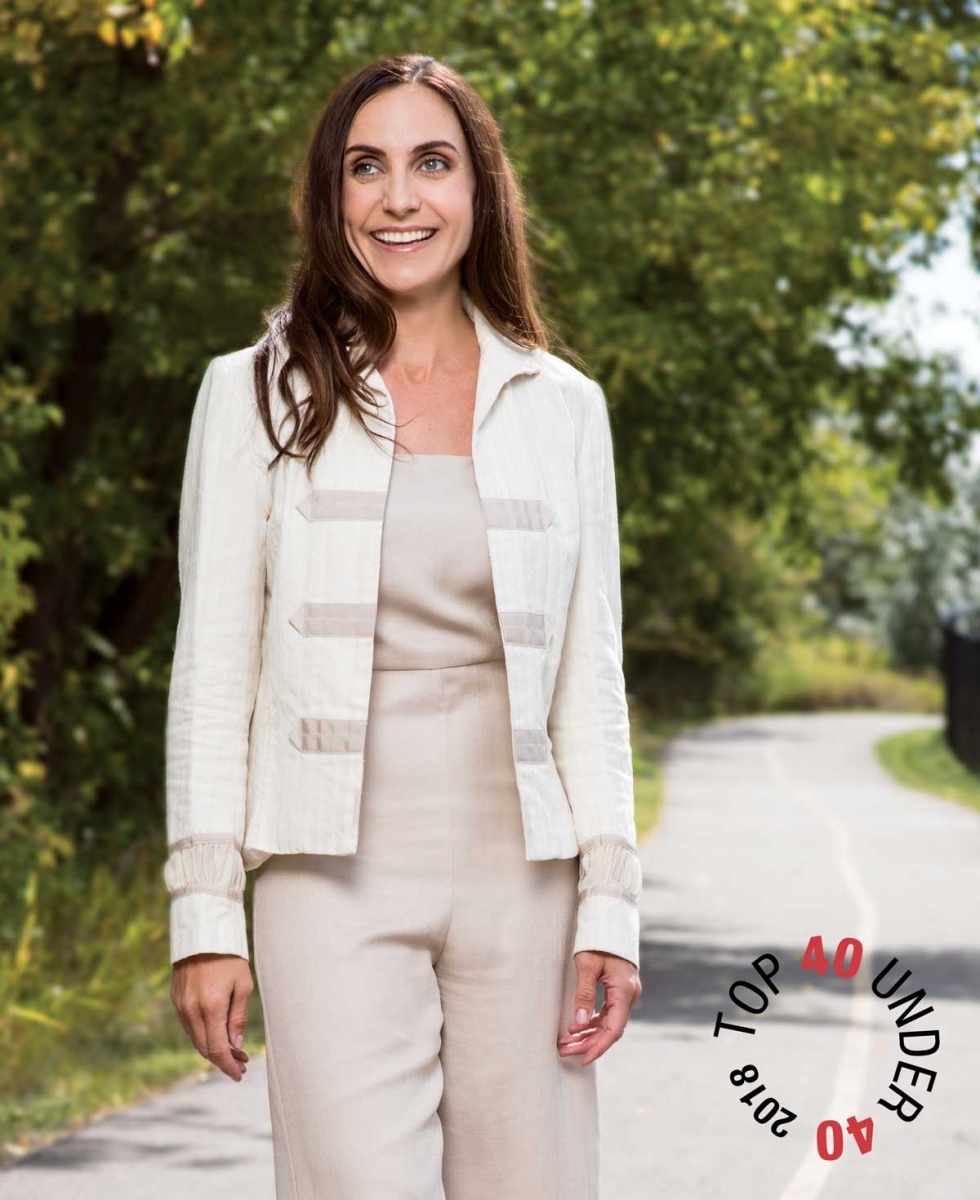 Age: 36
Job title: Executive Director, Run Calgary
Why she's a 2018 Top 40 Under 40:
Over the past six years, Kirsten Fleming has almost doubled Run Calgary's operating budget and added three full-time staff positions. She is making Calgary a destination for elite runners, while promoting the already-existing running community in the city.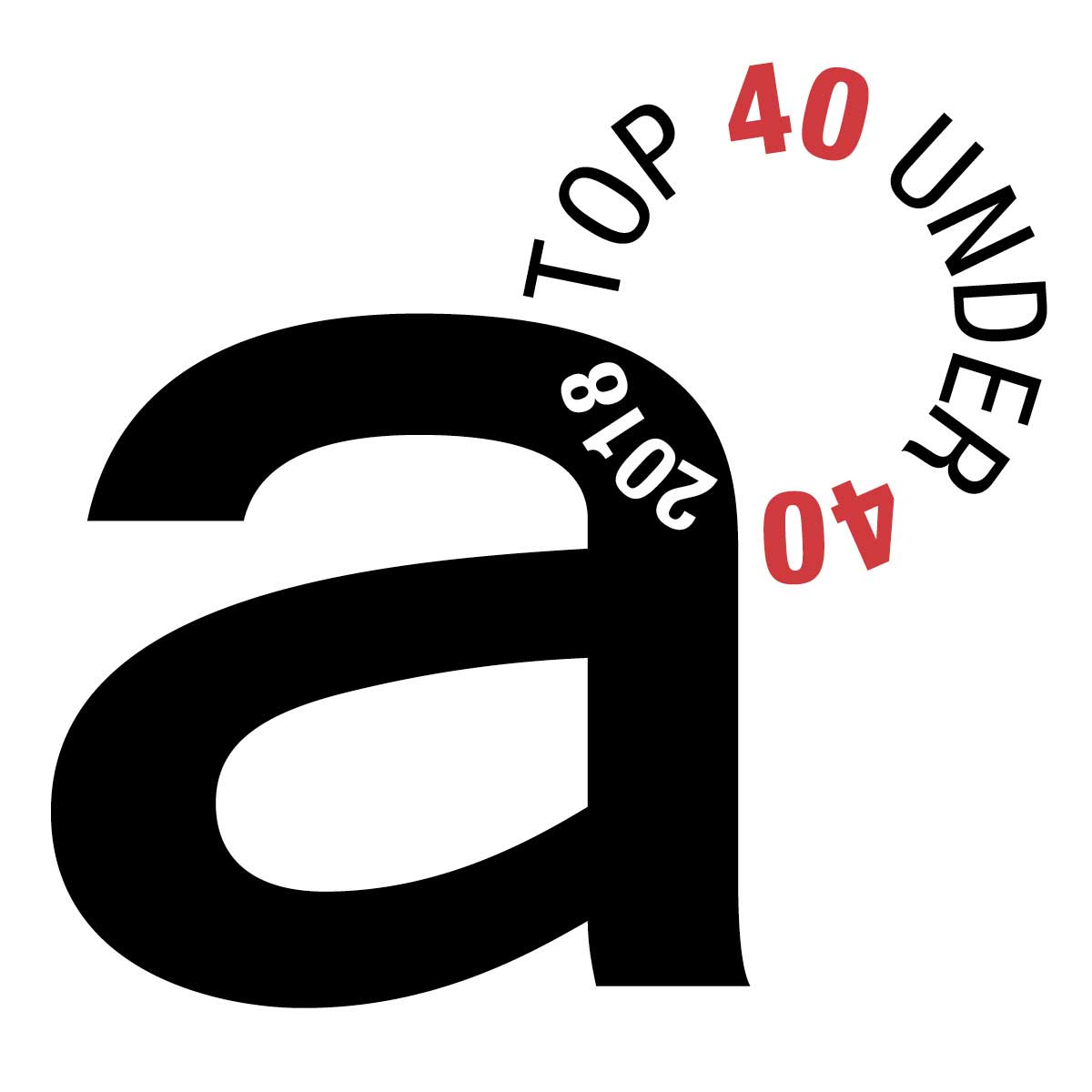 Kirsten Fleming was already questioning whether she should stay in journalism when she interviewed billionaire Sir Richard Branson eight years ago. But it was Branson who commented on just how passionate Fleming sounded about her new hobby, running. Since then, Fleming has turned her passion into her career.
After quitting her job at Breakfast Television in 2010, Fleming moved to Dubai for a year. She had family there who were avid runners, so she joined a running club, then volunteered as an event coordinator for a half-marathon. That experience gave Fleming a taste of what it was like to organize races. When she came back to Calgary, she volunteered with Run Calgary, the organization that operates the Calgary Marathon. When the position of executive director for the organization came up, she applied.
"I was so underqualified. The board of directors took a huge chance on me," says Fleming. "But I knew that I would do the hard work to figure it out."
Since taking over the position in 2012, Fleming has helped Run Calgary almost double its budget from $800,000 to $1.5 million by securing more sponsorships, increasing participation and adding more events. When Fleming started at Run Calgary, she was the only permanent employee, and the Calgary Marathon was its only event. There are now three other full-time employees and six more races on the roster.
Fleming clearly isn't afraid to test out new ideas. She sees the organization's flagship event, the Calgary Marathon, as an ever-changing experience, so she often experiments with different types of races. An example of this was introducing a 150-kilometre race to celebrate Canada's 150th anniversary.
"You can't survive by just doing the status quo," says Fleming. "You have to innovate to stay relevant."
Fleming also created Run Calgary's elite program in 2013. The program encourages runners from around the world to participate in the Calgary Marathon by offering $50,000 in prize money and helping them organize travel and find billets for their stay. Fleming was also at the head of the push that brought the Canadian half-marathon national championships to Calgary for four straight years from 2015 to 2018. Better competition and bigger prizes have turned Calgary into an elite racing destination.
Fleming's work directly affects the community that has embraced her since she started running almost a decade ago. "The community is my second family," she says. "People who don't run only see the physical act. I've gotten so much out of running: friends, confidence and, of course, a job." —Matthew Coyte