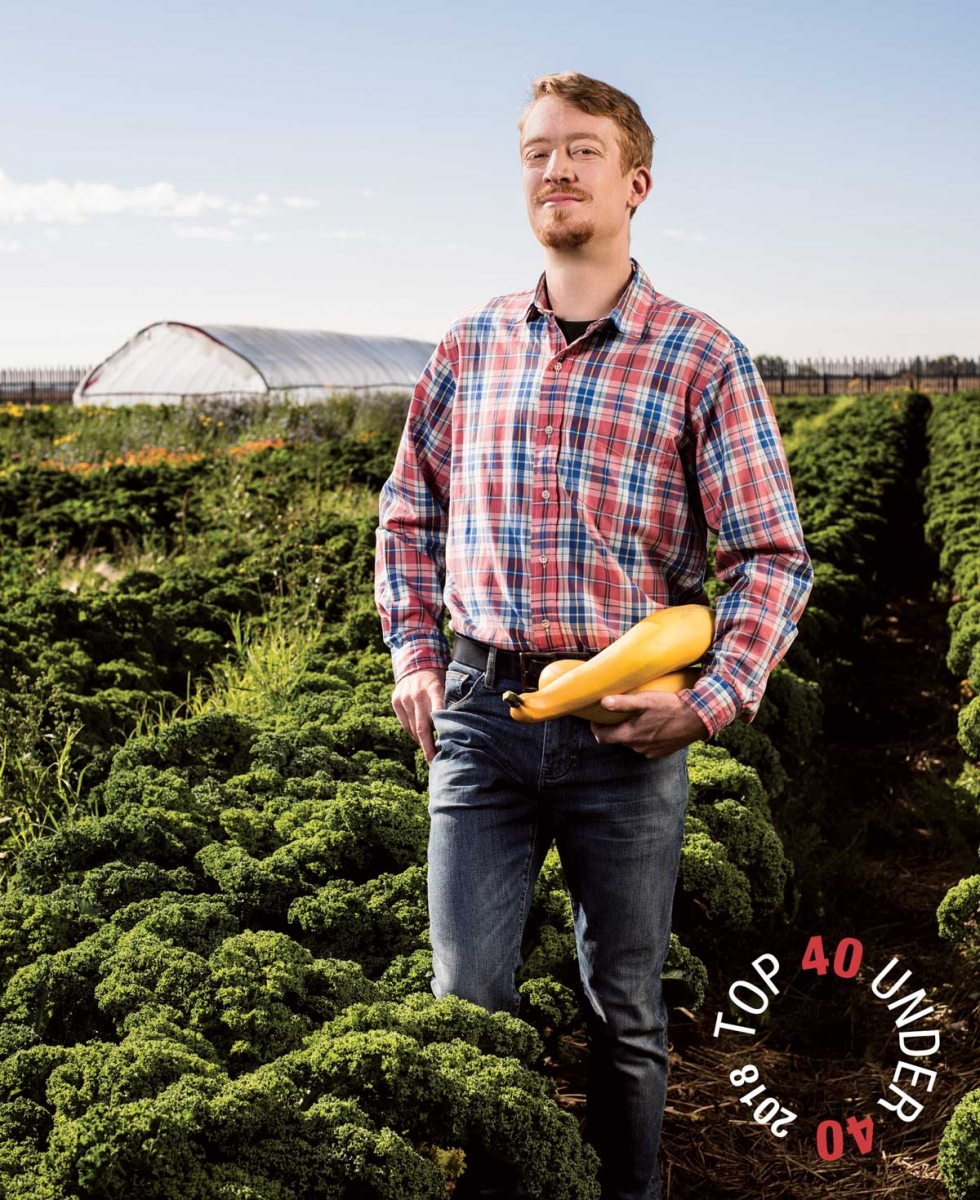 Age: 33
Job title: Former General Manager, YYC Growers; Urban Farming Advocate
Why he's a 2018 Top 40 Under 40:
An advocate of small-scale agriculture and urban farming, Kye Kocher promotes the sale of locally grown produce while educating Calgarians about the value of local food for overcoming social, physical, economic and environmental health challenges.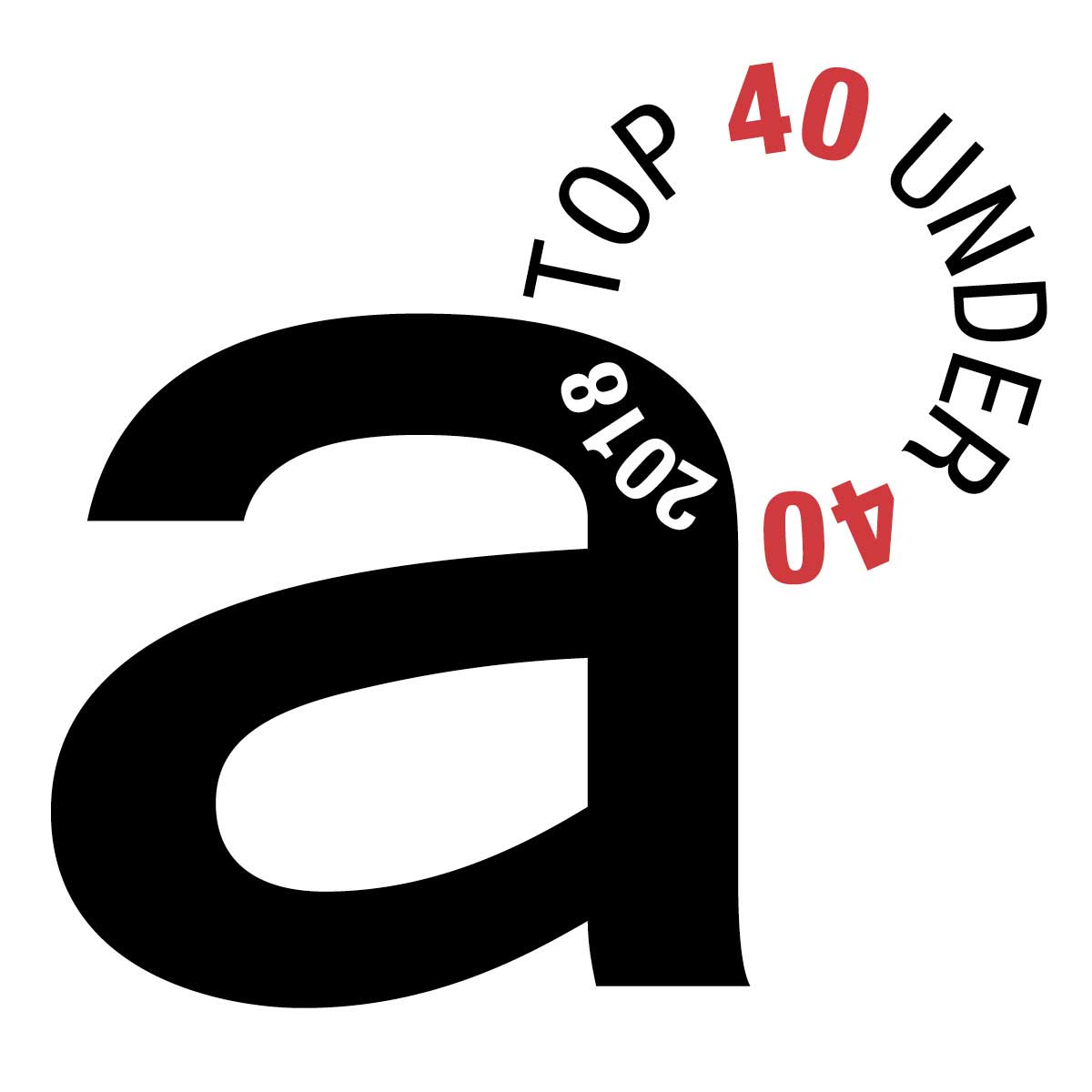 Kye Kocher's farming quest began in 2012, after his seventh open-heart surgery. Born with a congenital heart condition, he is no stranger to hospitals. But during a lengthy hospital stay six years ago, he realized just how disconnected health and nutrition are in our society. "It became abundantly clear just how truly awful hospital food is, how little nutrients there are, and how far the concept of health has strayed from the environment and our diet," says Kocher.
He became determined to find a way to help transform the food system so people could eat nutritious, healthy meals made from farm-fresh food.
He began volunteering at the Cornucopia Communal Garden in Inglewood, which led to his involvement as garden lead for Sunnyside Shared Community Garden, and eventually to board positions on the volunteer-run farm co-operative YYC Growers as secretary in 2014 and president in 2016.
All the while, Kocher was running his own farm, Grand Trunk Veggies. He put that on hiatus in February of this year when he was hired as the first general manager of YYC Growers, a position he recently left. In this position, he managed three full-time and six part-time staff and liaised with the board to help the co-op's 20 individual farming businesses — both urban and rural — move their product and grow their sales.
YYC Growers is collectively owned by 20 farms growing vegetables within and around the city. Member farms have exclusive access to sell their vegetables through YYC Growers' Harvest Boxes, a subscription-based fresh-food program that provides weekly deliveries to drop-off locations around the city. Customers pay before the growing season begins, enabling YYC Growers to assist farmers with upfront costs such as seeds and labour, mitigating the feast-and-famine nature of farming. Currently, YYC Growers distributes enough produce to feed more than 750 families each week throughout the year while paying farmers more for their produce than they'd receive from selling to traditional grocery stores.
Kocher is also committed to educating consumers about how local herbicide- and pesticide-free farming fits into the larger picture of Calgary's food culture and its many touchpoints, including environmental sustainability, poverty reduction, health and wellness, a vibrant dining scene, a strong food economy and, of course, the connection between health and nutrition ­— especially as it relates to hospital food. —Jennifer Hamilton