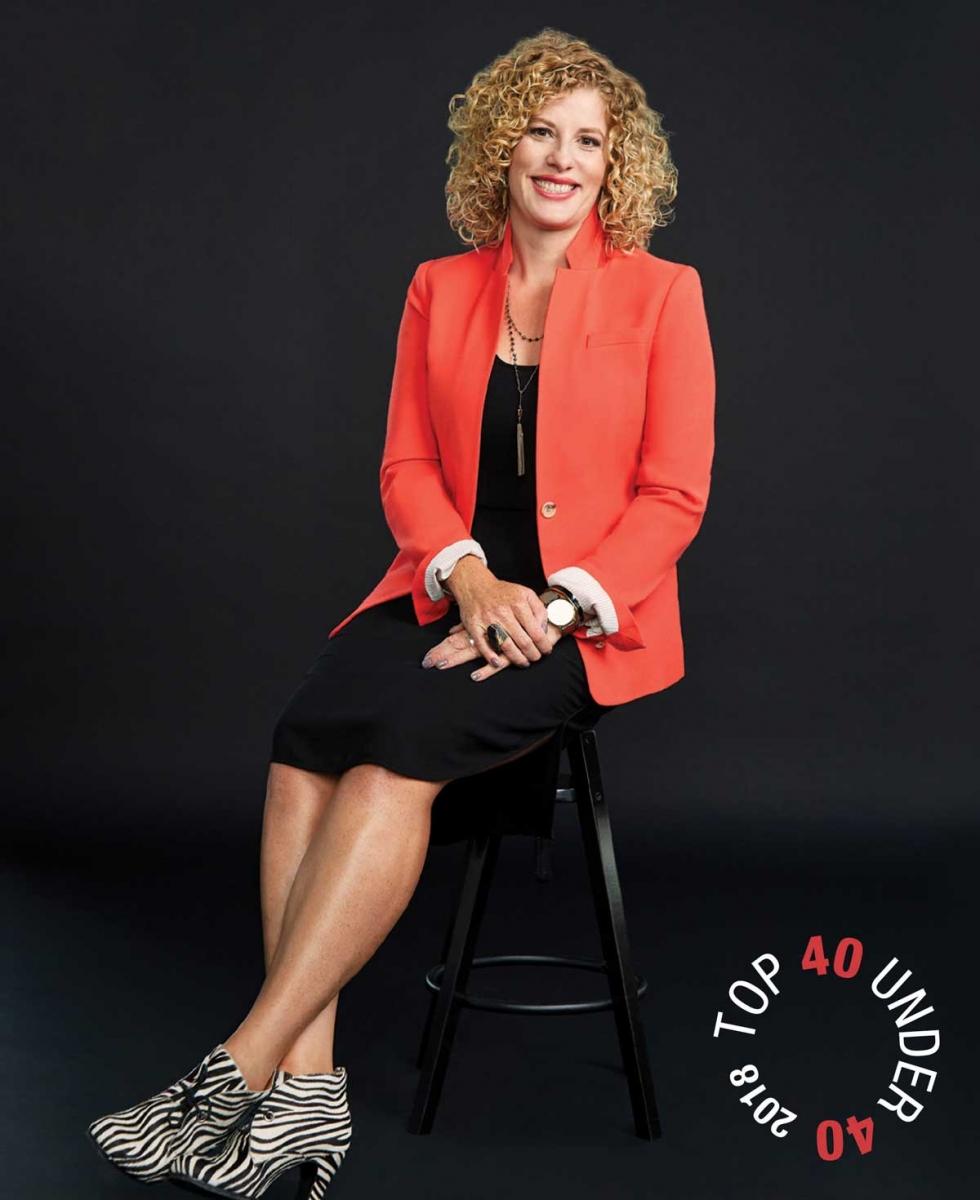 Age: 37
Job title: Business Development Manager, Energy, Green Economy and Technology, Calgary Economic Development
Why she's a 2018 Top 40 Under 40:
Megan Zimmerman convinces companies and entrepreneurs specializing in the latest green technology to expand their local work or move their business to Calgary. Last year alone, her team attracted 67 new companies to the city, creating more than 5,700 new jobs here.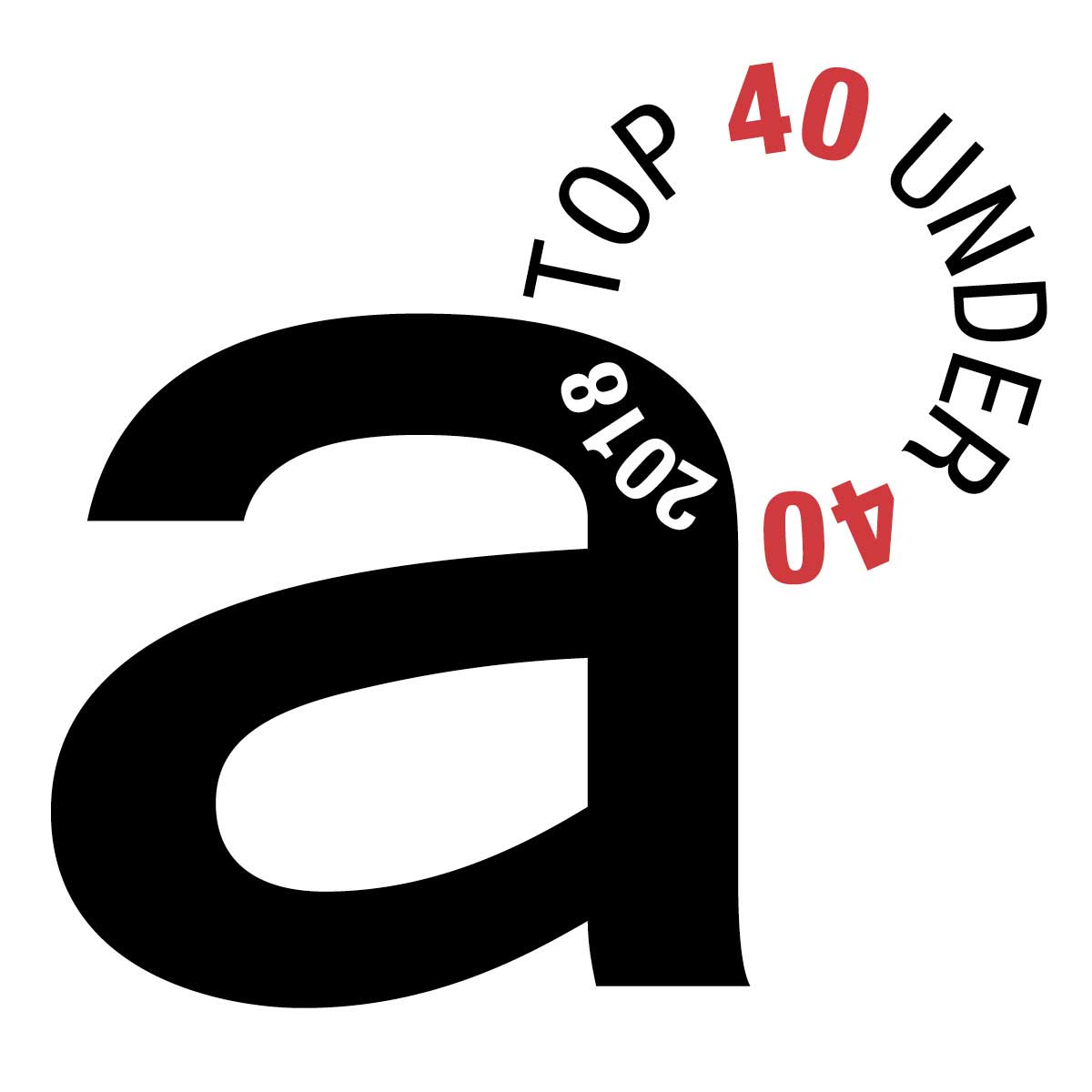 Megan Zimmerman sells Calgary to companies by convincing others to love the city as much as she does. She also works to make it an even better place to live.
She Lives for Community
Zimmerman, with her then-colleague Mike Fotheringham, helped initiate and organize the Calgary Economic Development (CED) Soul of the City initative, which ran from 2012 to 2017. As part of that, she worked on the partnership between Soul of the City and the Calgary Foundation to run a 2012 grant program that awarded more than $100,000 to community groups for projects enhancing their neighbourhoods.
She's Putting the City to Work
Zimmerman also created and managed the Renewable Energy and Green Economy portfolio at Calgary Economic Development, which grew to become the Energy, Green Economy and Technology portfolio she currently oversees. Zimmerman's department focuses on ways to diversify Calgary's energy sector and attract new technology to the city. Last year, the team she manages helped attract 67 new businesses now employing more than 5,700 Calgarians. That's almost twice as many businesses as they had attracted the previous year.
She's Designing the Future
And her passion for a greener economy doesn't end at her job — Zimmerman is also an Energy Futures Lab fellow. The group of 60 industry stakeholders includes government personnel, non-profits, business leaders and community groups, and meets quarterly to discuss the future of Alberta's energy sector and find ways to make it more environmentally resilient and competitive.
She Thrives on Collaboration
Zimmerman doesn't drink coffee, saying she gets all the energy she needs from those around her. "I have never woken up and not wanted to come to work," she says.
She Gives Back
Zimmerman has also volunteered with an array of organizations across the city, including Timeraiser Calgary and YW Sheriff King Home. She also volunteers at a retirement centre each month teaching seniors how to use the Internet. —Tina Shaygan