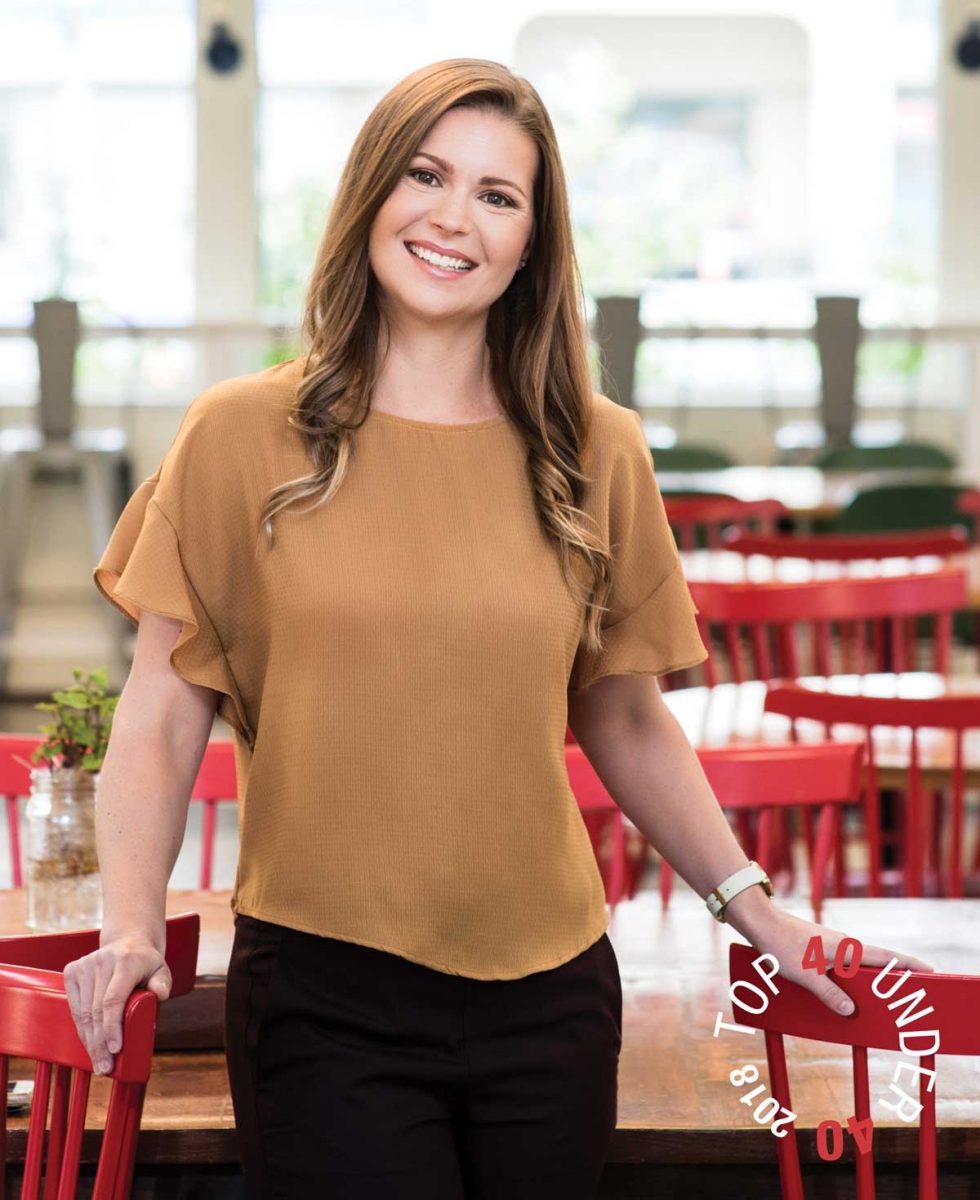 Age: 32
Job title: Associate Director of Food and Wellness, The Alex Community Health Centre
Why she's a 2018 Top 40 Under 40:
Renée MacKillop helped spearhead the campaign to raise $4 million to build the Alex Community Food Centre — a vibrant space where people can access healthy food, build food skills, make new friends and address other health and social-justice issues.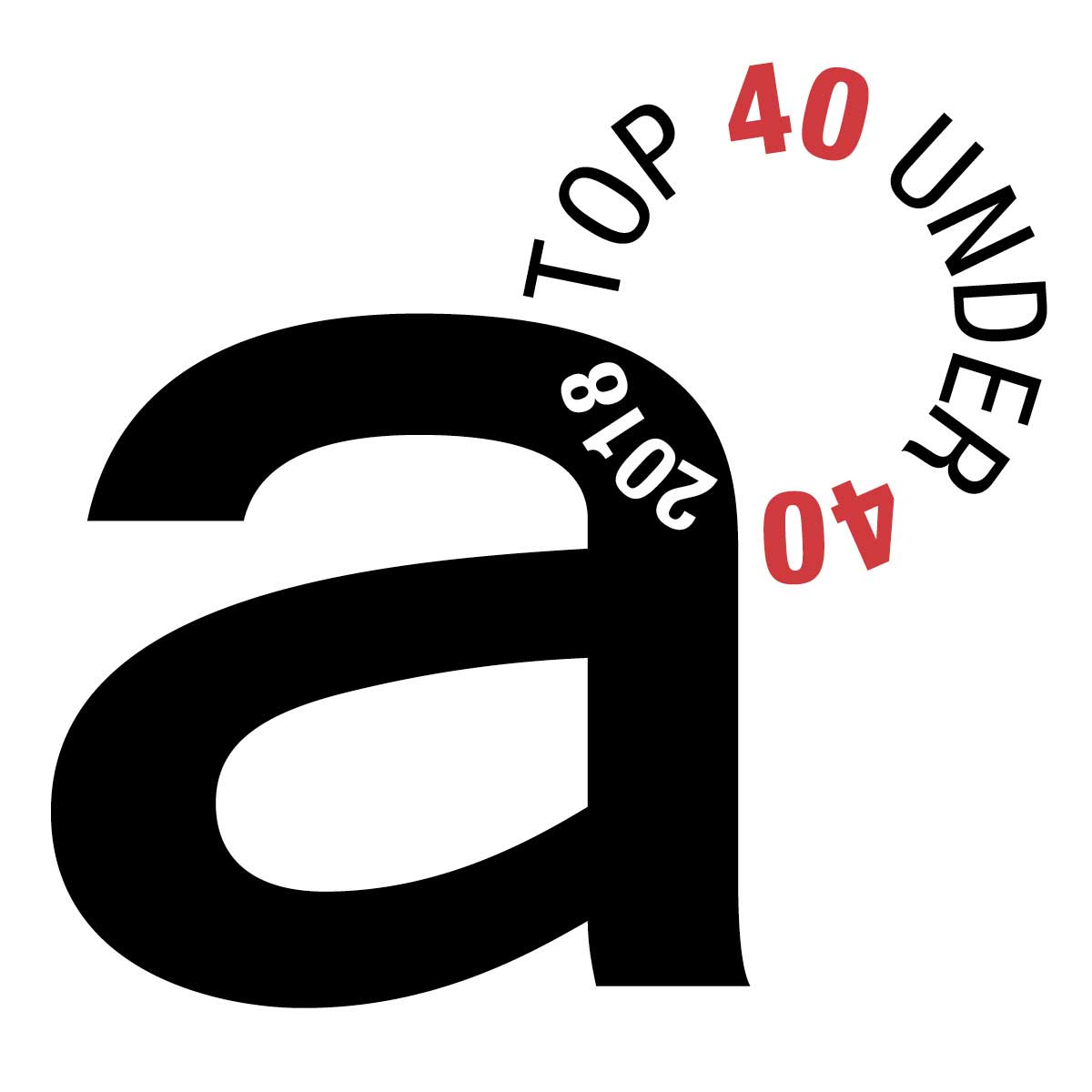 Growing up on a farm just west of High River, Renée MacKillop was used to sitting down to dinner with her family and sharing a healthy meal made from food they had grown themselves. This daily ritual was so commonplace in the fabric of prairie farm life that MacKillop scarcely gave it a second thought. Until she moved to a city — Victoria, B.C. — to study social justice.
There, she began to see the devastating, cascading effects food insecurity has on people's physical and mental health, as well as the health of the community at large, and to understand how this complex picture unfolds in striking simplicity.
"I can see all the ways that food is part of the problem. It's at the heart of some of the really serious problems in the world. But it's also the solution," says MacKillop.
With this in mind, MacKillop made her way back to Alberta to work on her family farm raising cattle and to work with the City of Calgary to help implement Calgary's first food strategy from 2010 to 2015. She then joined The Alex as program manager for the Food Centre and was part of the team that raised $4 million in public and private funding to open the first Community Food Centre (CFC) in Alberta.
The Alex CFC is neither a soup kitchen nor a food bank. It is a community hub in Forest Lawn that brings everyone from babies to seniors together to grow, cook and share food. The centre hosts cooking, nutrition, gardening and fitness classes, provides drop-in meals and runs an affordable produce market. Programs and meals are free and priority is given to people living on low incomes. In 2017, The Alex CFC provided more than 12,000 meals and hosted 352 food program sessions.
The centre also runs advocacy and social-justice programs to help people access income assistance and housing support, and in general creates a welcoming environment for people who have experienced barriers to participating in community.
"This is 'wraparound healthcare,' that allows people to access healthy food in a space like the community food centre and also receive medical care, social support, wellness programs and skill-building through the Alex Community Health Centre," says MacKillop. "It makes sense because food and health go hand in hand." —Jennifer Hamilton