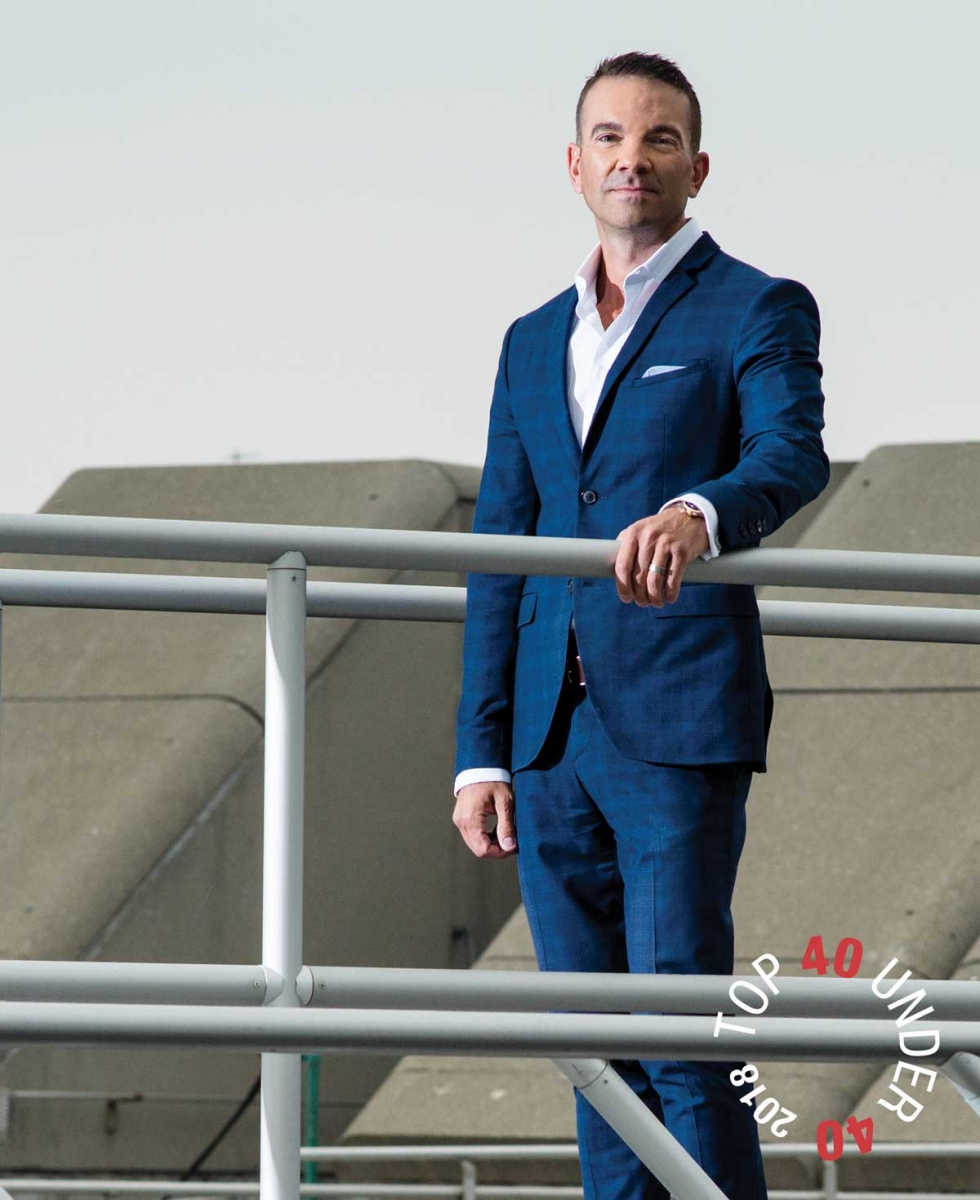 Age: 39
Job title: Senior Vice President, Water Project Delivery, Stantec
Why he's a 2018 Top 40 Under 40:
Ryan Roberts leads a team of 2,200 employees working on hundreds of projects a year to keep clean water running in communities across North America.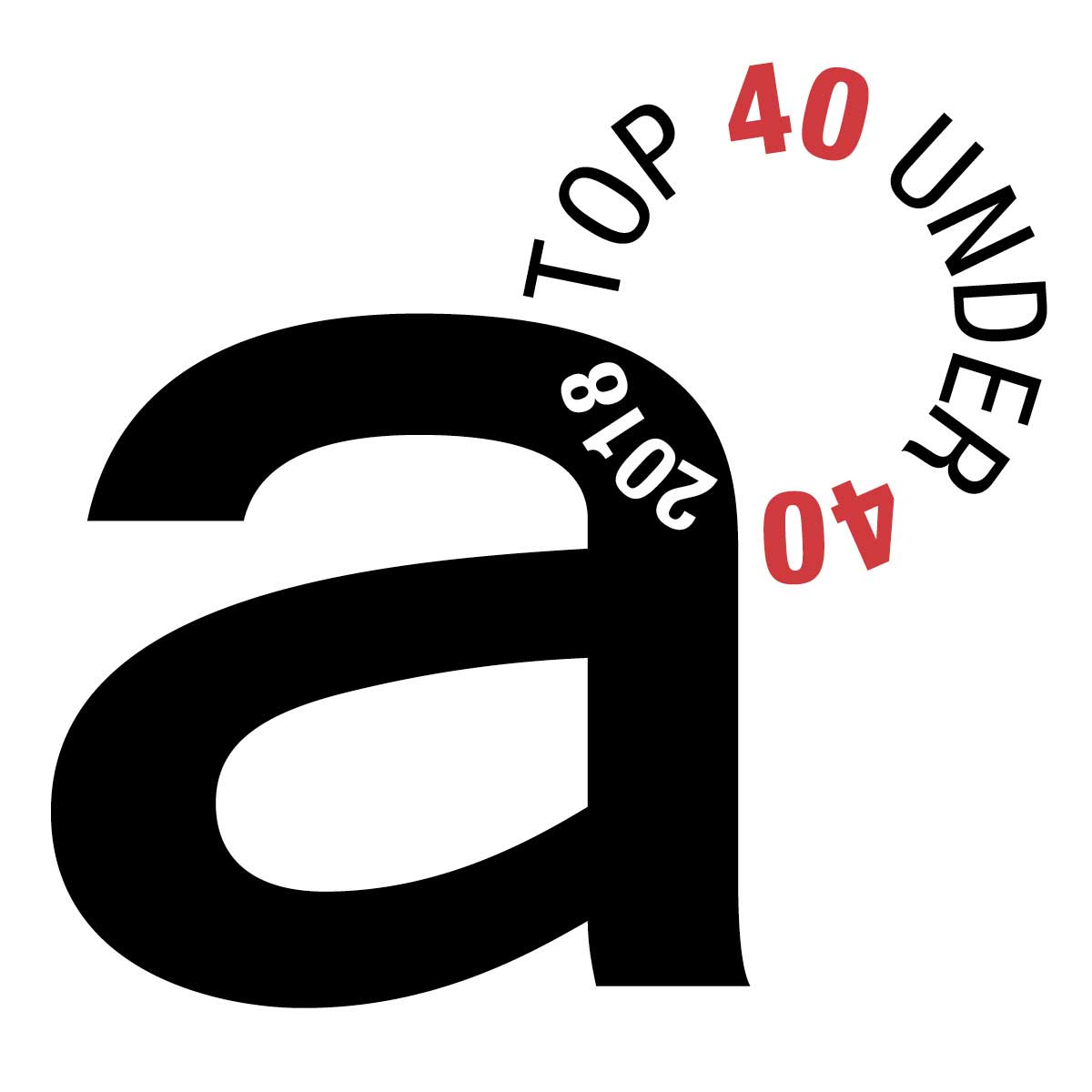 Ryan Roberts knows what he doesn't know, and is willing to admit it. Far from holding his career back, that transparency has helped him succeed. Today he is a senior vice-president in charge of project delivery for Stantec's sprawling North American water business, but when he first interviewed for an engineering job with the firm 17 years ago, he told interviewers he didn't know much about water. But Roberts conveyed such an eagerness to learn that he still got the job. Since then, he has climbed the ladder at the global consulting company and now leads a division with 2,200 employees working on hundreds of projects each year.
Weathering a Water Crisis
Between a growing population, Alberta's dry climate and the impacts of climate change, the question of how we use water is taking on added urgency. "We're definitely into a kind of age here where it's a water crisis," says Roberts. "Either there's too much, there's not enough or it's not in the right place."
Calgary's 2013 flood is one example of this. The event left much of the city's crucial Bonnybrook Wastewater Treatment Plant, which treats 950,000 people's sewage, flooded. For the following six weeks an on-site trailer became Roberts' office as he supported the recovery, and he and his crew worked long hours to get the plant fully operational again.
Inspiring the Next Generation
Roberts says the importance of his work is part of what has kept him at Stantec rather than switching to the better paying oil-and-gas industry. "There's not an endless amount of water — we basically have the same amount of water today as we did billions of years ago," says Roberts. "The way we use it, and the way we process it, and the methods that allow you to process it with less energy and less water wastage have become extremely important."
This belief in what he does is also why Roberts speaks at schools and universities on his own time to encourage students to consider water as a career path. "[There's] the pride in what you're doing for your community, and trying to maintain that type of perspective with people, so that we actually get that draw into this industry, is critical," says Roberts.
Supporting Diversity
Roberts also works to help improve Stantec from within. This spring he was asked to be the executive sponsor for Stantec's Southern Alberta LGBTQ resource group, which focuses on diversity and inclusion in the workplace. The group has hosted information sessions, fundraisers and had a float in this year's Calgary Pride Parade.
"It means making sure that everyone is 100 per cent comfortable, that they can come to work and be totally themselves every day," says Roberts. "I'll be honest, when I first got involved with this, I didn't realize the extent that that wasn't the case."—Fabian Mayer
Correction: This story has been edited from its originally published version to remove an error that implied that Roberts' work at the Bonnybrook Wastewater Treatment Plant resulted in the City of Calgary not having to issue a boil-water advisory during the flood. The Bonnybrook Plant treats wastewater rather than tap water. We regret the error.