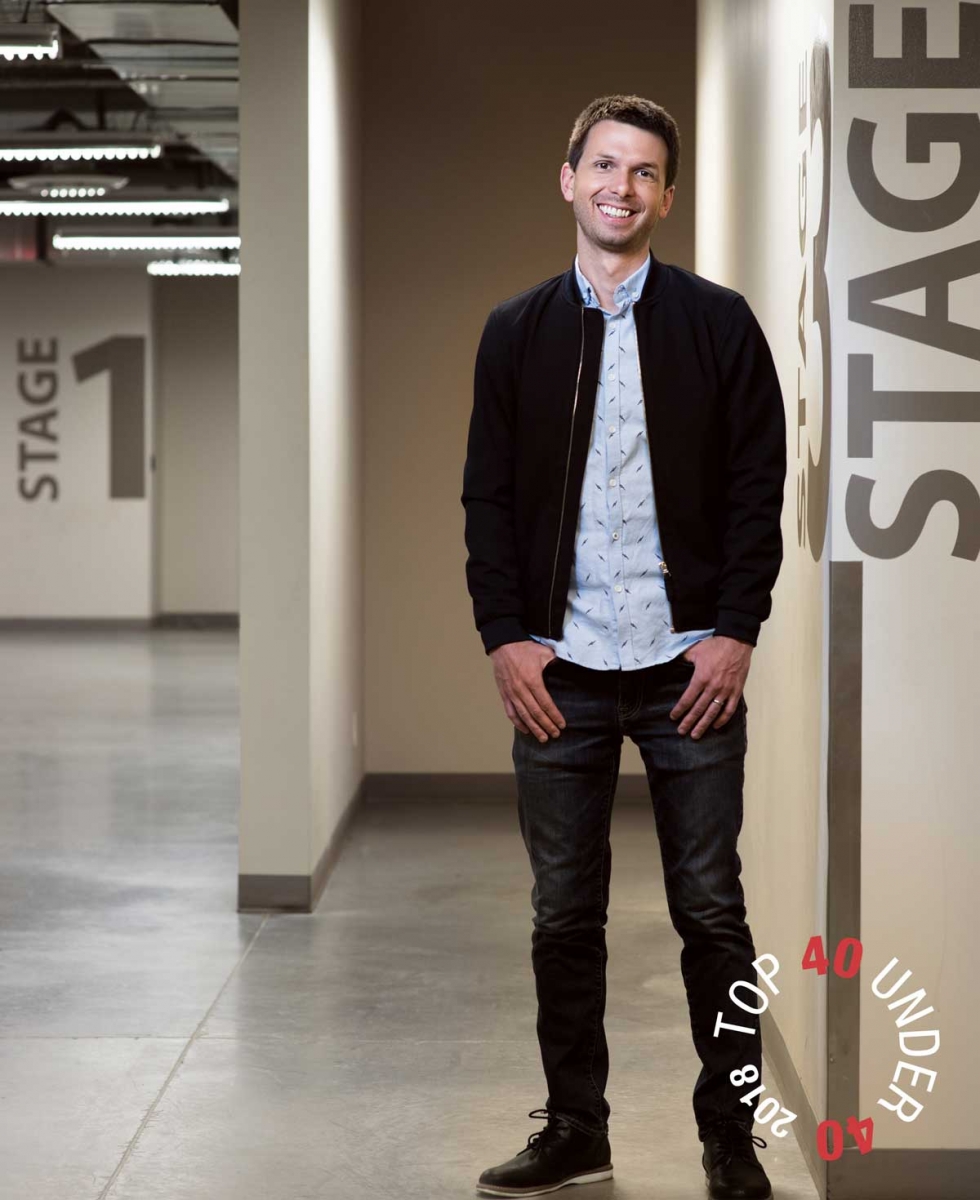 Age: 32
Job title: Executive Producer, Full Swing Productions
Why he's a 2018 Top 40 Under 40:
Scott Westby is one of the faces behind a local film-production company that works with more than 100 local, national and international clients, and whose first feature film earned the highest number of award nominations at this year's Alberta Film and Television Awards.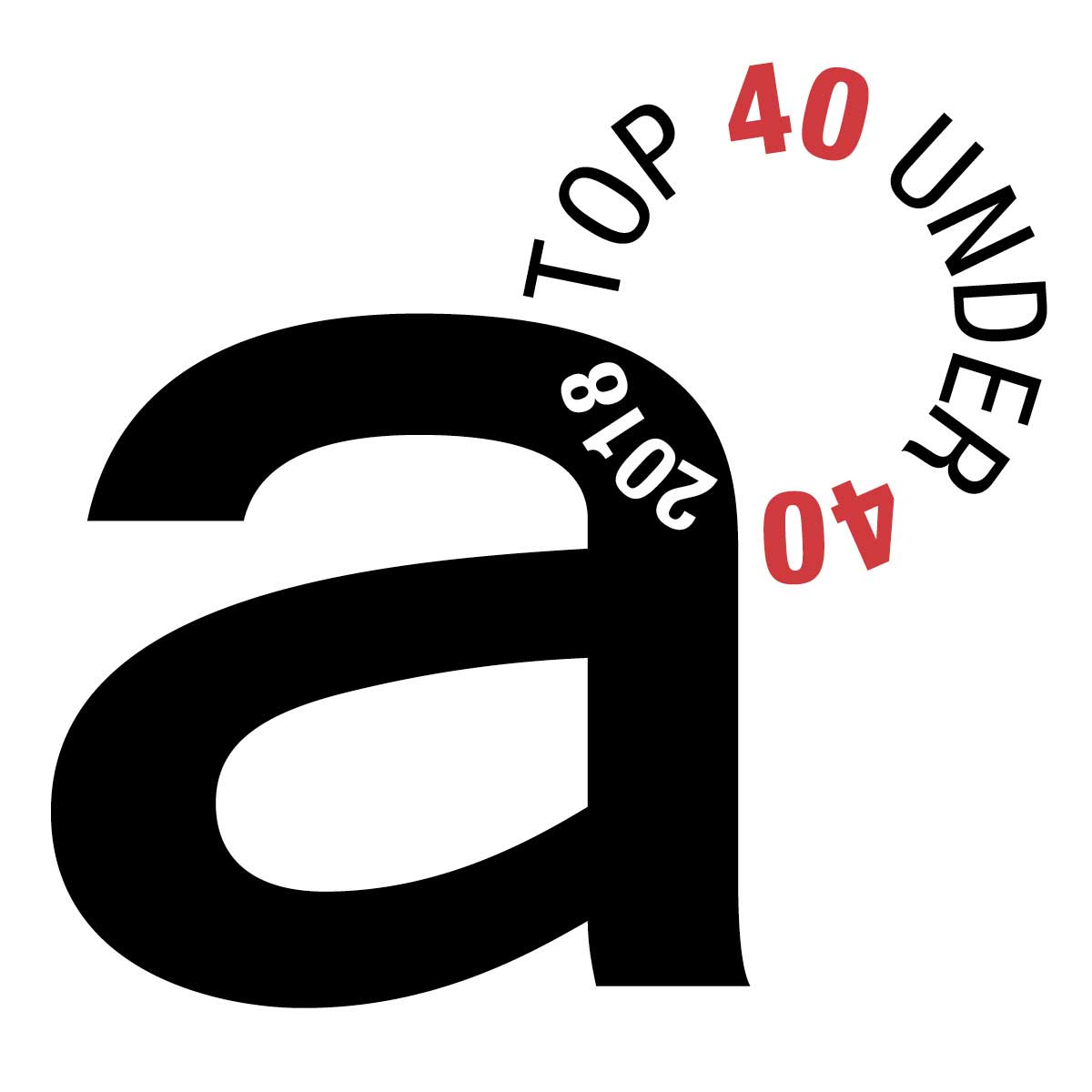 In 2014, Scott Westby was the first Calgary screenwriter in 17 years to be accepted into the National Screen Institute's "Features First" program, a development training program for filmmakers working on their first or second feature film. Up to four teams across Canada are accepted each year.
That same year, Westby and his business partner, Matt Watterworth, made the move to working full-time on their film company Full Swing Productions. They've since grown it into one of Calgary's leading strategic video companies, generating revenue of over $1 million with three additional employees. Full Swing produces marketable video content, such as corporate training videos, commercials and feature films for more than 100 local, national and international clients, and has also garnered more than $300,000 in grant funding for various films.
Westby was also awarded the extremely competitive Telefilm Micro-Budget Production Program grant of $125,000 to produce his first feature, In Plainview, which Watterworth directed. Set for worldwide distribution (in itself a significant accomplishment for an Alberta film), In Plainview created more than 50 jobs in Calgary and was nominated for eight Rosie Awards at the 2018 Alberta Film and Television Awards — the most of any Alberta feature this year. Westby is now directing his first feature film, Jonsin'.
Coming from a marketing background, Westby says he sees film not just as an artistic endeavour, but as an economic driver. "Film is commerce," he says. "Look at California. You can have this industry that makes a ton of money."
As Calgary continues to reel from economic downturn, Westby believes film can bolster the city. "We've got landscapes that Hollywood pays millions of dollars to come shoot. Alberta crews are world-class and truly some of the best in Canada. The pieces are there, we just need to puzzle them together."
Westby knows that community is key to putting these pieces together. He dedicates his time through workshops, student practicums, the podcast he and Watterworth produce (The Alberta Filmmakers Podcast) and his work as a board member with the Calgary Society of Independent Filmmakers to share his knowledge and connect Calgary's film community.
"I think the more that you give new filmmakers the feeling that there is space for them here, the more you get that will to actually build something," he says. "In the film industry, if you inspire one person, then that's success." —Vanessa Nim