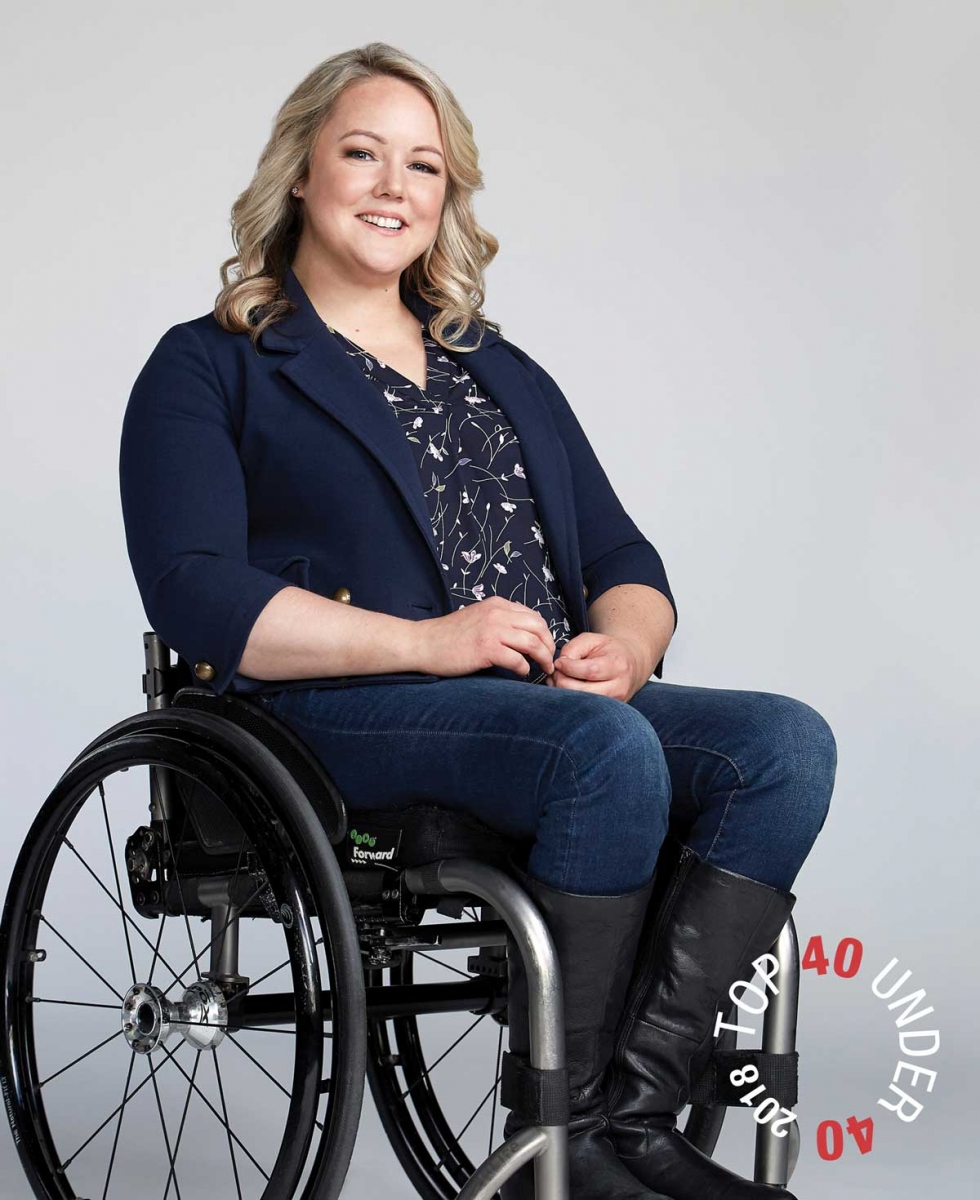 Age: 38
Job title: Western Correspondent, BNN Bloomberg
Why she's a 2018 Top 40 Under 40:
Tara Weber's reporting has broken stories that have led to some major changes for provincial institutions and has helped earn her network some of its best audience numbers in years. She also volunteers with the Down Syndrome Research Foundation, the Kerby Centre and Accessible Housing.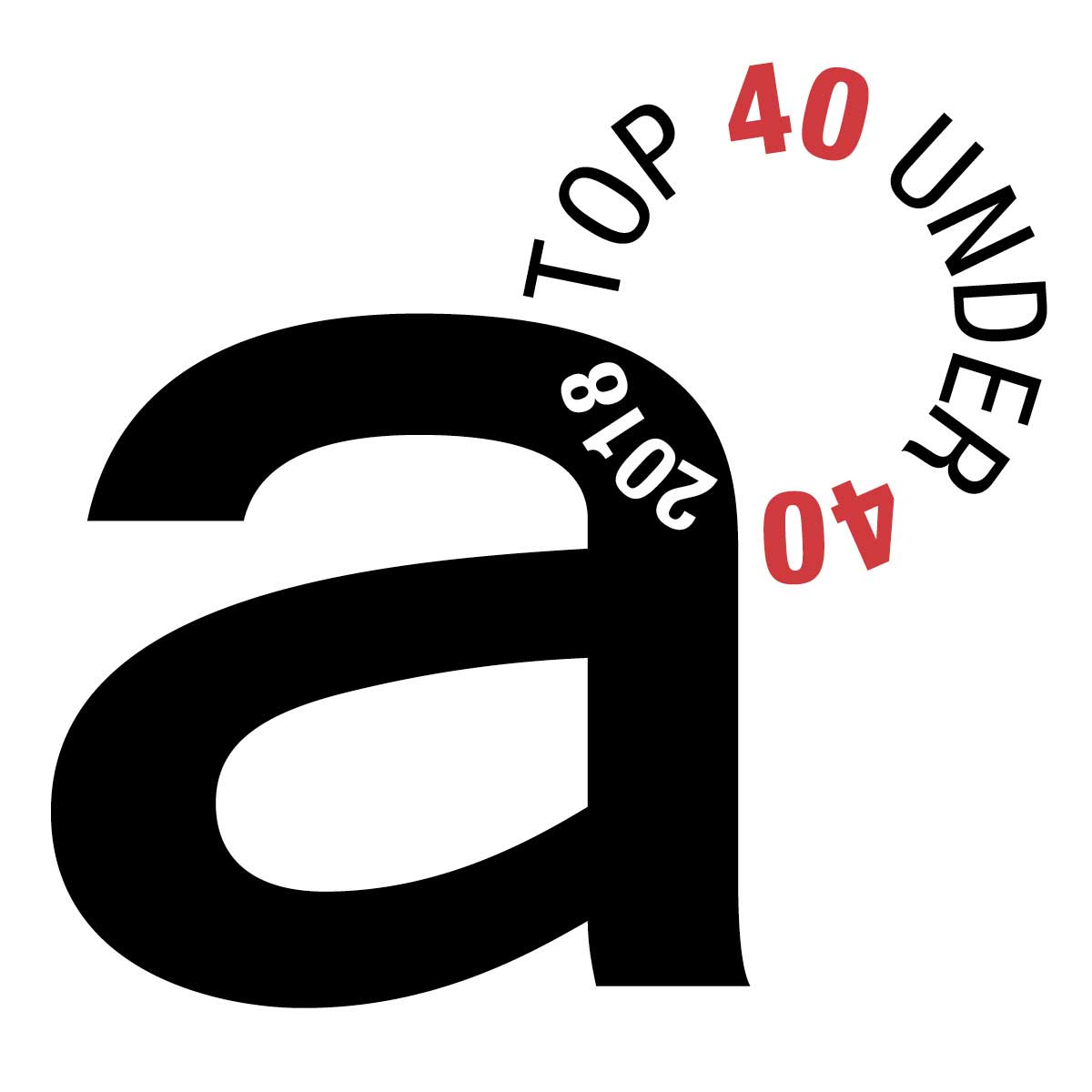 In 2014, when Tara Weber started her MBA at the University of Calgary, scheduling coursework around her day job at CBC, she assumed she would leave professional journalism. But journalism, it seems, had other plans. "I ended up laid off from CBC and then Business News Network (BNN) called, saying, 'You're doing an MBA, you have journalism experience, do you want to come work for us?'"
In her 15 years of reporting with outlets including CityTV, CBC and now BNN Bloomberg as its western correspondent, Weber has broken stories that have had major impact. Her investigative reporting with CBC on the Treadz Auto scandal, where the owner of a car consignment company kept clients' money after selling their vehicles, both helped the subsequent class-action lawsuit and led to Service Alberta overhauling the Alberta Motor Vehicle Industry Council, the organization that handles the registration of vehicle salespeople and consumer complaints. Another story Weber broke about Shaw's voluntary buyout program gave BNN its most widely read online stories for weeks. As BNN's only western correspondent at the time, Weber was perfectly placed to report on Alberta's 2014 downturn. Her continued coverage on topics such as layoffs, economic impact, office vacancies and more contributed to the network's best monthly numbers in two years, with an average of 25,000 viewers per minute, a 24-per cent increase over the previous year.
Weber feels her presence has also impacted her industry. "I am the first national correspondent in a wheelchair," she says. "Our industry is very fast-paced, deadline-driven and it can be difficult; I think that's why you don't see a lot of people with disabilities doing this job."
Weber volunteers with a number of organizations. For four years running, she has hosted a pretend stock market as a fundraiser for the Down Syndrome Research Foundation. She has moderated multiple times for groups such as Young Women in Energy, UBC Alumni Calgary and Calgary Economic Development, and judged for the national Radio Television Digital News Association. She is also often a guest lecturer for the U of C's MBA business law course on crisis communications. Since 2015 she has served on the board for the Kerby Centre, a not-for-profit providing support services to seniors like grocery delivery, recreational opportunities and a shelter for the elderly. Weber is also on the board of Accessible Housing, which offers affordable, accessible housing for adults with limited mobility.
Though all of these volunteer sector obligations might seem draining, Weber doesn't feel that way. "People who volunteer get a lot out of it as well," she says. —Andrew Guilbert