This winter, the Calgary Wildlife Rehabilitation Society hosted a photo contest and the winners have been chosen.
The challenge was to photograph animals native to Southern Alberta in their natural habitat. There are plenty of options for animals to photograph — more than 400 animal species call Calgary home — but capturing them at just the right moment without any human interaction takes skill. All of the photographs submitted were taken by amateur photographers and reviewed by a panel of judges. The contest is also a fundraiser for CWRS, which rescues and rehabilitates wild animals in and around Calgary.
These are the winners of Calgary Wildlife Rehabilitation Society's Eye for the Wild Photography Contest. They will also be displayed at an event in the fall and featured in a 2020 calendar.
---
Winner
Cedar Waxwing by Maureen Hills-Urbat

Second Place
Hi There! by Tony LePrieur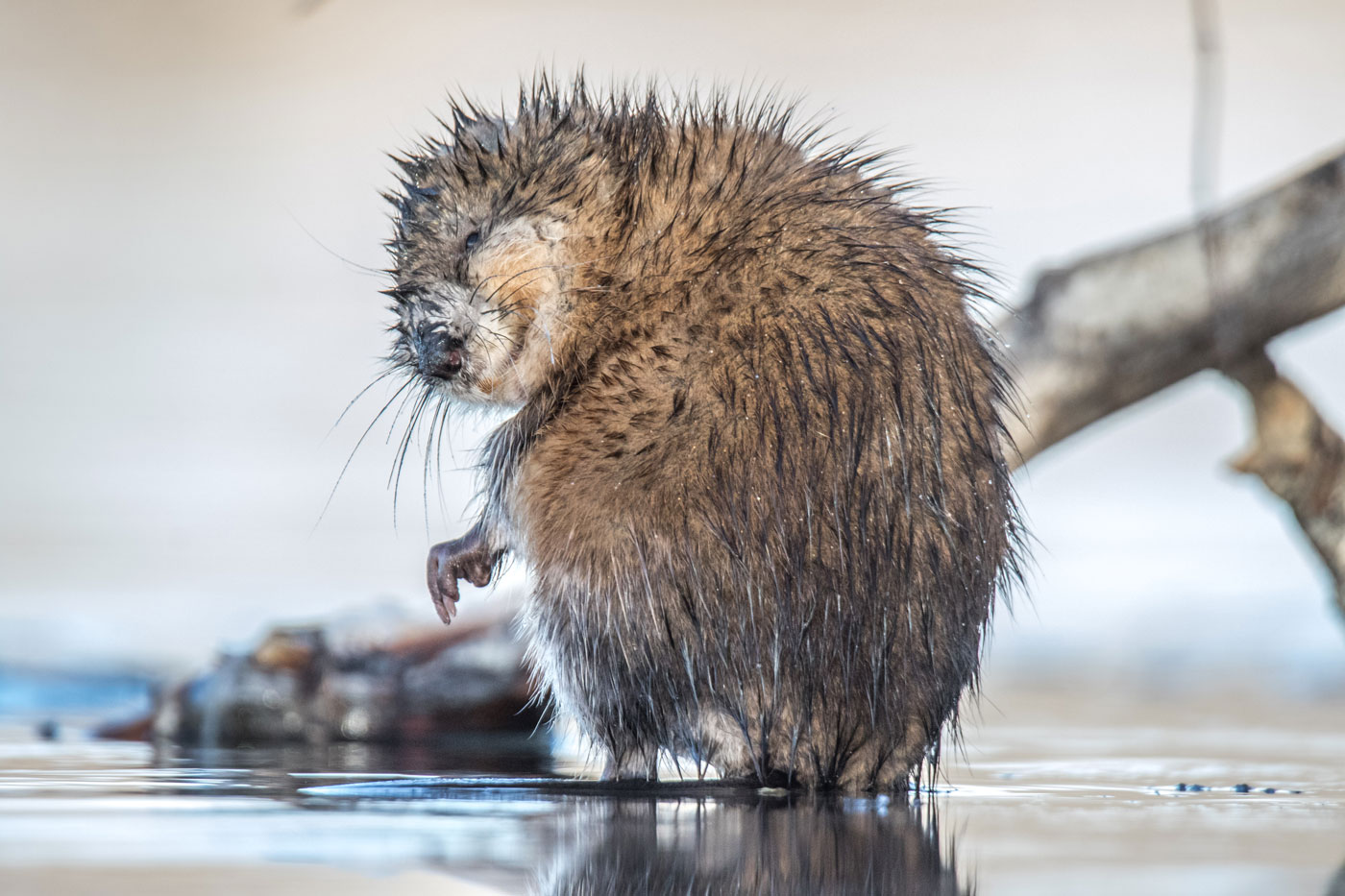 Third Place
Great Grey Owl Displaying a Freshly Caught Vole at Day's End by Stephen Shikaze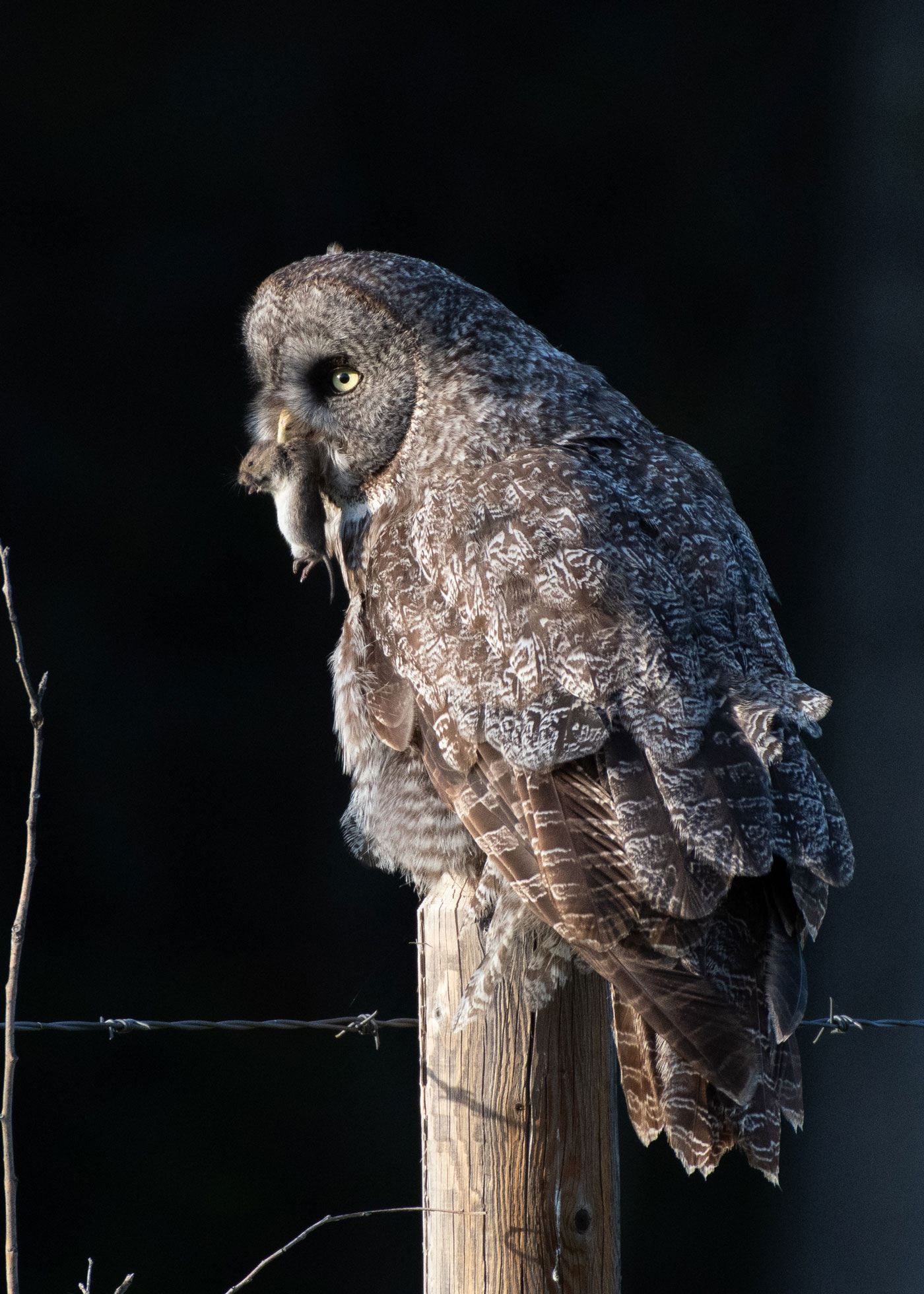 Fourth Place
Owl Looking Out the Barn Window by Rika Raes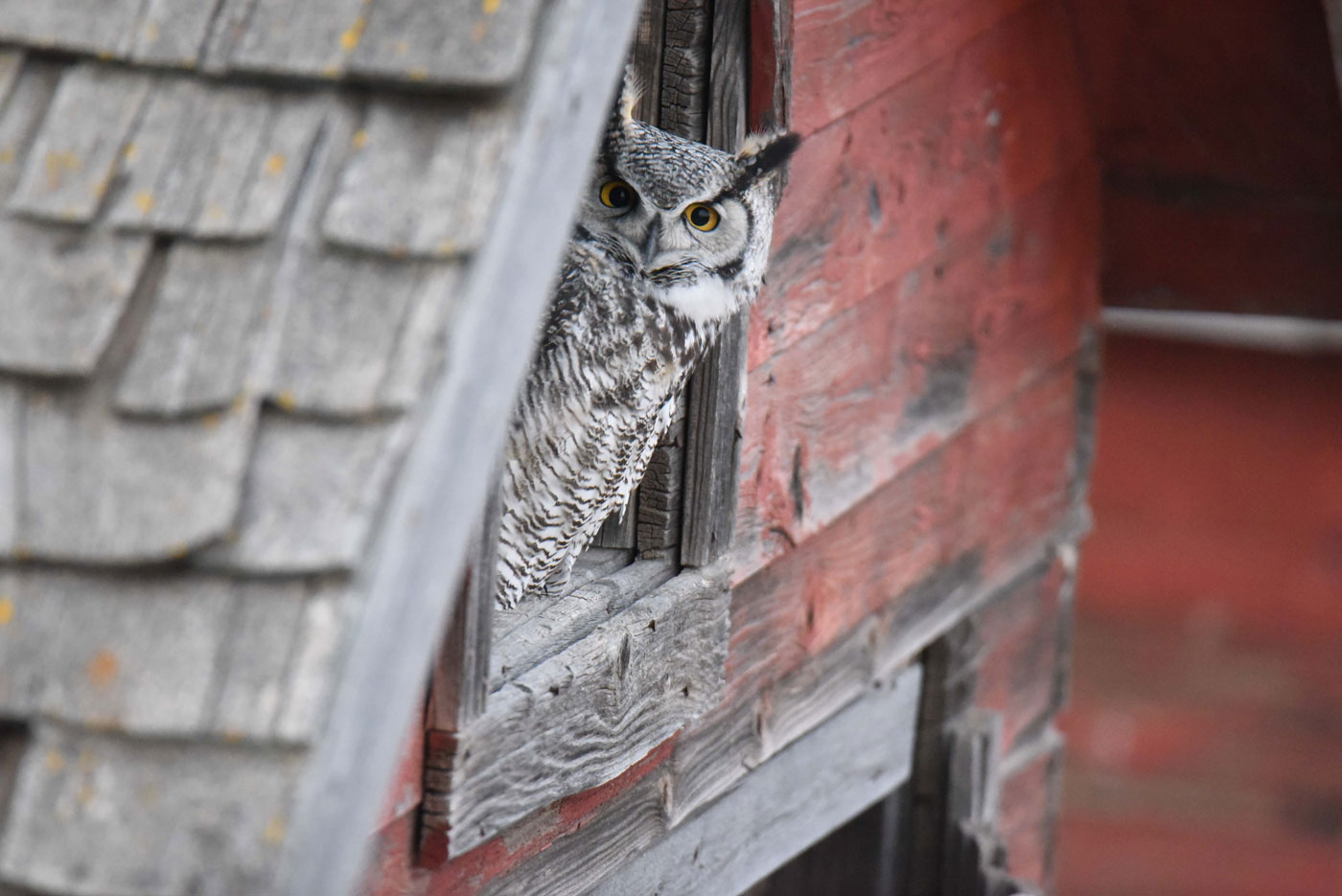 Fifth Place
Blast-off by Lisa Yano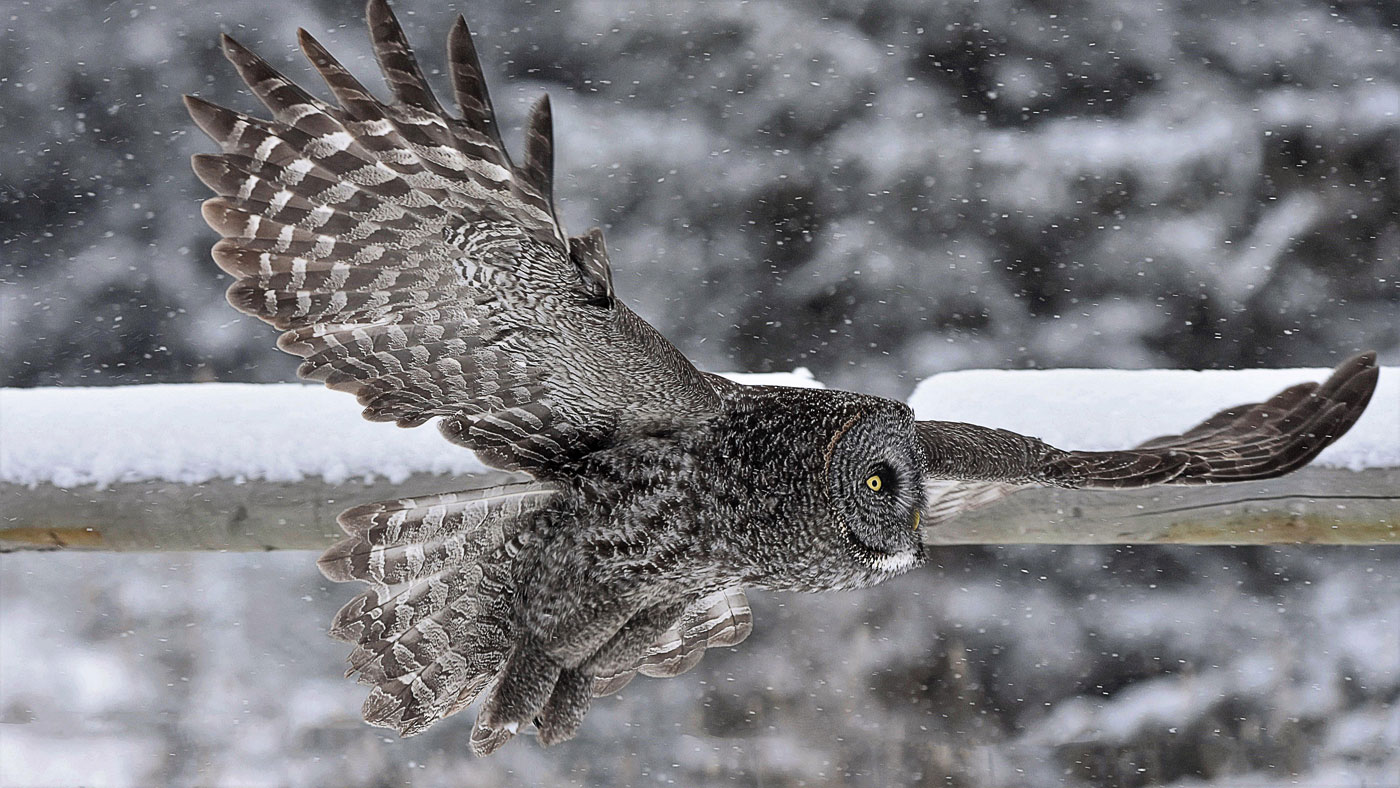 ---
Honourable Mentions (in alphabetical order)
Northern Saw-whet Owlet by Maureen Hills-Urbat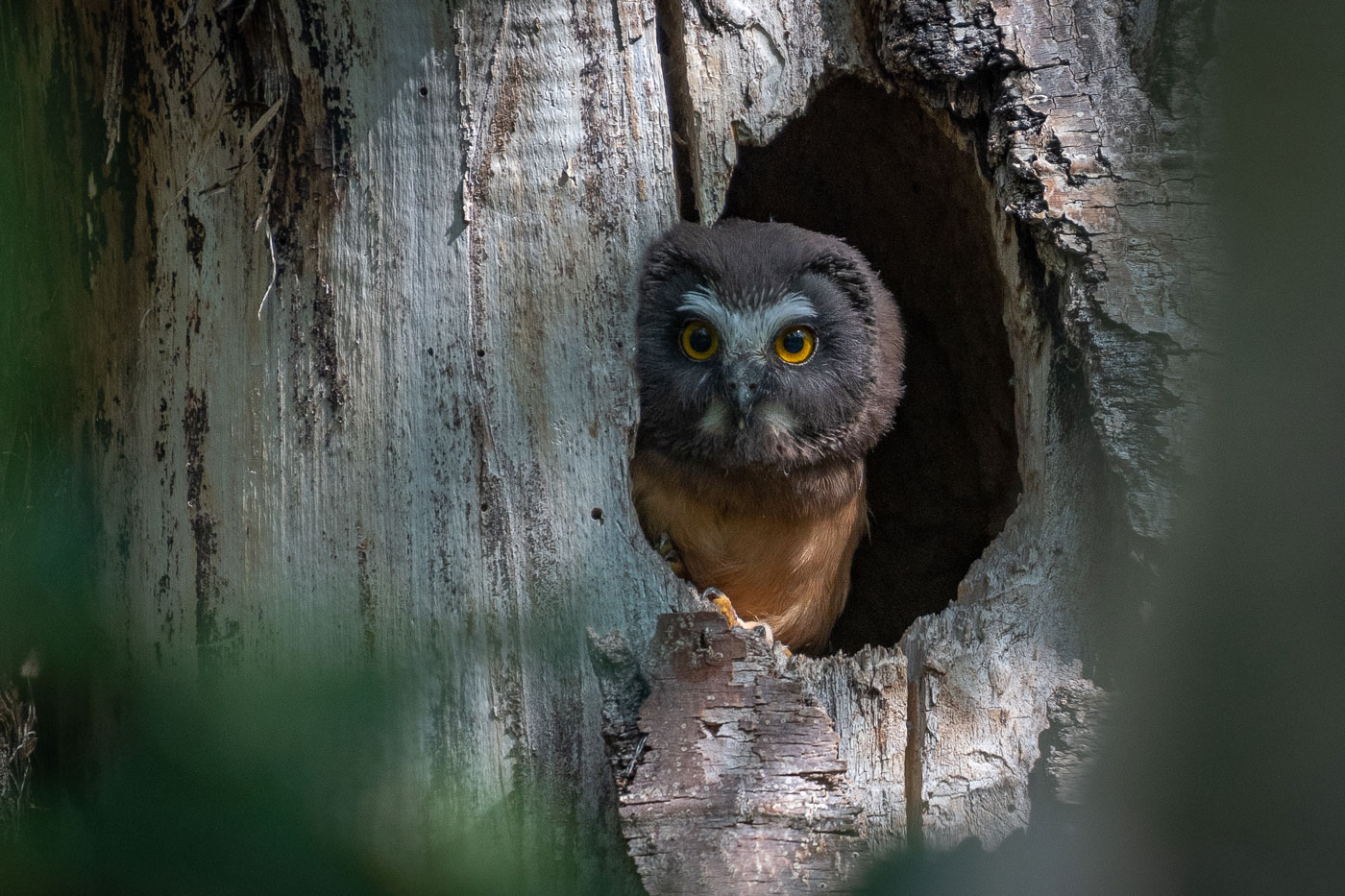 Mule Dear in the Rain by John Kearsley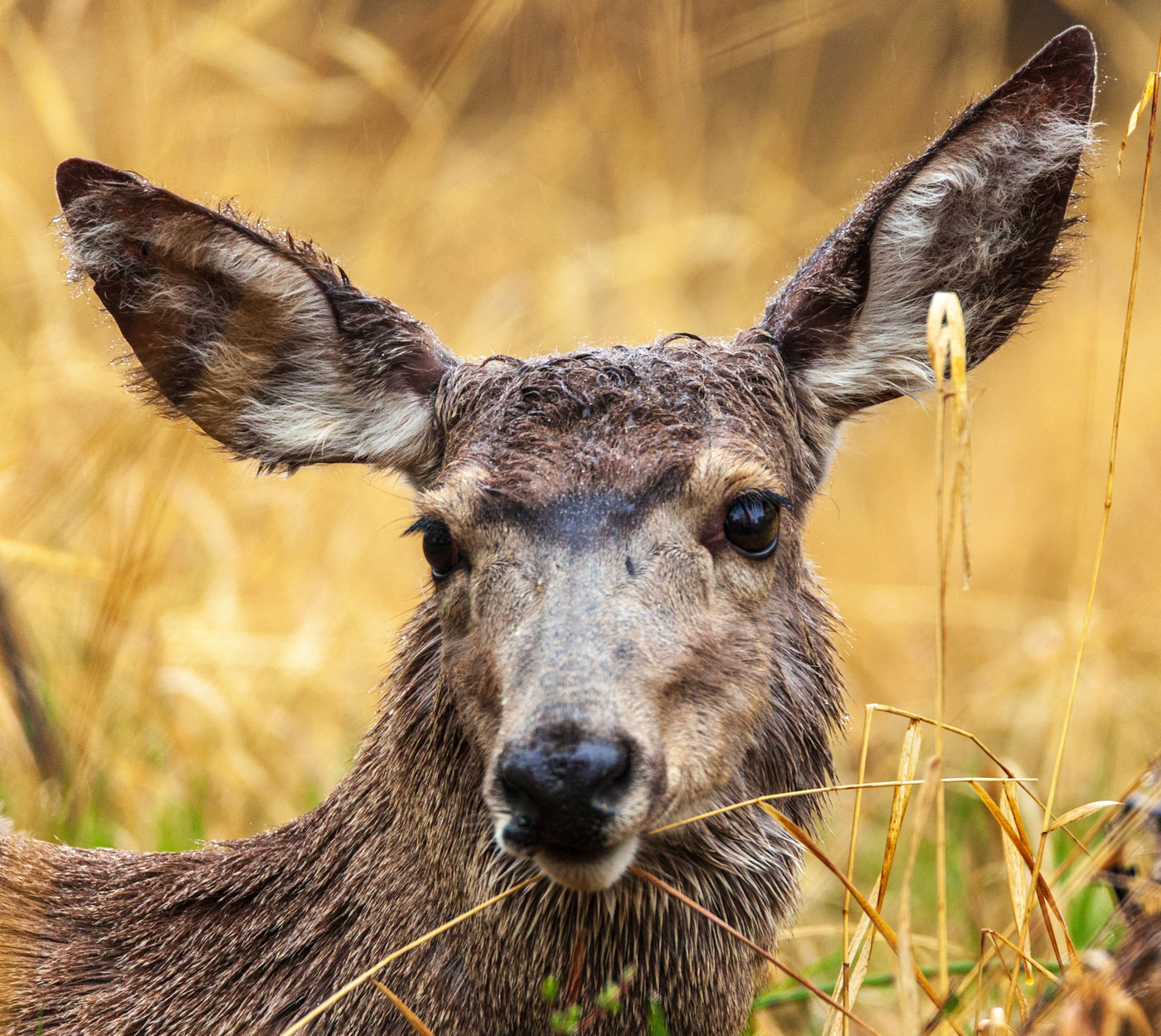 A Hare Out of Place by Tony LePrieur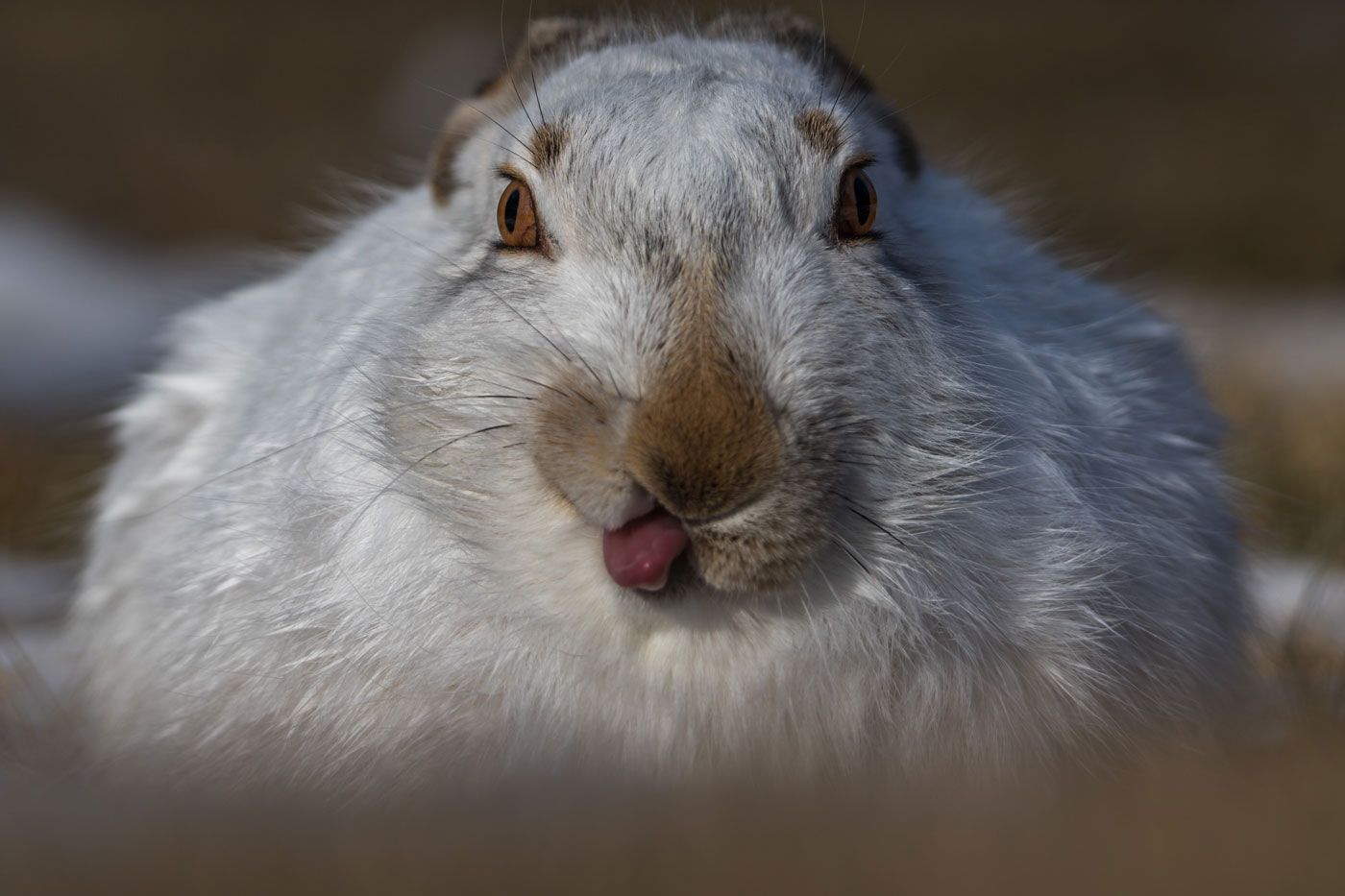 Grizzly Play School by Ken Pride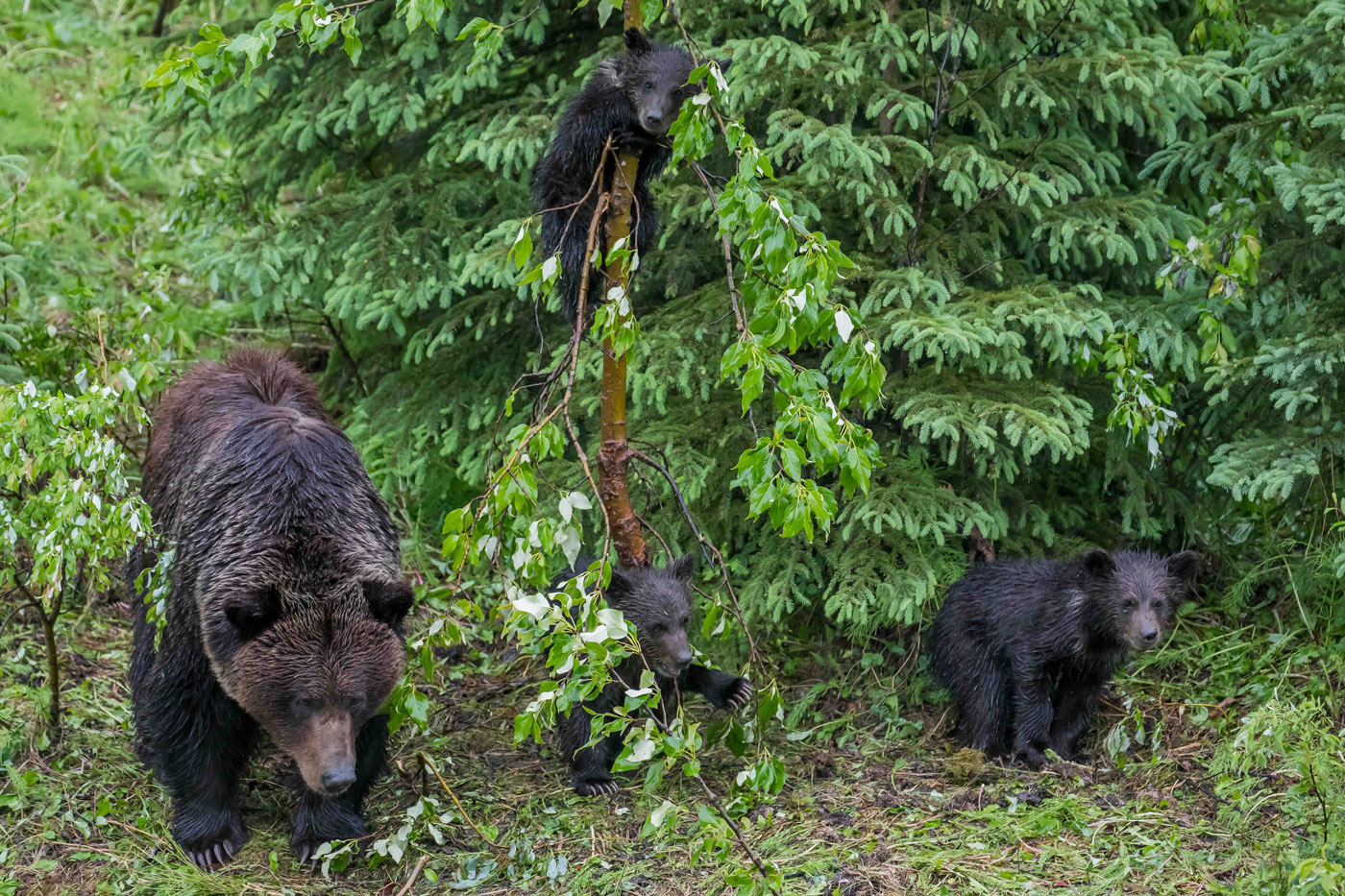 Yoga in the Park by Lori Stainer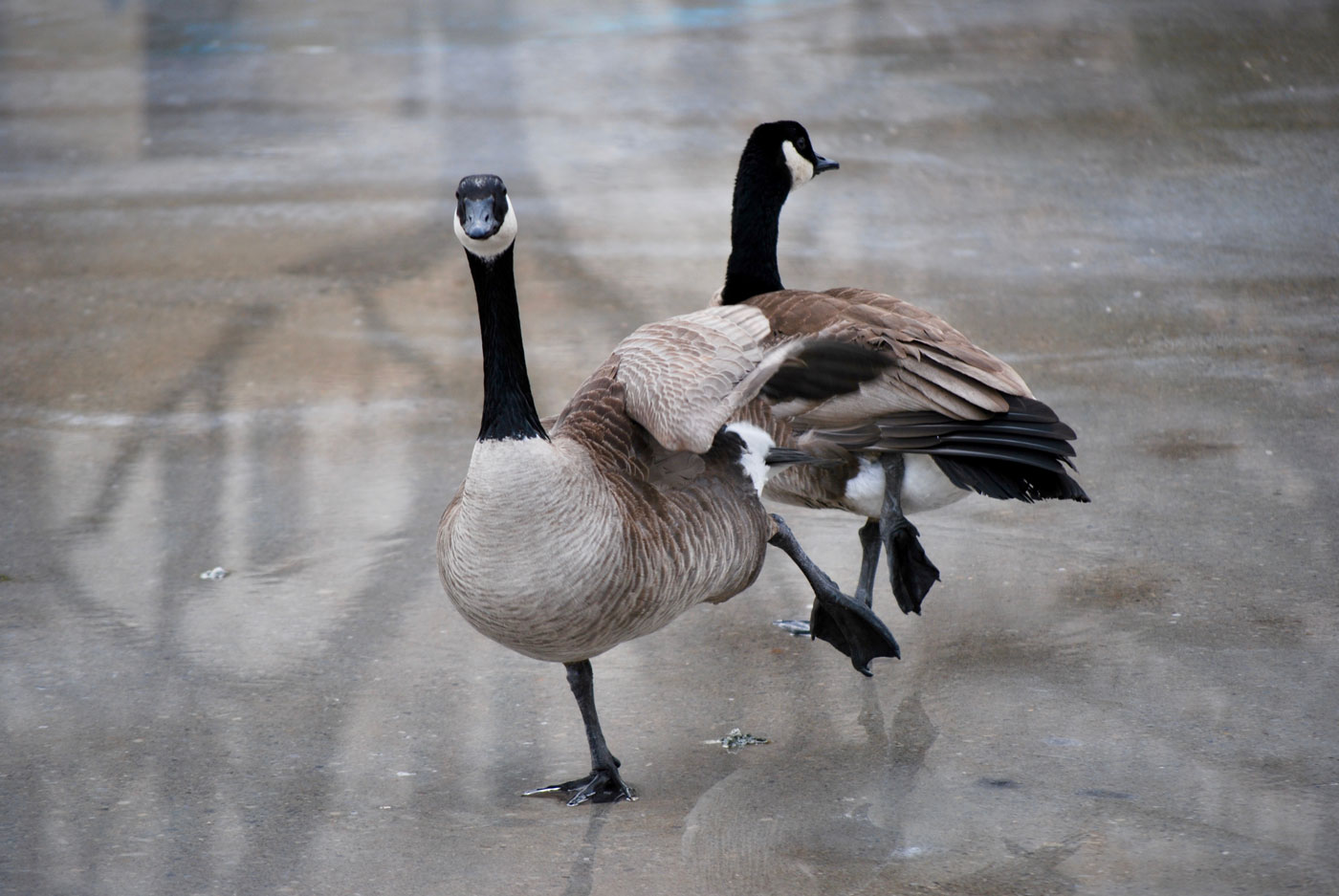 My First Barred Owl by Tanya Wierenga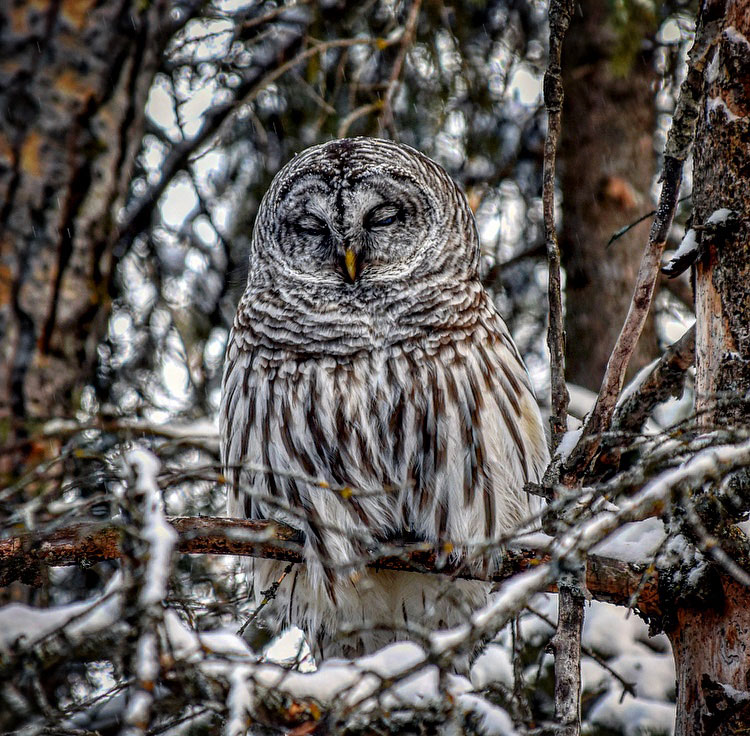 Puff Daddy by Lisa Yano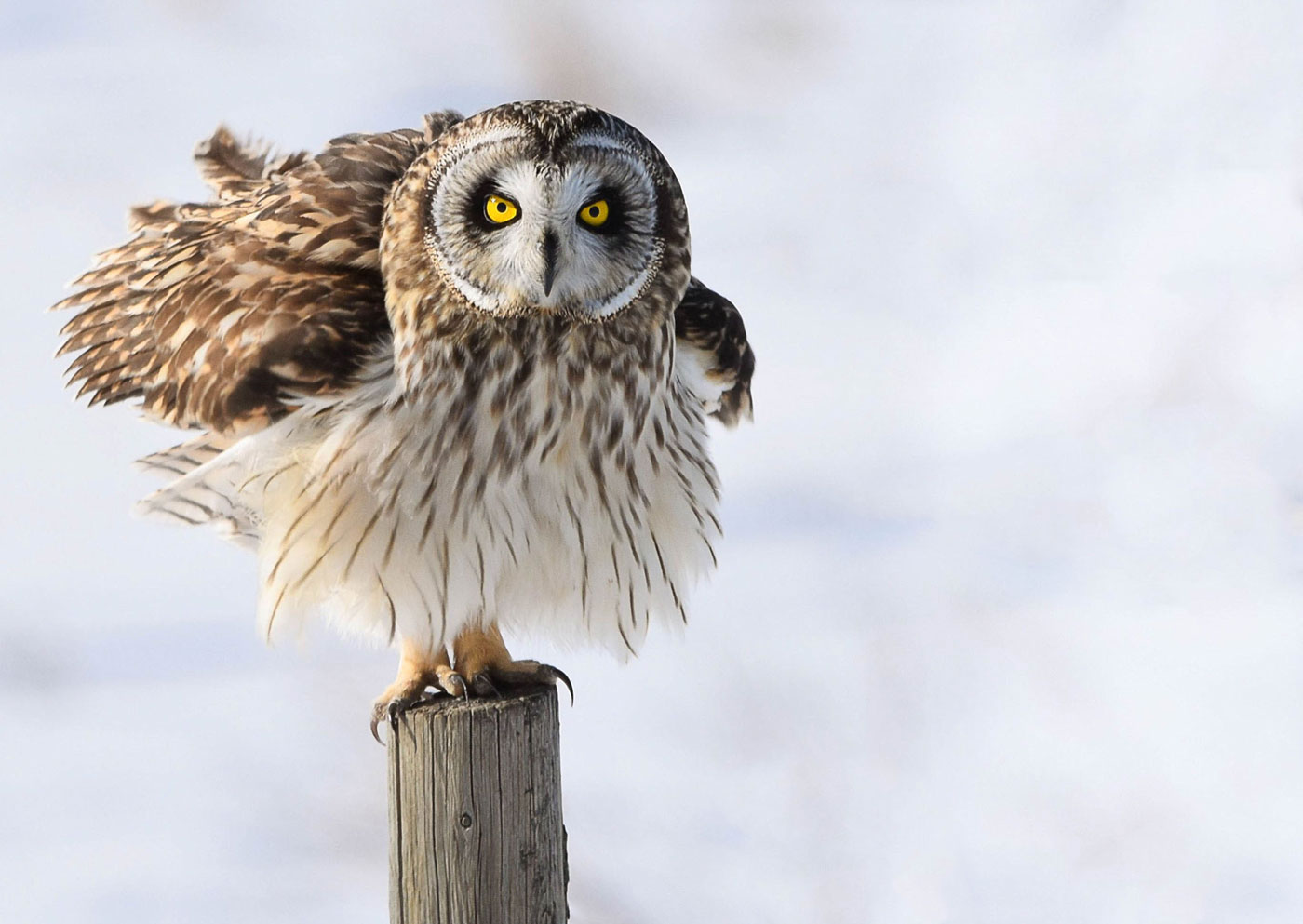 To learn more about the Calgary Wildlife Rehabilitation Society and the work that it does, visit calgarywildlife.org.