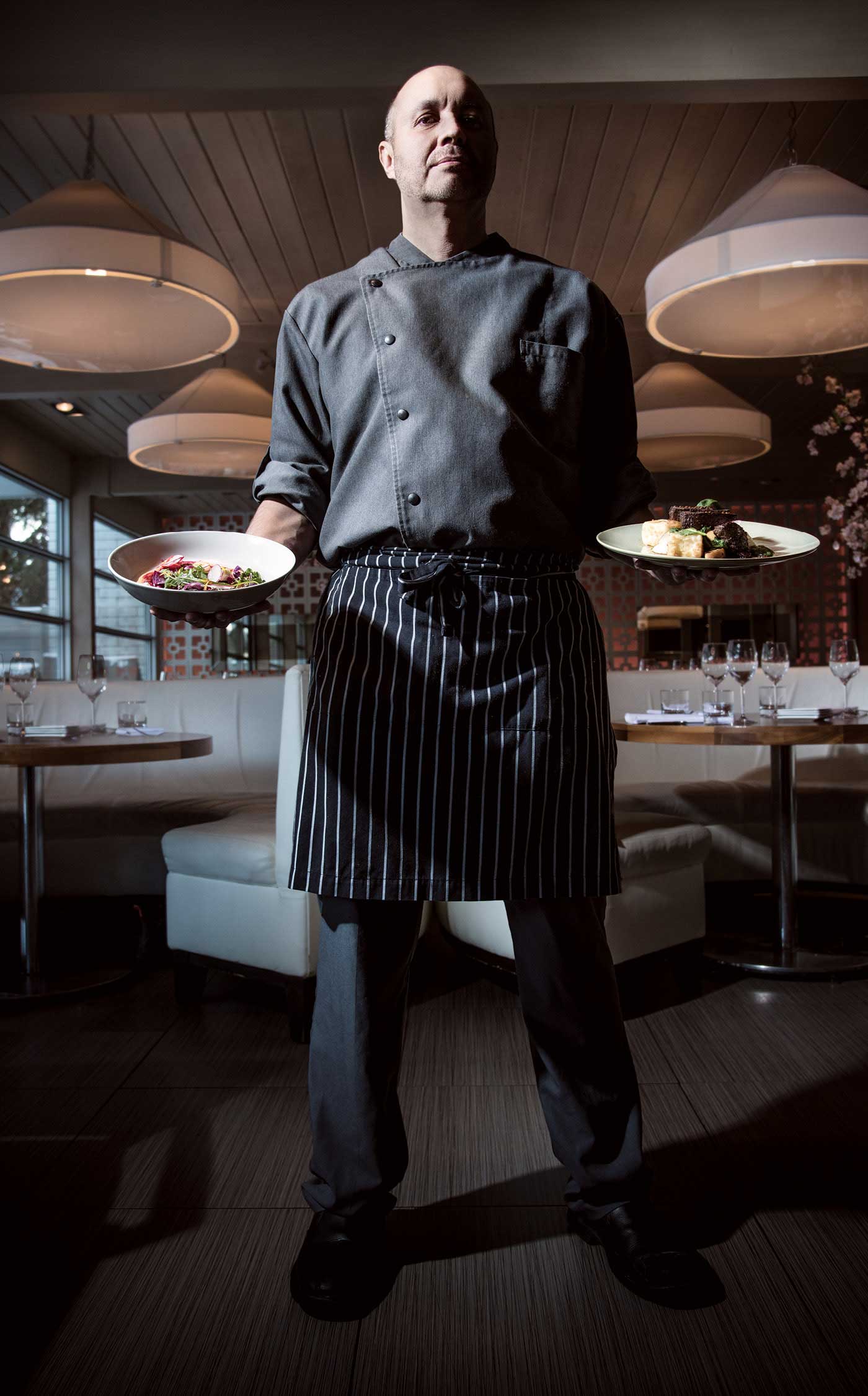 FOOD | Global flavours merge with local ingredients in artfully designed dishes.
VIBE | Cool and casually comfortable.
DECOR | Lush California '60s mod.
DISH | Lamb meatloaf with buttermilk mashed potatoes, dried cherries, mustard glaze and heirloom carrots.
TIP | Whet your appetite (and find out what's on special) by following Herrera on Twitter @rogeliochef.

As a scientific term, an alloy comes from mixing two elements to create one of greater strength — an apt metaphor for this fine-dining restaurant that has withstood economic downturns and an off-the-beaten-track location in the Manchester industrial area. It also works to describe what Rogelio Herrera, who is of Colombian descent and has worked in France, the Middle East, Israel and Spain, does in Alloy's kitchen. Taking local ingredients and combining them with global flavours and techniques allows Alloy's executive chef and co-owner to create meals greater than the sum of their parts. His keen talent to merge the unexpected — beef braised with a hint of vanilla, as one example — is heightened by his ability to make his creations look nearly too beautiful to eat. Emphasis on nearly, of course.
The Alloy metaphor also connects Herrera and co-owner Uri Heilik, who is a trained chef but these days works more on the numbers side, curates the cocktail and wine lists and oversees the front of house, maintaining the same superior service the restaurant has offered since it opened 11 years ago.
Add all of this to Alloy's beautiful, airy and comfortable dining room — surely one of the prettiest in the city — a great wine list and plenty of free parking and it all comes together for an unforgettable experience.
220 42 Ave. S.E., 403-287-9255, alloydining.com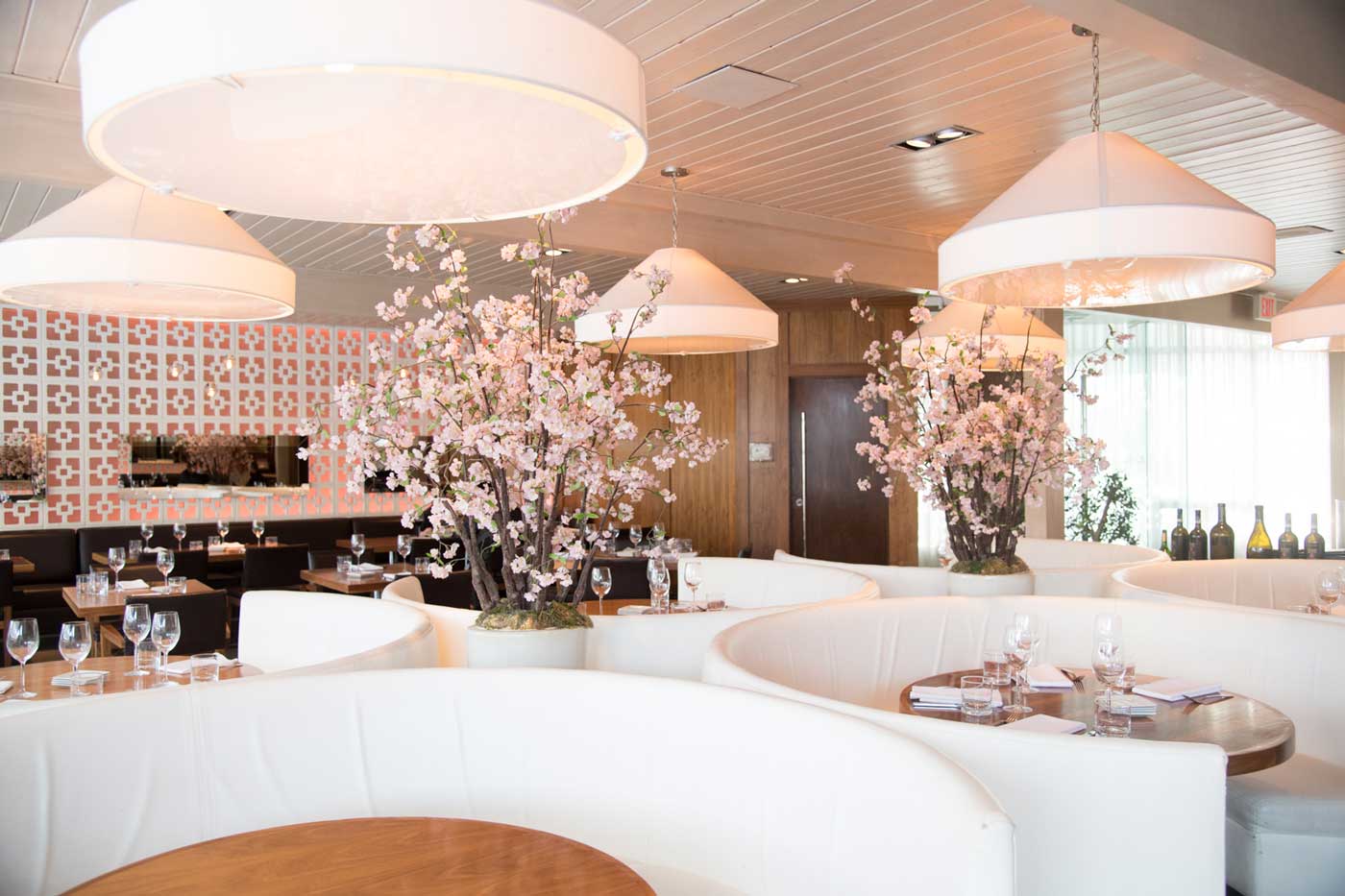 Back to