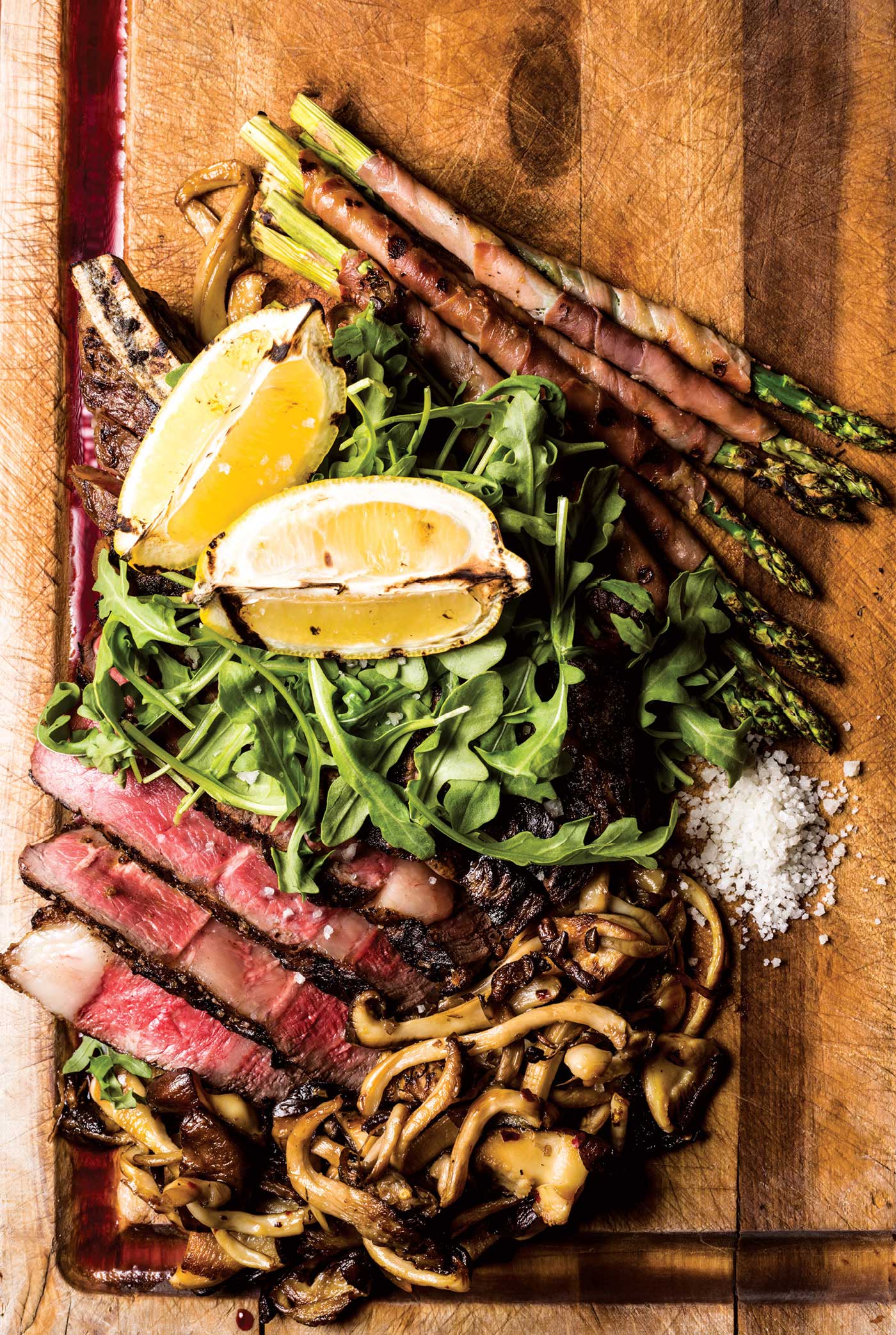 FOOD | Italian family food with style.
VIBE | Action-packed and lively.
DECOR | Minimalist take on Italian trattoria: think stone tile but no check tablecloths.
DISH | Bistecca alla Fiorentina or the polpo (charred octopus).
TIP | There are a couple of parking spots at the back and free parking for 90 minutes at the ParkPlus lot a block away at the Trolley Square building at 4th Street and 24th Avenue S.W.

It has been almost 15 years since Dominic Caracciolo moved his family's Italian market from Bridgeland to its current home in the heart of Mission. As the name implies, Mercato was originally much more of a marketplace. And while it still offers a robust cheese and meat counter, and a variety of house-made and imported Italian foods, including prepared dishes to take home, the emphasis and an ever-growing amount of the space has been given over to dining. Despite loving the market offerings (especially the fresh pastas) we are certainly not complaining.
Whether you want to stop in for a quick coffee and a pastry or a sandwich at one of the market side tables, enjoy a leisurely lunch or dinner on the restaurant side, or be part of the action by sitting around the bar of the open kitchen, there is an experience in this lively and welcoming space that will suit you. It probably goes without saying that the handmade pastas and hand-rolled gnocchi are superlative — Mercato is, after all, run by a family that has been involved in Italian food in this city for more than 40 years. But you couldn't be blamed for choosing a lunch of just the bruschetta (which comes three ways: traditional, bean purée with crispy prosciutto and grilled zucchini). And you really should come with a group to try the bistecca alla Fiorentina — a truly memorable steak, even here in the land of beef.
2224 4 St. S.W., 403-263-5535, mercatogourmet.com