Where it is
5 Highlands Bay in Bragg Creek
The history
Built in 1998, this five-bedroom, three-bath home sits on a private four-acre estate. The fully fenced lot backs onto a forestry reserve and includes more than a kilometre of private biking trails, a hot tub, landscaped pond and expansive timber accented deck.
What to love
We've established that the property the house is on is fantastic and it turns out the house is pretty amazing to. Indoors find a private gym, 50-foot pool, professional rock climbing wall, infrared sauna, wine cellar, maple cabinets, vaulted ceilings, wood burning fireplace and a spa-inspired master bath.
What to consider
This property is ideal for an outdoor enthusiast who'll put the rock climbing wall and biking trails to good use.
The stats
4,653 square feet including a fully finished basement
5 bedrooms
3 bathrooms
1 50-by-18 foot indoor pool
1 professional climbing wall
1 infrared sauna
1 outdoor hot tub
1 pond with water feature
Listed for $2,750,000 with realtors John Hripko and Josh Nelson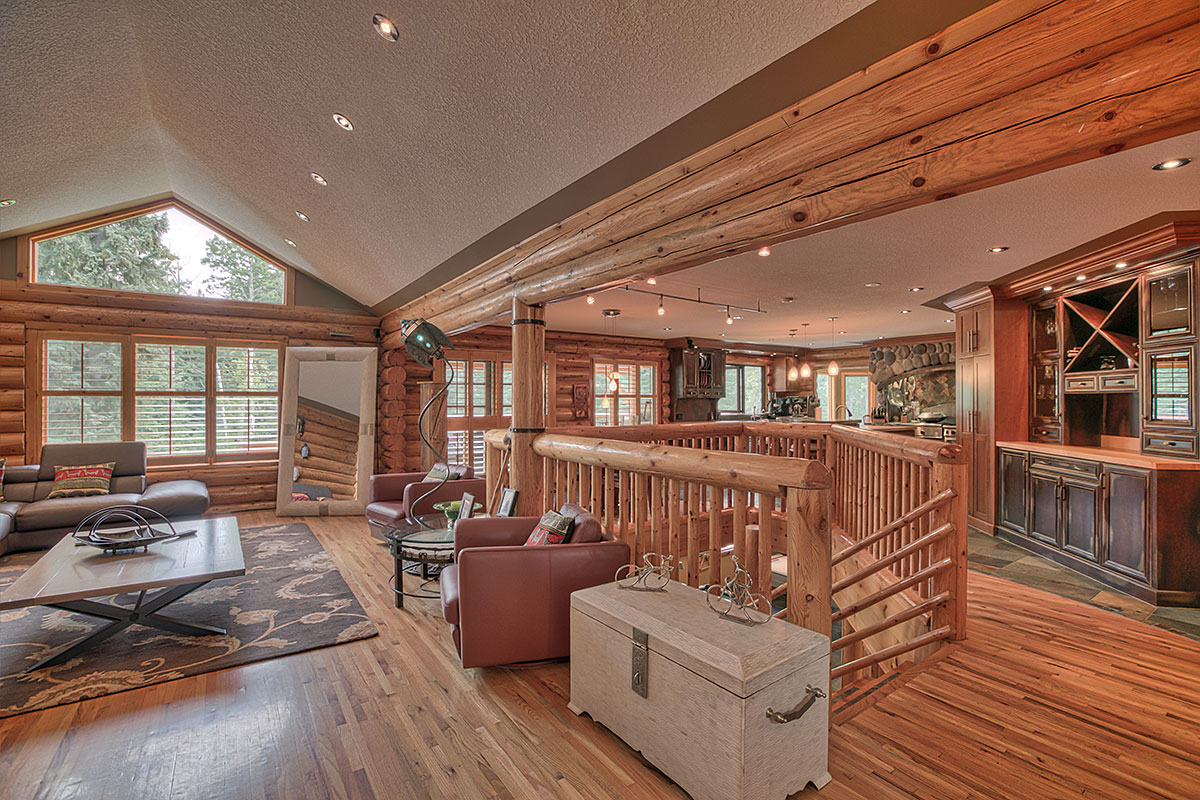 Find hardwood and slate flooring throughout the house.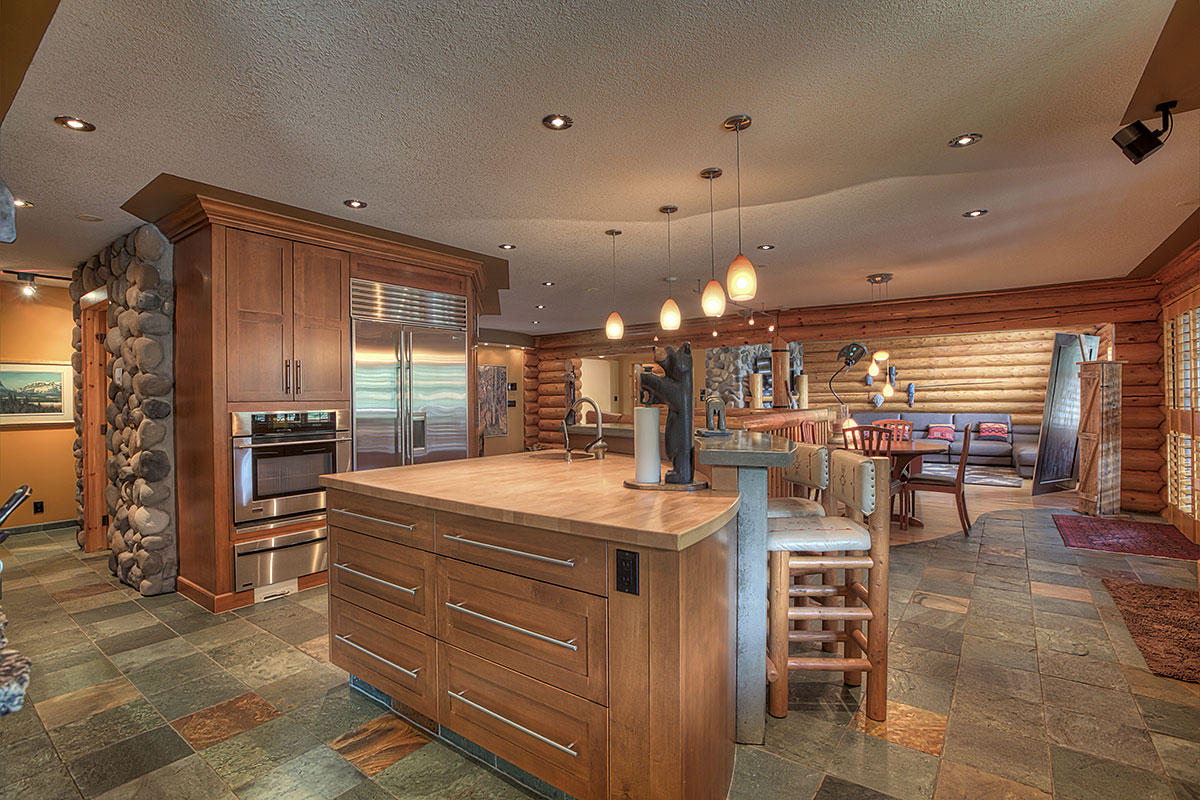 The kitchen's custom butcher block island includes a breakfast bar.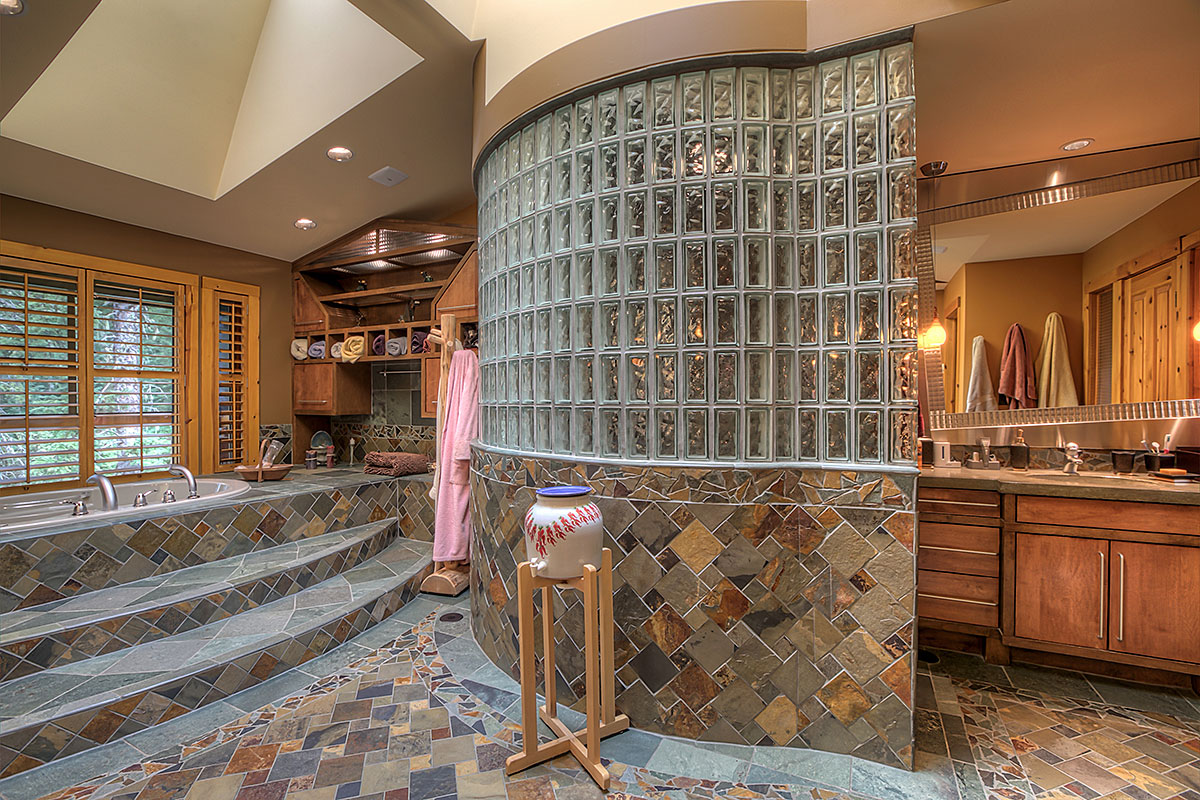 The master bath is a spa-like retreat.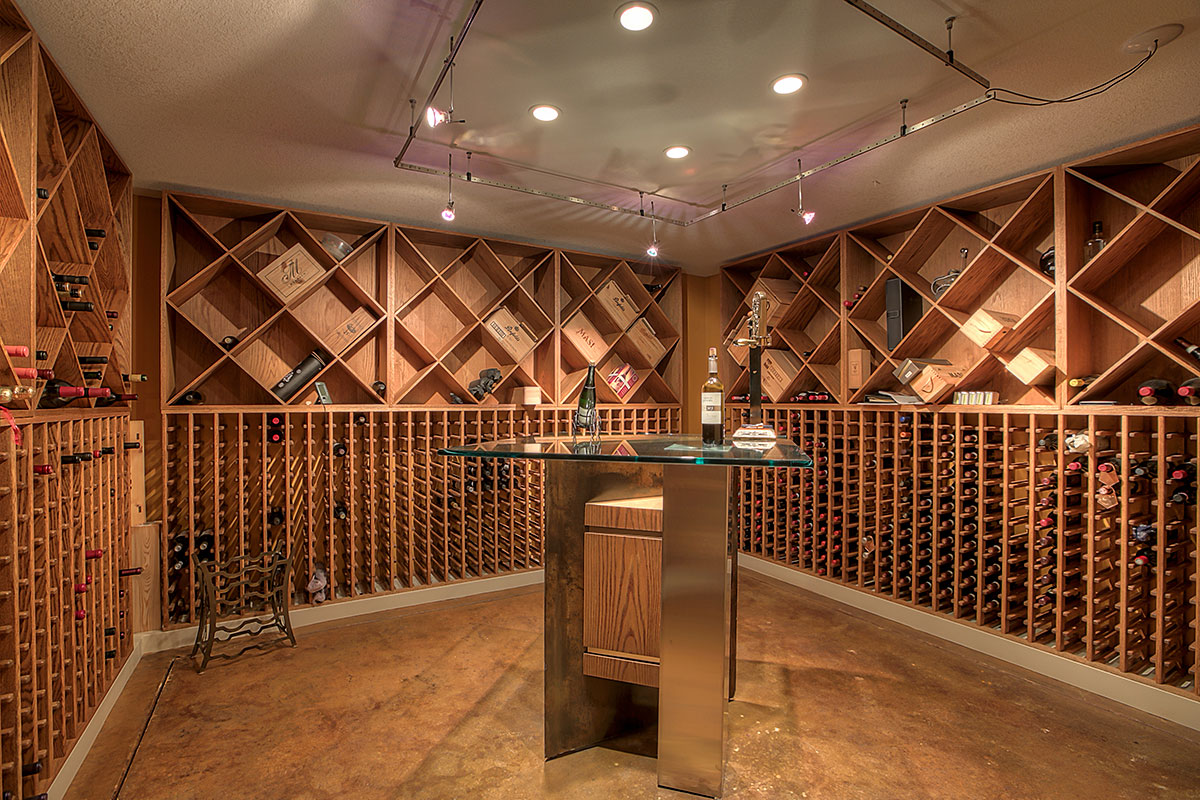 The wine cellar has space for hundreds of bottles.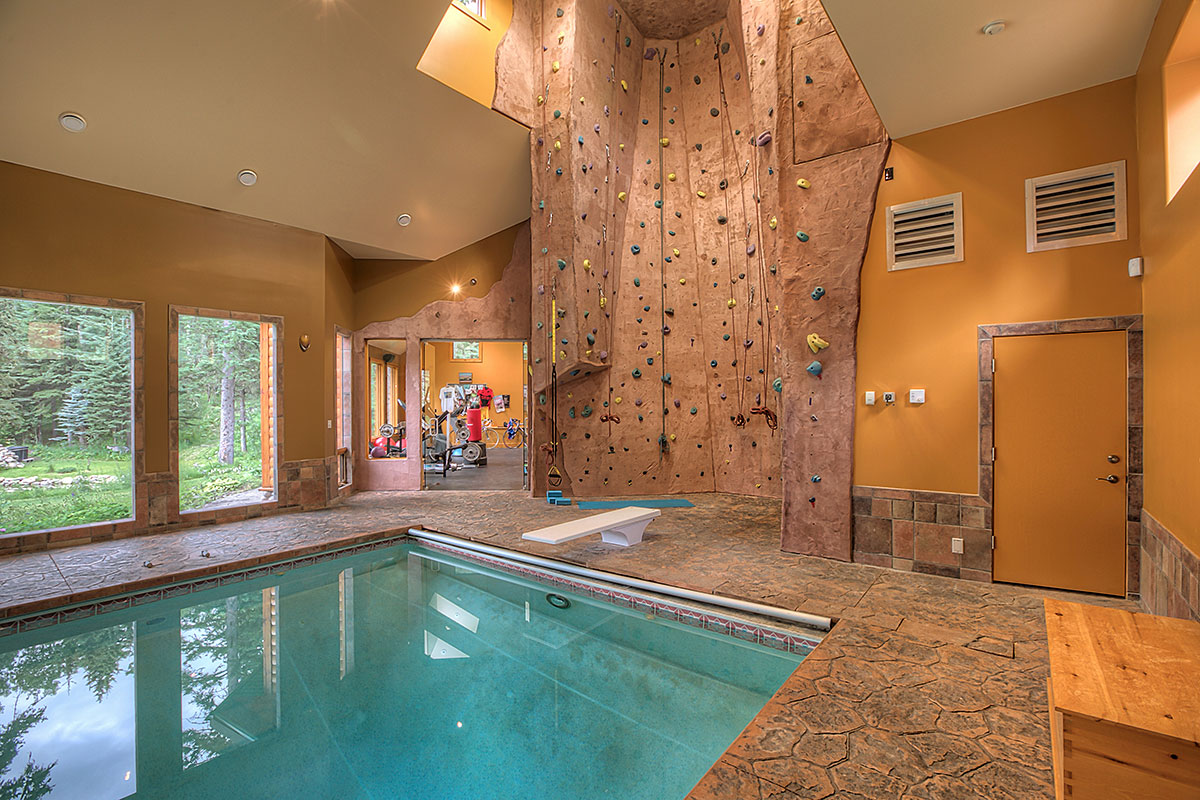 The rock climbing wall overlooks the indoor pool.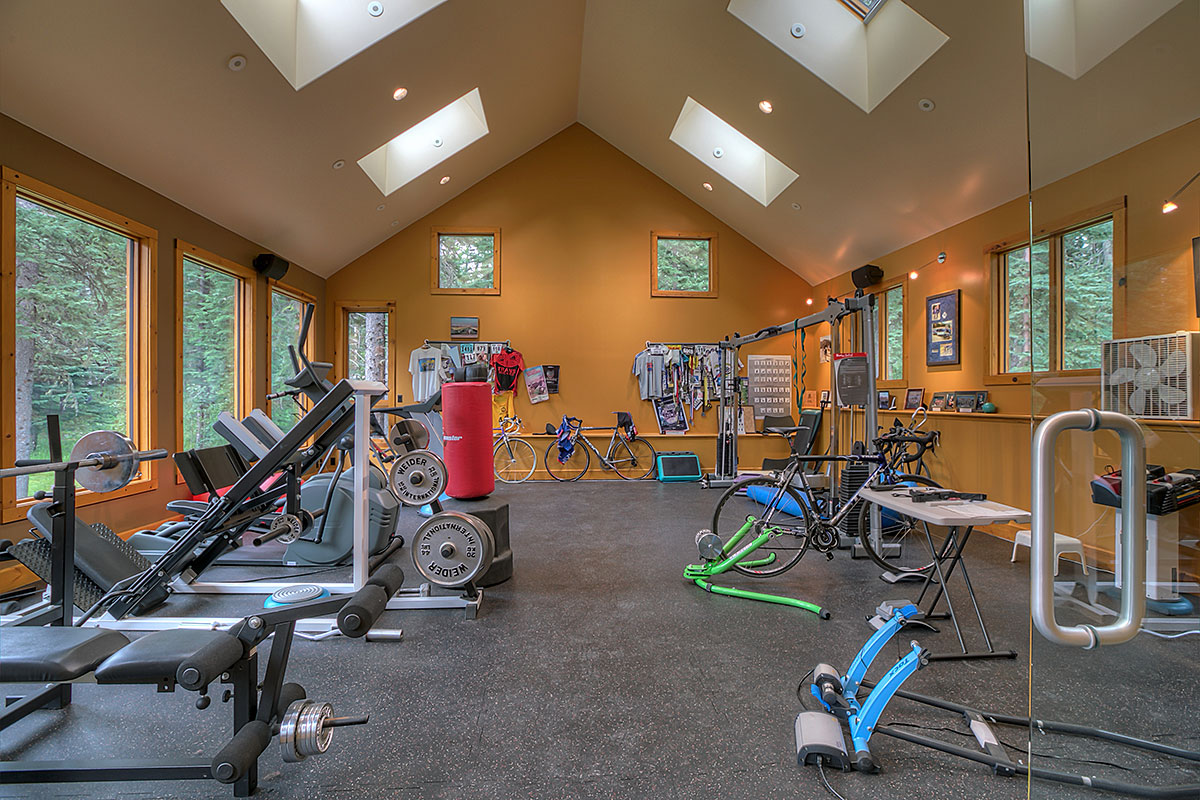 The gym's vaulted ceilings create a spacious feel.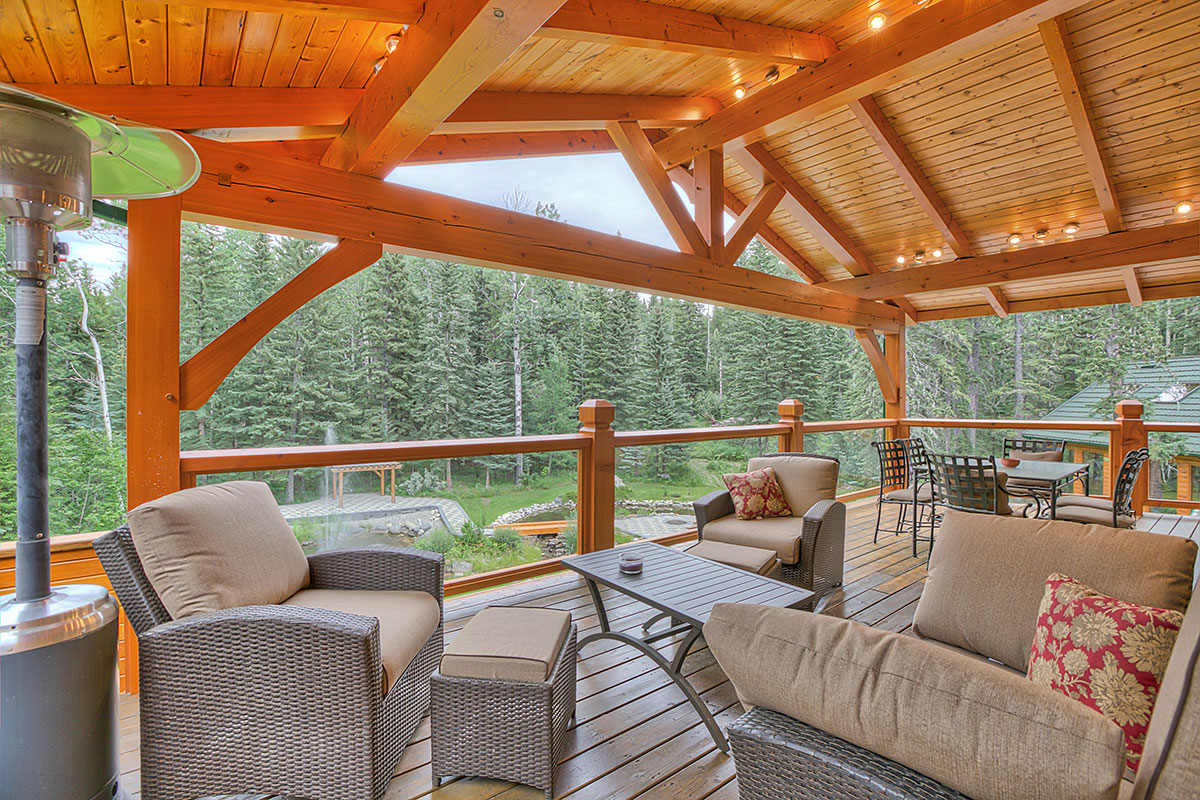 A large deck showcases views of the landscaped yard.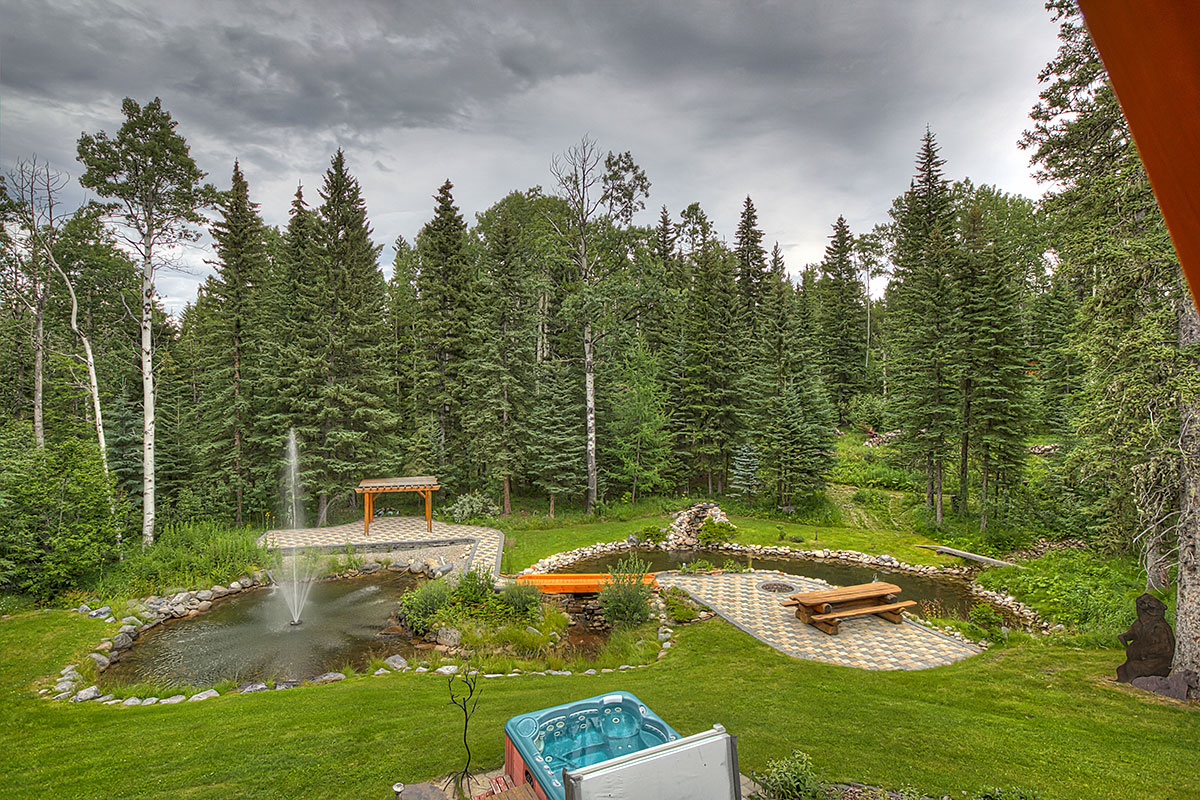 A hot tub faces a landscaped pond with water feature.