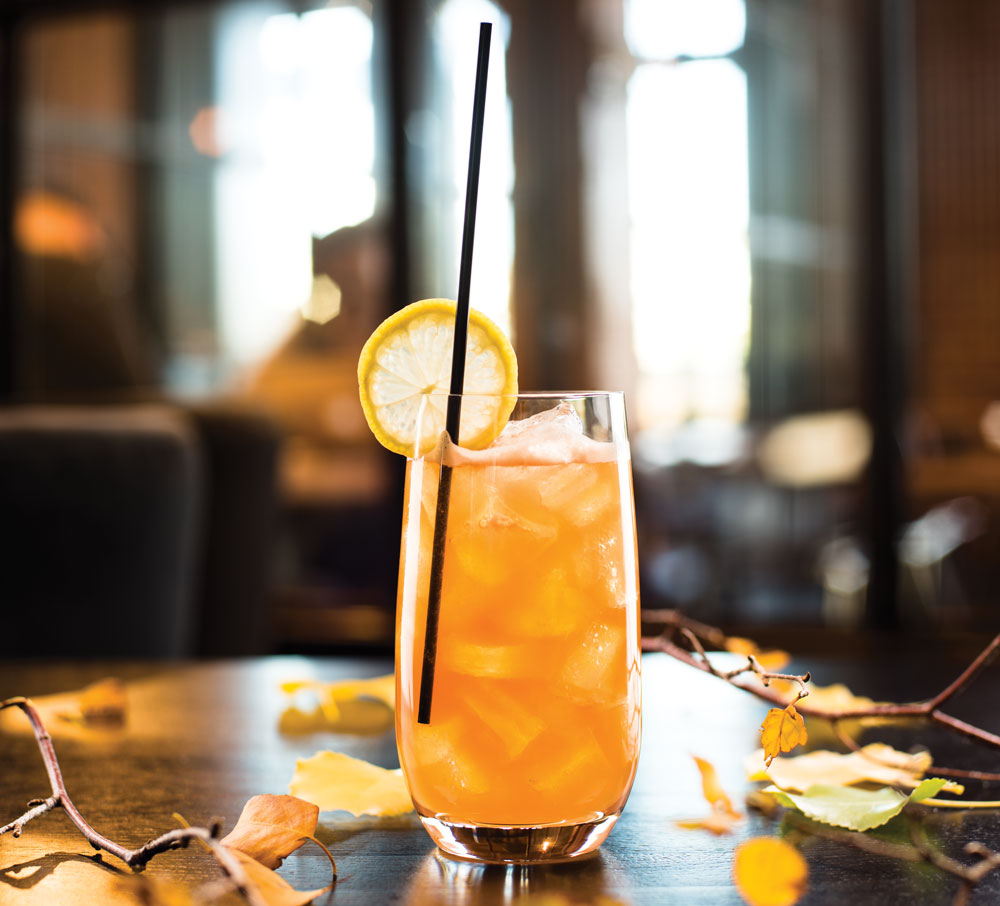 photograph by jared sych
A raven-haired tango dancer, a single red rose tucked behind one ear, stares longingly at my cocktail glass inside Charbar. If I could, I'd offer her a sip of The Fall, a creamy, cinnamon-flecked twist on a Brandy Alexander that's warming me up as much as the parrilla – a custom-made, wood-fired Argentine grill – at my back.
But Charbar's muse is just a mural painted on an exposed brick wall inside this new East Village establishment; a decor touch that speaks to the land of butchers, beef and barbecue from which the restaurant draws inspiration.
There's nothing emblematic of Argentina in my fireside sip – it features Spanish brandy, French cognac, cream and Phil & Sebastian coffee beans – but The Fall, and other cocktails on the list, encourage coming together in an intimate space, much in the same way the parrilla, and, by proxy, Charbar, builds community by bringing people together for an asado (barbecue).
The Simmons Building's wood details, including original floors and exposed beams, exude warmth. In one cozy nook, pictures from chef Jessica Pelland and co-owners Connie DeSousa and John Jackson's travels to Europe create an intimate vignette. It's those personal touches that make you feel at home. "We wanted everything to have a purpose and a story," explains Jackson.
And, of course, they wanted Charbar to provide a compelling reason for guests to return. Enter the edibles and potables, perfect fare for winter outings. This is the season when you'll most appreciate spicy chimichurri chicken and moist gaucho burgers, washed down with cocktails that breathe fire into your belly.
The original bar list was created by mixologist Christopher Cho, of Ayden Kitchen & Bar in Saskatoon, who spent a year at Charbar's older cousin, Charcut.
"Bringing him on board was a natural choice for us," says Jackson, who often weighs in on food and cocktail concepts. "It's tapping into that collaborative spirit."
Charbar encourages staff to play around with ingredients in the kitchen and bar, and often promotes fresh creations as a daily feature, which is how The Fall came to be, says bar supervisor Taylor Sloane.
That spirit of experimentation also sparked the idea for Mon Sherry. Sloane began the creative process by heating different sherries to break down their flavour profiles. He settled on Dandelion Vineyard's medium-dry sherry from the Barossa Valley in Australia for its round, full nuttiness and caramel notes. To that base, he added the warm sweetness of apricot brandy, richness of rum, bite of lemon and spiciness of Fee Brothers peach bitters.
Mon Sherry almost looks like a patio cocktail. But its seductive peach and exotic rum and sherry flavours will make you want to tango with it, no matter the season.
---
How to make Charbar's Mon Sherry
Into a cocktail shaker add:

1 1/2 oz. Dandelion Vineyards medium-dry sherry
1/4 oz. Bols Apricot Brandy
1/2 oz. Havana Club seven-year-old dark rum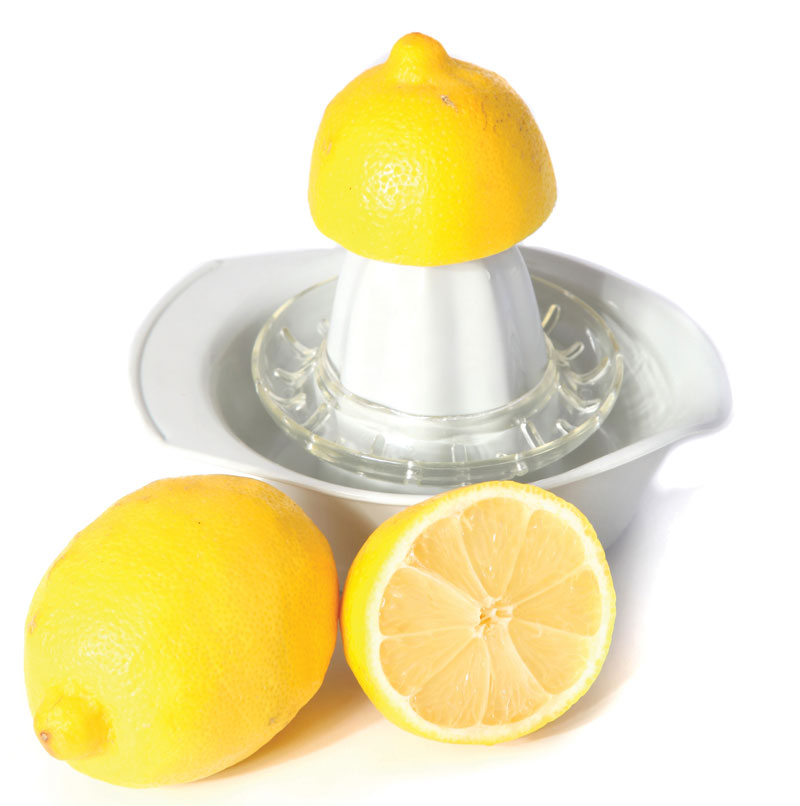 3/4 oz. fresh lemon juice
1/2 oz. simple syrup
2 dashes peach bitters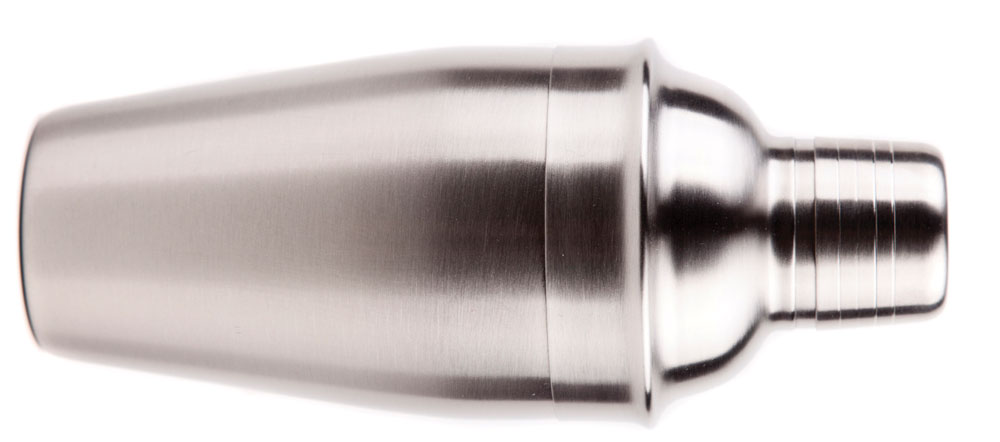 Fill shaker with ice, shake and then double-strain into a Collins glass filled with ice.
Garnish with a lemon wheel.
Recipe courtesy Charbar